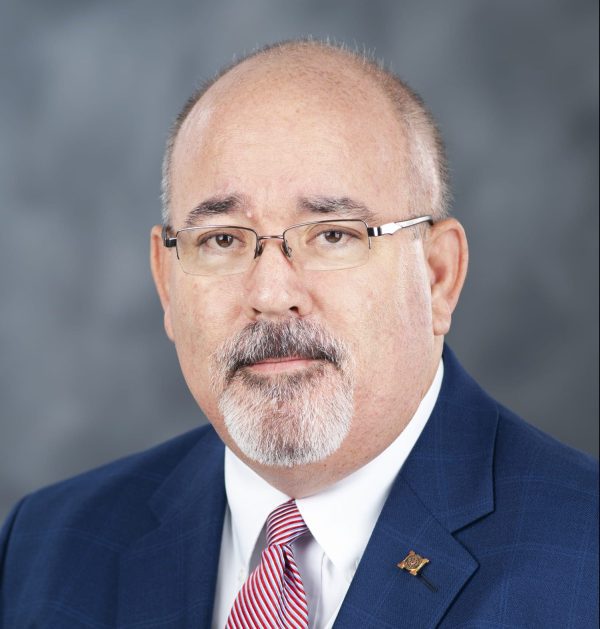 Sid Salter
The weight of an election year could provide influence for lawmakers to cut or eliminate grocery taxes in the nation's poorest state.
For well over three decades, Mississippi has been home to a population that features the poorest citizens in the country paying the highest sales tax on food. The sales tax on food remains at seven percent.
For those same three decades, there has been the ebb and flow of efforts to cut or eliminate "the grocery tax" in Mississippi. Neither Democrats nor Republicans can lay a particular claim to the moral high ground on the issue.
Sales tax was the brainchild of Depression Era Democrat Gov. Mike Conner. The monolithic Democratic Party in Mississippi perpetuated and raised that tax until Republicans gained a legislative majority and the GOP began to dominate statewide offices and they kept the issue at status quo.
But Conner's sales tax – created in the early 1930s to erase a nearly depleted state treasury by creating a tax that everyone would pay including those who owned no property to tax – evolved into a system that provided funds for municipal and county governments as well through diversions.
So, in the 1990s and 2000s, efforts to cut or eliminate just the sales tax on food and "swap" the subsequent lost revenue with higher taxes on tobacco were met with opposition from county and city governments who howled that sales tax cuts would "force" them to raise property taxes.
That reality was juxtaposed with efforts – sometimes in the same legislative sessions – to allow local governments to raise general sales taxes through programs like the "Mississippi Optional Sales Tax" or MOST. Perhaps the most serious attempt at an adjustment in the state's sales tax on groceries came during the administration of Republican Gov. Haley Barbour – who prevailed in a standoff with then-Lt. Gov. Amy Tuck. Tuck and her allies fell short of getting the measure through the State Senate.
Fast forward to the current 2023 state election cycle. While there have been trial balloons floated to cutting or eliminating the state's grocery tax, those proposals have in some manner been intertwined with the ongoing effort to further reduce or eliminate the state's income tax. With a 2023 income tax cut looking increasingly like a legislative nonstarter, there have been pockets of support for the concept.
State Agriculture and Commerce Commissioner Andy Gipson came out in favor of cutting the grocery tax, a repeat of his position in the 2019 election cycle. But Gipson's support for the concept did not have a detailed plan to accomplish it.
If there is a path to state, county and local governments coming to terms with the sales tax on food in the state, it might lie in the confluence of the international and national economies that have produced rampant inflation for the last two years in which grocery prices overall have been as much as 11.7% higher (currently 10.1%) with prices of various foods (eggs) fluctuating as much as 60% higher.
Eggs are a rather volatile example, exacerbated by the H5N1 avian influenza virus that has seen more than 58 million chickens slaughtered across 47 states to stop the spread of the virus and producing egg shortages that are in recent days beginning to subside, but prices remain higher. Poultry is Mississippi's leading cash crop at $3.8 billion, with egg production accounting for about $575 million.
The Consumer Price Index shows cereal and bread are up over 15%, dairy products are up 14%, and meat is up over 8%. The U.S. has not seen food inflation numbers this bad since the OPEC oil embargo of the early 1970s and the subsequent energy shortages and interest rate hikes during the Carter Administration in the late 1970s.
Again, Mississippians are the poorest people in America paying the highest sales tax on food. Food price inflation is over 10 percent. Interest rates continue to inch upward in reaction to remaining economic to inflation and impacts of the COVID shutdown. And it's an election year.
If Mississippi isn't going to cut or eliminate grocery taxes now, there's a good chance that the state never will. Elimination is highly unlikely, but a reduction might still get traction.
About the Author(s)
Sid Salter
Sid Salter is a syndicated columnist. He is Chief Communications Officer and Director of the Office of Public Affairs at Mississippi State University. Sid is a member of the Mississippi Press Association's Hall of Fame. His syndicated columns have been published in Mississippi and several national newspapers since 1978.
More From This Author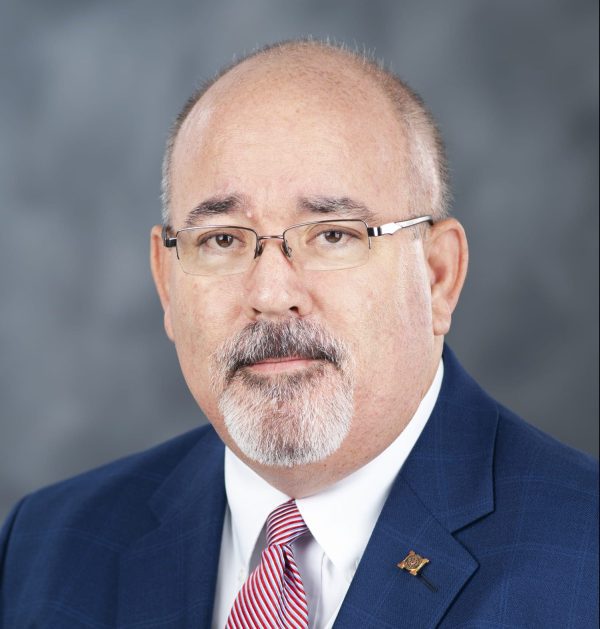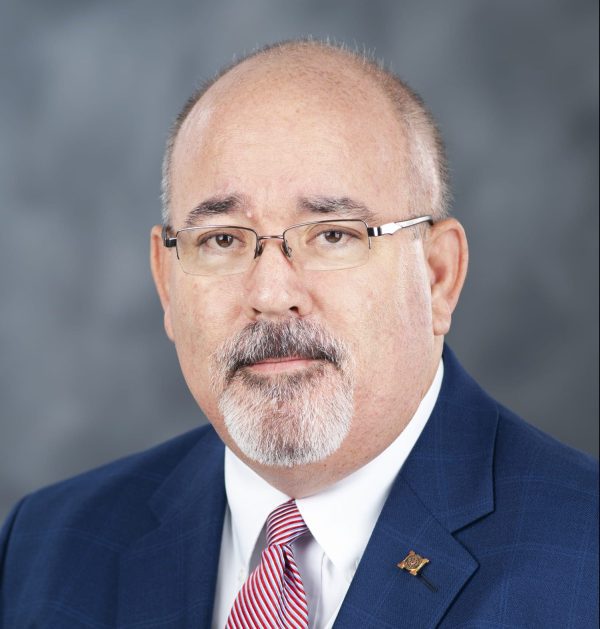 Previous Story