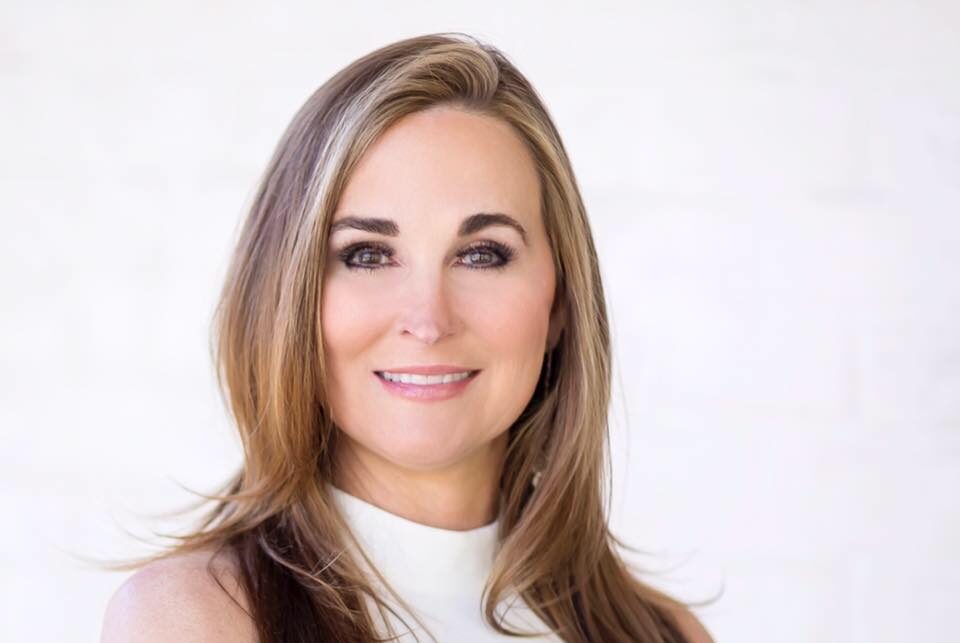 Mothers must not worry about legal repercussions for the brave choice of safe surrender – they need this choice with no shame, no blame, and no names asked.
In April 2016, Indiana installed its first Safe Haven Baby Box. Since then, there have been no dead abandoned babies in Indiana. Now Mississippi has the opportunity to do the same with HB 1318, sponsored by State Representative Jill Ford.
Founded in 2016, Safe Haven Baby Boxes are a safe solution for new mothers who are not prepared to mother and are considering abandoning their child. It could be a matter of life or death that the correct language is put into Mississippi law. 
Instead of a trash can, roadside, or ditch, babies can be safely and anonymously placed in a climate-controlled box inside a fire station or hospital. The portion of the box outside locks once the child is placed inside and a silent alarm immediately alerts the emergency personnel. A bag filled with informational resources sits inside for the mother to take. The door of the box that opens to the fire station or hospital makes it easy for qualified staff to quickly gain access to the infant.
Safe Haven Baby Boxes' mission is to prevent illegal and unsafe abandonment of newborns by raising awareness, offering a 24-hour hotline for mothers in crisis, and offering the Safe Haven Baby Boxes as a last resort option for often desperate women who want to surrender their babies. In the Post-Dobbs era, this is needed now more than ever. Unfortunately, Mississippi only recently has gained approval for one box in the entire state. 
Caitlin Kelly, a nurse, adoptive mom, foster mom, biological mom, and long-time Safe Haven Baby Box advocate, spearheaded the passage for approval of Mississippi's first Safe Haven Baby Box, in Long Beach, Mississippi. Additionally, she has walked along-side birth mothers with unplanned pregnancies who wish to surrender their children safely without shame. Mrs. Kelly and the national Safe Haven Baby Box organization support HB 1318 which will make this goal achievable statewide, but only if passed with careful language protecting the mother's anonymity. 
Last year, Mississippi babies were unsafely abandoned in Macon and Southaven. The baby in Southaven died on a porch, alone and exposed. A quick search online will lead the reader to find many more cases like this across our state. Why then, have we only gained one solitary box in the state that led the charge to reverse Roe v. Wade? 
As Mississippi's current laws stand, a mother has seven days to lawfully surrender her child to a safe location–a fire station or hospital. HB 1318 will extend that period to 45 days. Under current law, in order to get a Safe Haven Baby Box added to a public facility, each city must independently approve the installation. Currently, this is a long, stalling process that brings more obstacles to an already arduous fundraising process. HB 1318 will streamline that process state-wide and make it easier for each city to provide this much-needed safety measure for mothers and infants.
In the Post-Dobbs era, we know there will likely be more mothers who feel they cannot care for their child. Many of these mothers feel deep shame about not being in a place to mother, and they desperately want complete anonymity. They fear the stigma associated with child surrendering or they fear prosecution due to ignorance or misunderstanding of the Safe Haven law. 
This month alone, Indiana has seen three safe box surrenders, within 5 days of each other. Kentucky saw its first safe baby box surrender this February, shortly after the passage of a state law allowing surrendering of newborns at such boxes. To date, the national hotline has received over 8,000 calls from every state in the nation. Safe Haven Baby Boxes has referred over 500 women to pregnancy centers, assisted in 9 adoption referrals, and have had over 120 legal Safe Haven surrenders. Mississippi has over 30 pregnancy centers that this hotline can refer to across the state. 
HB 1318 has passed the Mississippi Senate with language added that implicates the involvement of Child Protective Services (CPS) to the baby box process and does not allow the mother to surrender the baby without being questioned. It is imperative that the CPS system remain separate from the Safe Haven baby box process so mothers will choose the box over dangerous abandonment methods. Once parental rights are officially terminated, that child has an opportunity to be adopted as an infant rather than added to the already heavy caseload of foster care. Many families with open arms await infant adoption through one of our four state-licensed adoption agencies.
Mothers must not worry about legal repercussions for the brave choice of safe surrender—they need this choice with no shame, no blame, and no names asked. HB 1318 must pass without language instructing questioning of the mother– lives depend on it. 
About the Author(s)
Lesley Davis
Lesley A. Davis lives in Flowood, Mississippi, and is a 30 year pro-life/pro-woman advocate, Board Member of Center for Pregnancy Choices—Jackson, an attorney, President/CEO of Mississippi Advocacy Group, a wife, and mother of three grown sons.
Next Story