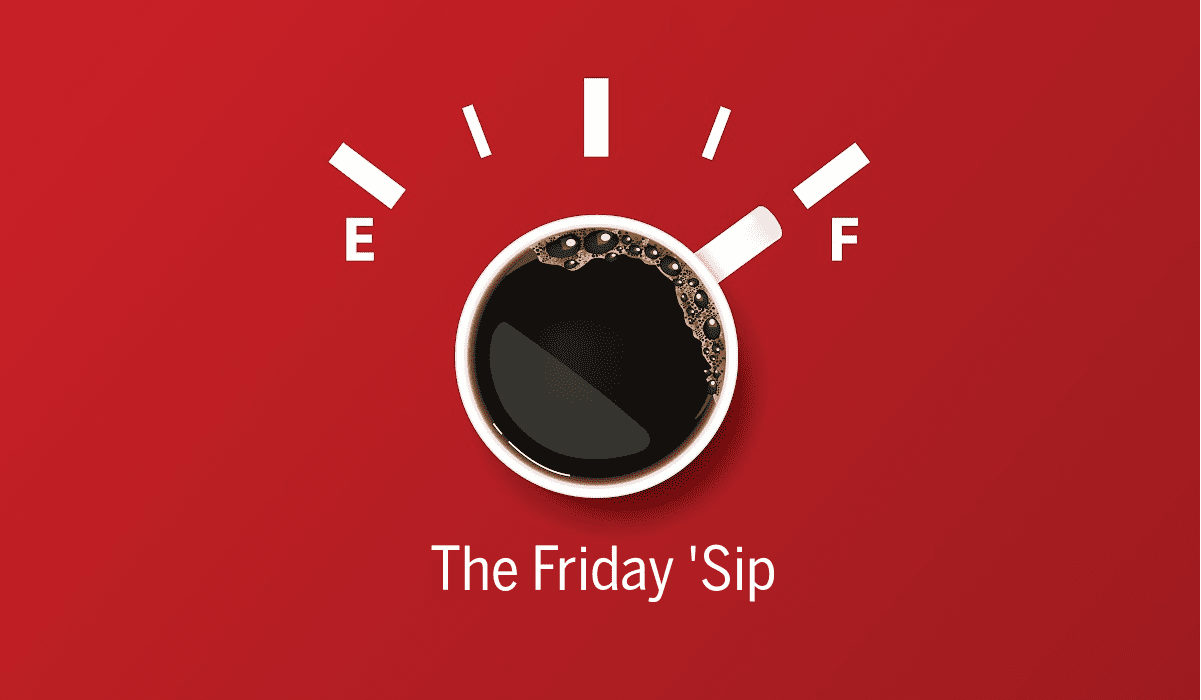 This week's Friday 'Sip looks at potential of Chris McDaniel joining race for Lt. Governor, debt ceiling, Medicaid expansion & more.
McDaniel In?
State Senator Chris McDaniel has a history of coy teasing around his plans. He also has a history of taking on big challenges, coming closest to catching the train in the 2014 U.S. Senate race against Thad Cochran. He's not formally announced what he will do in 2023, but the writing is on the wall at this point. It appears he will be challenging sitting Lt. Gov. Delbert Hosemann in the Republican Primary.
State senators generally do not hold press conferences at the Republican Party headquarters and follow with announcement rallies in a part of the state (Gulf Coast) outside of their districts (Ellisville). McDaniel has done both. This, and the chatter of people close to him, would lead one to believe he's setting his sights higher.
Contributors to Magnolia Tribune have made this point elsewhere, McDaniel's climb will be steep. Hosemann is popular. He has a sizable war chest and the ability to raise more. To be competitive, McDaniel will have to expand his base. He'll have to convince people with a bad taste in their mouths from 2014 that he learned something from the experience. He will also have to find ways to raise money to get his message out. That messaging will undoubtedly hinge on convincing voters that McDaniel is the conservative alternative.
For his part, it is doubtful that Lt. Gov. Hosemann will stand still and let McDaniel gain steam. He has always been a hardworking campaigner. His biggest challenge will be protecting the right flank. Primaries tend to be controlled by the most ideological parts of parties. Crossover voting by Democrats could be at play, though. That would almost certainly benefit Hosemann. Much intrigue ahead.
Debt Ceiling Showdown
In December, there was a massive spending bill passed by Congress. In January, came the recognition that federal spending has once again put us up against the U.S. debt ceiling. The debt ceiling is a tool that was created by Congress in 1917. It is the maximum amount the government is allowed to borrow to sustain operations.
Now, a showdown is occurring on the conditions for raising it. House Republicans, who have a tight majority, want spending concessions in exchange for raising the limit. The Democrat leader in the U.S. House, Hakeem Jeffries (N.Y.) says they will not play ball on any spending cuts. He has suggested the limit could be raised by cobbling a coalition of Democrats and moderate Republicans.
This latest round of brinkmanship is just another example of how fundamentally broken Washington, D.C. and the budget process is. The federal debt ceiling was raised in December of 2021 by $2.5 trillion to $31.4 trillion. If you're doing the math that was just 13 months ago. We hit the ceiling last week. This is why you hear talk right now about the U.S. defaulting on its debt.
How Much Danger Are We In
The truth, however, is that the U.S. Treasury Department has accounting tools at its disposal that would allow it to continue borrowing until June of 2023 without congressional action. While less than ideal, we are not in danger of immediate default and some of the urgency is political posturing. The debt ceiling has been raised 100 times since World War II and suspended 7 times since 2013.
This game of chicken inevitably ends with the debt ceiling either being raised or suspended. The results of a default would be far too dire. But a conservative cannot help but to sympathize with those trying to force spending cuts. In each one of these debates we are told "we must do this now. The time for cuts will be later." Later never comes. The country's fiscal health just keeps getting worse and worse.
Protecting Children
Yesterday, I wrote a detailed piece explaining some of the dynamics at play with the postpartum Medicaid expansion debate in Mississippi. If I'm being honest, and I like to be, it was in response to a series of headlines and articles that suggested that conservatives who were opposed to expansion were contributing to the deaths of moms and babies. That kind of rhetoric is sensational and dishonest.
If you want to truly understand why that claim is not true and understand the various layers of taxpayer-funded health coverage available to both mothers and children, you can dig into it.
The short version is this: Mississippi Medicaid provides pregnancy coverage to moms with incomes at or below 194 percent of the federal poverty level. This is a more inclusive standard than Medicaid's general cutoff of 100 percent of FPL in non-expansion states and 133 percent of FPL in expansion states.
It includes 60 days of postpartum care after pregnancy. 60 days has long been the standard because that is when the overwhelming majority of all maternal mortality and complication occurs after birth. In 2021, the Biden administration's American Rescue Plan allowed states to expand from 60 days to 1 year of coverage and 29 states have implemented the change.
Of some importance, other COVID changes have temporarily created something called "continuous coverage" which prevents someone on Medicaid from being removed from the rolls. So right now, moms are receiving Medicaid benefits regardless of income or whether 60 days have passed post-birth.
Mississippi Medicaid also already provides a full year of coverage for a baby born of a pregnancy covered by Medicaid and the Children's Health Insurance Program is available to children in families with incomes up to 209 percent of the federal poverty level. Whether Mississippi expands to provide 12 months of postpartum care to moms has nothing to do with the coverage provided to babies and children.
Forum Held on Medical Standard of Care for Transgender Minors
On a different note around protecting children, the Mississippi Advocacy Group hosted a forum this week on medical treatments for minors who identify as transgender. Sarah Ulmer did a good job of covering the event, which was well-attended by members of the public, faith leaders, and legislators. These discussions come with a lot of emotion and are complicated.
I find compelling two primary points in favor of restricting medical transitioning of a minor from one sex to another. The first is that we have long recognized that children lack the maturity to make certain long-term decisions. We do not let children drive, vote, consume alcohol, or own guns. The science backs up that the prefrontal cortex that regulates decision making is not fully formed in adolescence. The science is also clear that many of the treatments involved in transitioning are permanent and significant, including long-term sterility. Second, I find convincing arguments that much of the gender dysphoria occurring in society is a byproduct of social factors. The rapid growth in people identifying as a sex other than the one they were born with is hard to explain genetically. So is the regionality of the phenomena.
All that said, I am extremely sympathetic to the pressures and confusion children face today. Truth without love does not go very far. Love without truth is dangerous.
Take some time to rest this weekend with family, friends, or a good book.
About the Author(s)
Russ Latino
Russ is a proud Mississippian and the founder of Magnolia Tribune Institute. His research and writing have been published across the country in newspapers such as The Wall Street Journal, National Review, USA Today, The Hill, and The Washington Examiner, among other prominent publications. Russ has served as a national spokesman with outlets like Politico and Bloomberg. He has frequently been called on by both the media and decisionmakers to provide public policy analysis and testimony. In founding Magnolia Tribune Institute, he seeks to build on more than a decade of organizational leadership and communications experience to ensure Mississippians have access to news they can trust and opinion that makes them think deeply. Prior to beginning his non-profit career, Russ practiced business and constitutional law for a decade. Email Russ: russ@magnoliatribune.com
More From This Author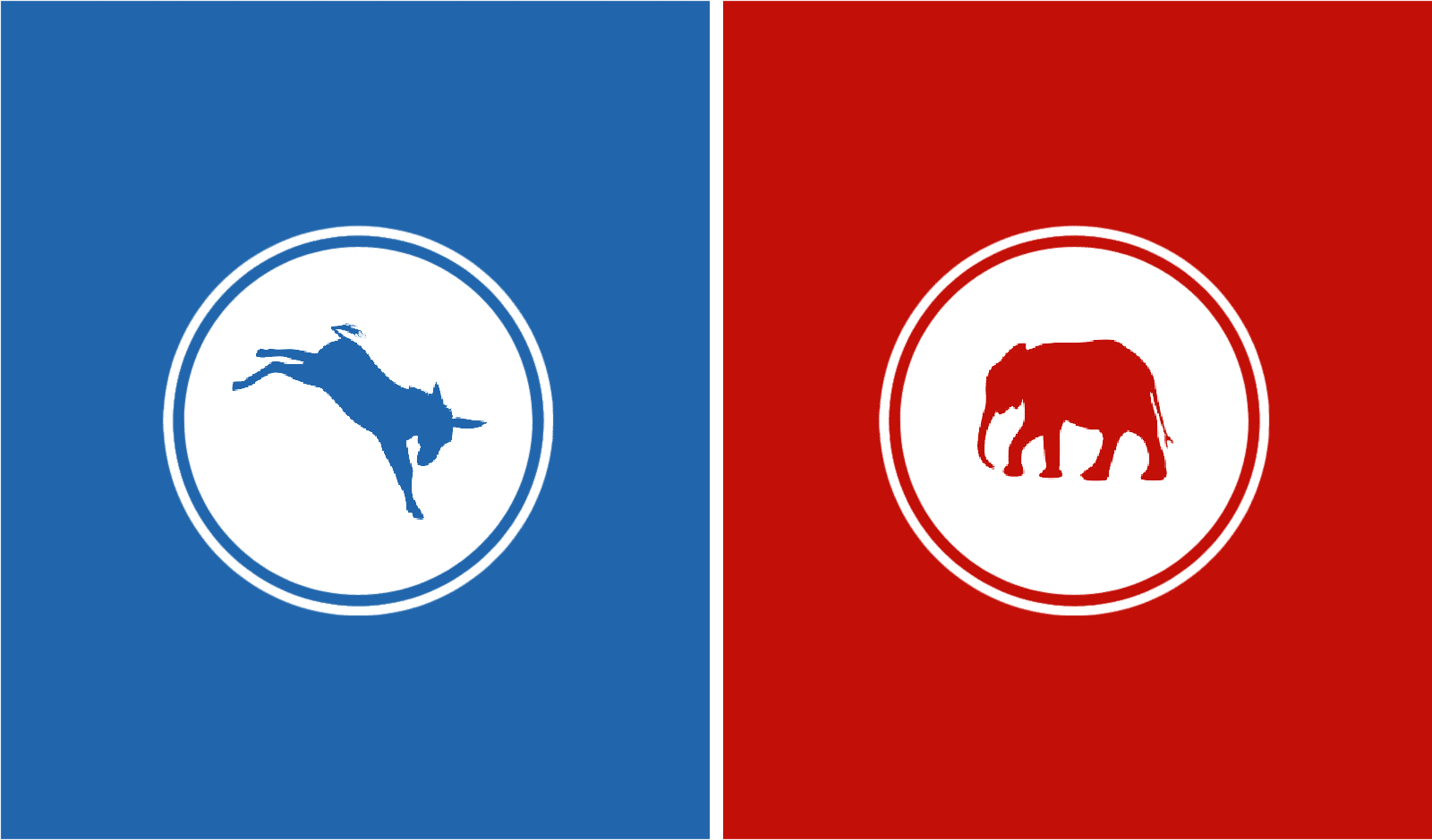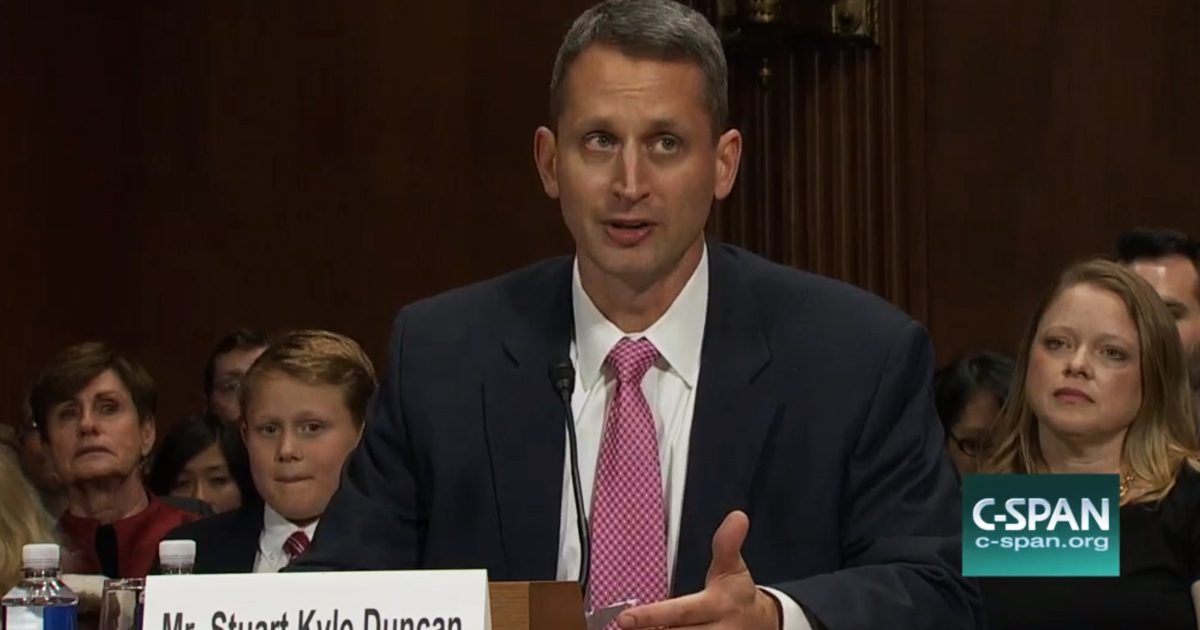 Previous Story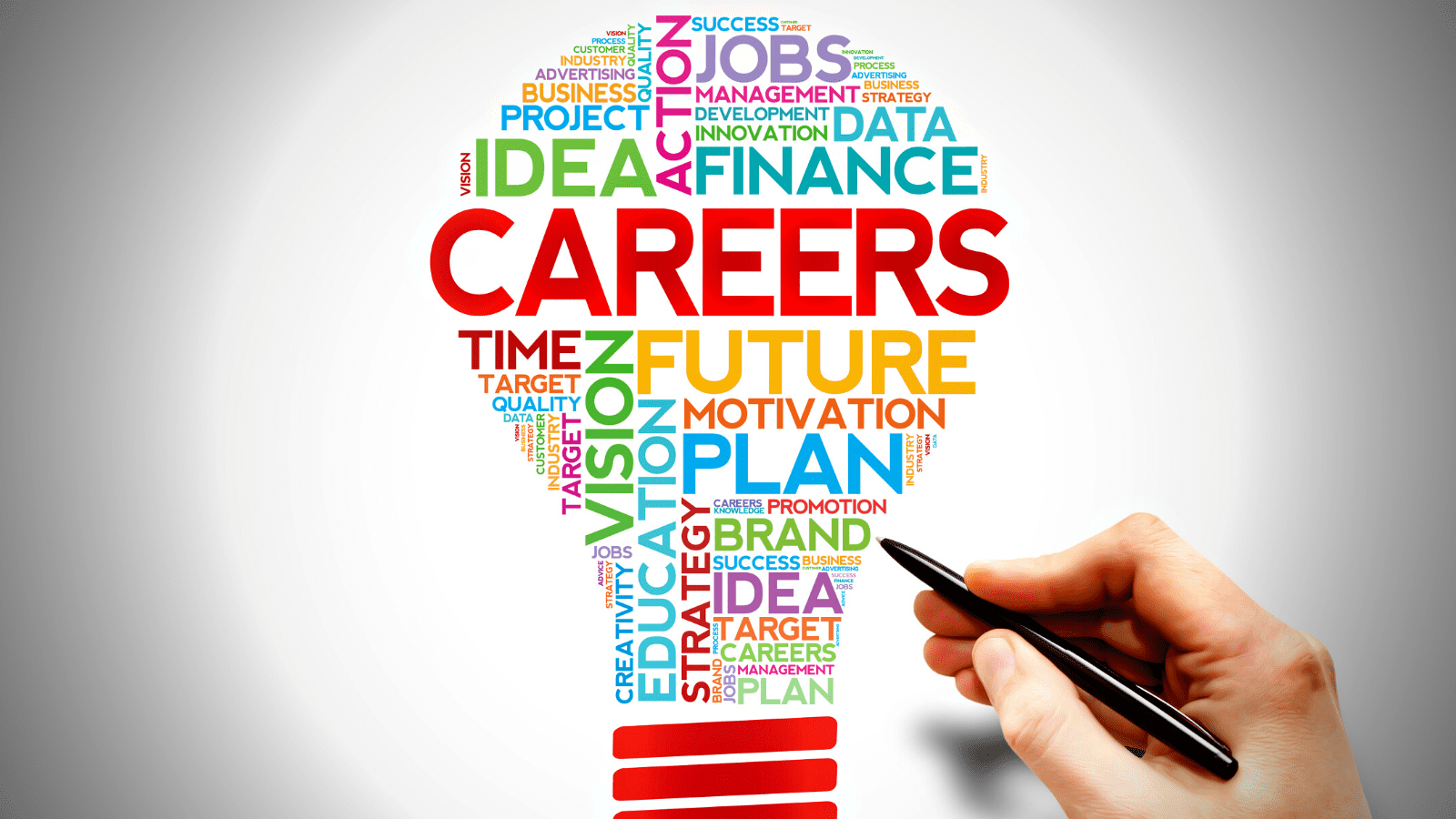 Next Story