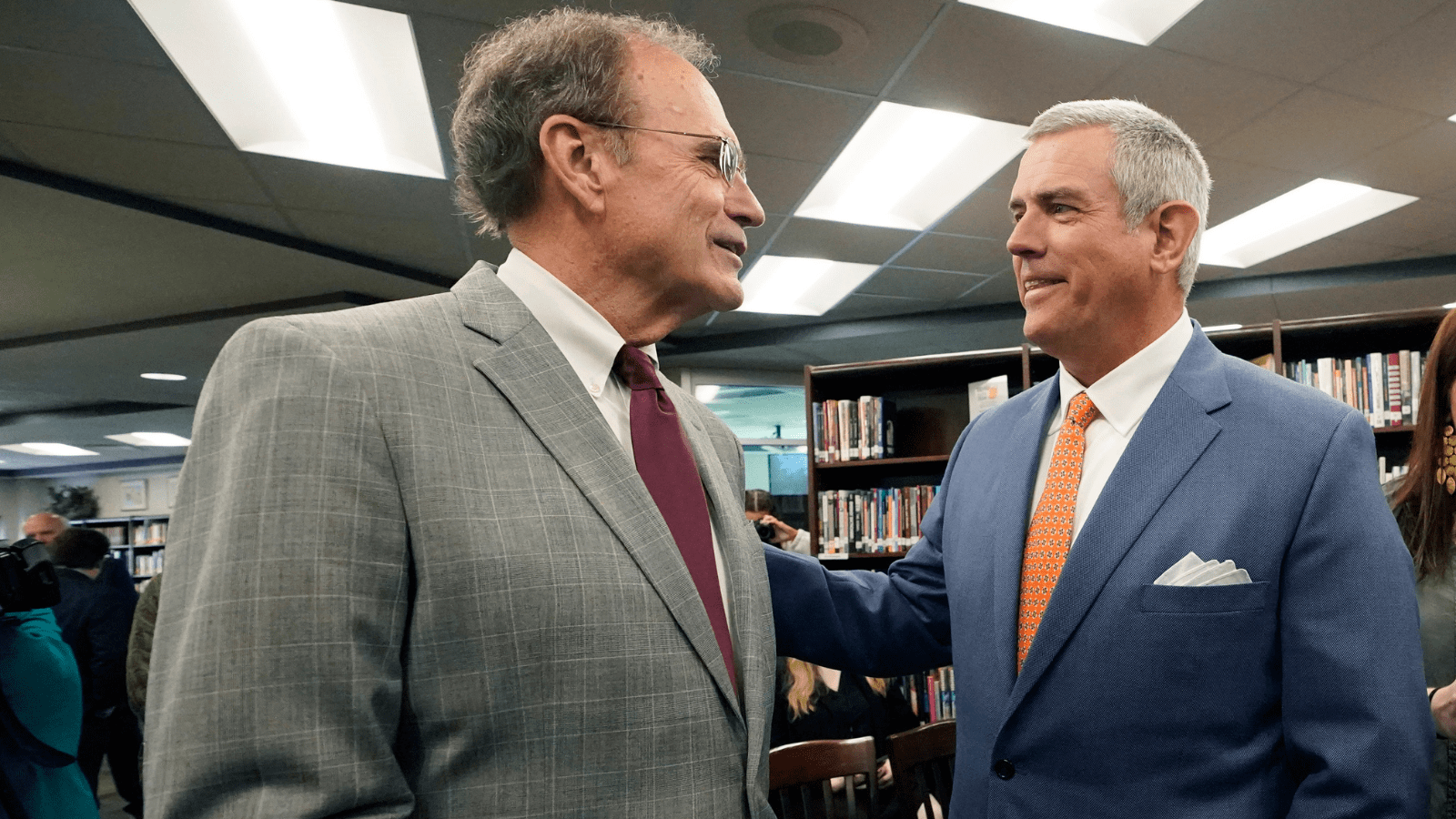 Lt. Gov. Delbert Hosemann, left, and House Speaker Philip Gunn, R-Clinton, confer following the ceremonial signing of the teacher pay raise bill, Thursday, March 31, 2022. (AP Photo/Rogelio V. Solis - Copyright 2022 The Associated Press. All rights reserved.)
No one benefits when healthcare discussions are contorted beyond recognition to advance a political agenda.
The Mississippi Legislature is considering whether to expand Medicaid to cover postpartum care for up to a year. Presently, pregnancies covered by Medicaid include sixty days of postpartum care. Last session, Senate leadership favored the proposal, and the House, led by Speaker Philip Gunn, rejected it.
As this year's session gets moving, activists who favor expansion have turned up the heat. Some have suggested that moms and babies are dying because the House is unwilling to budge and that its members are sexist. It's a napalm offensive. It's also dishonest.
Mark Twain is said to have contributed this pearl of wisdom: "a lie travels halfway around the world while the truth is still putting on its boots." Perhaps that is because lies are easy. They don't require causal evidence. They often are designed to manipulate emotion in a way that makes people forget to think critically. There's also the simple fact that truth tellers tend to expect better of people, both of those who speak lies and those who, without question, accept them.
The latest line of attack on conservative legislators fits nicely into Twain's quip, which ironically, may not have been said by Twain at all.
As detailed below, Mississippi has a safety net presently in place to protect both mothers and babies. Under the existing Medicaid landscape, new moms with Medicaid pregnancy coverage have continuous coverage post-birth. Babies are also already covered for at least one year after birth. Children are eligible for ongoing coverage in households with incomes up to 209 percent of the federal poverty level.
Existing Taxpayer-Funded Health Care Programs
Taxpayers in Mississippi and across the country currently pay for a fairly wide array of health care coverage for individuals who struggle to afford it on their own. One way taxpayers do this is through Medicaid. Another way is through the Children's Health Insurance Program (CHIP). Still a third way is through taxpayers subsidizing premiums on health insurance plans purchased through the government exchange created by the Affordable Care Act (often referred to as Obamacare). Spending on Medicaid alone is due to eclipse $1 trillion annually within the decade.
Most people think of Medicaid coverage as being available to people or families who have incomes that are at or below the federal poverty level, in states that have not expanded Medicaid, or who have incomes that are at or below 133 percent of the federal poverty level, in states that have expanded.
The truth is more complicated. Eligibility often differs based on the kind of care being covered and the age and family status of the person being covered. It also has been dramatically impacted by changes made during COVID on the federal level.
Pregnancy & Postpartum Coverage for Moms
In the case of Mississippi pregnancies, an expecting mother can receive Medicaid coverage if she is at or below 194 percent of the federal poverty level. This same eligibility standard applies for the currently offered sixty days of postpartum coverage. In other words, Mississippi moms that would not be eligible for "standard" Medicaid, even in a full expansion state, are eligible for Medicaid pregnancy and postpartum coverage.
This sixty-day window was widely accepted as the Medicaid norm until COVID. Under the Biden Administration's American Rescue Plan, states were authorized to expand postpartum care from sixty days to a year. Twenty-nine states have done so.
COVID-Related Medicaid & Subsidy Changes
After the sixty days of postpartum care, whether a mom remains on Medicaid would normally be based on the standard eligibility cutoff. In the case of Mississippi, whether she is at or below the federal poverty level. But for the last few years, the federal government has contributed a higher percentage toward Medicaid costs in exchange for states not dropping anyone from the Medicaid rolls.
At the outset of COVID, the Families First Act created what is known as "continuous coverage protection." Under continuous coverage, a mom whose pregnancy was covered by Medicaid is still on Medicaid today. This is true even if she is not actually eligible because her income is above the threshold. Across the country, there are an estimated 19 million people on the rolls under continuous coverage who are believed to be otherwise ineligible.
Another COVID-era relief contained in the Biden's ARP made it so that there are no premiums on a "silver plan" obtained on the Obamacare exchange for someone who makes 150 percent or less of the federal poverty level but is otherwise ineligible for Medicaid. This provision of ARP was extended in the Inflation Reduction Act through 2025. As such, even once continuous coverage ends and people who are not eligible for Medicaid are removed from the rolls, a mom making between the Medicaid cutoff and 150 percent of the federal poverty level can get an insurance plan at no cost to her.
Postpartum Care is Different than Care for Children
Confusing postpartum care with care for babies is either a careless error or dishonesty. Postpartum care applies after a pregnancy has either been terminated or a birth has occurred. It is care for the mother, not the child.
A child born to a mom on Medicaid is already covered for a full year under existing law. Extending, or not extending, postpartum coverage to a year will not change the coverage available for the baby.
In addition, there are different eligibility standards for both Medicaid and the Children's Health Insurance Program. CHIP, as an example, is available for children in households with up to 209 percent of the federal poverty level. Extending postpartum coverage, and even full-fledged expansion, would not increase eligibility for children.
Maternal and Infant Mortality
In making personal accusations against House leadership, advocates rely heavily on maternal and infant mortality rates. Mississippi's are indisputably too high. But there is a difference between correlation and causation. It is true that there are people who like pineapple on their pizza and that the sky is blue. These two facts don't, however, mean the sky is blue because of pineapple pizza lovers.
For much of modern medicine history, the postpartum period was considered to be between eight weeks and twelve weeks. Most available data sets measure maternal mortality between the birth and the 42nd day for a reason. Eighty-eight percent of all maternal deaths occur during birth or in the first 42 days after. The vast majority occur in the first week. The sixty day period for postpartum Medicaid coverage was not arbitrary. It incorporated science to provide coverage during the period of highest need and risk.
Infant mortality is measured until one year. As discussed above, Mississippi's Medicaid program presently covers babies born to mothers on Medicaid for a full year after birth. So, any argument that infant mortality is increased by not extending postpartum coverage for moms is so attenuated as to defy logic.
Mississippi's high maternal and infant mortality rate is primarily a byproduct of chronic health problems like hypertension. These conditions create significant pregnancy complications, including far higher rates of preterm birth. The overwhelming driver of maternal and infant mortality has nothing to do with the duration of postpartum coverage.
Health and health care in Mississippi warrant serious discussion. So do the economics of health care. But no one benefits when these discussions are contorted beyond recognition to advance a political agenda.
About the Author(s)
Russ Latino
Russ is a proud Mississippian and the founder of Magnolia Tribune Institute. His research and writing have been published across the country in newspapers such as The Wall Street Journal, National Review, USA Today, The Hill, and The Washington Examiner, among other prominent publications. Russ has served as a national spokesman with outlets like Politico and Bloomberg. He has frequently been called on by both the media and decisionmakers to provide public policy analysis and testimony. In founding Magnolia Tribune Institute, he seeks to build on more than a decade of organizational leadership and communications experience to ensure Mississippians have access to news they can trust and opinion that makes them think deeply. Prior to beginning his non-profit career, Russ practiced business and constitutional law for a decade. Email Russ: russ@magnoliatribune.com
More From This Author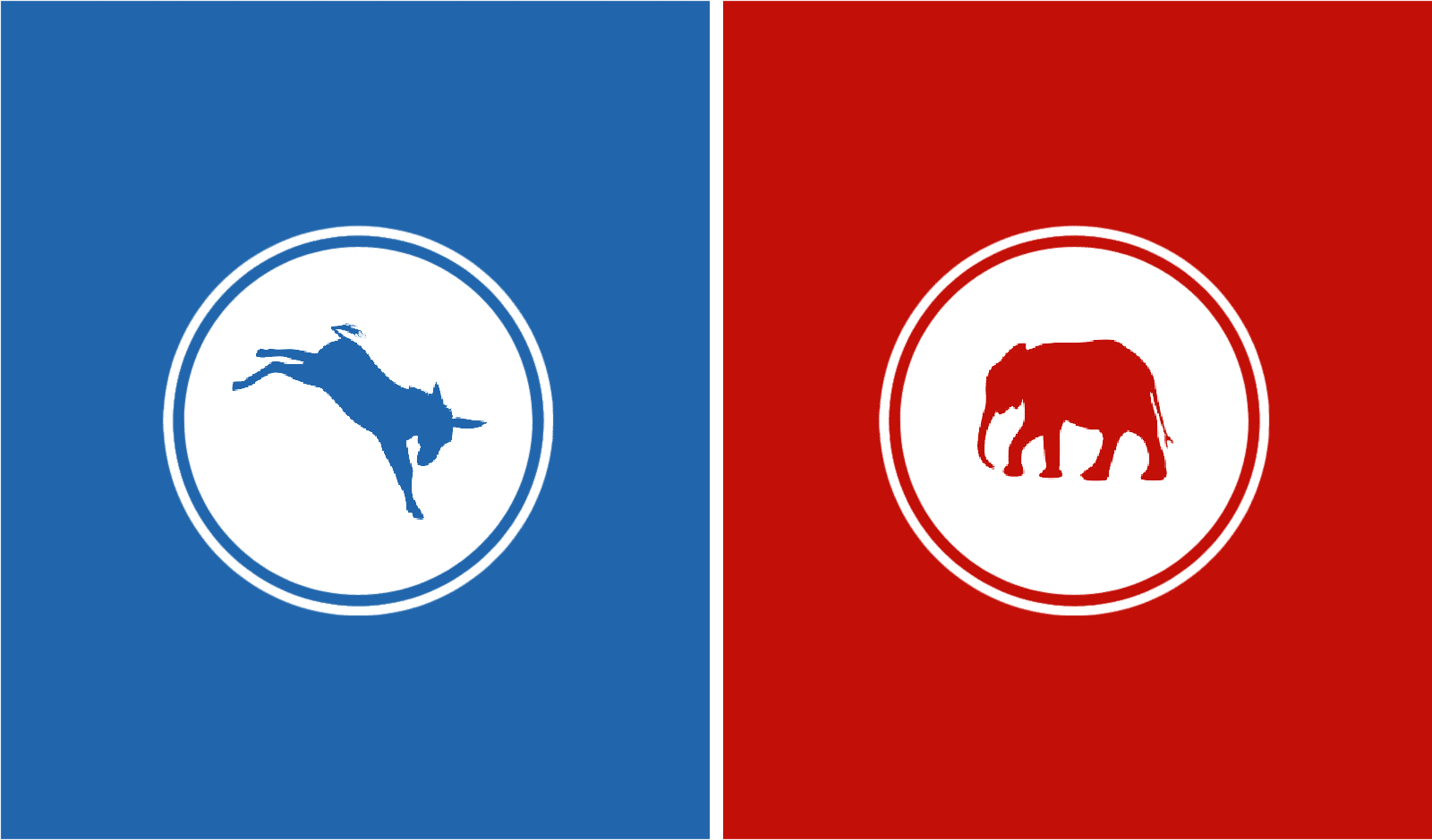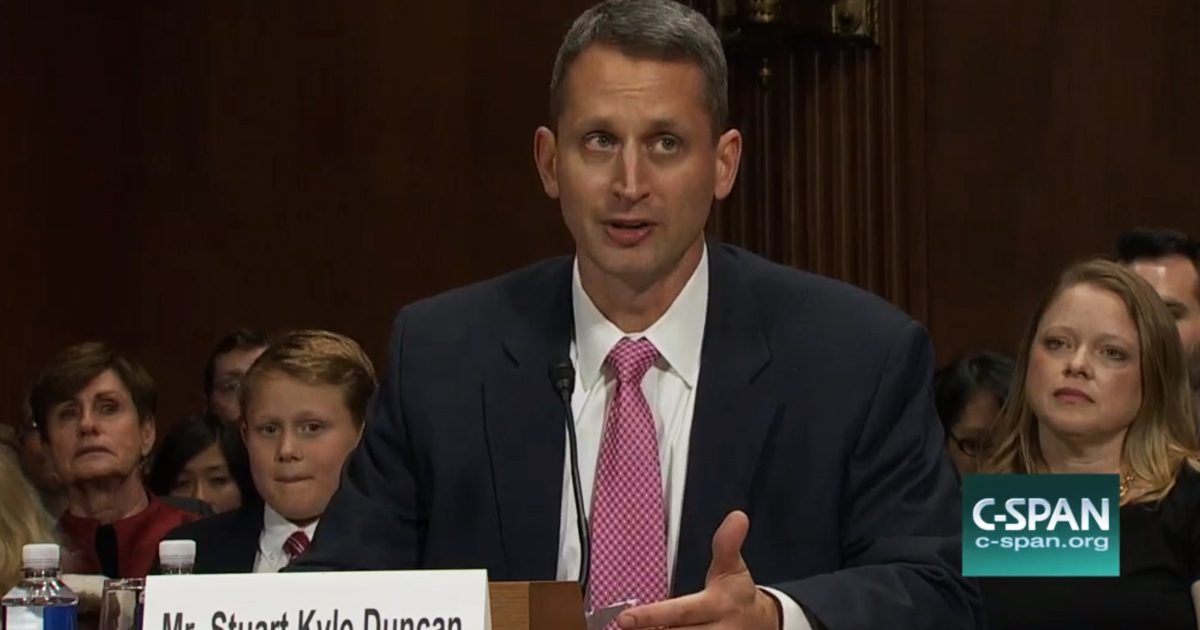 Previous Story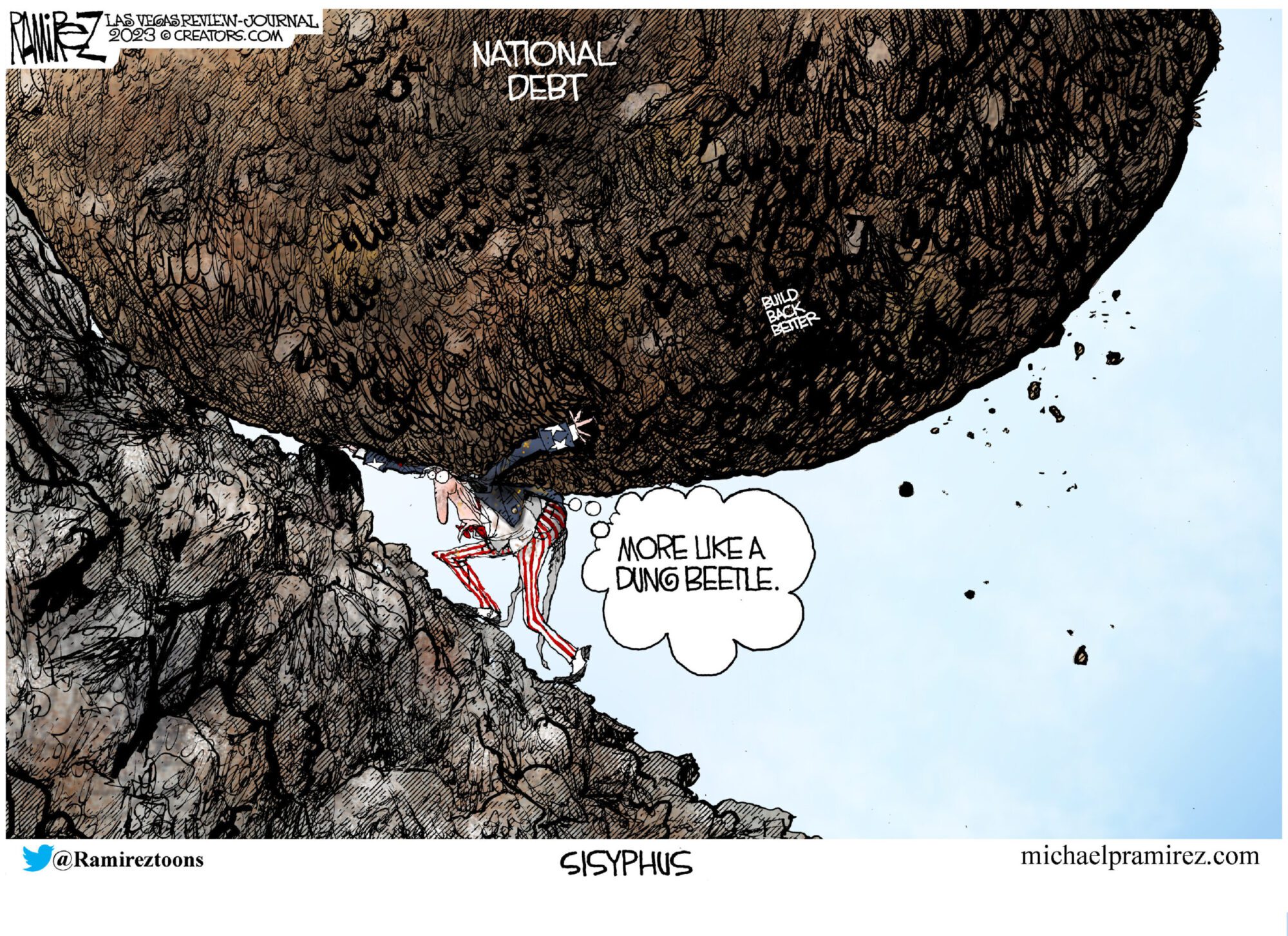 Next Story