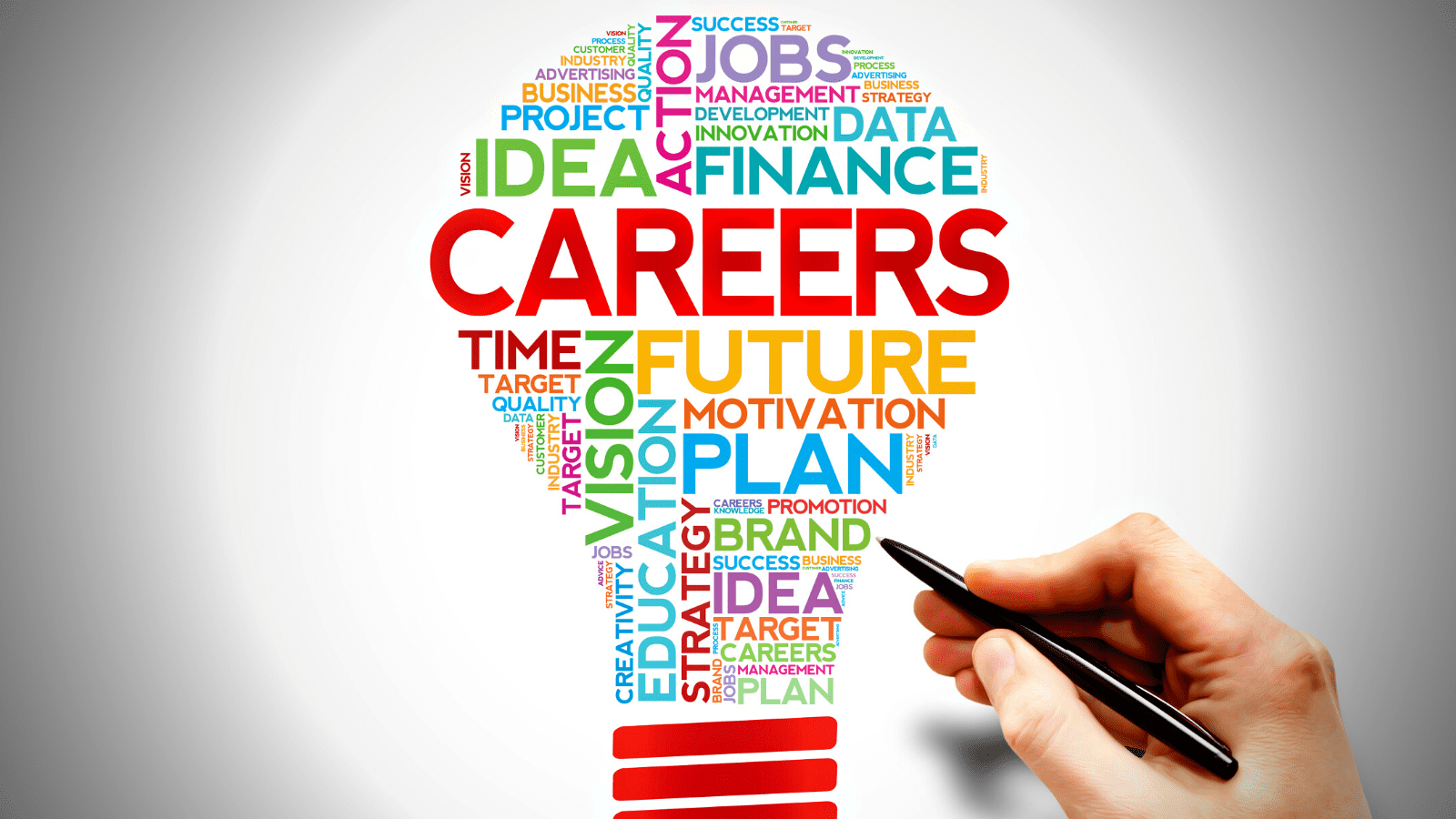 Mississippi now has career coaches in over half of all high schools statewide.
Over the last decade, Mississippi leaders have aggressively tackled some of the state's most glaring educational deficiencies with a rare combination of fortitude, logic and carefully directed resources. The most obvious example of the impact of these efforts is seen in the literacy and mathematics performance of Mississippi students.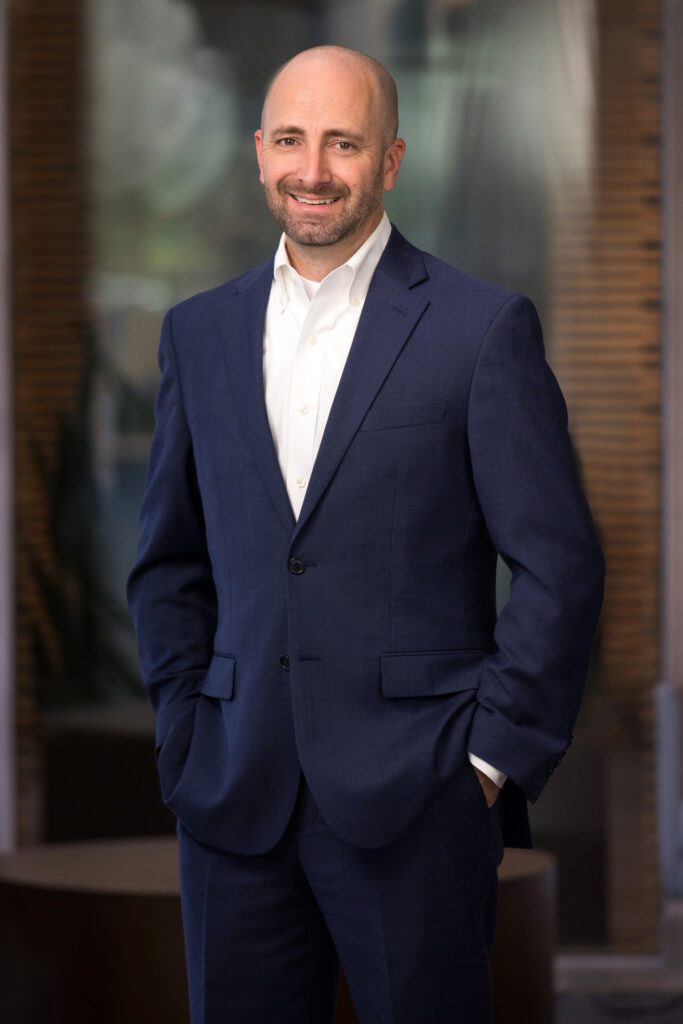 Historically viewed as foundational to a quality education, literacy and mathematics outcomes have improved dramatically, at least in part to the deployment of reading and math coaches focused on better classroom instruction for students. In the span of just a few years, the results are staggering to say the least.
No state in America has seen more improvement in literacy and math scores, and Mississippi continues to rise in the comparative rankings in these two areas.
Over the past decade, Mississippi has significantly improved 4th grade reading and math performance and has held steady in 8th grade reading and math; during this same timeframe, scores across the nation have declined.
During 2022, state leaders took a similar approach to further support Mississippi students by deploying career coaches to help students link high school education experiences directly to high-value, meaningful career pathways.  For generations – both in Mississippi and across the United States – there has been a dire lack of awareness of quality local career opportunities. The same can be said about an understanding of how best to pursue these quality jobs.
Funded in the initial pilot year with federal funds, the 2022 Comprehensive Career and Technical Education Reform Act created a state-led career coaching program that, prior to this school year, had only existed in small geographical pockets as a result of local, community-based programming in Northeast Mississippi and on the Gulf Coast.
With 114 career coaches deployed through the state-led effort and 28 more still funded through local programs, Mississippi now has coaches in over half of all high schools statewide. 
Funded through grants to planning and development districts and economic development organizations, these career coaches come from all walks of life, but they are singularly focused on positioning students for success beyond high school. Coaches are helping students identify specific career interests and chart a course forward by exposing them to various education, training, and career opportunities in their local communities and across the state. Coaches are equipping students for the world of work through business and industry visits and internship experiences. Coaches are guiding students through college applications, job applications, and financial aid applications.
Launched in October, during the first two months of the state-led program, coaches coordinated over 500 guest speakers from business and industry and led 350 visits to community colleges and local industries. In the short time, lifechanging experiences are being documented through this program – stories of students gaining confidence in their interactions with others as they sit for mock interviews; stories of students finding part-time employment after school to support a struggling family; stories of students enrolling in postsecondary programs they previously didn't know existed; and stories of students deciding to stay in school because they now have specific career aspirations.
Over time, those individual stories will pile up through this program and will begin to create a wave of momentum for the individuals and communities of this state.
This career coaching program is building upon previous successes in Mississippi classrooms and building momentum towards a more prosperous future for Mississippi.
About the Author(s)
Nathan Oakley
Dr. Nathan Oakley is the Deputy Director for K-12 Innovation at Accelerate Mississippi, Mississippi's Office of Workforce Development. Prior to joining Accelerate Mississippi, Nathan served as the Chief Academic Officer for the Mississippi Department of Education and as a band director and school administrator in the state's public education system. He can be contacted at nathanoakley@acceleratems.org.
Previous Story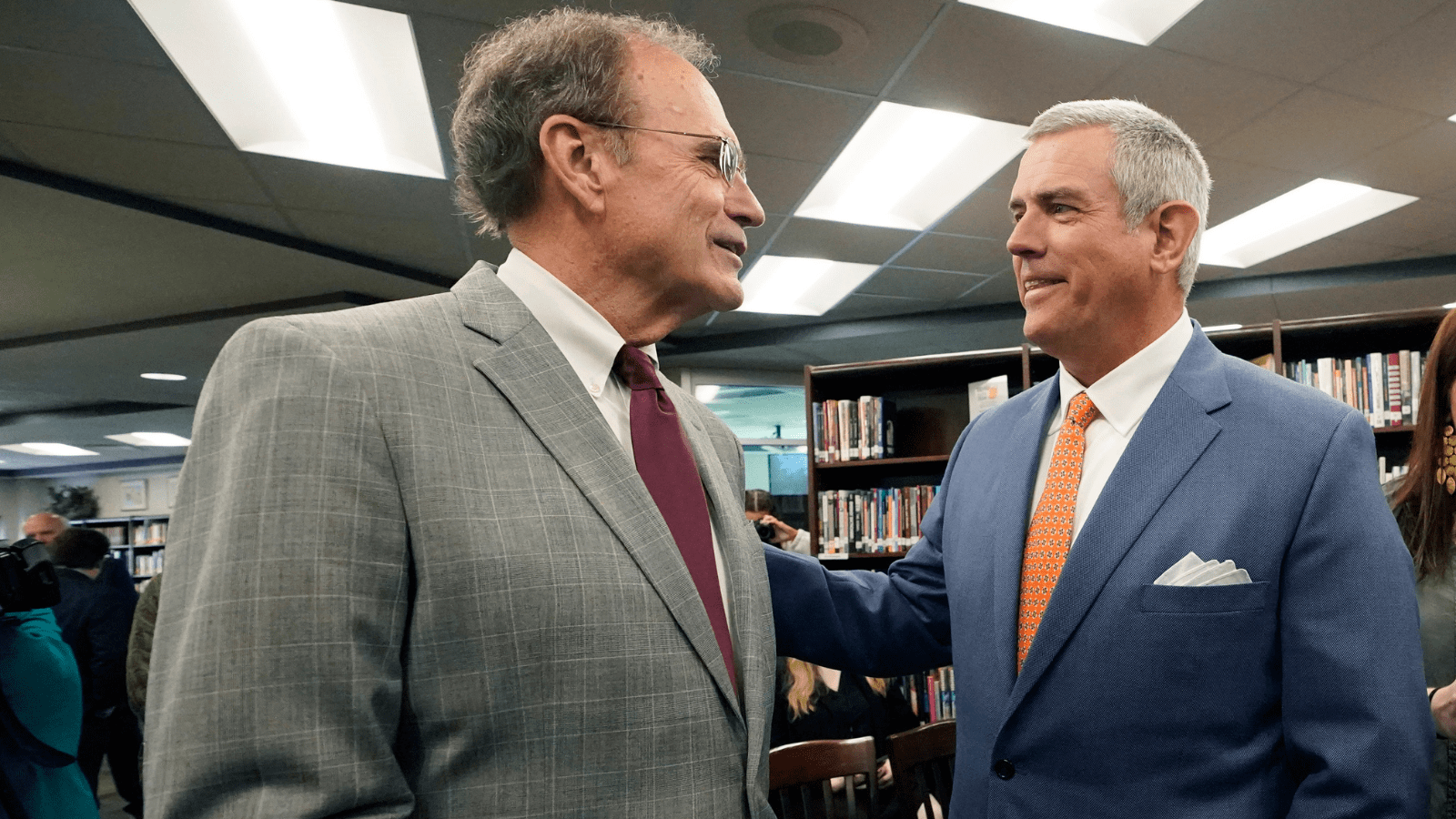 Next Story