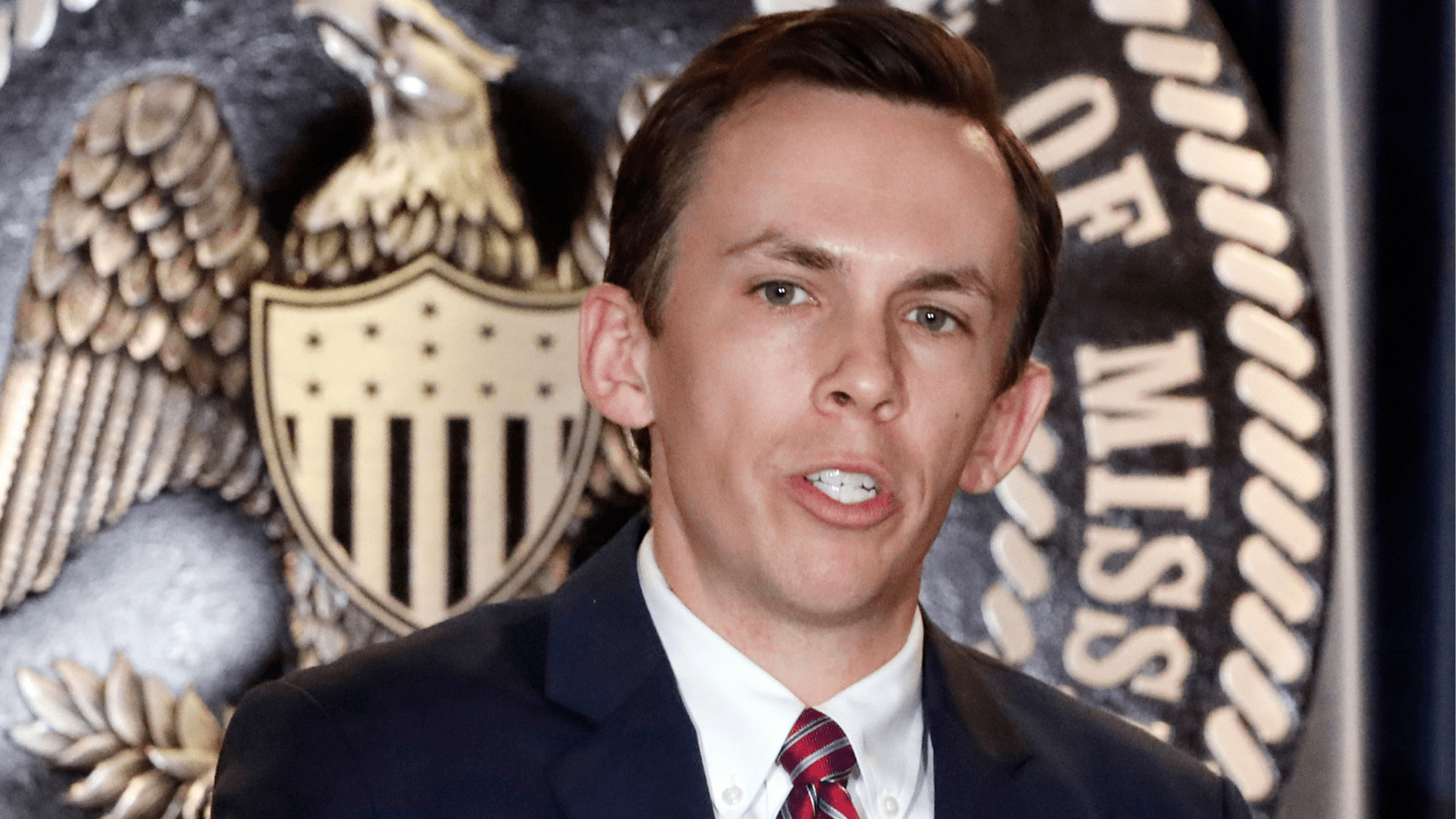 In this May 4, 2020, file photo, Mississippi State Auditor Shad White speaks during a news conference in Jackson, Miss. (AP Photo/Rogelio V. Solis, File - Copyright 2020 The Associated Press. All rights reserved.)
The Magnolia State's crime problem is big and costly.
The ongoing tragedy of violent crime in Mississippi continued for another year. WLBT reported that Jackson's homicide rate surpassed every other major city in the U.S. for the second straight year.
And make no mistake: this is a Mississippi problem.
In November, the Heritage Foundation found Mississippi had the second highest number of per capita homicides of any state. Then they took Hinds County—home to Jackson—out of Mississippi's statistics. After doing this, Mississippi is still more dangerous than 48 other states for per capita homicides.
Compare that to Chicago and Illinois. If you take dangerous Chicago out of the homicide stats for Illinois, the state's per capita homicide rate falls a whopping 55%. In other words, Illinois without Chicago is pretty safe; Mississippi without Jackson still has a murder problem.
My liberal friends will say this is because Mississippi has lax gun laws. But this is nonsense. If lax gun laws were the cause of crime, Idaho would be at the top of the homicide list, too. But Idaho is one of the five safest states in the country.
Moreover, gun laws only affect the behavior of law-abiding citizens. The people committing violent crime with guns don't really care what our laws say.
Crime costs us, too. My office found each homicide costs Mississippi taxpayers anywhere between $900,000 and $1.2 million per death thanks to the cost of crime scene cleanup, investigation costs, court costs, etc.
In short, Mississippi's crime problem is big and costly.
Our law enforcement officers see it every day. They see the children left standing alone when their parents expire. They see the mothers weeping when their husbands or babies are killed. They see the communities ravaged by crime, where no one wants to move, and no one will start a business.
What can be done?
First, look at what the Governor's team has done with the Capitol Police. There are more cops on the streets around the Capitol complex, they are more visible, and they have actively engaged violent criminals. That's a great model.
And it's a model backed by research. As researcher Rafael Mangual points out, one of the most robust findings from studying American crime is that more police means less crime. To protect the innocent, we need to fund, not defund, the police.
Those new cops won't magically materialize, though. We'll need to pay more. Few people are willing to risk their lives for what police are paid these days. And we have to start sending the message that law enforcement is an honorable profession. The activists who have badmouthed police for the last few years have cost lives, because fewer folks go into law enforcement and the police withdraw from areas where they might have controversial, violent interactions with criminals.
Prosecutors and judges need to get tough, too. We have a catch-and-release problem. For example, Capitol Police caught a carjacker in Jackson this month who'd been under indictment since 2020 and had already been arrested and let out on bond. For the sake of victims, criminals like that need to go to jail and stay there.
We also need to beef up our state crime lab. I recently had two separate conversations with prosecutors, one in a city and one who covers a rural area. When I asked about their biggest challenges, there was one common answer: the crime lab. The crime lab is supposed to analyze evidence and provide it to prosecutors so they can take criminals to trial. But if there is a big delay in the analysis—and there is in our state—then trial can't happen. There is due process pressure to let the defendant walk. Then the defendant is set free to potentially hurt others. We can shorten the wait by providing resources and better salaries to the scientists at the lab.
Finally, we need to get at the root cause of the culture of violent crime. We have more children growing up without their fathers here than in any other state except West Virginia. And kids who grow up without an engaged dad are twenty times more likely to go to prison.
There are a few programs breaking that cycle of fatherlessness by putting strong role models in kids' lives. For instance, the small military-style JROTC program in Jackson is phenomenal. Students in that program have a nearly 100% graduation rate thanks to mentorship from retired military servicemembers—25 points higher than the rest of Jackson. Perhaps it's time to encourage students to join JROTC programs through an incentive like free community college for JROTC grads. Spending money on this is better than watching taxpayer funds pour out onto the pavement every time a Mississippian is murdered.
About the Author(s)
Shad White
Shad White was appointed as the 42nd State Auditor of Mississippi in July 2018 and won election to the office in 2019. Prior to becoming Auditor, he served as a special prosecutor, winning ethics cases against politicians who broke the law, and earned a certificate in forensic accounting from the University of North Carolina at Charlotte. White, a Certified Fraud Examiner, earned degrees from the University of Mississippi, the University of Oxford, where he studied as a Rhodes Scholar, and Harvard Law School. He also serves in the military as a Captain in the Mississippi National Guard.
Previous Story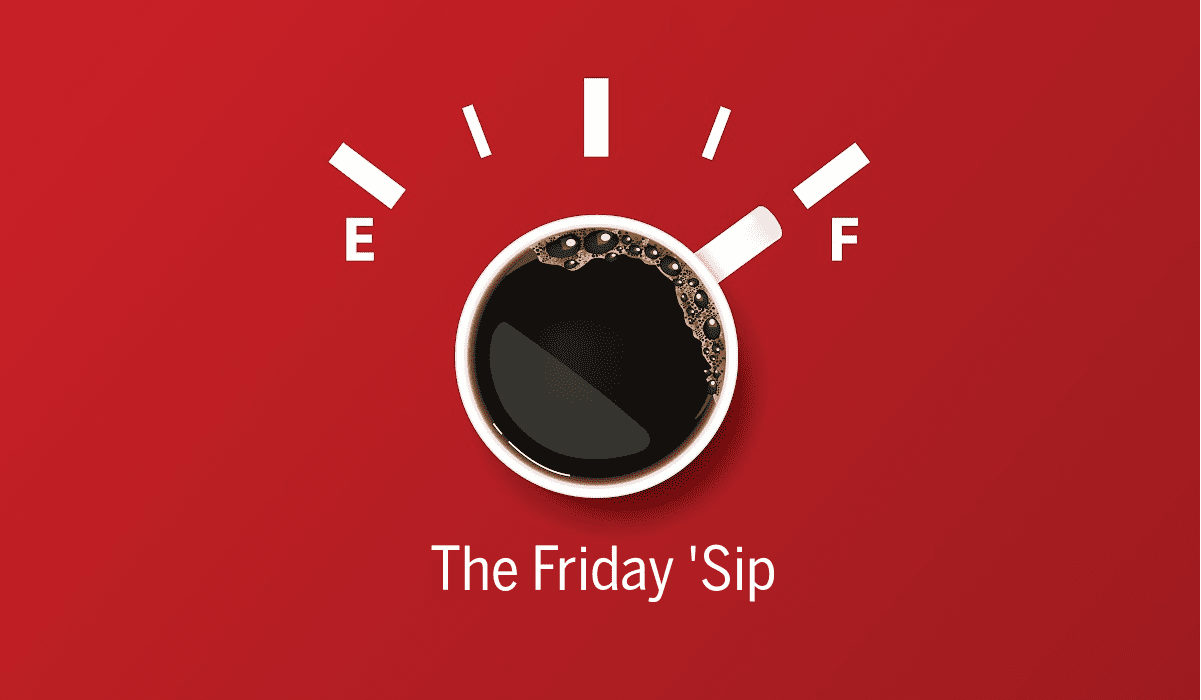 Next Story