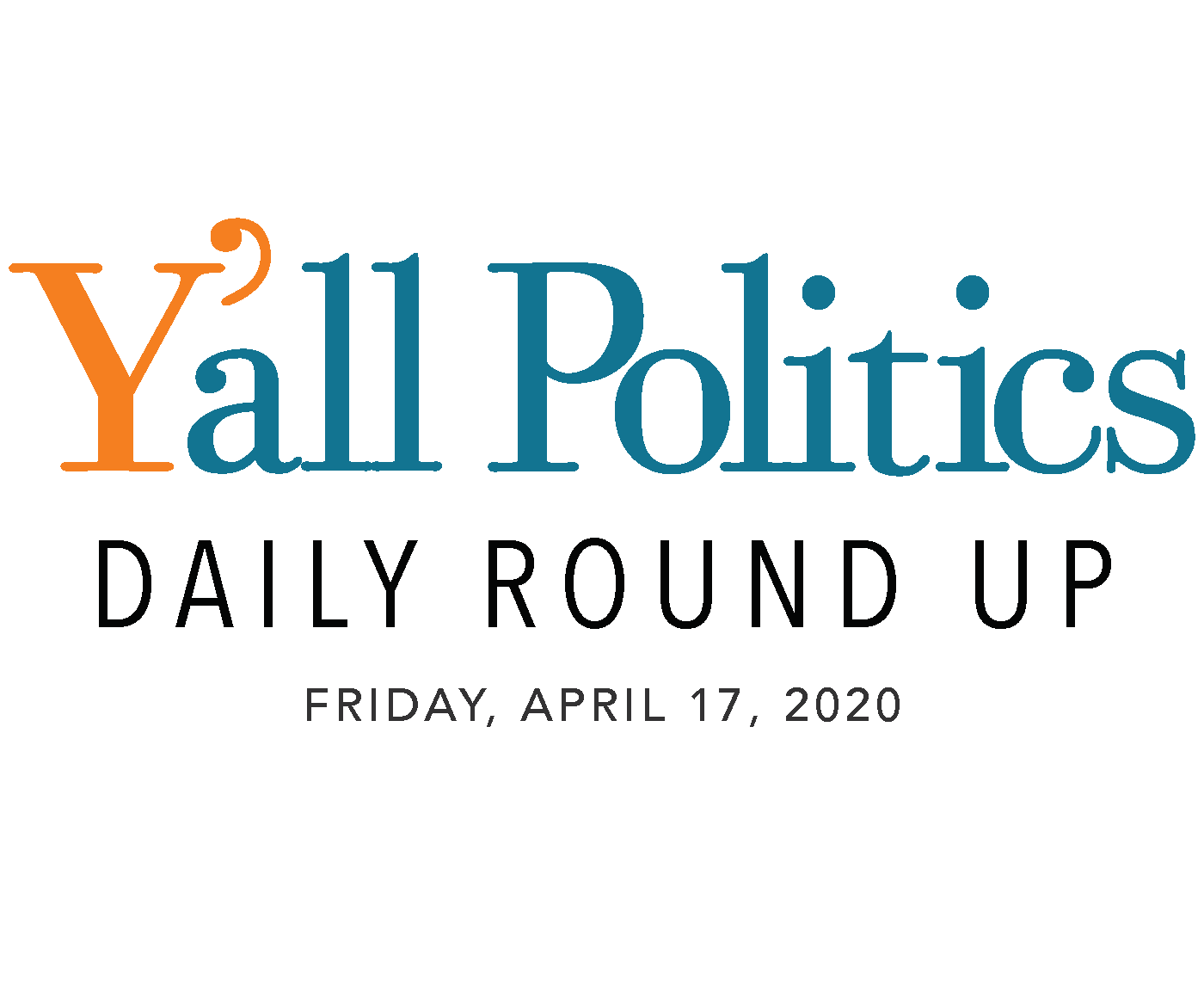 Governor Reeves to provide update on shelter-in-place today
Governor Tate Reeves will hold a press briefing to announce his decision on the shelter-in-place order set to expire on Monday, April 20 and discuss the state's ongoing strategy to protect public health. Joined by members of the state's COVID-19 response, Governor Reeves will also make himself available for questions from the media.
MSDH: Coronavirus cases up 264 to 3624 with 129 deaths
This morning MSDH is reporting 264 new cases of COVID-19 in Mississippi, with seven new deaths. The total of #coronavirus cases since March 11 is now 3,624, with 129 deaths. See more case details and important preventive steps at https://t.co/QP8mlJ41AN pic.twitter.com/R13TdCm58Z

— MS Dept of Health (@msdh) April 16, 2020
WJTV – 4 MDOC inmates test positive for COVID-19
The Mississippi Department of Corrections is reporting that four inmates have tested positive for COVID-19. A total of 20 inmates have been tested.
The inmate who died and was later confirmed to have had COVID-19 was housed at the Mississippi State Penitentiary at Parchman. MDOC said it has not been determined that the inmate died from COVID-19. The inmate's name has not been released.
Of the other three COVID-19 positive inmates, one is at Parchman and the other two are housed at a regional facility.
U.S. Senator Roger Wicker, R-Miss., today was named as a member of President Donald J. Trump's task force on economic recovery. The task force, comprised of members of the U.S. Senate and House of Representatives, will provide counsel to the President as he works to re-open America in the wake of the COVID-19 crisis.
"I am grateful for the opportunity to advise the President on policies to get Americans back to work," Wicker said. "President Trump's bold actions to slow the spread of the coronavirus are working and have saved countless lives. Now we need to plan how to re-open the economy without sacrificing the hard-fought gains we have made against the virus. I look forward to working toward this important goal with my colleagues on the task force."
Wicker serves as chairman of the U.S. Senate Committee on Commerce, Science, and Transportation.
U.S. Senator Cindy Hyde-Smith (R-Miss.) today accepted an invitation from President Donald Trump to serve on the Opening Up America Again Congressional Group to focus on providing advice and counsel on actions needed to safely open and restart economy following the COVID-19 public health emergency.
"I appreciate President Trump's determination to safely open and restart the American economy.   His decision to seek input from congressional leaders, health experts, business and other professionals indicates an understanding of the complexities of getting people safely back to work, school, and church," Hyde-Smith said.
He said they're working on potential plans that could help the voting process during a time of social distancing but that won't have long-term negative effects in the state.
One thing he said that is not likely to happen is mail-in voting. Watson said at this time it is not a financially feasible rout for Mississippi before November and that it also opens the state up to potential fraud. He said at this time only three to four percent of Mississippians vote by mail.
However, Watson said he has become more open to the idea of online voter registration.
"One of the problems now in Washington is that people my age or older are still trying to run things. They need to know when to quit," Lott said.  "Nancy Pelosi is older than I am. Chuck Schumer's almost my age. Mitch McConnell's a little older than I am. It really bothers me that they can't find a way to work together a little bit better."
The former Senator recalls days gone by when there was a different tone in Washington, when hyper-partisanship was the exception instead of the norm.  He recalled a recent phone call with former President Bush where the two discussed the shift in tenor in the nation's politics.
On Thursday, Lt. Gov. Delbert Hosemann and State Sen. Juan Barnett visited areas in Jasper County impacted by Easter Sunday's tornado outbreak.
During a tour of Bay Springs, Moss and Heidelberg, Hosemann met with local supervisors and talked to families that lost everything.
Damage assessments continue in counties affected by the tornadoes. Hosemann discussed the support counties can expect to see from the state.
MEMA reports additional fatalities from storms
UPDATE: TWO additional fatalities have been confirmed in Walthall and Jones County, which brings the total number of confirmed deaths due to Sunday's severe storms to 14.

— msema (@MSEMA) April 16, 2020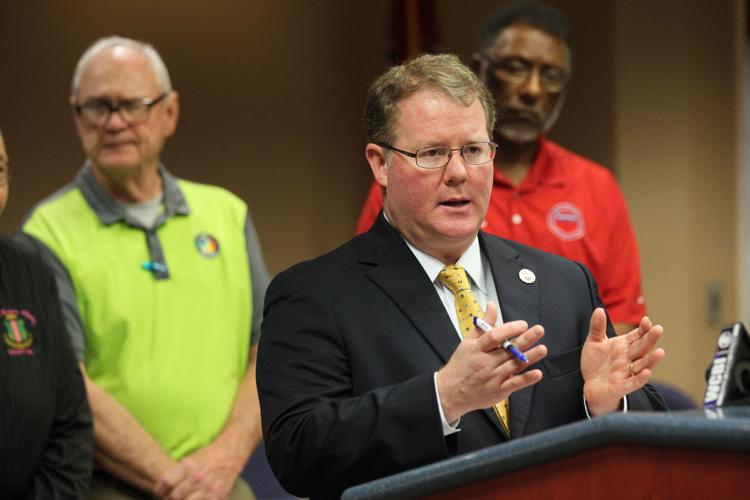 Ahead of almost certain drops in sales tax revenue receipts, some of the largest cities in Northeast Mississippi are preparing to enact measures to reduce the operating costs of their city budgets.
In Tupelo, the largest city in Northeast Mississippi, Mayor Jason Shelton's administration in a work session on Thursday proposed to reduce the city's budget by approximately $2.5 million to avoid a budget shortfall. Of the $2.5 million cut, $500,000 will come from reductions from city departments, and the remaining funds will come from cutbacks to the city's capital plan.
The capital plan is a portion of the city's budget where tax dollars are invested in various long-term city projects that would improve the quality of life. The biggest reduction in the capital plan is a $1 million cutback of the city's neighborhood revitalization efforts.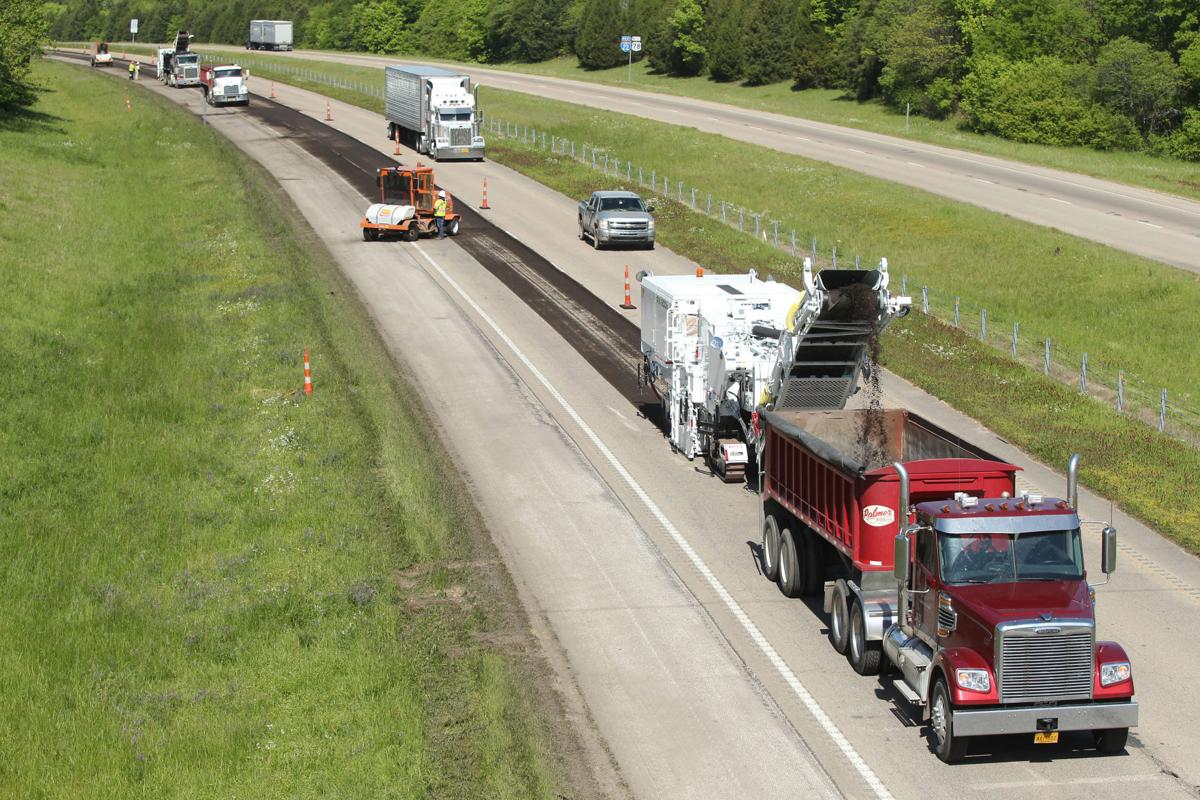 Road work continues, but the Mississippi Department of Transportation is bracing for a decline in revenues linked to COVID-19.
MDOT is funded through taxes collected on gasoline sales. But with social life largely on halt, some businesses closed and others shifting to remote work, there are far fewer vehicles on the road. And that means fewer gallons of gas sold.
John Caldwell is the elected transportation commissioner for northern Mississippi. He said MDOT leadership knows that a revenue drop is inevitable.
More From This Author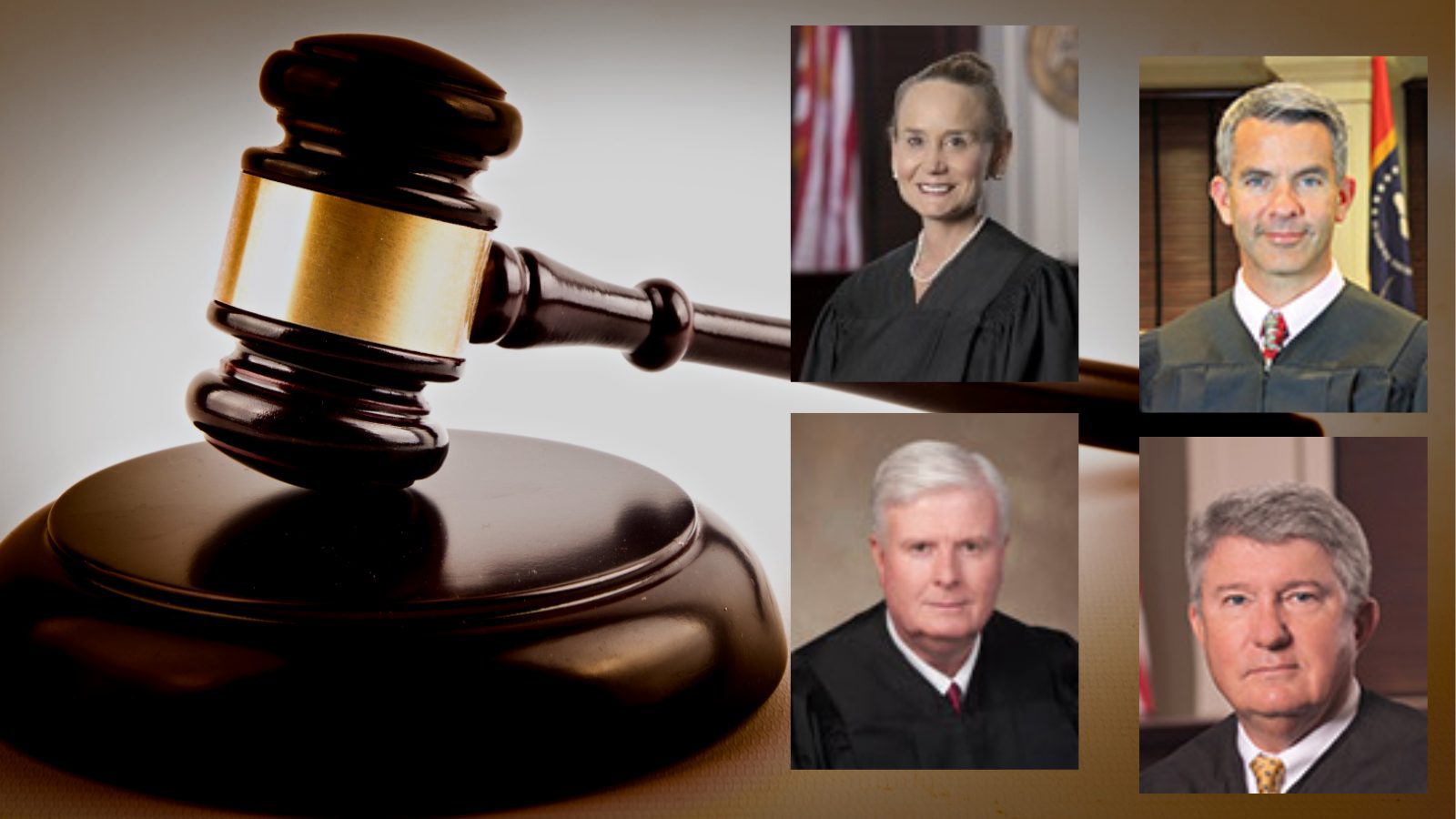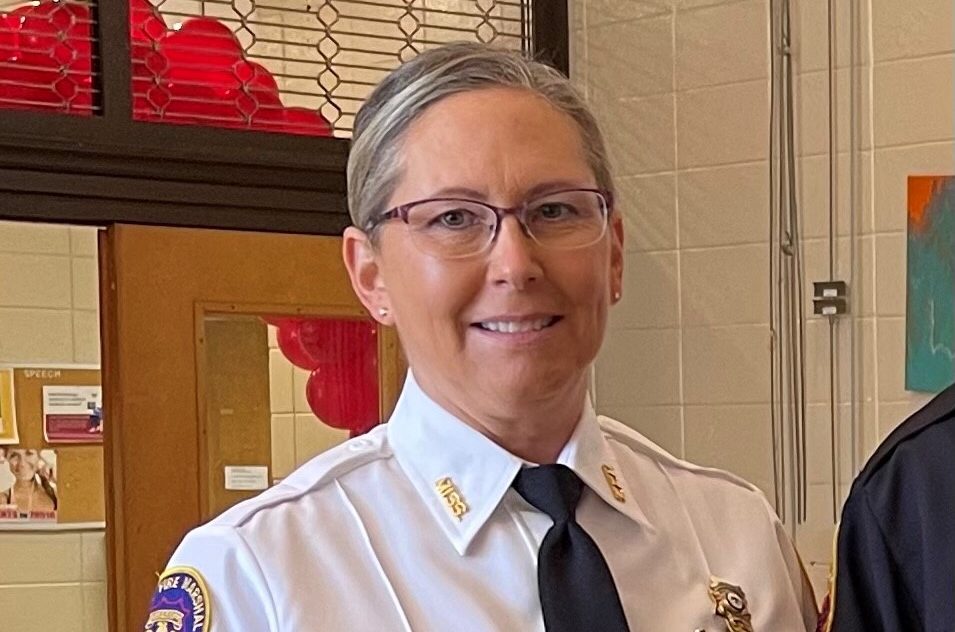 Next Story