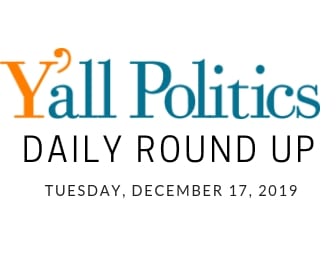 Reeves meetings with Trump, Pence 
On our way to meet with President Trump, Vice President Pence, and other leaders today. I promised to make Mississippi's voice heard, and we're blessed to have a President who cares about our state.

— Tate Reeves (@tatereeves) December 16, 2019
WJTV – Mississippi Insight: Lt-Governor Elect Delbert Hosemann
In a separate interview Friday, Henley told the AP that she is not accusing McCray or McCray's campaign of any sort of wrongdoing.
"My petition does not even mention the other candidate," Henley said. "It's about the proper conducting of an election, according to law. That's the most important thing, in my opinion."
The petition says several people voted using addresses where they no longer live; one person who owns multiple properties voted at a property that's not where the person claims to live; another person voted in District 40 despite living in a different district; and one person voted at the wrong precinct.
Henley's petition says election officials failed to get some voters' signatures. It also says two ballots marked in favor of Henley were found in an equipment bag, apparently discarded…
…Republican Rep. Philip Gunn is expected to easily win a third term as speaker of the Republican-majority House when the legislative session begins Jan. 7. Early in the session, he will appoint a committee to consider Henley's complaint.
Wicker Marks Booming Economy and Return to Growth
Ten years after the Great Recession, policies like tax reform, regulatory rollback, and energy independence are putting Americans back to work in higher numbers than ever. #WickerReport https://t.co/B2VvfekBhn

— Senator Roger Wicker (@SenatorWicker) December 16, 2019
YP – Palazzo continues efforts to end robocalls
ICYMI: @CongPalazzo continues efforts to end robocalls READ MORE>> https://t.co/EnkNVXxcrL

— Yall Politics (@MSyallpolitics) December 16, 2019
#MSSen2020: Espy says "voter suppression is still a rampant problem – especially across the South"
Voter suppression is still a rampant problem — especially across the South. As we head into 2020, we must invest more in election security and ensure that everyone eligible has access to the ballot box.

— Mike Espy (@MikeEspyMS) December 16, 2019
The mayor calls gun violence a disease and he says police officers as well as the community must work together to eradicate the problem.
"When you look at what is taking place, these have been social crimes and they have been interpersonal crimes. I want to be clear because sometimes false narratives have been established and people need to be aware that one, we know what we're up against and we know what we have to deal with. But two, that undo fear doesn't ensue."
Mayor Lumumba tells us there is a shortage of Jackson police officers, but he adds:
The Mississippi Commission on School Accreditation has determined that an extreme emergency does not exist within the Wayne County School District after a three-hour hearing in Jackson Monday.
The Mississippi Department of Education's Office of Accreditation presented evidence collected during a four-month audit of the school district, in which MDE found the district in violation of 22 out of 32 Process Standards.
MDE officials argued that state intervention was required to correct the issues found within the audit report, while WCSD officials argued that the district just needed time to correct violations outlined in the report.
WXXV – Mayoral Monday: Mayor Billy Hewes
More From This Author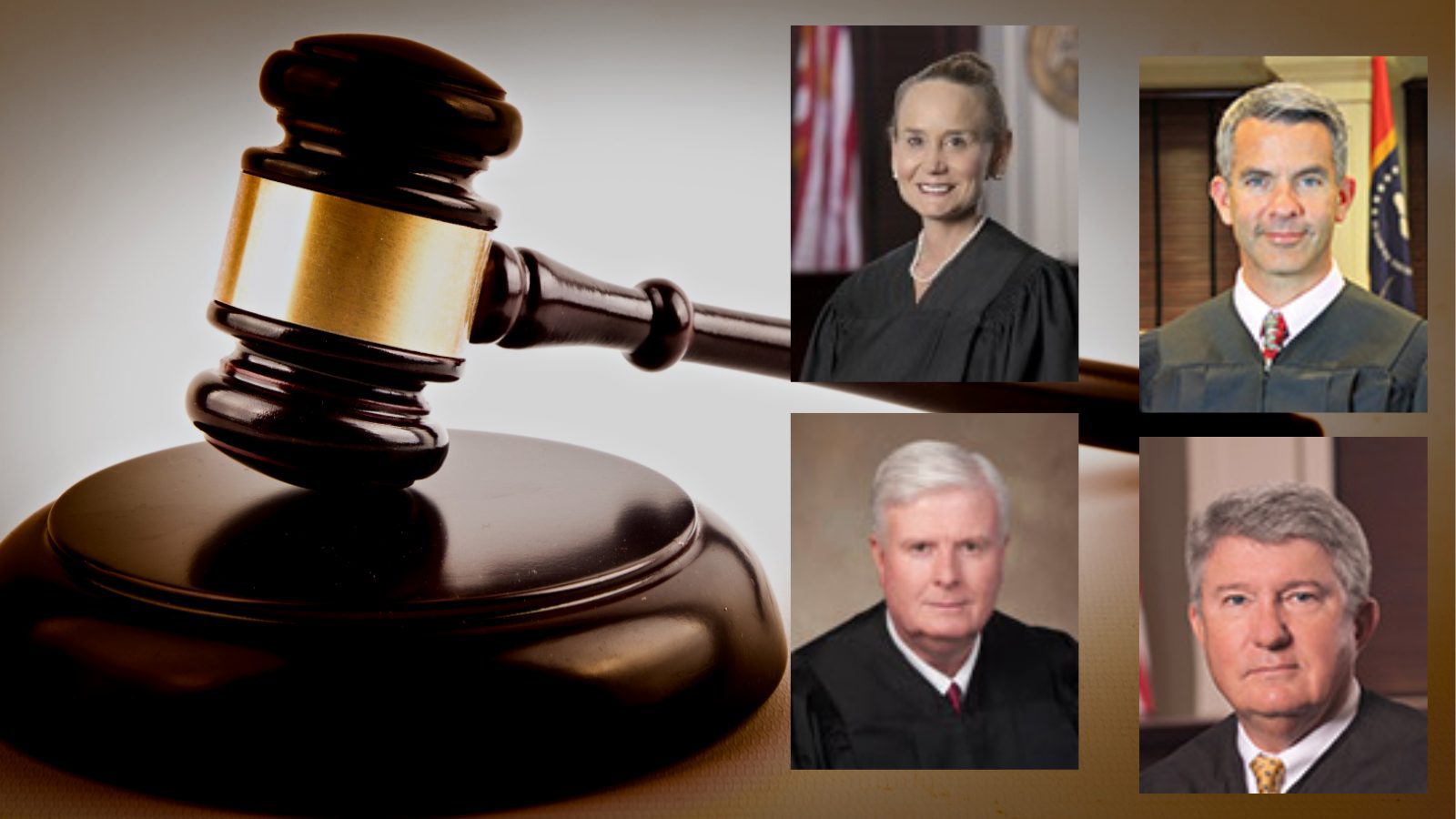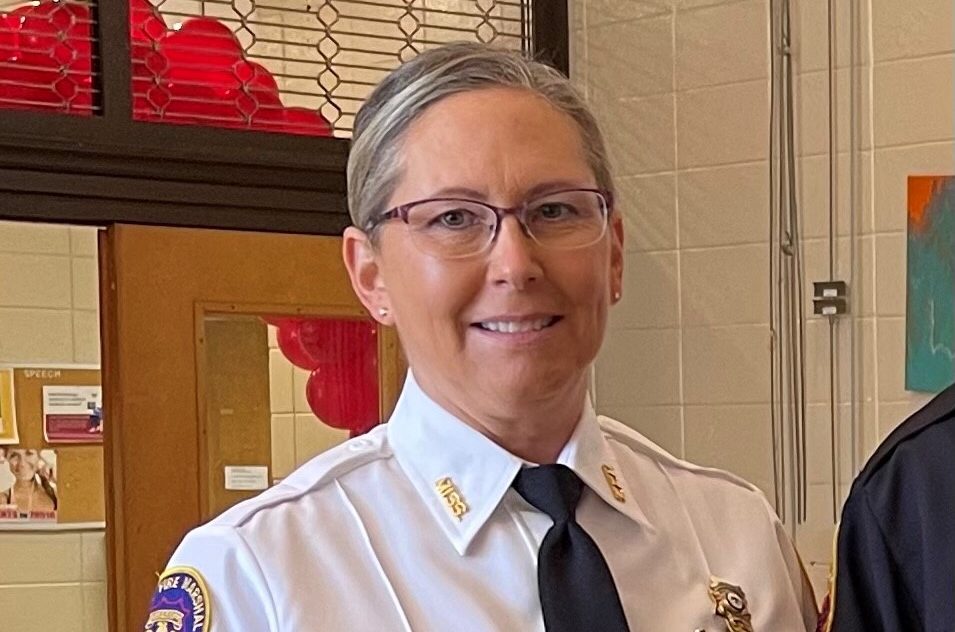 Previous Story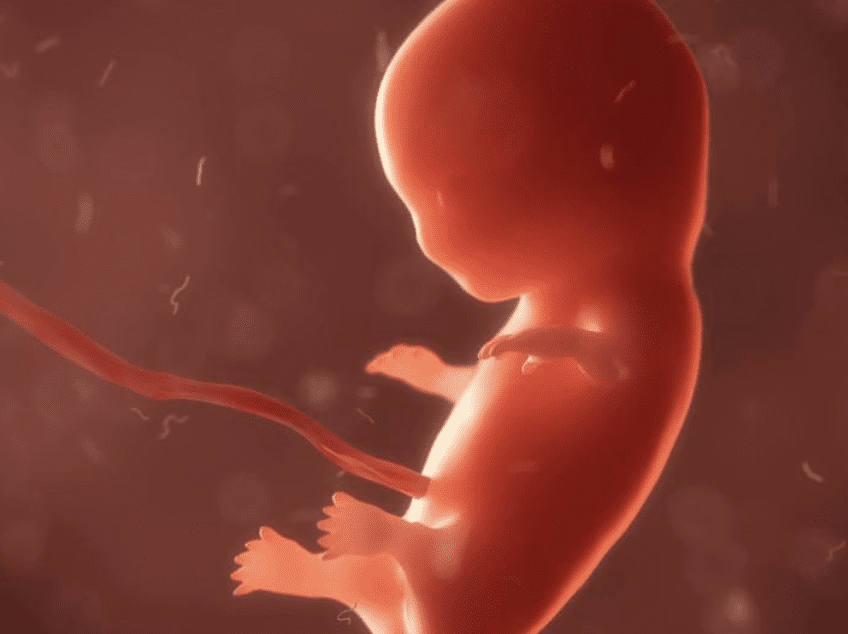 Next Story