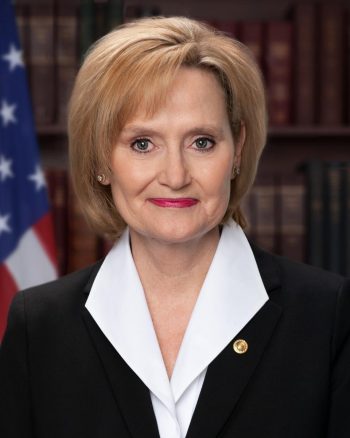 Measure Setting National Security Policies, Military Pay Raise Headed to President Trump
U.S. Senator Cindy Hyde-Smith (R-Miss.) today voted for final passage of the FY2020 National Defense Authorization Act (NDAA), which authorizes national security policies, military personnel pay raise, and appropriations to continue President Trump's agenda to rebuild the military.
The Senate approved the FY2020 NDAA on a 86-8 vote, completing congressional action on the measure.  The bill now goes to President Trump to be signed it into law.
"This defense policy bill outlines what we need now to build military readiness, which relies on strong training, modernized weapons systems, and facilities that support troops and their families," said Hyde-Smith, who serves on the Senate Appropriations Committee.  "These policies, combined with the pending defense appropriations agreement, will allow us to continue rebuilding our military to meet existing and evolving threats to our great country."
The NDAA authorizes $735 billion for national defense spending, including aircraft and shipbuilding procurement recommendations that would benefit Mississippi.  The measure authorizes a 3.1 percent pay raise for members of the Armed Forces, in addition to creating the U.S. Space Force.  A summary of the House-Senate conference report on FY2020 NDAA is available here.
The House and Senate are expected to give final approval this week to the FY2020 Defense Appropriations Bill as part of two appropriations packages.
Press Release Senator Cindy Hyde-Smith
12/17/2019
More From This Author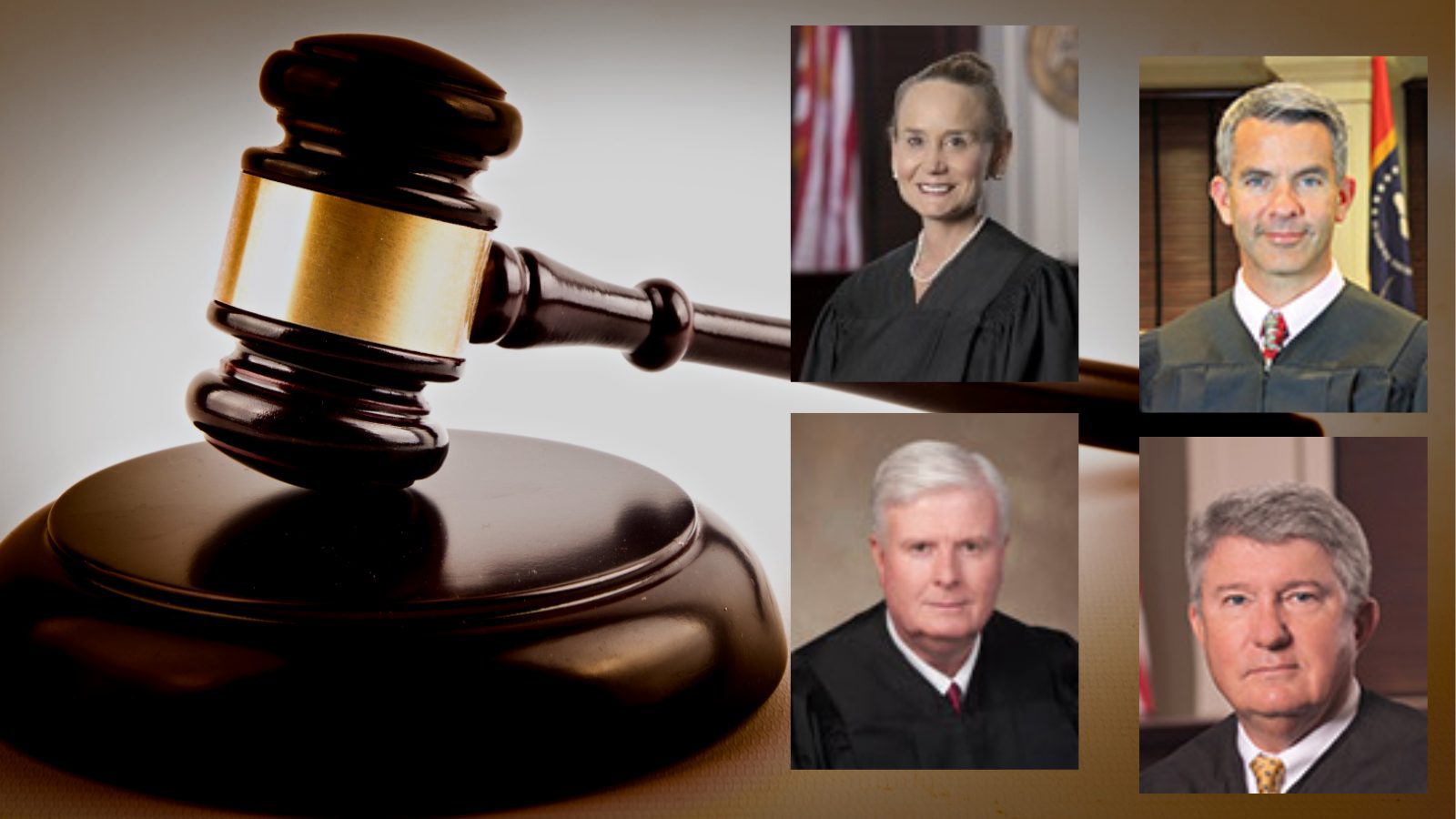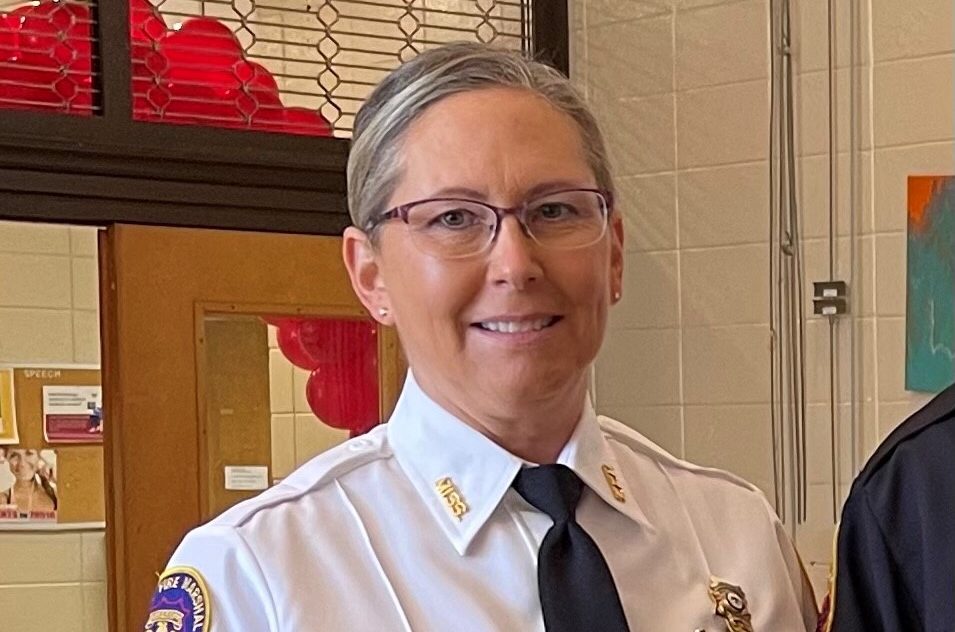 Previous Story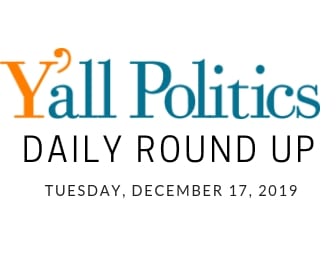 Next Story