Today, Governor Phil Bryant honored Sam Howell and Wayne E. Miller, P.E., with the 2019 Excellence in Government Awards.  The foundation of these awards is to encourage the development of innovative systems of public administration.
In 2012, the Mississippi State Personnel Board established and presented the inaugural Mississippi Excellence in Government Awards program at the direction of the Mississippi Legislature.
The recipient of the Excellence in State Government Award is Sam Howell.  Mr. Howell is the director of the Crime Lab. For more than 30 years, Sam has held various roles at the Crime Lab and plays a critical role in the missions of the office. His vision for a state-of-the-art forensic laboratory and medical examiner's office came to fruition in 2015 when the new crime laboratory opened in Rankin County. Sam is instrumental in the operation of the Mississippi Crime Laboratory and State Medical Examiner Office.  His work helps ensure Mississippi provides the highest quality, objective services in the areas of recognition, collection, preservation, scientific analysis, and interpretation of physical evidence in the pursuit of truth within the criminal justice system.
After the July 2017 U.S. Marine Corps aircraft crash in Leflore County, Sam coordinated the aftermath of the disaster with the involved entities. He spent long hours at the lab, helping to ensure the professional and appropriate handling of the bodies of fifteen Marines and one sailor until their release to the U.S. Marine Corps.
The recipient of the Excellence in Local and District Government Award is Wayne E. Miller, P.E.  Mr. Miller is the director of public works for the City of Gulfport.  Under his leadership, the City of Gulfport became the only Mississippi agency to receive accreditation through the American Public Works Association.  The APWA recognizes governmental agencies that go above and beyond the requirements of the management practices established nationally in the public works industry.  In preparation for the near week long APWA evaluation, Wayne had to review and update over 350 standard operating procedures. Following the assessment, APWA selected three of the City of Gulfport's standard operating procedures as nationally recognized "best practices."  Additionally, the City of Gulfport Public Works, Engineering, and privatization labor contractor all received a full 100% accreditation.
"These recipients represent the best of state government," said Governor Bryant.  "Their dedication to serving taxpayers makes Mississippi stronger, and I am so grateful for their service."
MSPB Executive Director Kelly Hardwick said, "This year's honorees represent progress and innovation in Mississippi.  Through their contributions to our state, these public servants have demonstrated a passion for Mississippi's past, present, and future.   It is an honor to join Governor Bryant in recognizing these outstanding individuals."
About the Author(s)
Sarah Ulmer
Sarah is a Mississippi native, born and raised in Madison. She is a graduate of Mississippi State University, where she studied Communications, with an emphasis in Broadcasting and Journalism. Sarah's experience spans multiple mediums, including extensive videography with both at home and overseas, broadcasting daily news, and hosting a live radio show. In 2017, Sarah became a member of the Capitol Press Corp in Mississippi and has faithfully covered the decisions being made by leaders on some of the most important issues facing our state. Email Sarah: sarah@magnoliatribune.com
More From This Author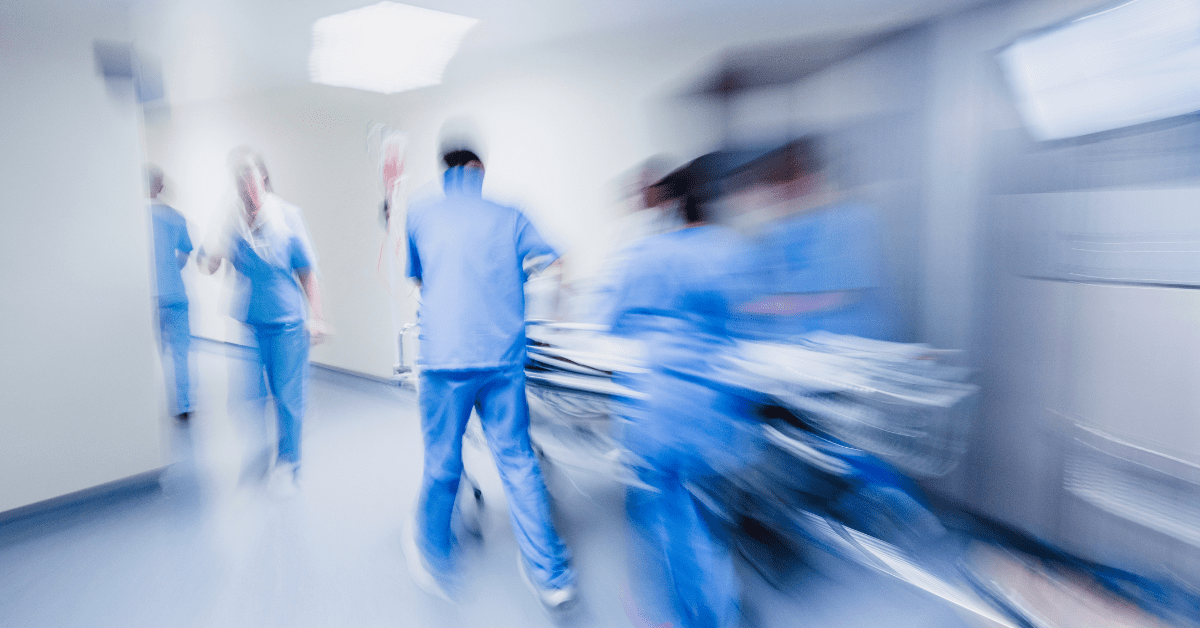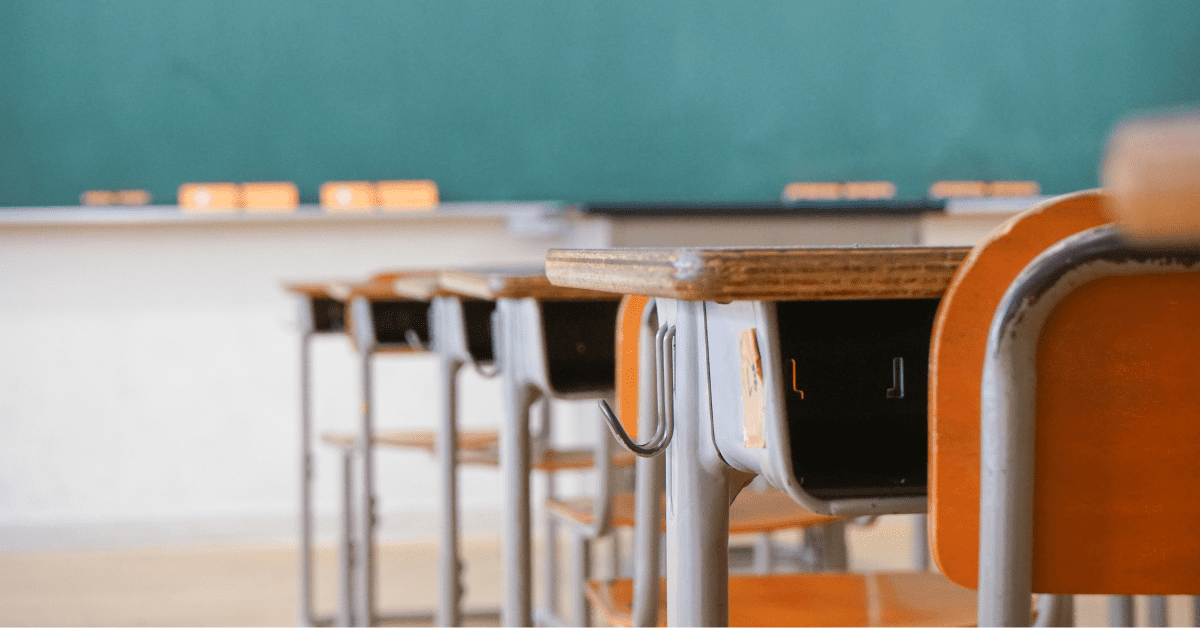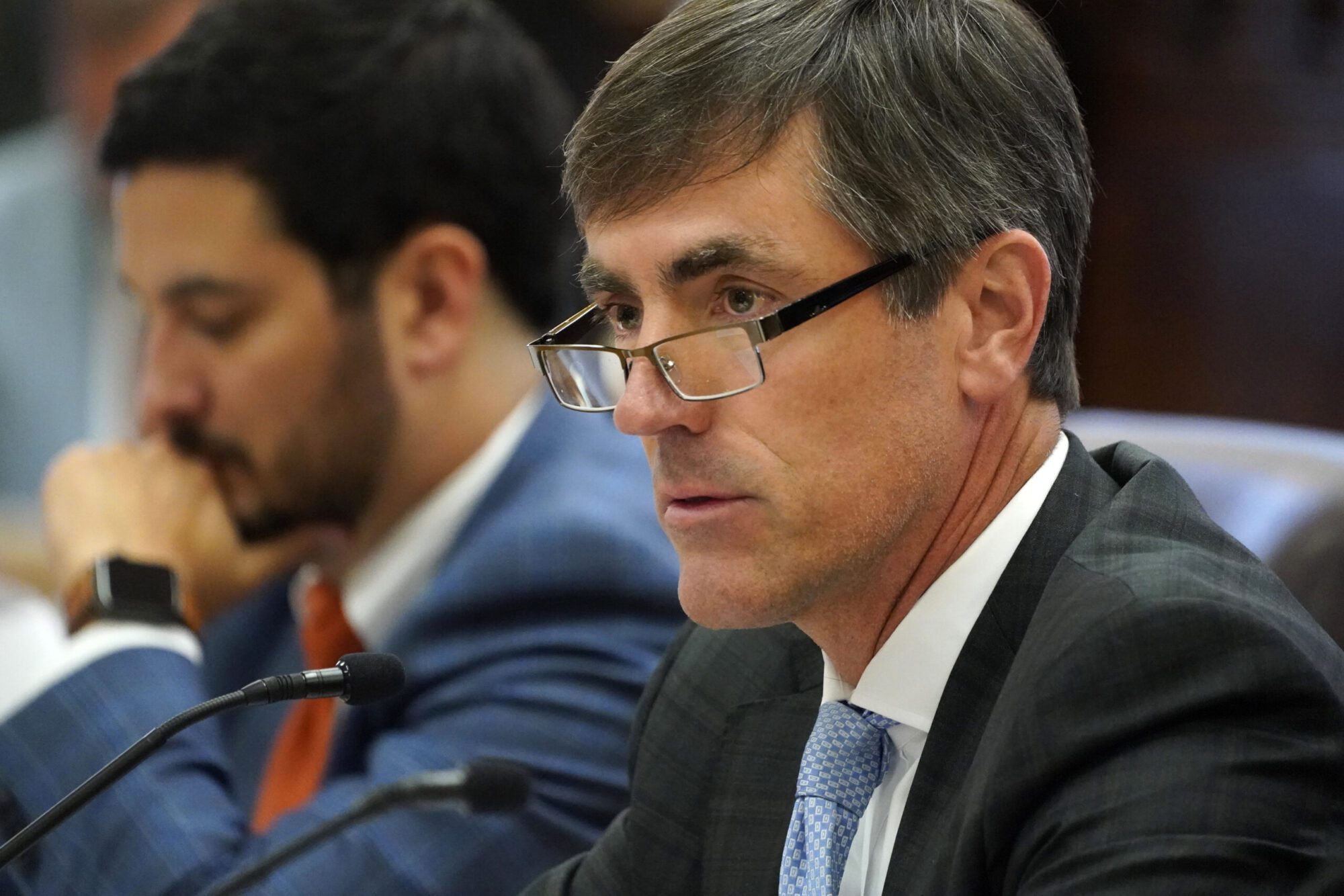 Previous Story