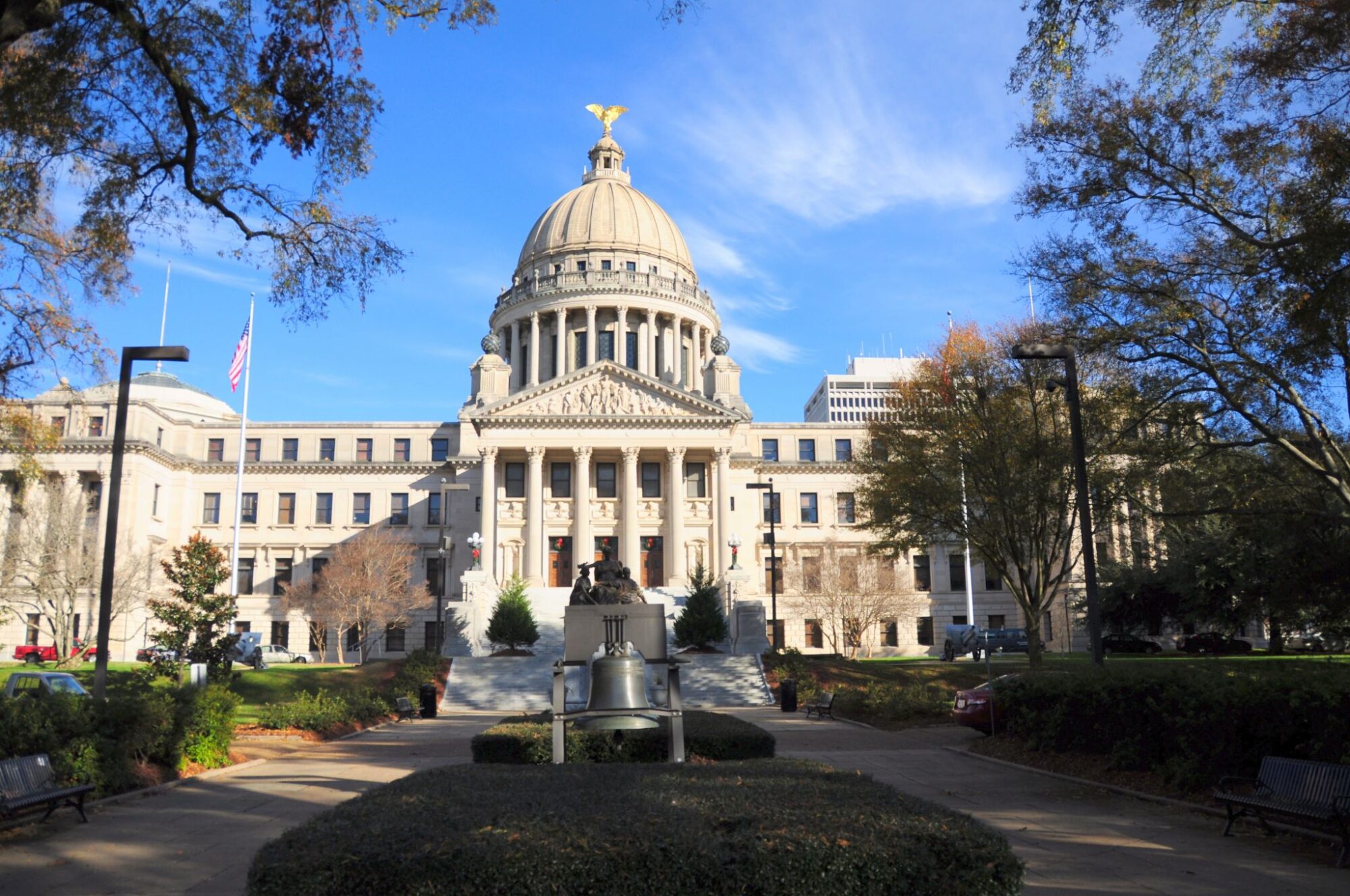 Maybe you just graduated from college with a political science degree.  Or maybe you just finished journalism school but realized late in the game that your professors didn't have it all figured out. Or maybe you've left Mississippi and want to move home.
Y'all Politics is continuing to grow and is seeking another full-time political reporter to be based in Jackson.
Prior journalism experience is not required.  All you need is a love for politics and exceptional writing skills and a desire to get your hands dirty and make a difference.
More From This Author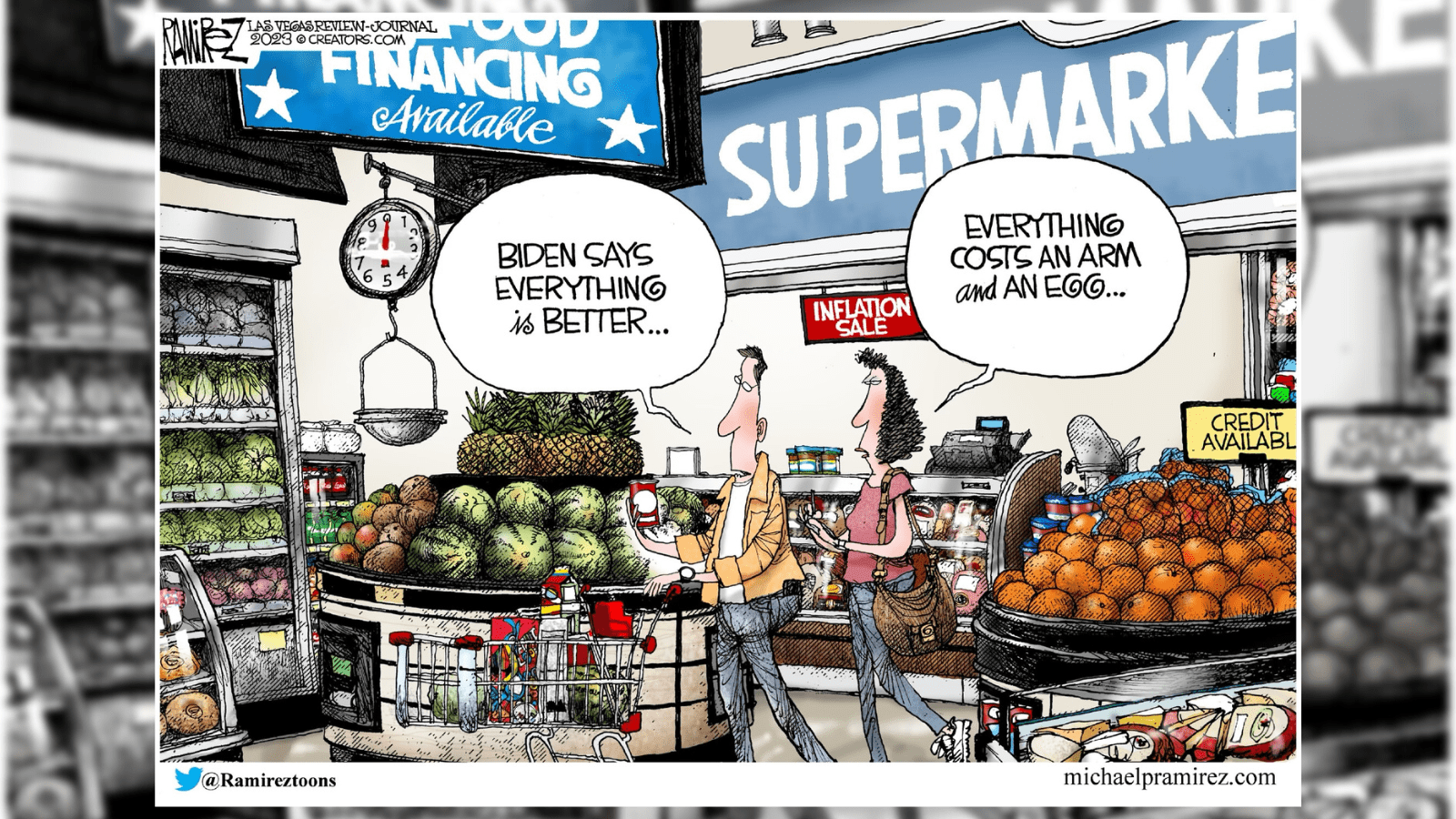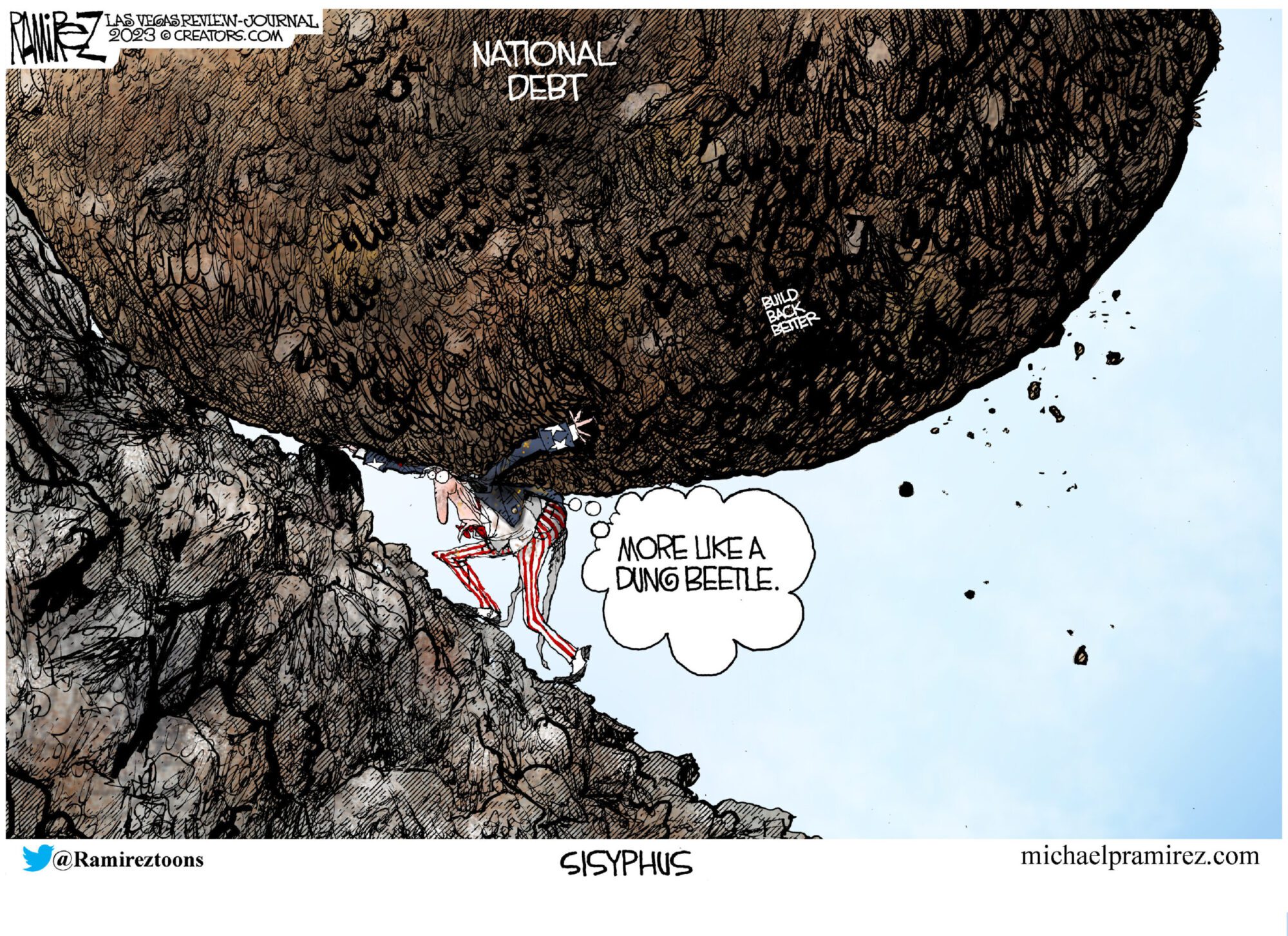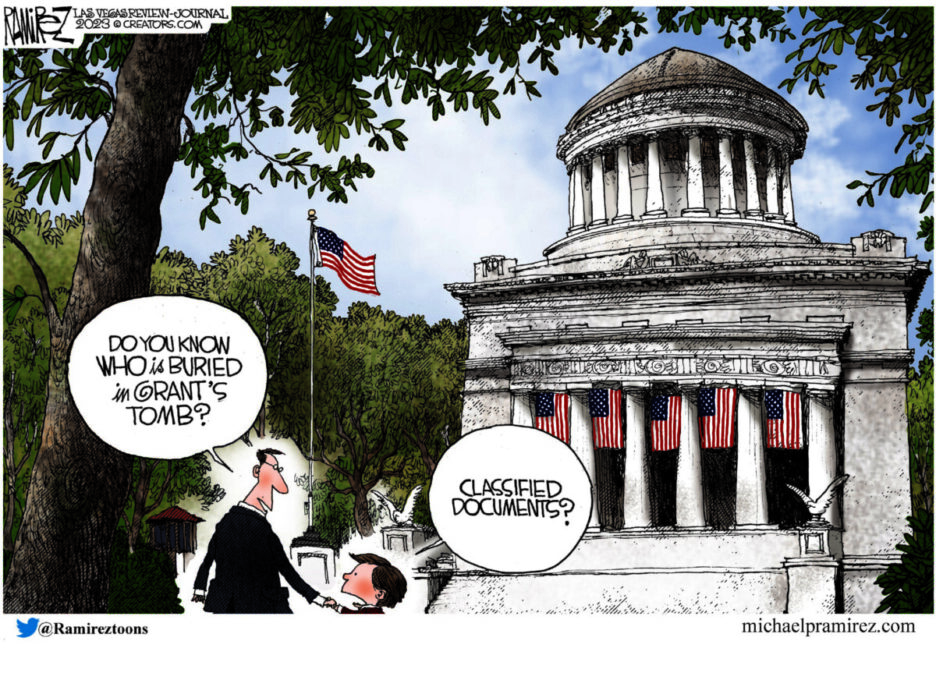 Next Story