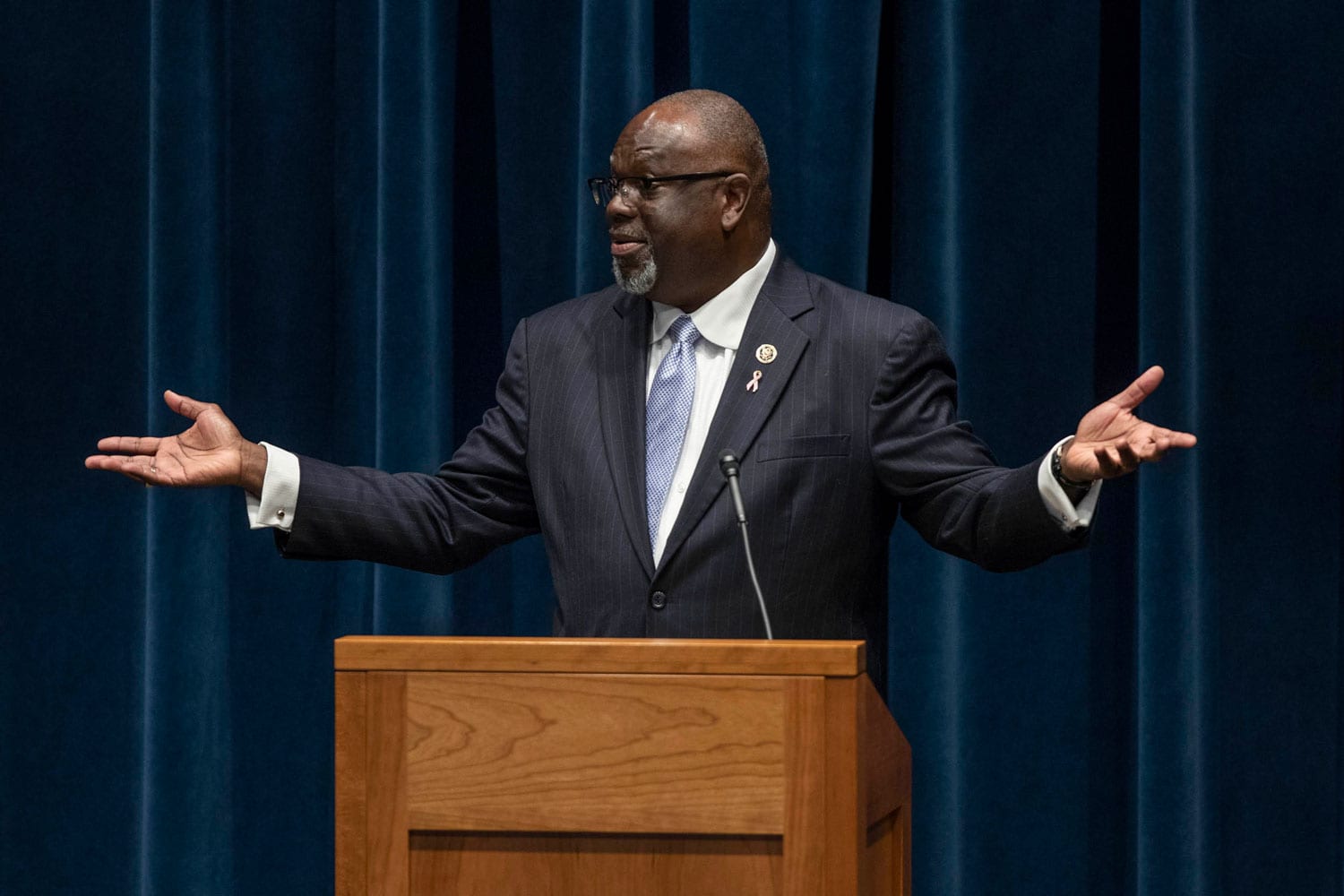 In a stinging order, Federal District Court Judge Carlton Reeves, appointed by President Obama, has granted an injunction on the enforcement of Mississippi's Heartbeat Law passed by the 2019 legislature and signed by Governor Phil Bryant.
Reeves Injunction 052419 by on Scribd
This will likely result in an immediate appeal to the 5th Circuit.
Reeves has overseen his share of controversial decisions recently.  He was the presiding judge on the SD22 redistricting case, that is also currently on appeal.
Phil Bryant commented as follows
"I'm disappointed in the court's ruling. As governor I've pledged to do all I can to protect life. Time and time again the legislature and I have done just that. I will encourage the Attorney General to seek immediate review of the preliminary injunction."
Republican LG and gubernatorial candidate Tate Reeves added, "Our Heartbeat Bill will save lives and protect a generation of Mississippi children with beating hearts. It is no surprise that the Obama-appointed lower court Federal Judge granted this injunction, nor is it a surprise that Jim Hood couldn't find time in his schedule to show up to defend these unborn babies.  Mississippi must press on and this ruling should be appealed immediately."
Attorney General and Democrat gubernatorial candidate Jim Hood stated,  "The Fifth Circuit has not squarely addressed this issue, and I intend to appeal this order which enjoined the effective date of the fetal heartbeat bill."
Comments from other leaders will be updated to this story as they become available.
More From This Author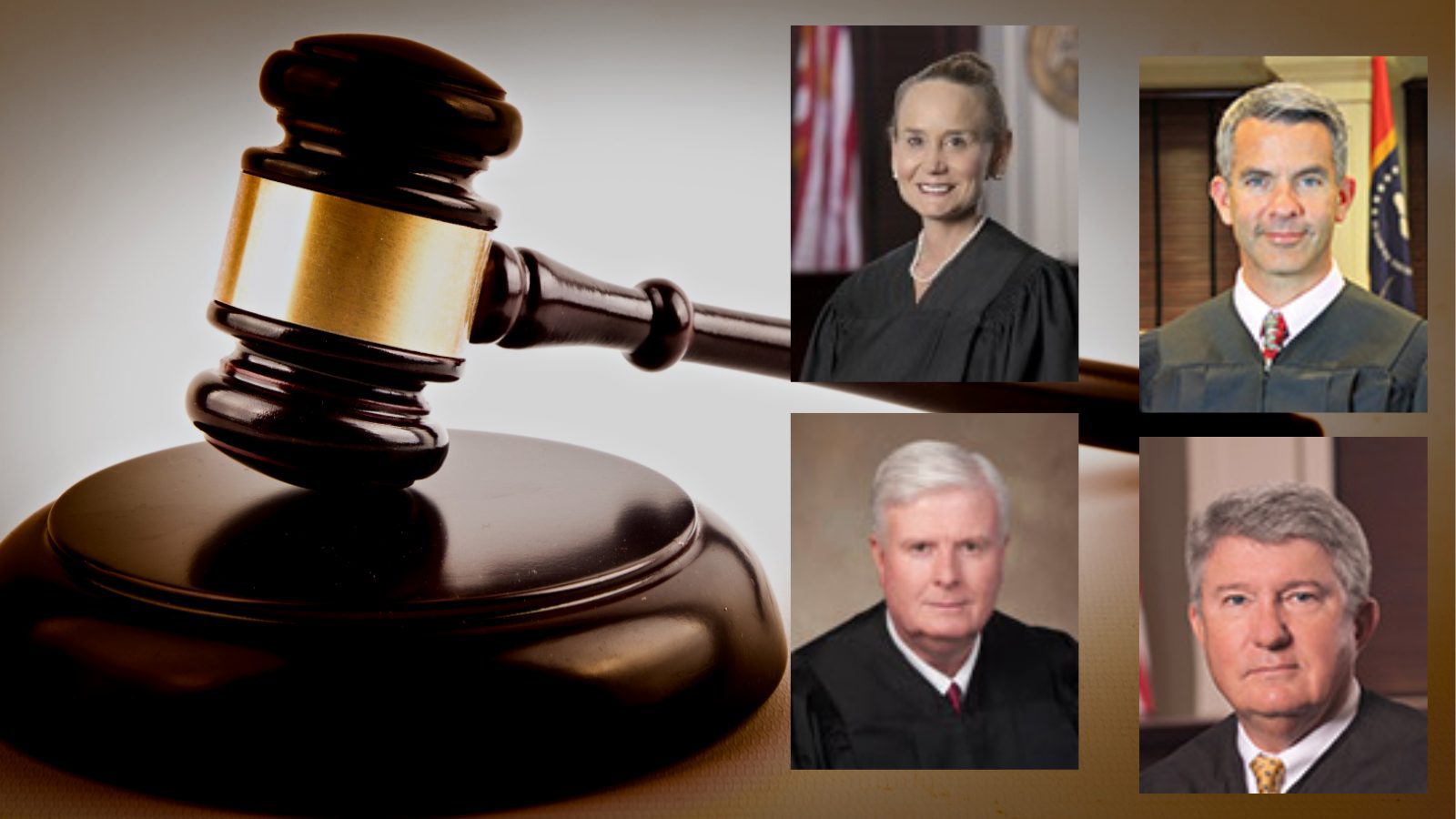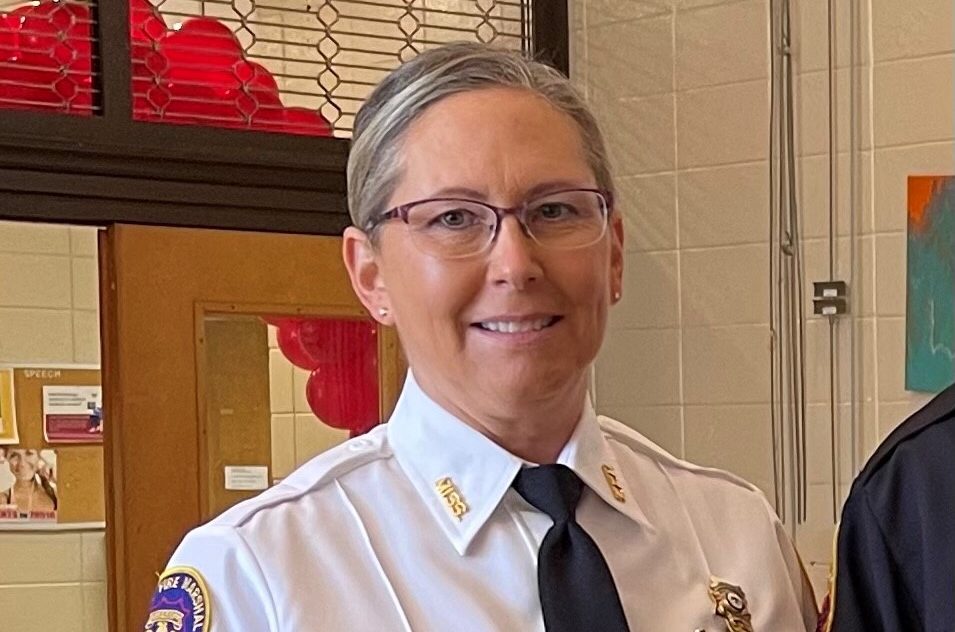 Next Story