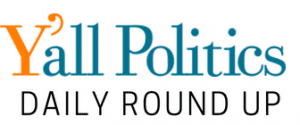 A first-term utility regulator says he is running for secretary of state in Mississippi.
Sam Britton of Laurel was elected southern district public service commissioner in 2015.
He is the second Republican to join the secretary of state's race. Sen. Michael Watson of Pascagoula announced his intentions months ago.
Third-term secretary of state Republican Delbert Hosemann is running for lieutenant governor.
State Rep. Jay Hughes stalks School Choice Rally from afar
I want to thank @Jay4Mississippi for joining us for the #SchoolChoice rally. Next time I insist you stay long enough to get a yellow scarf. #msleg pic.twitter.com/2ARqMq8Oxm

— Grant Callen (@grantcallen) January 26, 2019
A longtime Mississippi lawmaker remains hospitalized, days after having a stroke. Republican Sen. Terry Burton of Newton was taken to a Jackson hospital Thursday.
Senate President Pro Tempore Gray Tollison told colleagues Monday that Burton is showing "great improvement." The family of the 62-year-old lawmaker is continuing to ask for privacy.
Sen. Wicker talks Data Privacy on Senate floor
#ICYMI: Tonight @SenatorWicker spoke on the Senate Floor for National #DataPrivacyDay. To see his full remarks click ➡️ https://t.co/w4QmrDx3S8

— Senate Commerce (@SenateCommerce) January 28, 2019
Congressman Palazzo named conferee on Homeland Security Appropriations Conference Committee
I was named a conferee for the Homeland Security Appropriations Conference Committee.

I look forward to ensuring we put forth a sound bipartisan bill that invests in smarter, more robust border security. #BorderSecurity https://t.co/aDjrtlbEgR

— Cong. Steven Palazzo (@CongPalazzo) January 28, 2019
Congressman Guest hosts Georgian Parliament delegation
I was honored to welcome the Georgian Parliamentary Delegation & the First Vice Speaker of the Parliament into our office today. Democracy across our globe is vital to the prosperity of all nations & I was honored to discuss how our two nations can continue to work together. pic.twitter.com/VkUAP2vFfb

— Congressman Michael Guest (@RepMichaelGuest) January 29, 2019
Rep. Jeramey Anderson, D-Moss Point, is tired of walking into committee hearings and being asked to vote on a bill he's never read...
…Anderson has a simple plan to fix this: Post agendas online 24 hours in advance that say what bills will be discussed.
This resolution would also make the system more efficient, he said.
According to Anderson, problems that could be ironed out in committee hearings often get debated in front of full chambers of the House and Senate.
More From This Author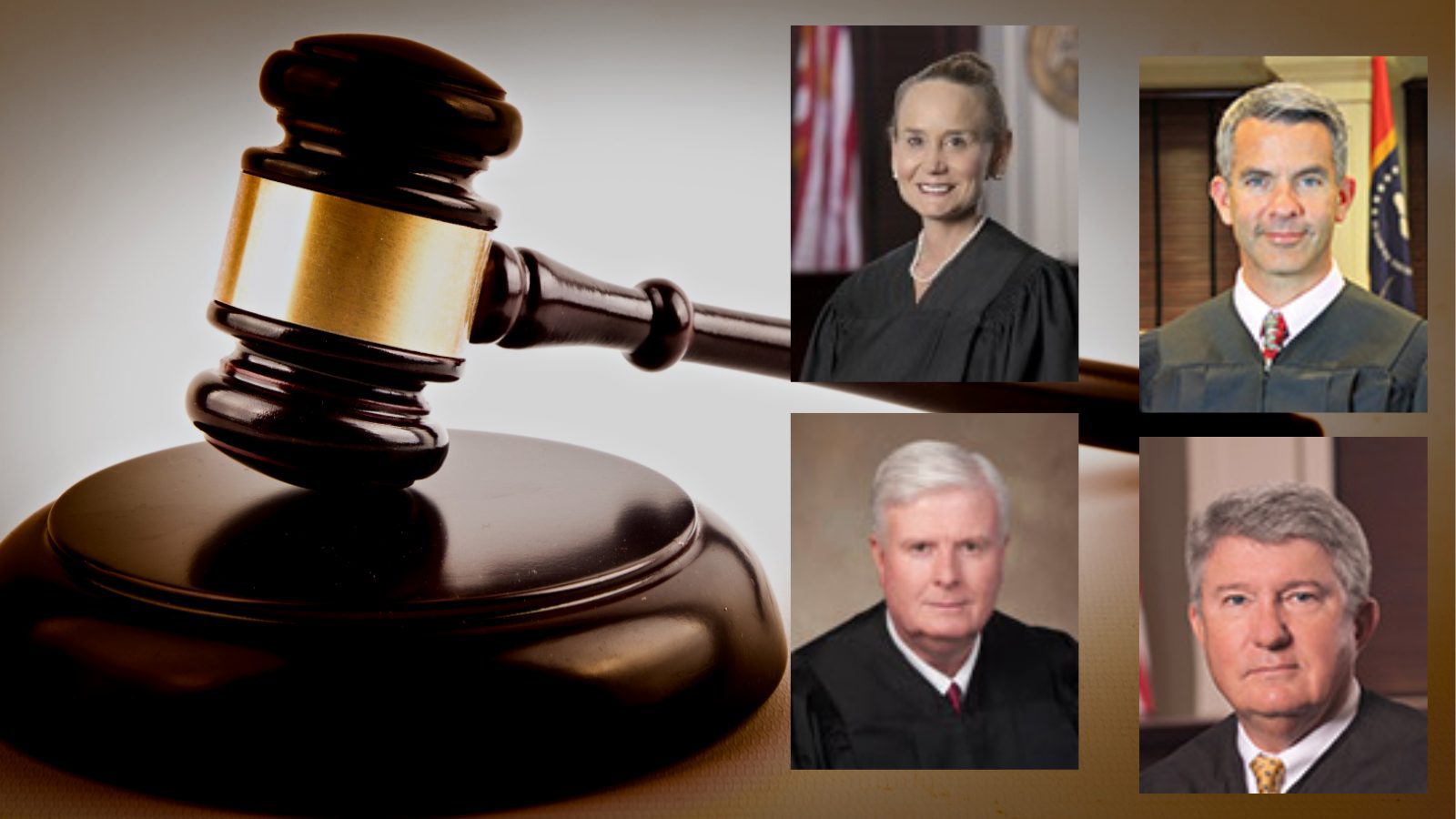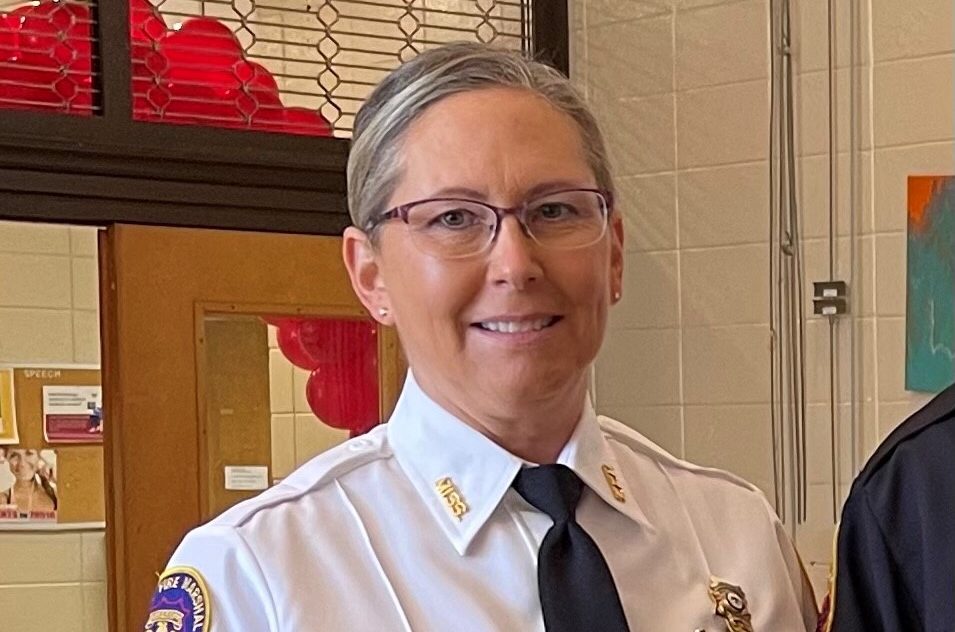 Previous Story