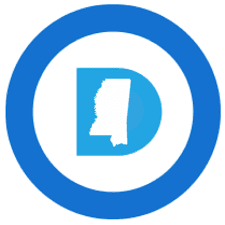 Mississippi Democratic Party leaders have chosen not to release the names of candidates vying for the state legislature and statewide positions until March 1, 2019.  This is leading to widespread speculation that either the Mississippi Democratic Party has not been able to field competitive candidates for key positions, or alternatively that they are trying to protect prospective candidates from any scrutiny whatsoever.
MS Democratic Party leader Bobby Moak told Mississippi Today that the day of the qualifying deadline on March 1, the party would turn the slate of candidates over to the Secretary of State's website, as required by state law.  This has raised criticism from even within his own party as several Democrats in the legislature have voiced their displeasure with the plan.
Y'all Politics has attempted repeatedly to get more information from the party on candidate lists. No calls or texts have been returned. Messages were left for Central Party Director Jacqueline Amos and Party Chairman Bobby Moak.
The Mississippi Democratic Party website has been under construction for some time and is also void of any candidate information. The website, however, does outline the party platform.  Specifically, it touches on beliefs that the party holds highly regarding disaster relief, education, and "open government" which the party defines as a "transparent" government:
We believe an open, accessible, and transparent government is the best government. We support common-sense campaign finance reform that includes meaningful reporting requirements and closing loopholes legalizing bribery. 
The Mississippi Republican Party has a weekly updated list of all Republican candidates that have met qualifying criteria. Click here to be taken to that list.
About the Author(s)
Courtney Ingle
Courtney Ingle is a freelance writer from Brandon, Mississippi. She has years of journalism experience writing for radio, print, and the web. She and her husband Jeremy have two children, Taylor and Jacob and they are members of Park Place Baptist Church in Pearl, Mississippi.
More From This Author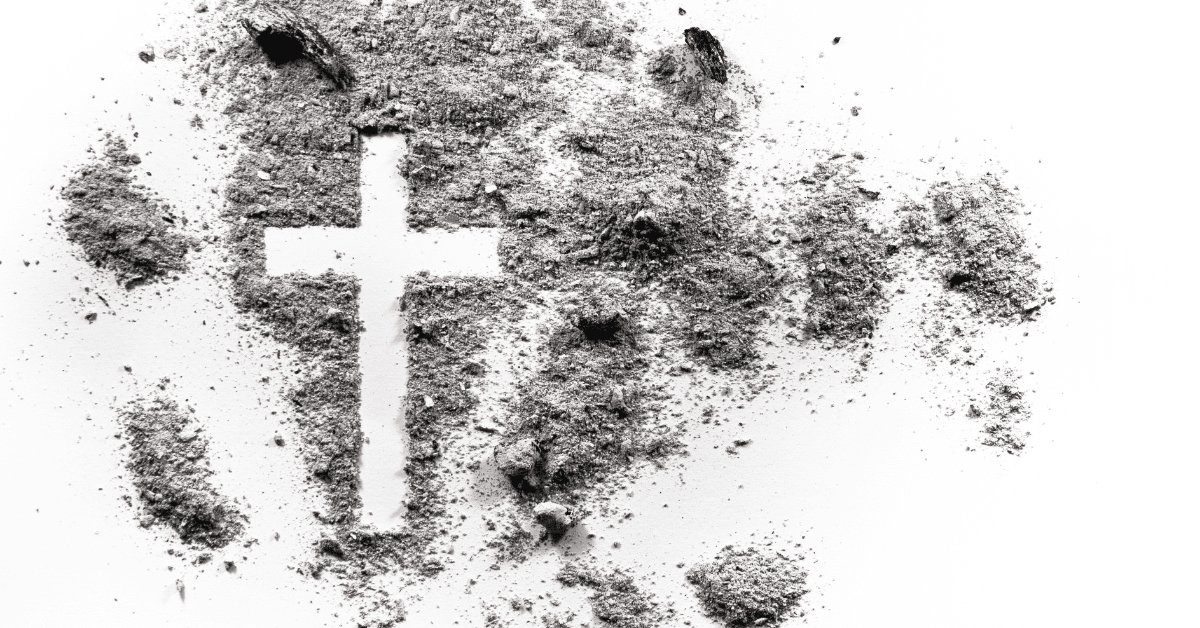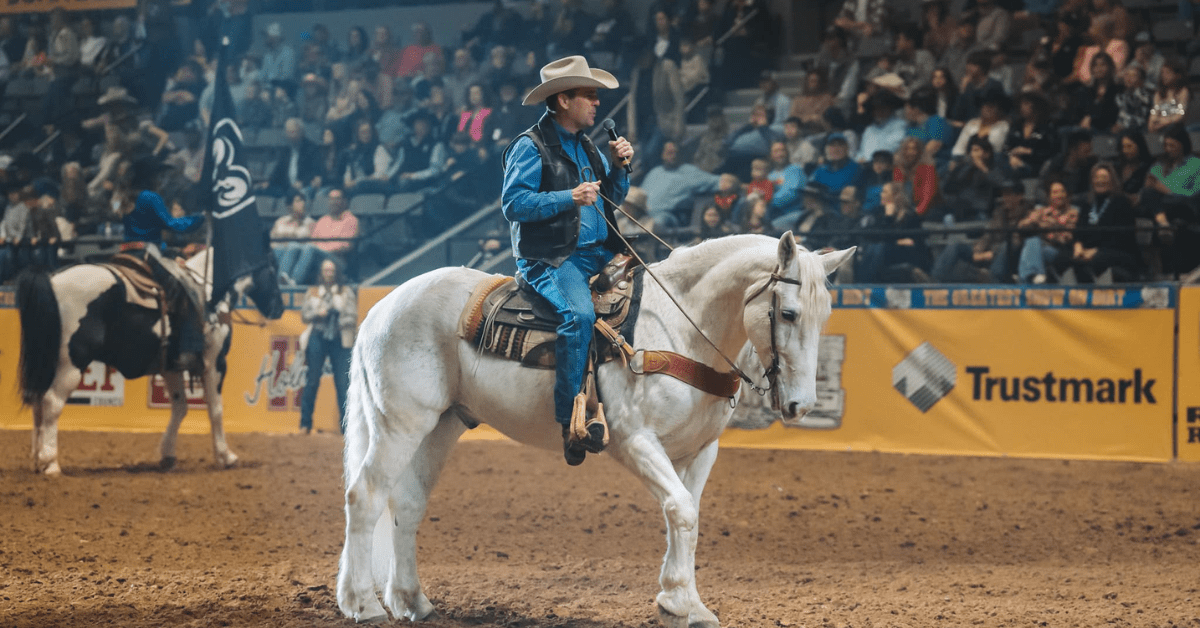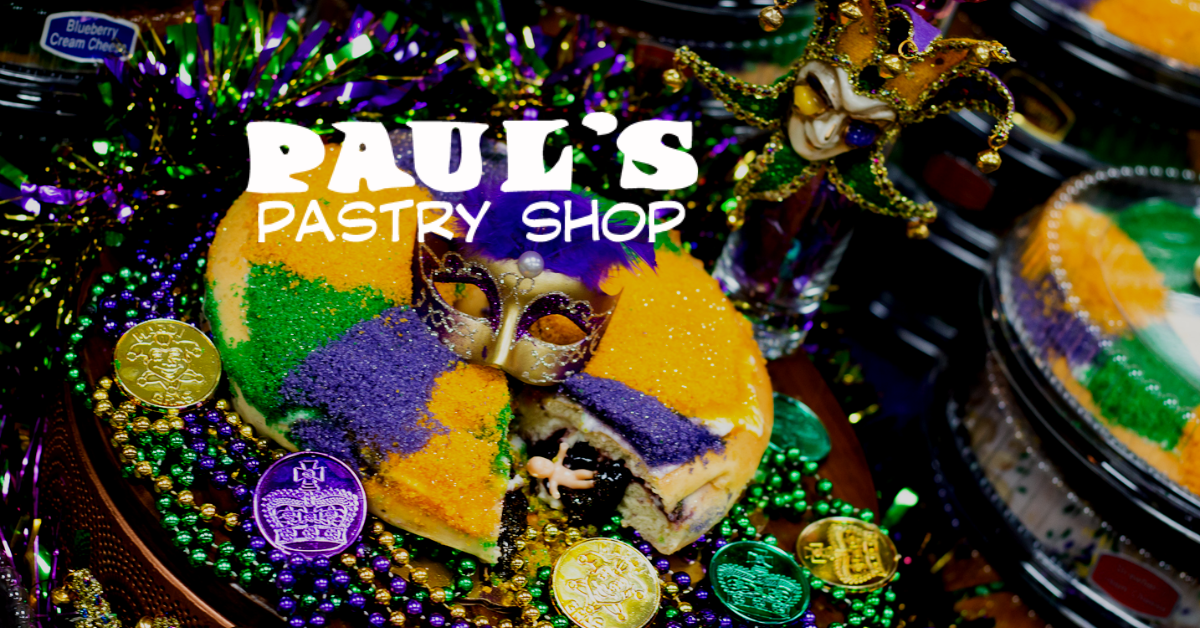 Previous Story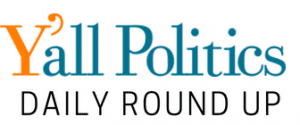 Next Story