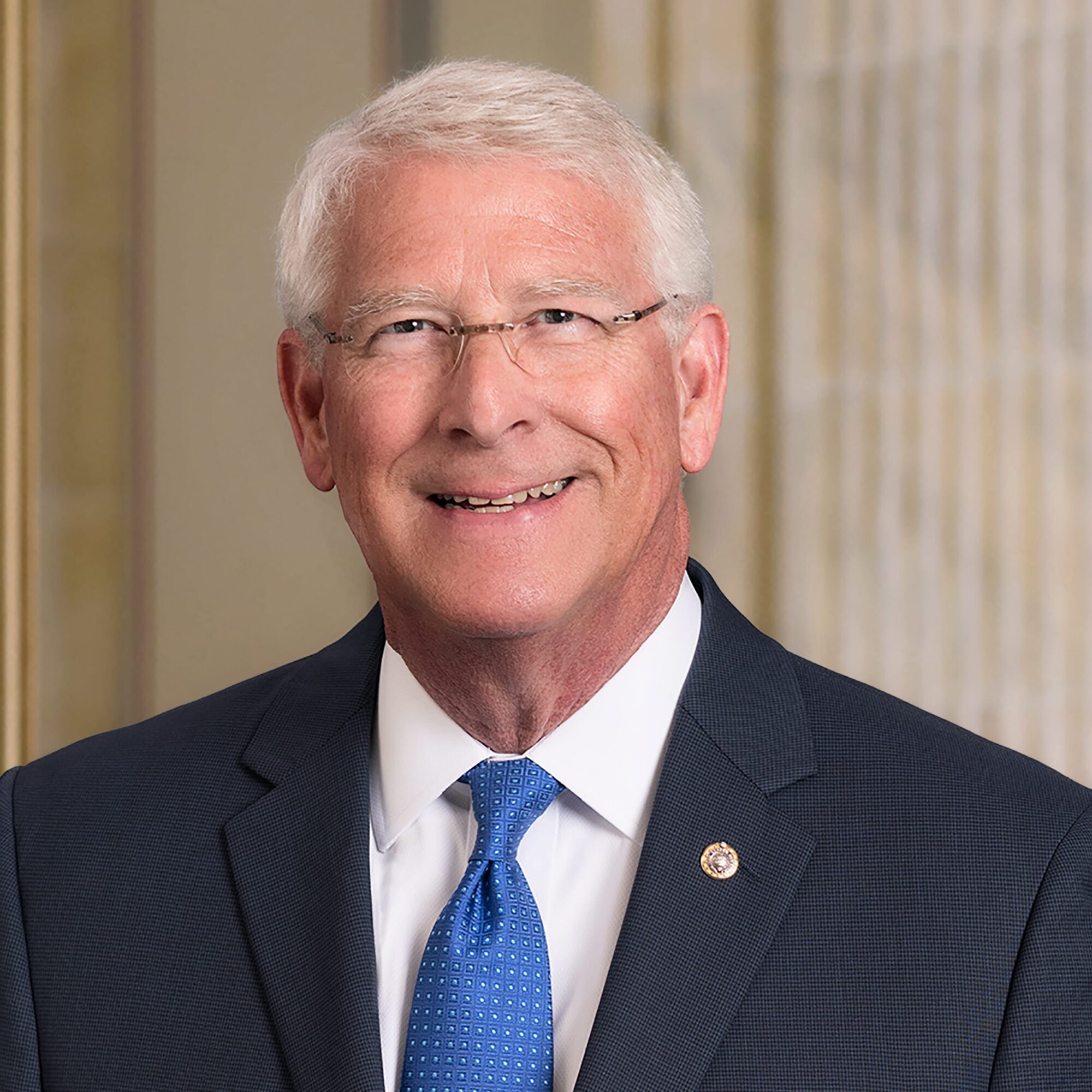 Miss. Senator Concerned That Chinese Firms Erode U.S. National Security Interests
Senator Roger Wicker, R-Miss., a senior member of the Senate Armed Services Committee, today asked a panel of national security experts about the growing threat of Chinese technology dominance to U.S. interests at home and abroad. The senator's remarks follow the FBI's unsealing of criminal charges against Huawei, a Chinese technology company, that allegedly facilitated illegal activities and intellectual property theft from U.S. companies.
Wicker offered for the record a recent Wall Street Journal op-ed from former House Intelligence Committee Chairman Mike Rogers titled "The 5G Promise and the Huawei Threat." The article alleges the Chinese government is using companies like Huawei and ZTE "as an extension of its intelligence network" as the country seeks technological dominance over the deployment of 5G, which is a next-generation wireless technology.
Wicker asked Mr. Ely Ratner, who is a former deputy national security advisor to the Vice President, for his views on the national security threat from Chinese companies like Huawei and ZTE.
"The threat it poses to supply chains, critical infrastructure – that is absolutely real," Ratner said. "We know that the Huawei leadership has members of the Communist party within it, and the company has long and deep relationships with both the [Chinese military] and the ministry of state security in China."
Ratner expressed his concern that Huawei is subject to new Chinese laws that give the state the right to use companies' data and networks as they wish.
"We need defensive measures and we need to invest in our own technology," Ratner said. "The technology competition stretches across the military and the economy, and requires a comprehensive response."
Wicker asked Mr. Elbridge Colby, who is a former Deputy Assistant Secretary of Defense for Strategy and Force Development, for his views on the Chinese "theory of victory" regarding technological dominance and the race to deploy 5G technology.
Colby said the primary concern for the U.S. would be the economic leverage and potential for blackmail and bribery that China could exert in regional capitals if its technology achieved widespread adoption.
"This dissolves or corrodes the resolve in these countries … to stand up to potential Chinese coercion," Colby said.
Colby discussed the need for U.S. officials to counter the narrative that the "world is going China's way."
"We need to form a network that together is sufficiently cohesive to stand up to these Chinese aspirations," Colby said.
Senator Roger Wicker Press Release
1/29/2019
About the Author(s)
Sarah Ulmer
Sarah is a Mississippi native, born and raised in Madison. She is a graduate of Mississippi State University, where she studied Communications, with an emphasis in Broadcasting and Journalism. Sarah's experience spans multiple mediums, including extensive videography with both at home and overseas, broadcasting daily news, and hosting a live radio show. In 2017, Sarah became a member of the Capitol Press Corp in Mississippi and has faithfully covered the decisions being made by leaders on some of the most important issues facing our state. Email Sarah: sarah@magnoliatribune.com
More From This Author