While no official announcement has been made as of yet, it is widely believed that Republican Southern District Public Service Commissioner Sam Britton will announce a run for State Treasurer in the days ahead.  He would join an increasingly crowded Republican primary race that includes Madison businessman and attorney David McRae and State Senator and Appropriations Committee Chairman Buck Clarke.
Britton's pursuit of Treasurer would open up a second seat on the PSC.
Central District Commissioner Cecil Brown, a Democrat, announced in December that he would not seek re-election.
Northern District Commissioner Brandon Presley has qualified for re-election.
https://www.facebook.com/photo.php?fbid=2011293548907963&set=a.194285170608819&type=3&theater
It will be difficult for Republicans to return to a majority on the PSC this cycle, however they should retain the Southern District easily with a candidate who can fundraise and unite the base.
Republicans could also make a viable play in the Central District with the right candidate with decent name ID and ability to fundraise, which can be difficult for these regional offices tasked with regulating utilities.
In 2015, Cecil Brown (D) bested Brent Bailey (R) in the Central District by 18,000 votes or 8 points at 53% to 45%.
In the South, Sam Britton (R) won over Tom Blanton (D) by 55,000 votes or 23 points at 60% to 37%.
Deputy Commissioner Ryan Brown is rumored to be running in the Central District.  He is a Democrat that Cecil Brown has been trying to groom.  No other names on either side of the aisle have yet emerged.  But as a first time candidate with a low name ID, Brown is certainly beatable by Republicans if they can put up a really good candidate.  But that central district has been a vexing one for Republicans as of late.
Pascagoula Mayor Dane Maxwell, a Republican with strong Trump ties and previous employment at the PSC, would be the odds on favorite in the Southern District should he run.  Maxwell is rumored to be considering the seat and sources say he's been encouraged to run by officials from the State Capitol to the White House.  He would likely gain the endorsement of previous Commissioners and a number of party leaders out of the gate.
Former State Senator and Current Alderman Tony Smith from Pearl River County, as well as former candidate for State Representative and minister John McCay from Harrison County, have also been mentioned for the Southern District seat but both would likely run into fundraising and party support troubles should Maxwell decide to run.
It would seem that if Republicans want to retake the majority at the PSC, locking down the Southern District and running a viable candidate in the Central District with real support for them both would be the obvious path to victory.
More From This Author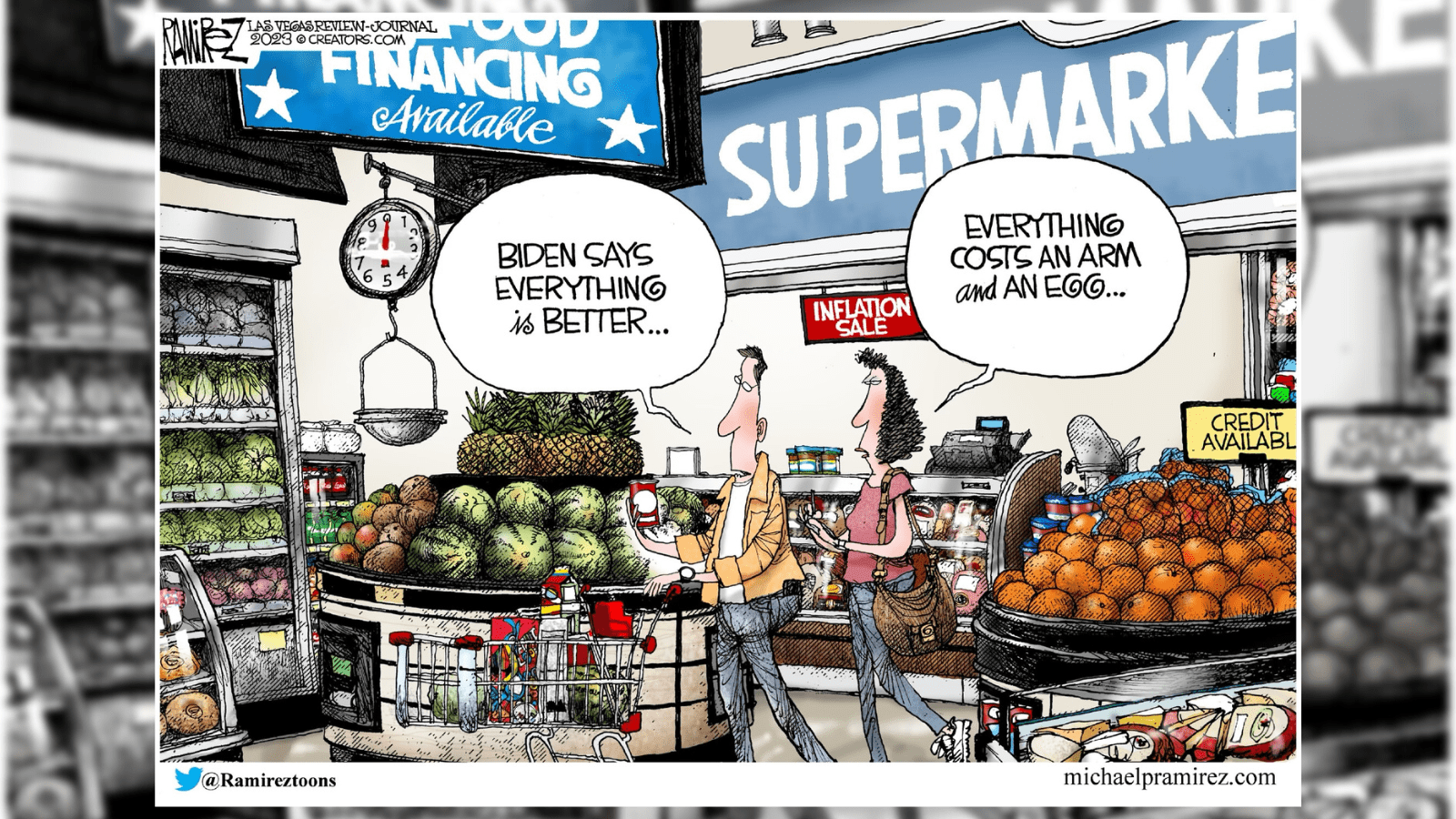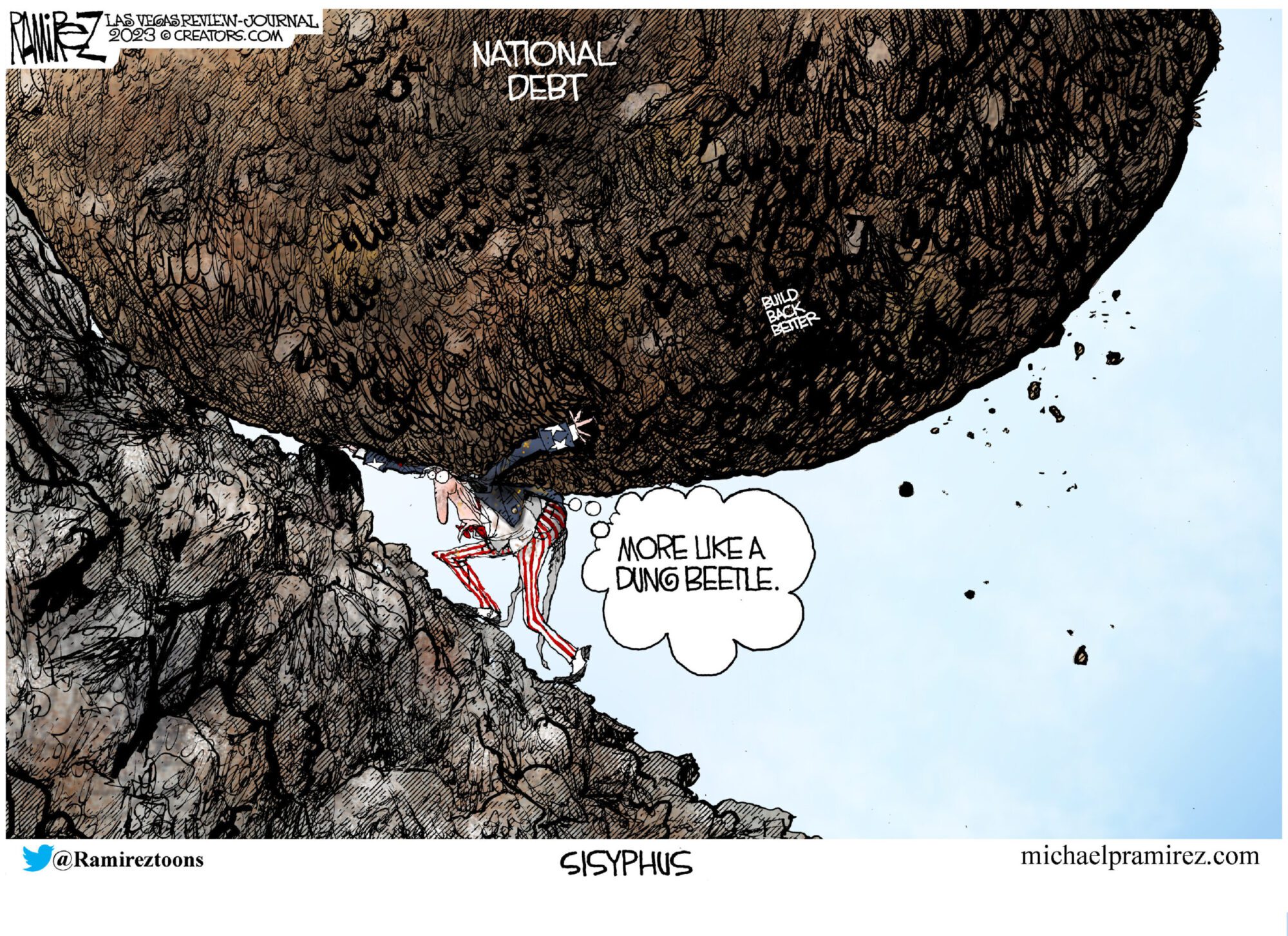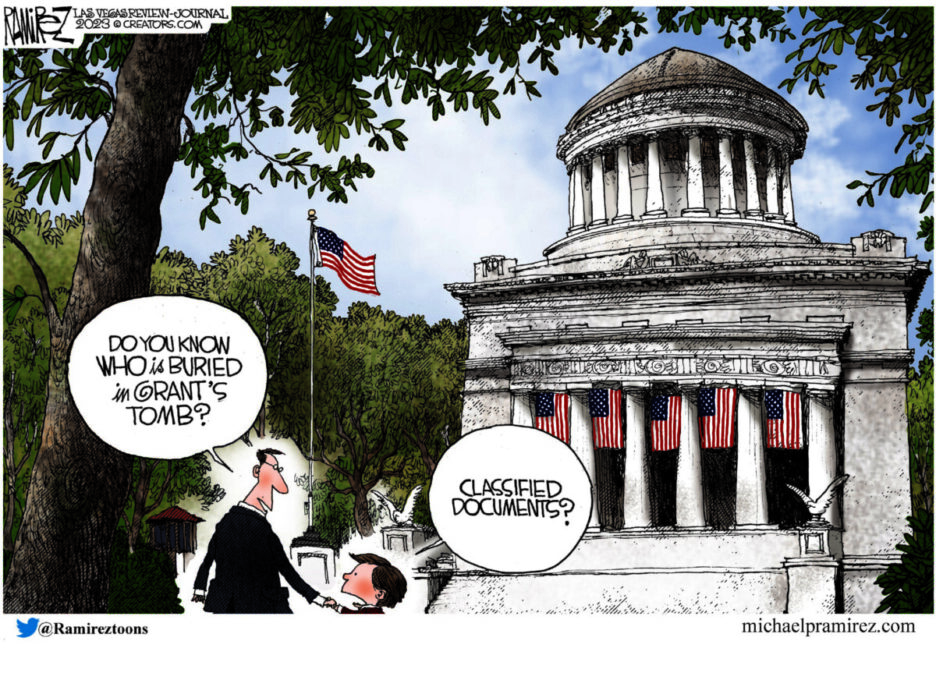 Previous Story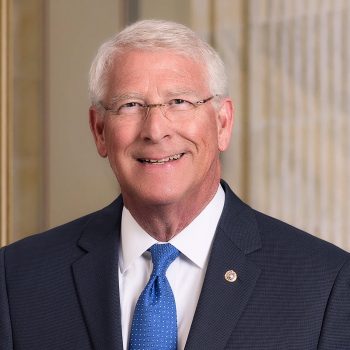 Next Story