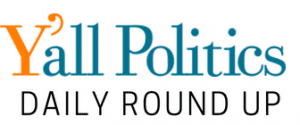 Lt. Gov. Reeves announces run for Governor
Bryant sends Reeves congratulations on gubernatorial run, meets with family
Congratulations to my friend @tatereeves on qualifying to run for governor of Mississippi. We've had a strong partnership for the last seven years, and I look forward to continuing that into the future. I enjoyed visiting with his beautiful family today at the Governor's mansion. https://t.co/PPMEEg2l4v

— Phil Bryant (@PhilBryantMS) January 3, 2019
Wicker sworn in for new term in US Senate
Today I was sworn in by @VP Mike Pence on the floor of Senate. It is an honor and a privilege to serve the people of Mississippi for another six years. pic.twitter.com/R0AKTqhTMb

— Senator Roger Wicker (@SenatorWicker) January 3, 2019
Palazzo sworn in to 5th term in Congress, opposes Pelosi for Speaker
Congressman Steven Palazzo (MS-4) was sworn into the 116th Congress today, entering his fifth term serving Mississippi's Fourth Congressional District.
"I am honored to continue serving south Mississippi in Washington. Since day one I've defended our Mississippi values and will continue doing just that. 
"Over the last two years, Republicans have reduced regulations and passed pro-growth policies that have fueled our economy and created more jobs. We cannot go back to the failed liberal policies of the past. I will continue supporting legislation that creates jobs, upholds the safety and security of our nation's borders, protects the sanctity of human life, strengthens our military, and supports our veterans. 
I want to thank south Mississippi for the continued opportunity to serve them. I look forward to fighting and upholding the conservative beliefs of south Mississippians in the 116th Congress."
"By electing Nancy Pelosi to serve as the Speaker, it goes to show that this is the same Democratic party we already know. They are out of touch with the American people. Nancy Pelosi continues putting politics before Americans, and that was most recently made clear when she led her party to shut the government down. Rest assured, I will fight against every liberal attack to weaken our borders, increase burdensome regulations, raise taxes, and weaken our support of the military that is sure to come from the Democrats under her leadership."
New U.S. Rep. Michael Guest, of Mississippi's third congressional district, was administered the oath of office by U.S. Sen. Roger Wicker, with his wife, Haley, and sons, Kennedy and Patton, by his side.
This happens as a partial government shutdown approaches the two-week mark.
The Gray Television Washington News Bureau caught up with several current and new lawmakers, including Guest, to discuss their swearing-in, the shutdown and their priorities for the new term.
Gov. Bryant appoints new MDES Executive Director
I have appointed Jackie Turner as the new Executive Director of the Mississippi Department of Employment Security (MDES). She has 27 years of experience at MDES and currently serves as its Deputy Executive Director. I know she will do a wonderful job in this new role. pic.twitter.com/412NKUP8We

— Phil Bryant (@PhilBryantMS) January 3, 2019
WXXV – Mississippi Legislative Session opens January 8th
The 2019 state legislative session doesn't open until next Tuesday, but State Senator Philip Moran has already filed several bills focusing on education and pay raises for Mississippi's teachers. "They need more. That is a very tough job. My hats are off to them. For a teacher in a classroom with 30 to 31 kids, they have their hands full and they deserve more."
The South Mississippi lawmaker is hoping for somewhat of a repeat, at least when it comes to getting things done this session. Moran says he has plenty of confidence in the state's lawmakers, pointing to 2018 as one of the most successful years in the state's legislative history. "This special session that took place back in the fall is without a doubt the most beneficial special session that has ever taken place in the history of our state."
Vacancies in the House: 3
Reps. Adrienne Wooten, D-Jackson; Willie Perkins, D-Greenwood; and Brad Touchstone, R-Hattiesburg, were elected judges and required to give up their legislative seats in the 122-member House…
…Under current state law, if a vacancy occurs in a calendar year in which the general election for state legislators is held, the governor has the discretion whether to call a special election to fill the vacancy…
…Also, another lawmaker, Rep. Cory Wilson, R-Madison, will leave in February to assume a seat on the Mississippi Court of Appeals…
…Senate vacancies: 0
Petal Mayor Hal Marx announced Thursday he is pulling out of the race for Mississippi governor to support his wife as she fights cancer.
Marx announced his intentions to run in 2019's gubernatorial election in May 2018. Marx said his plans changed when his wife, Mindy, was diagnosed with cancer just after Thanksgiving.
"While the prognosis is very good for her recovery, we have been going through the process of chemotherapy treatment, we just recently learned that she's going to have to have more than we originally thought, a little stronger treatment," Marx told WDAM 7.
Please join Elee and me in praying for Mindy and Hal. Mississippians are known for pulling together in tough times, and I know the power of prayer! https://t.co/PtPAVwL0ll

— Tate Reeves (@tatereeves) January 3, 2019
More From This Author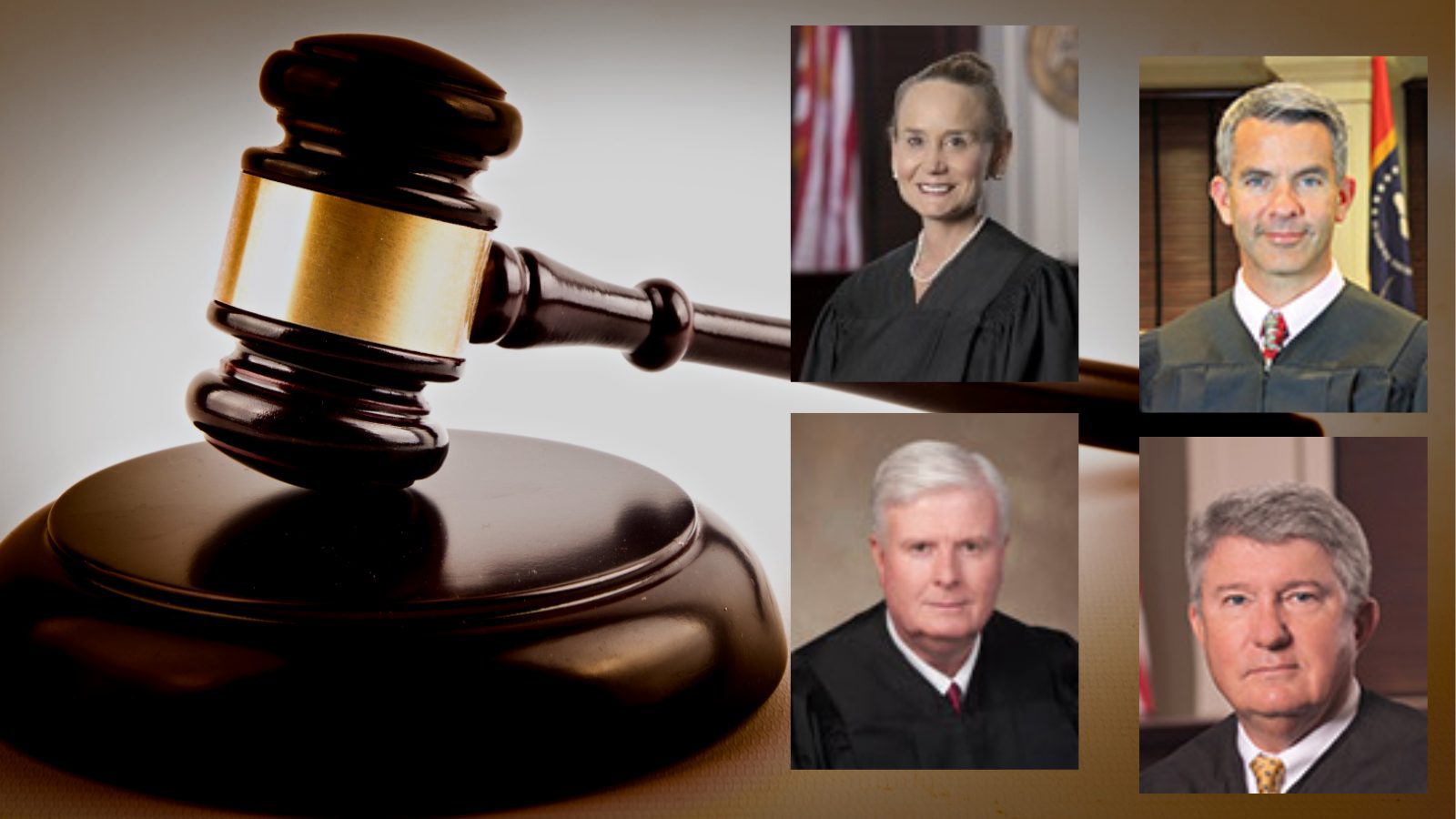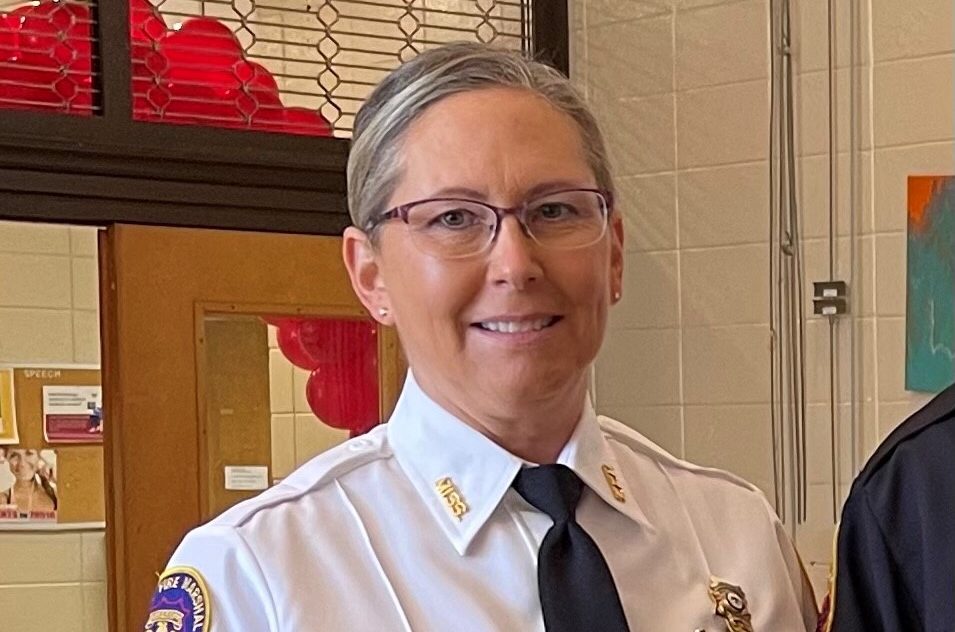 Previous Story