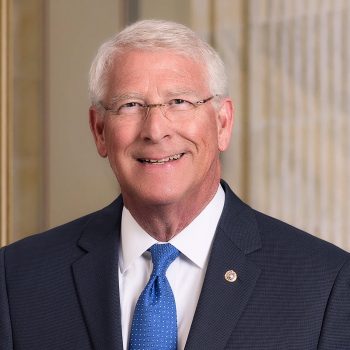 U.S. Senator Roger Wicker, R-Miss., today was sworn into the United States Senate for another six-year term. Vice President Mike Pence administered the oath of office on the Senate floor.
"It has been a high honor to serve the people of Mississippi as their United States Senator," Wicker said. "At the start of the 116th Congress, I am thankful for the opportunity to continue achieving results for our state and nation."
Wicker has represented Mississippi in the United States Senate since December 2007. During his time in the Senate, Wicker has championed pro-growth policies to create jobs, limit federal overreach, protect life, and maintain a strong national defense.
From 1995 to 2007, Wicker served in the U.S. House of Representatives. He started his career in public service in the Mississippi Senate representing Lee and Pontotoc counties.
Press Release
U.S. Senator Roger Wicker
About the Author(s)
Courtney Ingle
Courtney Ingle is a freelance writer from Brandon, Mississippi. She has years of journalism experience writing for radio, print, and the web. She and her husband Jeremy have two children, Taylor and Jacob and they are members of Park Place Baptist Church in Pearl, Mississippi.
More From This Author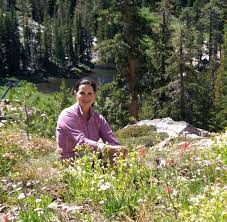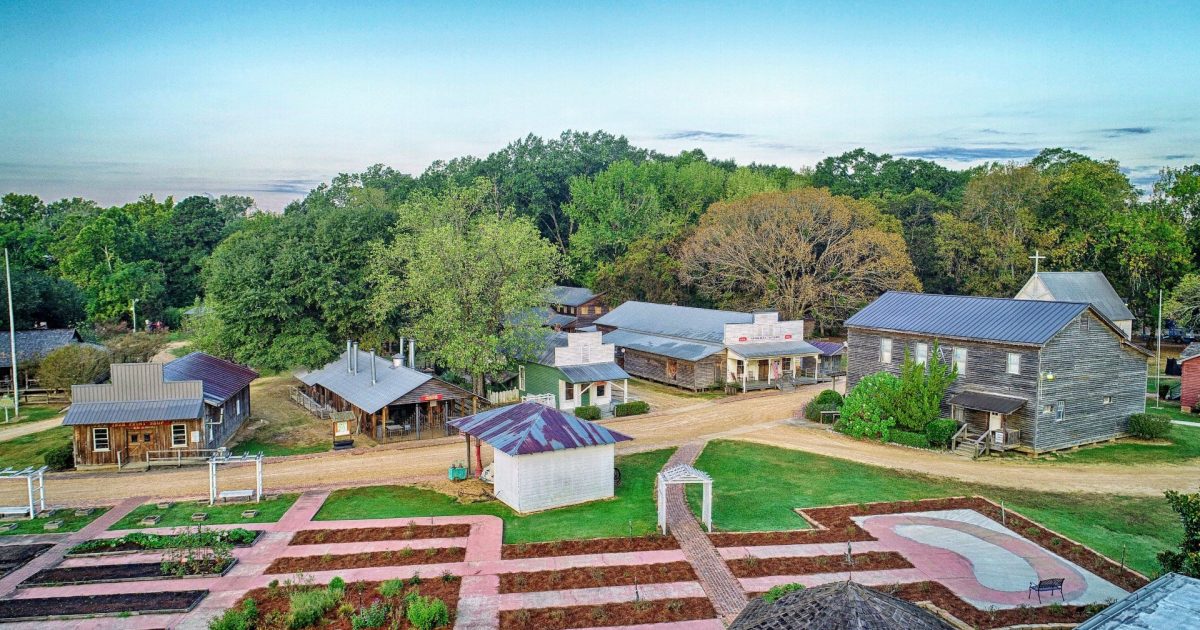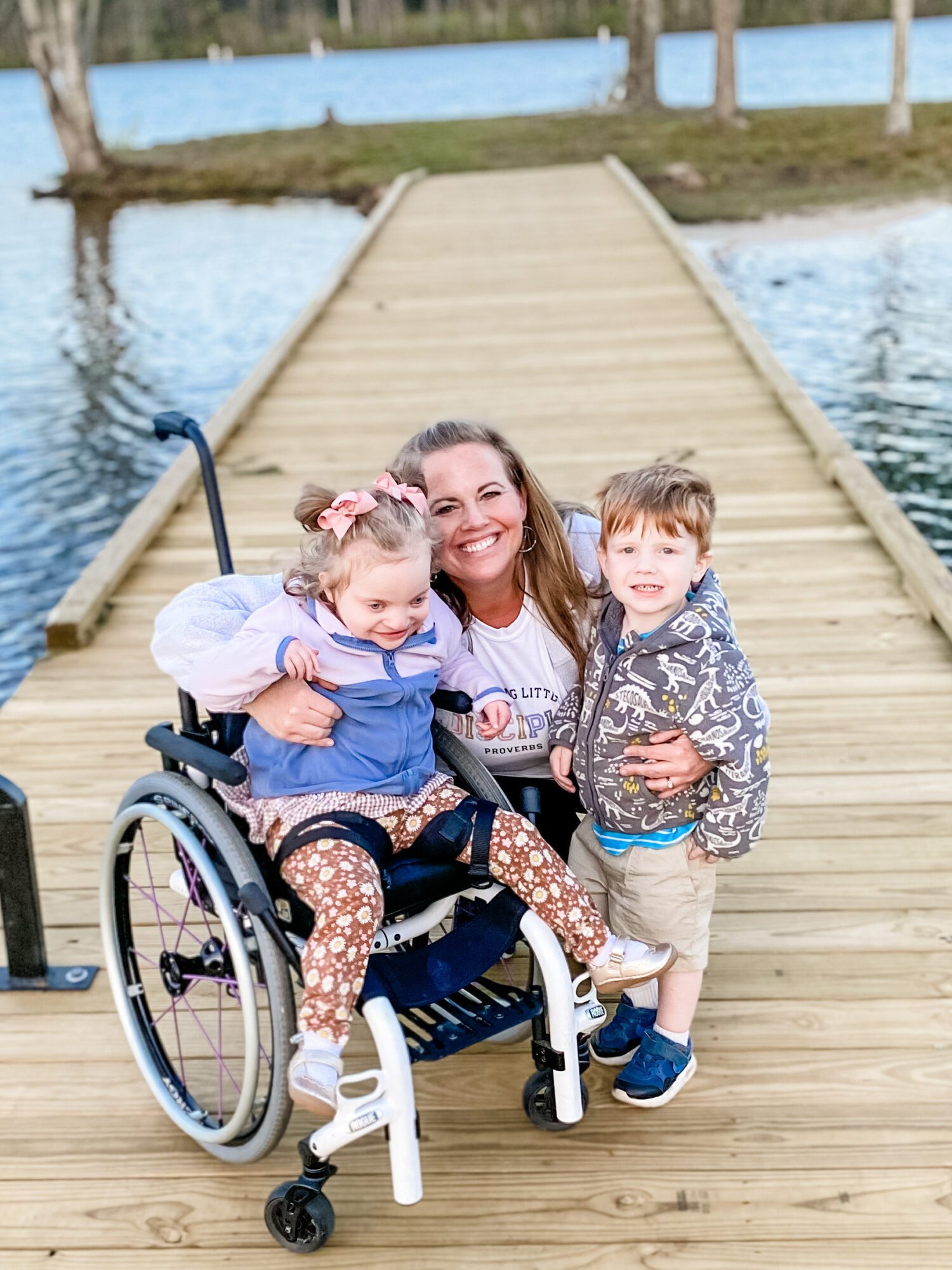 Next Story