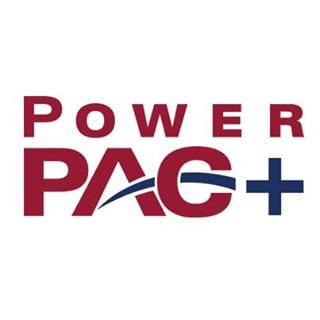 While what's left of the state press establishment seems to be in a state of suspended animation, over the last two weeks, a PAC called POWERPACPLUS has, according to FEC reports, quietly launched nearly a $400,000 spend in the US Senate race in Mississippi.  Based on the money raised by Espy an outside group spending $400K is pretty substantial, and so far, not a single column inch has been printed about it.
Five separate independent expenditures (based on weeding out some duplicate entries) totaling $392,200.16 have been made by the San Francisco based PAC in the last two weeks.
Banking billionaire Herbert Sandler of California dropped $600K into the PAC on 8/24/18, and the PAC is closely associated with the Sandler family.
Where the money comes from
POWERPACPLUS starting with the October 2018 quarterly filing was almost entirely bankrolled for the most immediate spend by Herbert Sandler.
Herbert Sandler and his wife owned Golden West Savings and Loan, which was one of the largest thrifts in the US before getting purchased in 2006 by Wachovia for $26 billion before the 2008 meltdown.  The Sandler's reported share of the sale was $2.4 billion.
Sandler has been active at the highest levels of Democratic giving and has contributed to groups like ACORN, the ACLU and Human Rights Watch as well as put in a reported $1.5M into Stacy Abrams race in Georgia.  His foundation has engaged John Podesta in the past, who was the architect of the Hillary Clinton campaign.
Steven Phillips, Sandler's son in law – is listed on the team at PowerPACPlus – and has been active himself in southern democrat causes including PAC contributions that ostensibly went to back Doug Jones in Alabama.
Where the money is going
Of the $392K, about $99K is going to radio ads.  Those ads have been placed through a widely respected advertising shop in St. Louis that specializes in connecting businesses and campaigns the black community.  FUSE, run by St. Louis businessman Cliff Franklin, has a cadre of top brand name clients to his credit.
About $75K is going to Facebook ads.
We contacted PowerPACPlus Monday.  They were unable to provide comment as of press time.  However, we will update this story with their comments should one be provided.
From here the paper trail starts getting really hard to follow.
About $71,000 has gone to a company called Onyx Communications for phonebanking.  Y'all Politics was unable to identify online any meaningful information about a company operating by Onyx Communication at the address listed on the IE report.  However, they were listed as one of the companies that POWERPAC.org used for the Doug Jones effort in Alabama.  Those transactions through the affiliated PowerPAC.org were largely funded by Sandler's son in law Steve.
$146K of money went for GOTV/canvassing efforts from the PowerPACPlus to Mississippi Together LLC.  Mississippi Together, LLC is a privately owned concern.  When we reached out to the LLC's registered agent/manager, he declined to identify the owners of the entity citing privacy concerns.  The entity, which has been largely inactive until recent Secretary of State filings, has no website or other identifying public persona.  The agent did identify Jared Turner as the individual who was contracted by Mississippi Together to execute the GOTV initiative paid for by the PAC.  Turner, when contacted, characterized the spend as not geographically specific and more a "shotgun" effort to boost voter turnout.
Turner has been involved in a variety of campaigns, primarily for Democrats, including work on Johnny Dupree's 2011 effort and campaigns for Gary Anderson, Jonathan Lee and Jim Kitchens.
Expect more and not less of these independent expenditure paper chases between now and the end of November.  And this particular group of PACs (POWERPAC.org and PowerPACPlus) bears monitoring as well.  It would be difficult to believe that they would only plan on playing for the general and not the runoff.
More From This Author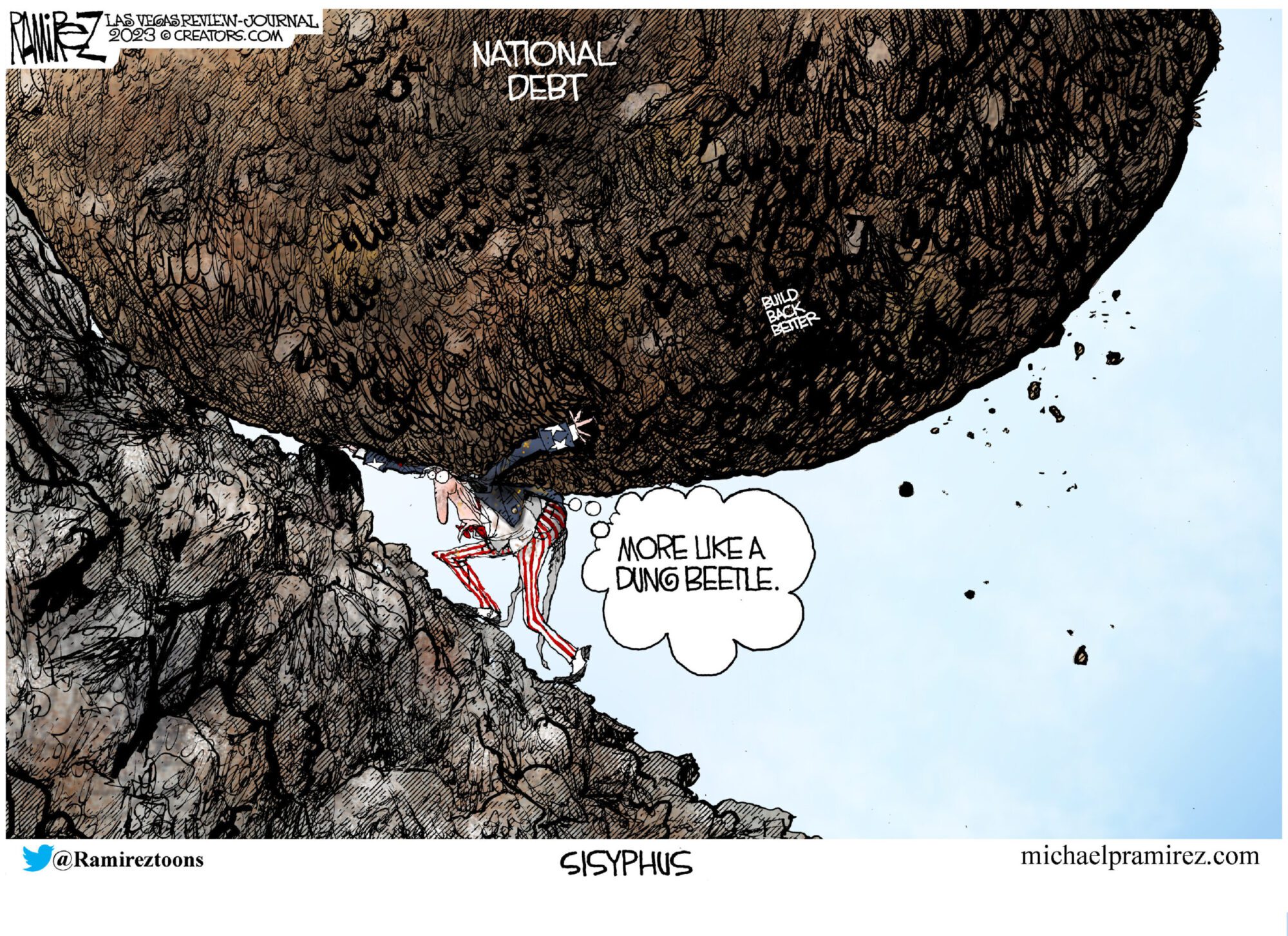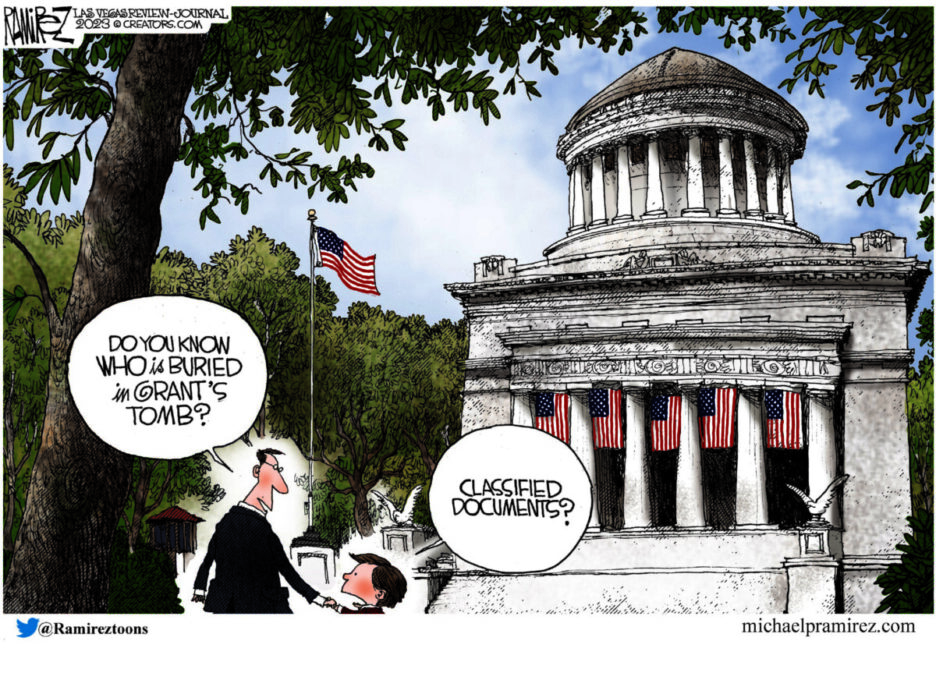 Previous Story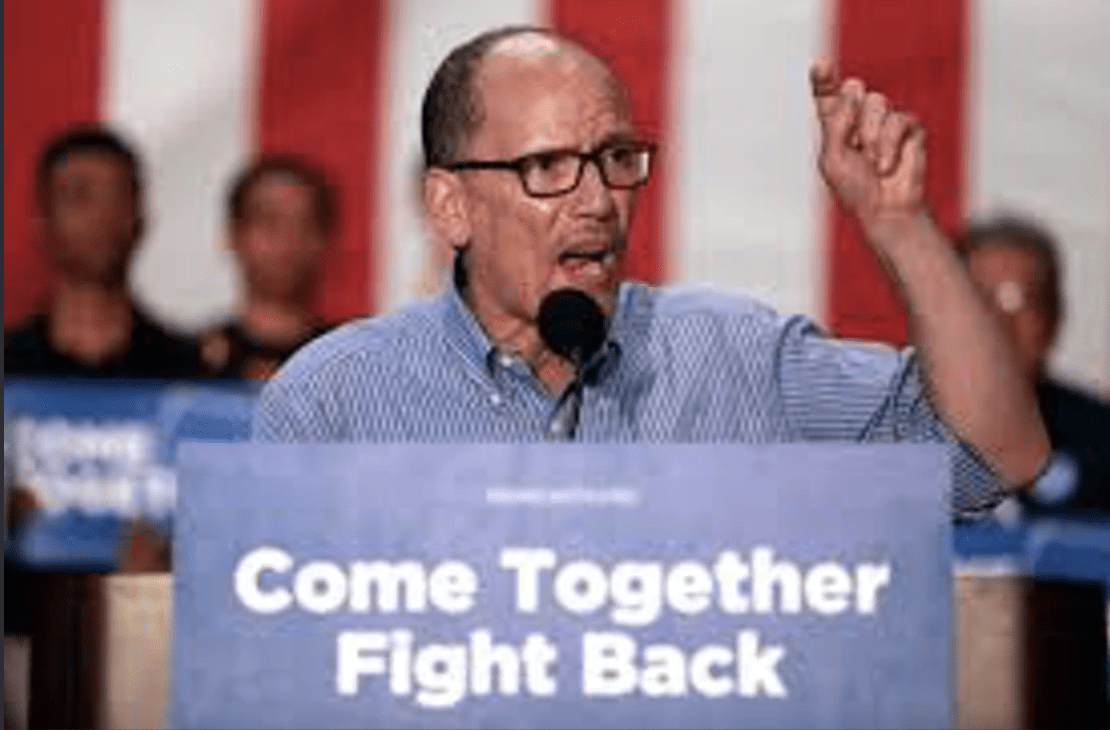 Next Story