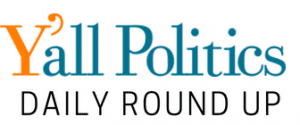 Trump and Patti Greene, who heads the Labor Department's Women's Bureau, arrived Thursday afternoon at Lynn Meadows Discovery Center to host a final listening session on women in the workforce and the availability of child care.
Trump told the crowd at the end of the one-hour session that it was her ninth wedding anniversary. On her way from the airport, she saw a big barbecue smoker that her husband would have loved and also the beach.
"I should have brought Jared (Kushner)," she said. "I should have brought the kids."
I thank @IvankaTrump for coming to @LMDiscoveryCtr to talk about the importance of early childhood education and training tomorrow's workforce. pic.twitter.com/1M4ATlhpzs

— Tate Reeves (@tatereeves) October 25, 2018
What a pleasure to have @IvankaTrump in MS to discuss ideas on how to best ensure families—moms, dads and kids—can participate in our growing economy. Let's continue our work to make #Mississippi an even better place to live and raise a family. pic.twitter.com/Re4h93fNE4

— U.S. Senator Cindy Hyde-Smith (@SenHydeSmith) October 25, 2018
A Republican appointed to the U.S. Senate in Mississippi says she would not mind debating a Democratic challenger if they get into a runoff for a special election.
Sen. Cindy Hyde-Smith tells The Greenwood Commonwealth she thinks Mike Espy "would be very civil."
A pro-Chris McDaniel Political Action Committee received a huge donation from a New York billionaire.
On October 2, Remember Mississippi PAC received $500,000 from Robert Mercer.
#MS03: Guest endorsed by Homebuilders
The National Association of Homebuilders endorsed our campaign because they know I will go to Washington to fight for strong, conservative economic principles that will lead to more jobs, a better economy, and increased home ownership for hard working Mississippians. @NAHBhome pic.twitter.com/jxejGy9SAy

— Michael Guest (@GuestCongress) October 25, 2018
#MS03: Evans kicks off "tractor tour"
Well, I'm going to spend the next two weeks, I'm going to go county to county on my tractor talking to the voters one on one.

Our #BigCountryTractorTour is making news across the State! #VoteNovember6 #EvanstoDC #CountrytoDC #MS03https://t.co/Ve0BUyz9Cj

— Rep Michael Ted Evans (@RepEvans45) October 24, 2018
WCBI – Presley sets public hearing on proposed Saltillo water rate increase
Congressman Harper attends bill signing in Oval Office
I commend @POTUS for signing America's Water Infrastructure Act of 2018 into law. My language from the Drinking Water System Improvement Act was included in the final language of the bill. Americans and their drinking water infrastructure will benefit greatly! pic.twitter.com/oLusbfHgSp

— Gregg Harper (@GreggHarper) October 25, 2018
Mississippi Secretary of State Delbert Hosemann will have the security of the Statewide Election Management System at the forefront of his mind as Nov. 6 election day approaches — but that day is no different than any other for the precaution-minded official.
Hoseman will be communicating with county circuit clerks about election security before Nov. 6 — again, a regular occurrence.
"We are in constant contact with the circuit clerks," Hosemann said. "We talk to them all the time. I send them a daily reminder about cyber security.
More From This Author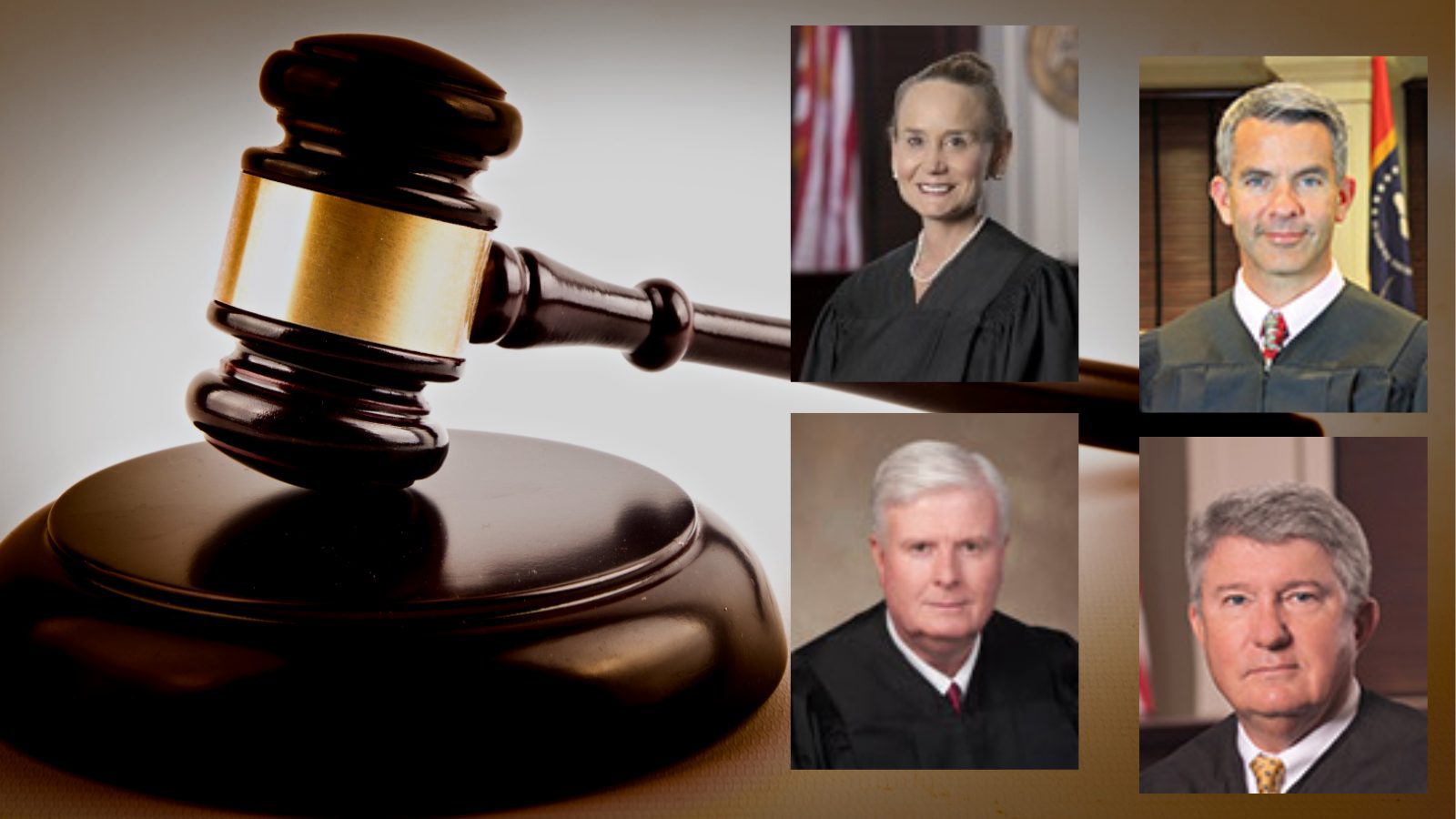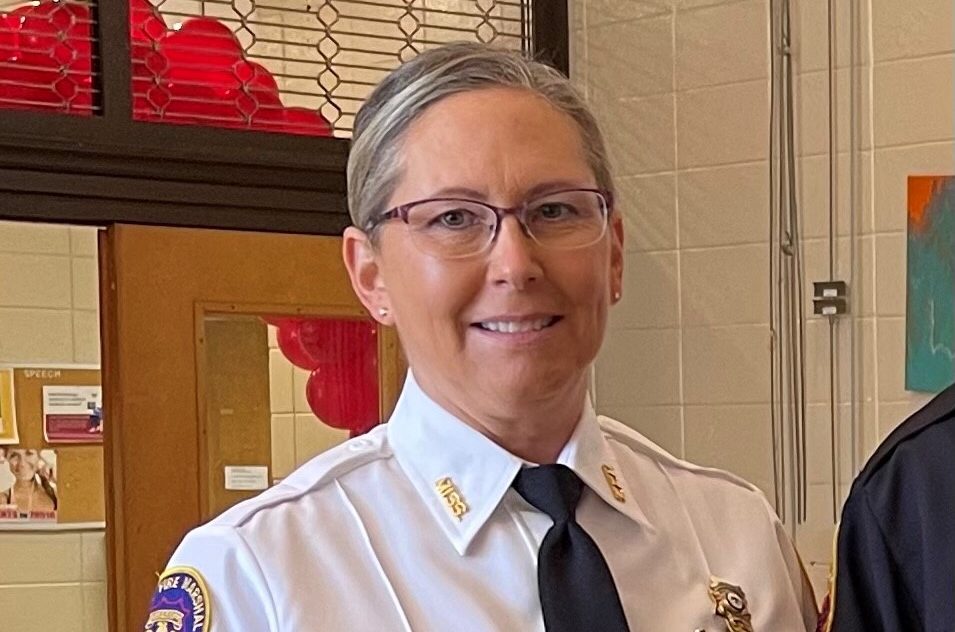 Next Story