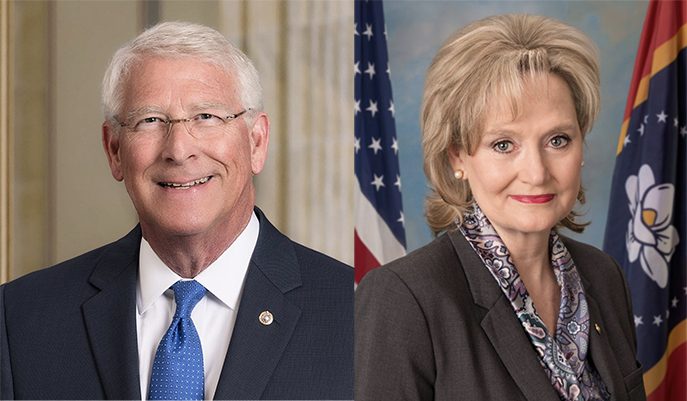 U.S. Senate could pass the INVEST Act this week, sending it to the House for consideration.
On Sunday, the U.S. Senate voted 68-29 to end debate on H.R. 3684 – the INVEST Act, otherwise referred to as Biden's infrastructure bill – setting it up for a $1.2 trillion spending package to be approved as early as this week. The bill puts forward $550 billion in new spending.
Once the final vote in taken in the Senate, it will be sent to the U.S. House for consideration where it is expected to pass given the Democratic majority.
Democrat Senate Majority Leader Chuck Schumer said the next step will be for lawmakers to consider what has become a $3.5 trillion budget resolution package.
"It has been a long day, but we have plowed through, as I have intended, and the cloture motion on the final bill has passed by a very handsome, overwhelming vote and now we will continue to move forward," Schumer said. "We will move forward to wrap this up as expeditiously as possible and then move on to the budget resolution."
The Congressional Budget Office estimates that the infrastructure bill will add $256 billion the nation's deficit. Supporters argue the bill will pay for itself and is much needed.
In a rare scene, Mississippi Senators Roger Wicker and Cindy Hyde-Smith, both Republicans, split their votes on the infrastructure spending bill, with Wicker voting in favor of ending debate on the package and Hyde-Smith voting against.
Wicker took to the Senate floor to discuss his support for the Senate's bipartisan infrastructure package. He said the bill was "far from perfect," but that it ultimately includes many provisions that will benefit the state of Mississippi.
"At the end of the day, I believe this package will do a great service for the United States and for my state of Mississippi. Republicans and Democrats agree that roads, bridges, broadband, ports, and rail are the building blocks of a healthy economy. This bill makes historic down payments on those core priorities," Wicker said.
In his remarks, Wicker noted the billions of dollars in investments that are expected to be made in Mississippi if the infrastructure package is signed into law. The package includes: $3.3 billion for Mississippi's roads and highways, $225 million for bridge replacement and repairs, a minimum of $100 million for broadband infrastructure, $283 million for water revolving funds, and billions for Army Corps of Engineers projects and port and rail improvements nationwide.
The legislation also includes several proposals that Wicker directly advocated for, including provisions which authorize and expand the Minority Business Development Agency and expand the eligible uses for inland flood mitigation funds provided in the infrastructure package.
About the Author(s)
Frank Corder
Frank Corder is a native of Pascagoula. For nearly two decades, he has reported and offered analysis on government, public policy, business and matters of faith. Frank's interviews, articles, and columns have been shared throughout Mississippi as well as in national publications such as the Daily Caller. He is a frequent guest on radio and television, providing insight and commentary on the inner workings of the Magnolia State. Frank has served his community in both elected and appointed public office, hosted his own local radio and television programs, and managed private businesses all while being an engaged husband and father. Email Frank: frank@magnoliatribune.com
More From This Author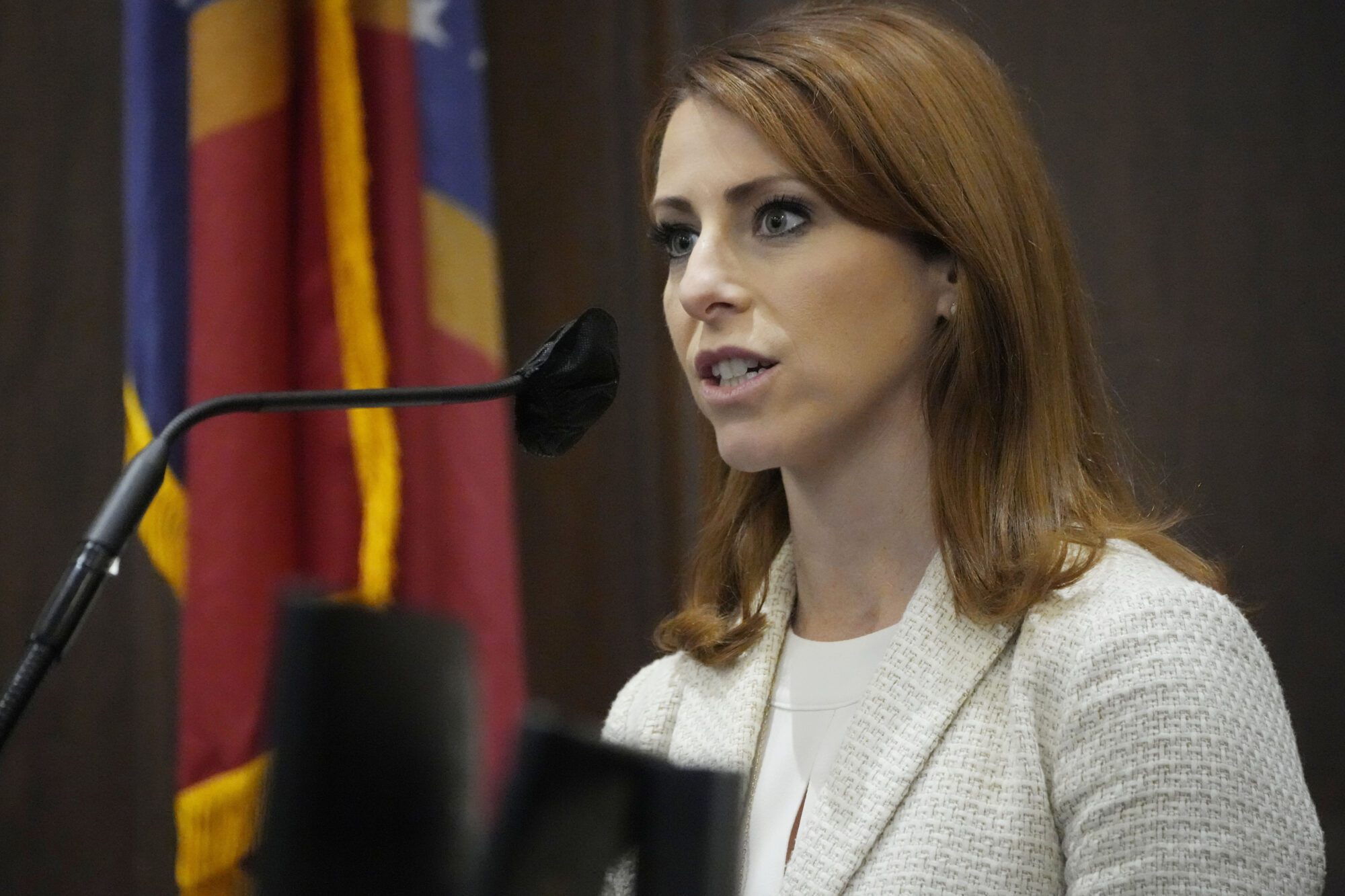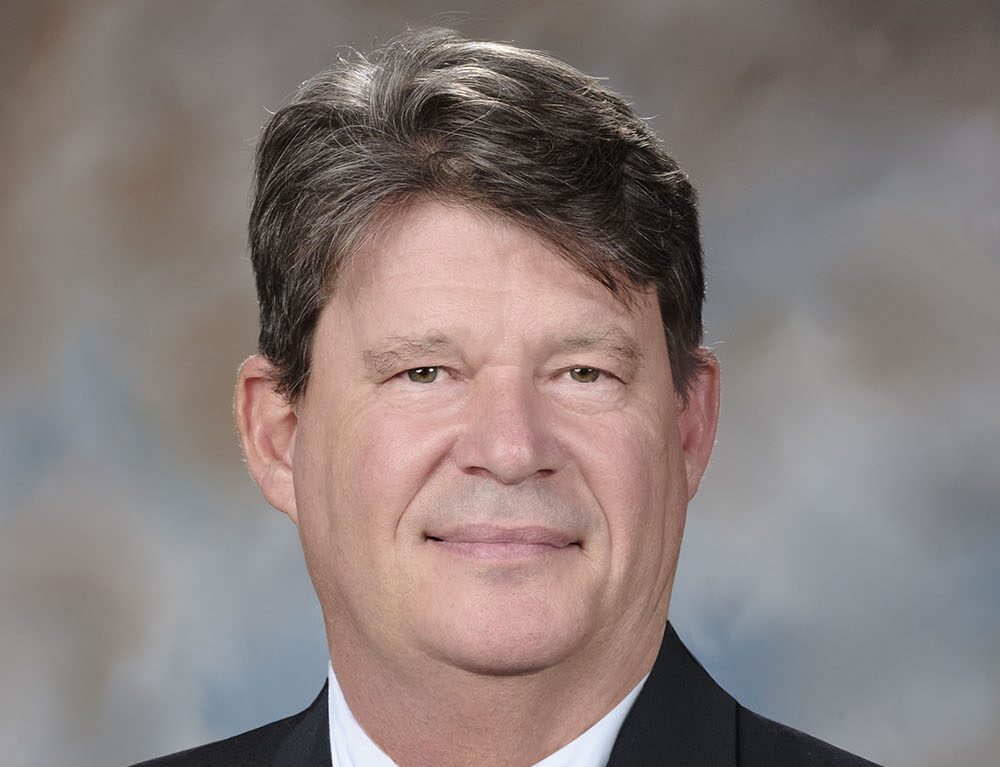 Previous Story