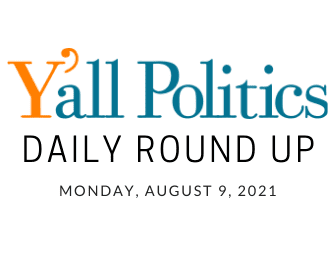 Stay up-to-date on what's in the news with the Y'all Politics Daily Roundup.
The Legislative Redistricting committee has set hearings through the month of August all across the state to receive suggestions and recommendations as to how Mississippi should redraw district lines for voting purposes.
This includes the four U.S. Congressional districts as well as the 174 Mississippi House and Senate districts.
Due to the pandemic, specifically the Delta variant of COVID-19, the Mississippi Supreme Court issued an emergency order late Thursday.
The emergency order was issued to insure the safety of all community members and local and state judges.
"In these Orders, the Court has sought to properly balance individual rights, public health and safety, and the constitutional requirement that Mississippi state courts remain open and accessible," stated the Court.
MSDH COVID-19 Reporting
Today MSDH is reporting 2,094 more cases of COVID-19 in Mississippi, 8 deaths, and 152 ongoing outbreaks in long-term care facilities. State #covid19 totals: 358,149 cases, 7,621 deaths, and 1,045,849 persons fully vaccinated. Full information: https://t.co/YCv9xPyJDk pic.twitter.com/nr5HYlsnfz

— MS Dept of Health (@msdh) August 6, 2021
Last month, federal immigration officers dropped off roughly 90 migrants at a bus station in Natchez, Mississippi, causing confusion for both the migrants and station workers. Similar drop-offs have occurred this year in Louisiana, Texas, and Arizona as U.S. Immigration and Customs Enforcement (ICE) struggles to deal with the massive flow of migrants coming across the southern border. Because of the dire situation, ICE has now released 50,000 migrants into the country this year, thousands of whom have confirmed cases of COVID-19. Instead of being given court dates, these individuals are being told to report to an ICE office at a later date – something only 13 percent have done so far. Most will likely disappear into the country for good.
Ole Miss football reaches 100% COVID vaccination rate
Congrats, @OleMissFB, for reaching a 100% vaccination rate! Looking forward to this season! ❤️💙 #hottytoddy https://t.co/pwCnTj4Nbg

— U.S. Senator Cindy Hyde-Smith (@SenHydeSmith) August 8, 2021
Four years ago, state representative Omeria Scott says she knew something was wrong when she discovered a large lump in her left breast.
"I woke up April 21st, that Friday morning, and I thought that I was lying on the remote…," Scott said. "I looked for it and couldn't find it. And, you know, I turned back over again, and I felt something large on my arm and I thought that it was the remote. But then I located the remote and I still felt it and I said, 'Oh my God, this is a lump.'"
She had stage three triple negative breast cancer.
"I don't think I heard anything else that they said after they said the word cancer to me," Scott said.
The state Senate District 32 seat is up for grabs as Sampson Jackson resigned from office on June 30. A Meridian Optometrist who has cared for the region's eyes for nearly 20 years is announcing his candidacy in the District 32 State Senate Special Election this November.
Dr. Minh Duong is throwing his hat in the ring. Duong told Newscenter 11 he's excited to see what happens and said he's ready to share his ideas to help the people in his district.
"This community has been good to us, my employees, and my family. This is where I'm going to raise my family. This is my home now. It is time for me to give back to the community who has given me so much," said Dr. Duong.
The Mississippi State Medical Association believes masks can make all the difference, particularly when it comes to students being physically able to attend classes.
THE MSMA said implementing mask mandates at schools would be one way to curb the spread of COVID-19, protecting the students who are unable to get vaccinated, as well as teachers and staff inside the building.
More From This Author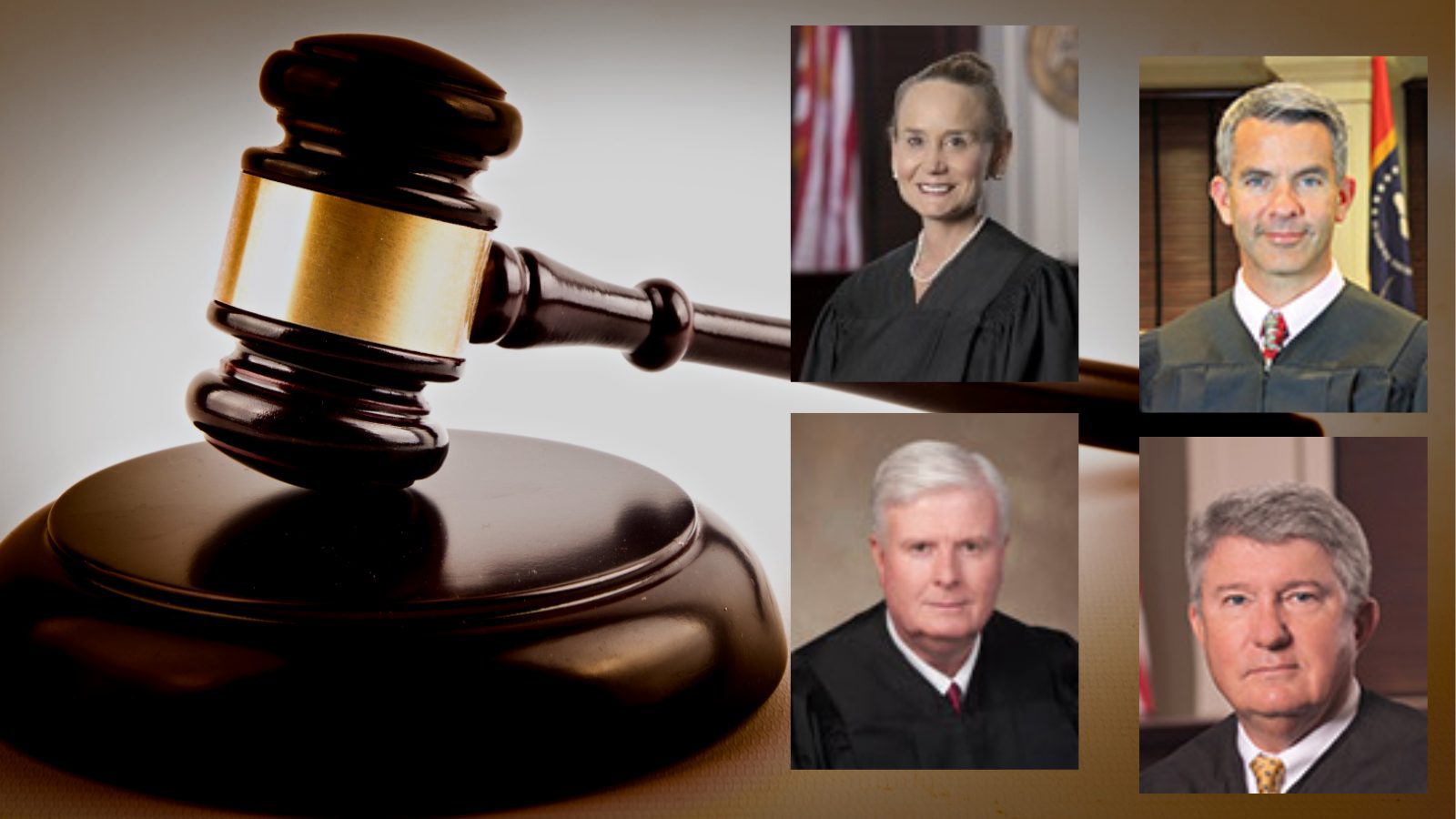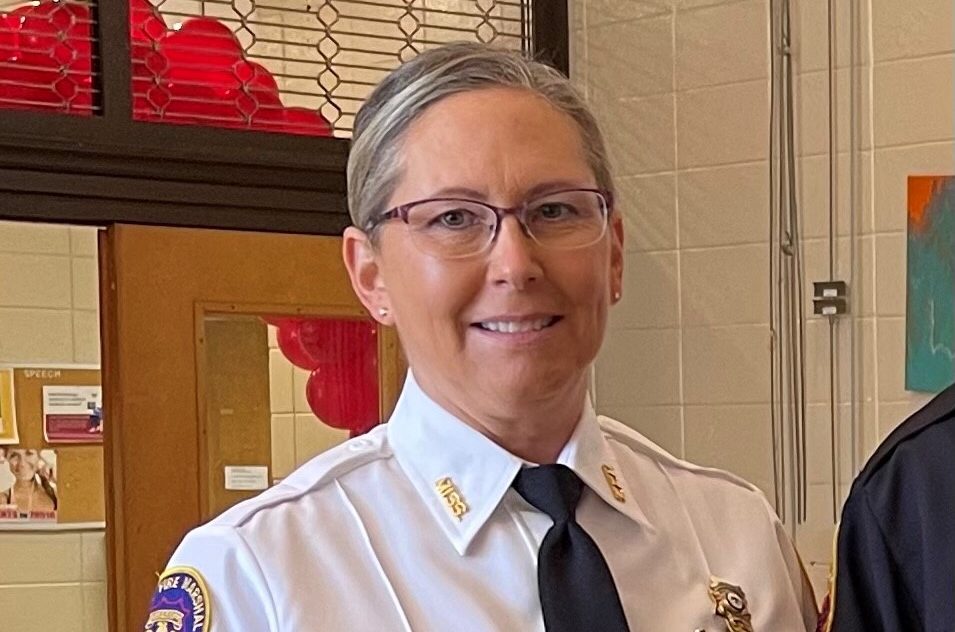 Previous Story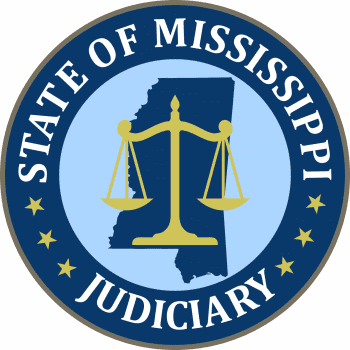 Next Story