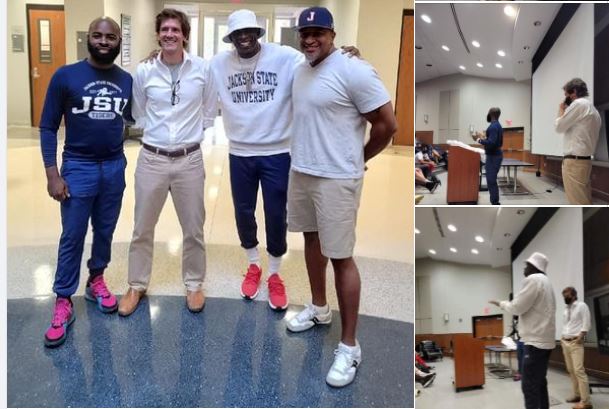 As the debate rages on about handling COVID from a public health perspective, and Delta-related infections have grown substantially in recent weeks, there is now a full-on effort from public health officials to push masking, particularly in educational settings as a means to slow the spread.
So we're left with a couple of major questions – how effective is masking particularly given that there's an ENORMOUS variation of masks? And, how consistent is the guidance even from public health officials.
First, let me say again, I've been vaccinated. I think the math is overwhelming. If you haven't gotten one, I can highly recommend it. It's our way out of this mess. Full stop. COVID is dangerous. It can certainly kill you. I look at vaccination like I look at the lottery – it's a choice people can make but it usually playing the lottery like not getting vaccinated indicates a tortured relationship with math and risk assessment.
Masking on the other hand . . .
MSDH recommends that all Mississippians 12 years of age and older receive COVID vaccination
MSDH recommends that all unimmunized wear a mask when indoors in public settings

— thomas dobbs (@TCBPubHealth) July 9, 2021
First, let's look at the efficacy of the different types of masks. In April, the EPA published a study where they measured Fitted Filtration Efficiency (FFE). Obviously there's an enormous difference from the cloth or neoprene mask I wore when I went to the grocery store before I was vaccinated and an N95 mask that gets worn in hospital settings. A low end neoprene mask has according to the study about 28.6% efficiency whereas an N-95 respirator has 98.4% efficiency.

Here's the deal. COVID is aerosolized. It's not just "droplet based." Unless you are wearing a high quality medical grade masks with a nosebridge and secured to the back of your head with no gaps it may provide a little marginal protection for the vaccinated, but not much considering that 97%+ of all COVID cases in the last two months in Mississippi are among the unvaccinated. And there has been next to zero guidance from the public health establishment state or federal on how to properly wear a mask or what types of mask to wear. That's likely because panic would ensue over particular types of masks that would be instantly unavailable. So "just mask up" has been the mantra even though there is precious little data out there about the effectiveness of a masking regime that's both inconsistently practiced by individuals and unevenly deployed.
For its part, the Department of Health declined a requested interview but instead provided a link last week in response to the EPA report from a CDC report that still extolled the virtues of masking. They provided the link from the CDC report that says that "universal masking" can significantly reduce risk.  Several studies were quoted in the CDC report that had effectiveness on the low end of 20% to the high end of 70%.  But these are really difficult things to measure.
Now the vaccinated are being told to mask again (ostensibly to protect the unvaccinated), which is a huge disincentive for the currently unvaccinated to get vaccinated if they're going to have to mask up anyway. The public health guidance from 4-5 months ago was to get vaccinated so you didn't have to wear a mask. Now, apparently we do. And I get that Delta is a different animal from legacy COVID. It's more contagious. But public health officials dealing with millions of people are now trying to put the onus on vaccinated people to protect the unvaccinated, which doesn't pass the straight face test.
Layer that fact on top of the fact pattern that EVERYONE – EVERYONE – is a hypocrite on this masking thing. Even Dr. Thomas Dobbs on Friday night at Jackson State spoke masked up when talking to a group of student athletes. But when it was time for a grip and grin shot with a NFL Hall of Famer, the mask came off.
This flies in the face not only of the guidance he's given but also official JSU policy which says that "Masks must be worn in all common spaces at all times by faculty, staff, students, and visitors."
Today, he was back in the mask for an interview with the Sun Herald.
This is the sort of thing that drives people crazy. Now I'm 100% sure that everyone in that JSU picture was vaccinated. COVID wasn't being spread there. But when the folks responsible for issuing the guidance get caught not following it just creates problems. And from the award winning Y'all Politics Memory Division, the same thing happened to Governor Tate Reeves in December. A freelance photographer hid in the bushes outside the Governors' Mansion and took pictures of an umasked Governor and guests during a high part of the pandemic. And the media called him out on it. A lot.  It will be interesting to see how the media establishment treats this.  My prediction is they'll ignore it entirely.
If mask mandates and six foot social distancing were truly effective COVID would have long ago been conquered. The thing that appears to work is the vaccine at least in preventing serious complications, which from a public health standpoint is about the best case scenario. But mask shaming and mask mandates from officials seem to be having the opposite effect particularly among rural conservative Mississippians and many African American Mississippians that don't trust the medical, media and political establishments for a lot of varied reasons.
And what happened at JSU with the unmasked picture on top of the "anti-science nazis" and "excuse monkey" comments from a couple of weeks ago does substantial damage to the cause. And before that, MSDH shut down its Facebook comment section thinking that not exposing people to dissenting thought would somehow save them.
Look, I get that Dr. Dobbs has a really difficult task. Really difficult. I feel for him and the task he has.  But we are now officially past the point where finger-wagging at people will change minds – especially about something that's hard to make a airtight mathematical case for.  I want this to be over as much as anyone, but let's keep the main thing the main thing.  Let's focus what time and effort we have to get as many people possible vaccinated and end the tortured math and theatrics.
The people of Mississippi are counting on it.
More From This Author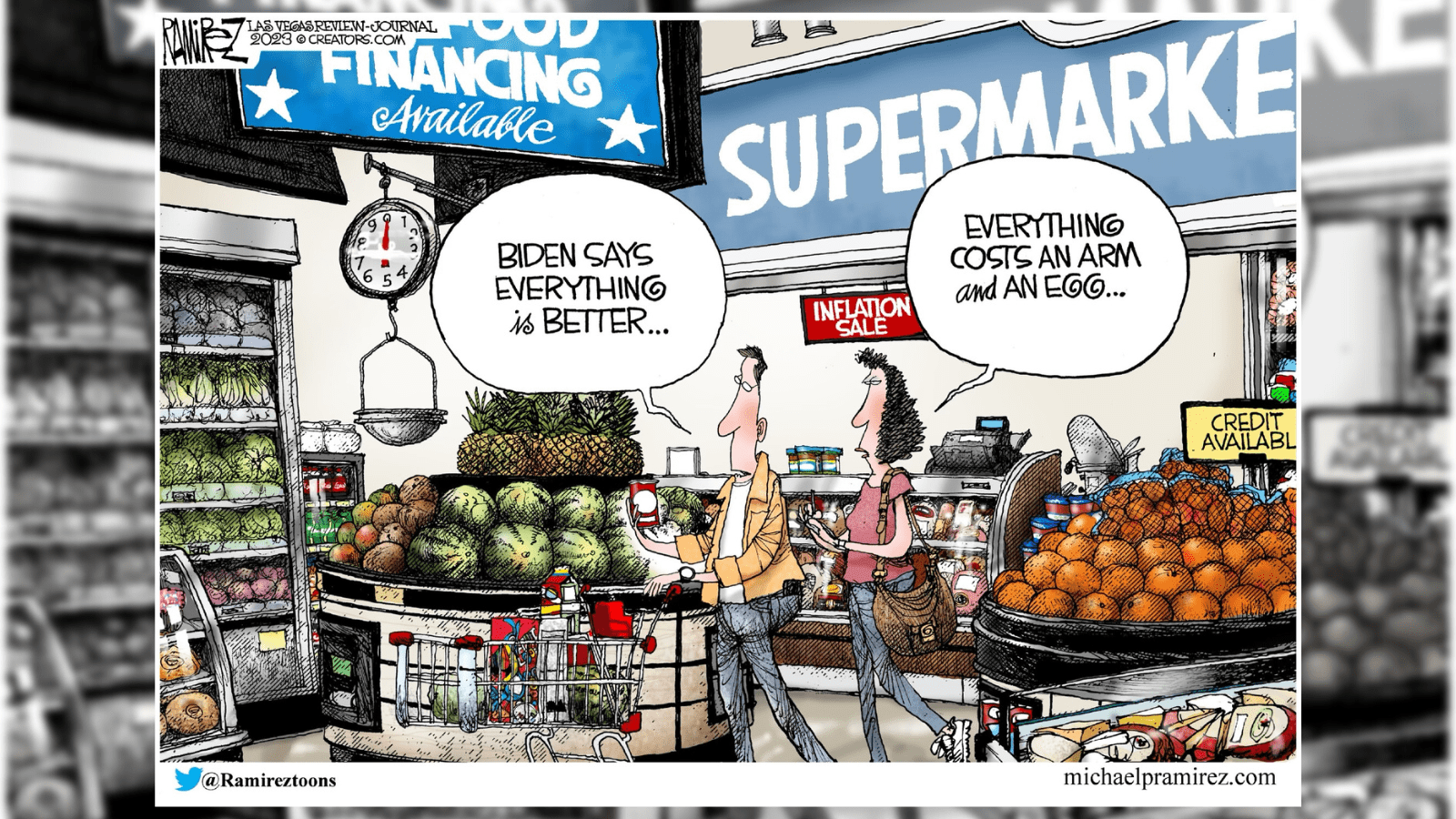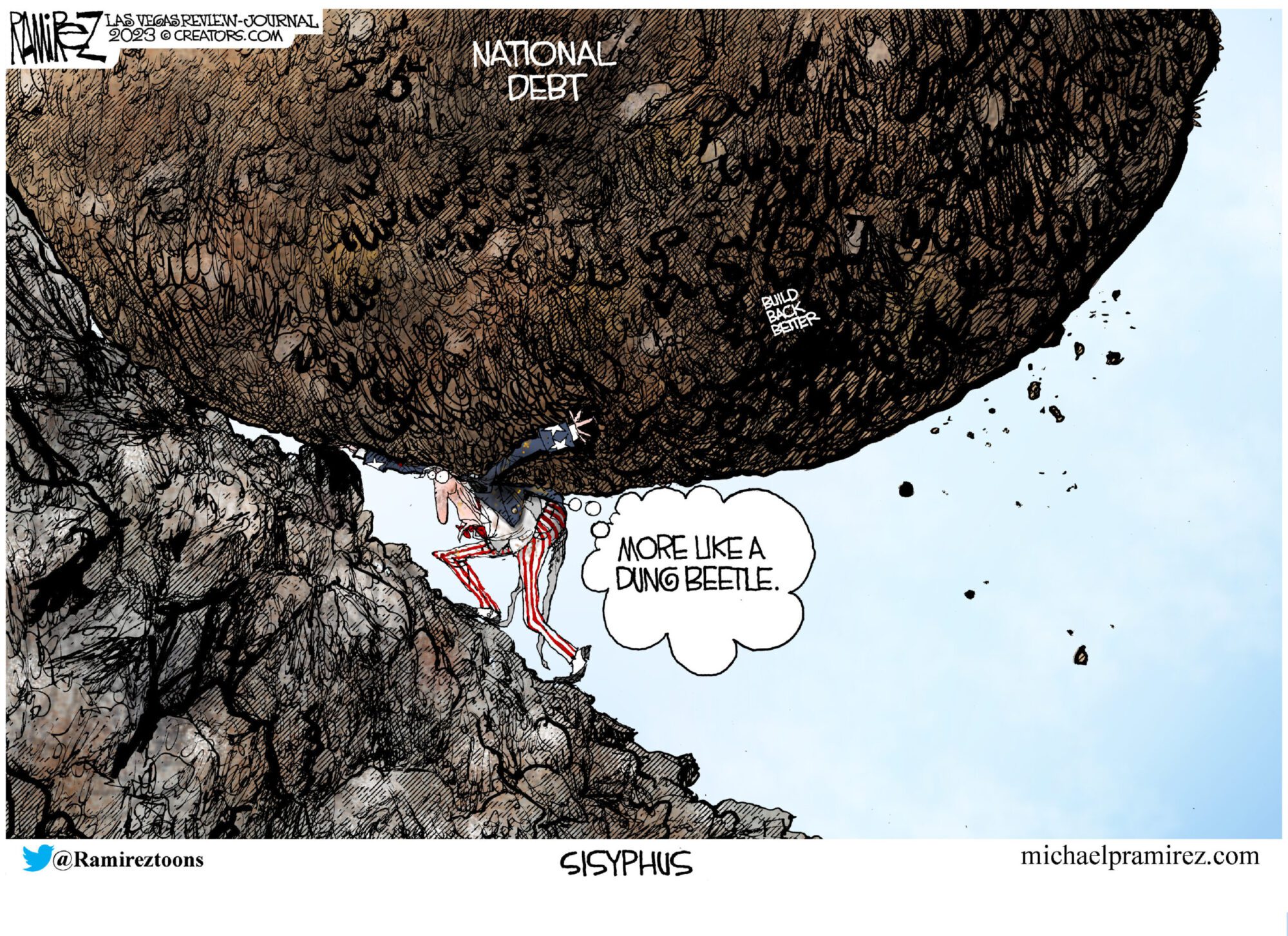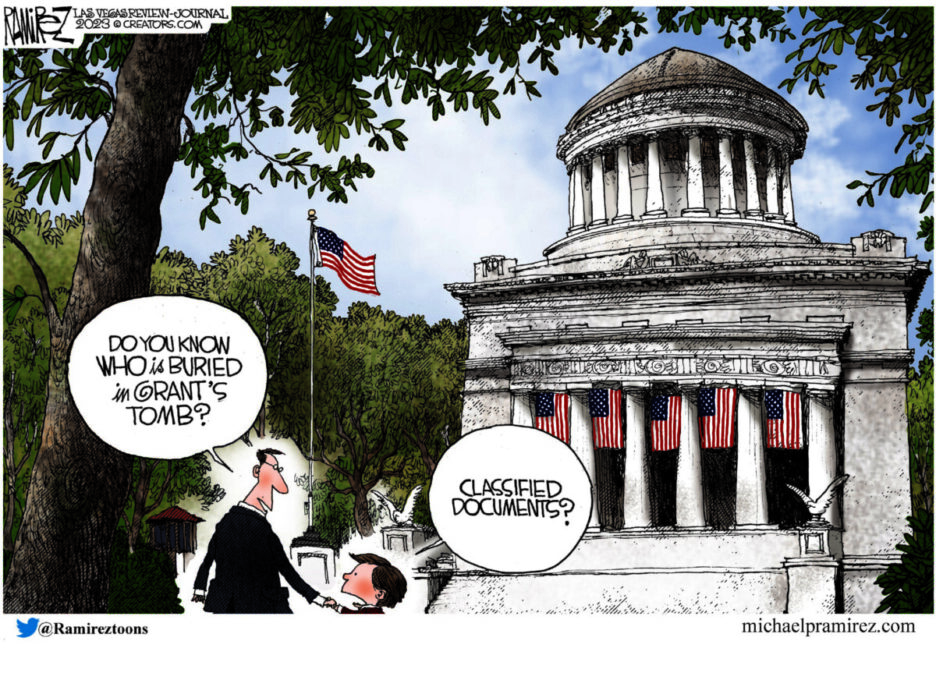 Next Story