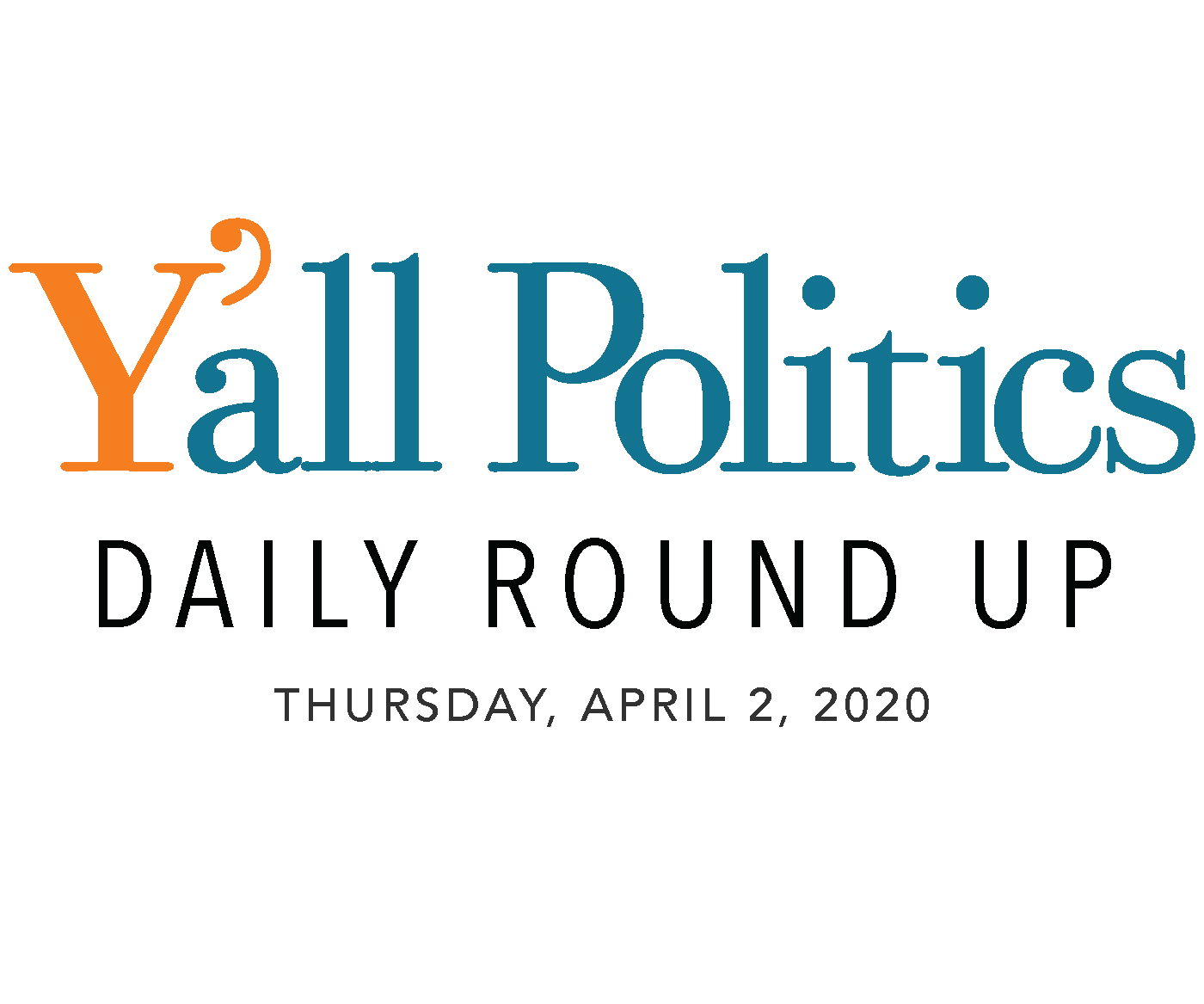 Governor Tate Reeves signed a new executive order establishing a statewide shelter-in-place for Mississippi to slow the spread of COVID-19 and protect the health of all who call our state home.
The Mississippi Department of Health determined that our state has now reached a critical point in the cycle of the outbreak, and Governor Reeves announced his decision to issue the shelter-in-place order for Mississippi at a press conference this afternoon.
Mississippi is rapidly increasing testing and strictly enforcing quarantines for anyone that investigators believe has been exposed to the virus. The shelter-in-place will begin this Friday, April 3, 2020 at 5:00 PM and be in effect until Monday, April 20, 2020 at 8:00 AM.
MSDH: 1037 coronavirus cases in state with 22 deaths – up 136 from prior day
This morning MSDH is reporting 136 new cases of COVID-19 in Mississippi, with two new deaths. The total of #coronavirus cases since March 11 is now 1,037, with 22 deaths. More case details and important preventive steps at https://t.co/QP8mlJ41AN pic.twitter.com/Ay9wMyKhnS

— MS Dept of Health (@msdh) April 1, 2020
Scott Waller, president & CEO of the MEC and John McKay, MMA president and CEO issued a joint statement after the announcement by Gov. Tate Reeves.
"This measure will help protect the health and safety of our citizens, while at the same time recognizing the vital role essential businesses provide by assuring delivery of necessary services. Our essential businesses will continue to provide important services, while implementing best practice guidance in health and safety to protect and inform their employees and customers throughout this dynamic situation. As new data becomes available, we will continue to provide resources in order for our businesses to operate safely and efficiently. We appreciate and salute front line healthcare providers. The business community will do our part in these difficult times."
Lt. Gov. Hosemann shares stay home, stay healthy message
Let's stay home. Let's stay healthy. And let's look forward to an even brighter #Mississippi. Visit https://t.co/d5UduRrGRF for more information about how we can all combat COVID-19. #HealthyAtHome #TeamMississippi pic.twitter.com/QIkOBjtZmA

— Delbert Hosemann (@DelbertHosemann) April 1, 2020
YP – Hosemann, Palazzo issues statements supporting Governor's shelter in place
Lt. Gov. @DelbertHosemann and @CongPalazzo issue statements supporting Governor @tatereeves' statewide shelter-in-place order. pic.twitter.com/DSDq1F4bDz

— Magnolia Tribune (@magnoliatribune) April 1, 2020
Hosemann to join YP for Facebook Live discussion
Y'all Politics will be hosting a Facebook Live interview with Lt. Governor @DelbertHosemann on Friday, April 3rd at 10:30am. pic.twitter.com/RqnnqUTdrM

— Magnolia Tribune (@magnoliatribune) April 1, 2020
WCBI – Tupelo Mayor says Governor's shelter in place order will be enforced
Mississippi's rest areas are open with 24-hour security and restrooms that are on an increased cleaning schedule. Mississippi's highways are open for commercial vehicles and essential travel. There is a "shelter in place" order from the governor. Everyone is asked to limit any travel to only absolutely essential and vital trips.
Speaker Gunn provides a Wednesday update
U.S. Senator Roger Wicker, R-Miss., today announced the launch of a new webpage to provide links to federal, state, and local resources that are available to Mississippians who are being affected by the coronavirus outbreak.
"The goal of this webpage is to provide Mississippians quick access to the many federal, state, and local resources available to help combat the effects of the coronavirus outbreak," Wicker said. "During this time, my staff and I are working to serve the people of Mississippi. If you need immediate assistance, please call any of our offices or fill out our online contact form."
To help address staffing shortages and expand the potential pool of candidates, the minimum age to work as a correctional officer for the Mississippi Department of Corrections has been lowered from 21 to 19.
"High school graduates represent a significant group of individuals entering the workforce," Human Resource Director Sharon Pepper said. "This provides them a great opportunity to obtain meaningful experience, if they plan to make a career out of corrections and/or law enforcement."
Interim Commissioner Tommy Taylor said, "We are seeking individuals who want to make corrections a career, and the Mississippi Department of Corrections is a good place to work."
Congressman Guest hosts FB townhall with Dr. Dobbs
Governor Tate Reeves announced that a total of $51,913,975.74 has been awarded to Mississippi through the Gulf of Mexico Energy Security Act (GOMESA). The federal passage in 2006 of GOMESA created revenue sharing provisions for the four Gulf oil and gas producing States of Alabama, Louisiana, Mississippi, Texas, and their coastal political subdivisions.
"We are grateful for President Trump's leadership and the Department of Interior's commitment to supporting our coastal energy resources. We must continue investing in our conservation and restoration programs to enhance and protect our state's natural resources and beauty of the Mississippi Coast. These energy revenues will enable our state to continue developing our energy resources for Mississippi and our country as a whole," said Governor Tate Reeves.
As a reminder, the runoff election for Congressional District 2, Republican Party, once scheduled for Tuesday, has been postponed by Gov. Tate Reeves due to concerns over the spread of the COVID-19 virus.
In his order two weeks ago, the runoff election, featuring Republican candidates Thomas Carey and Brian Flowers, will be held Tuesday, June 23.
More From This Author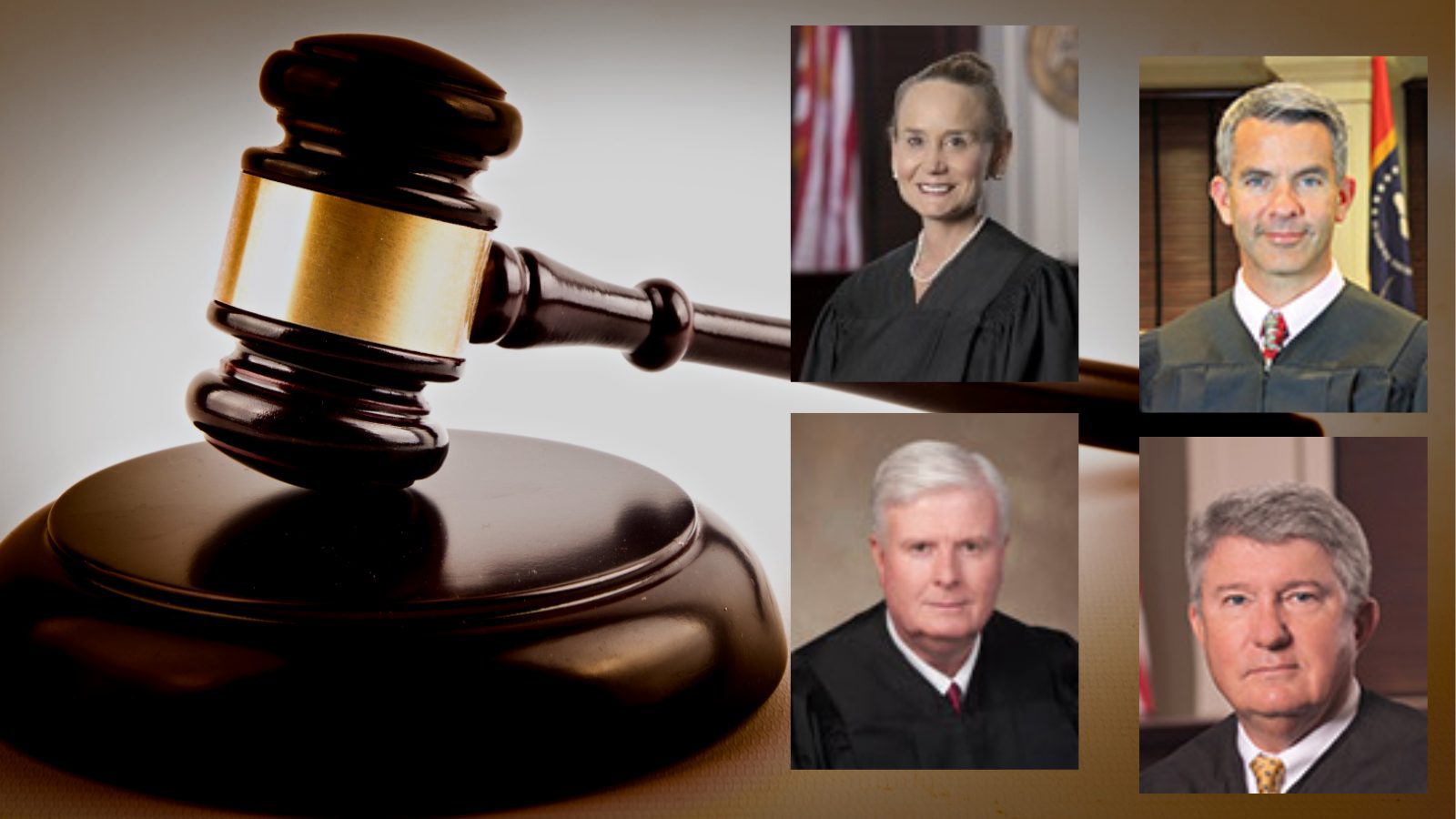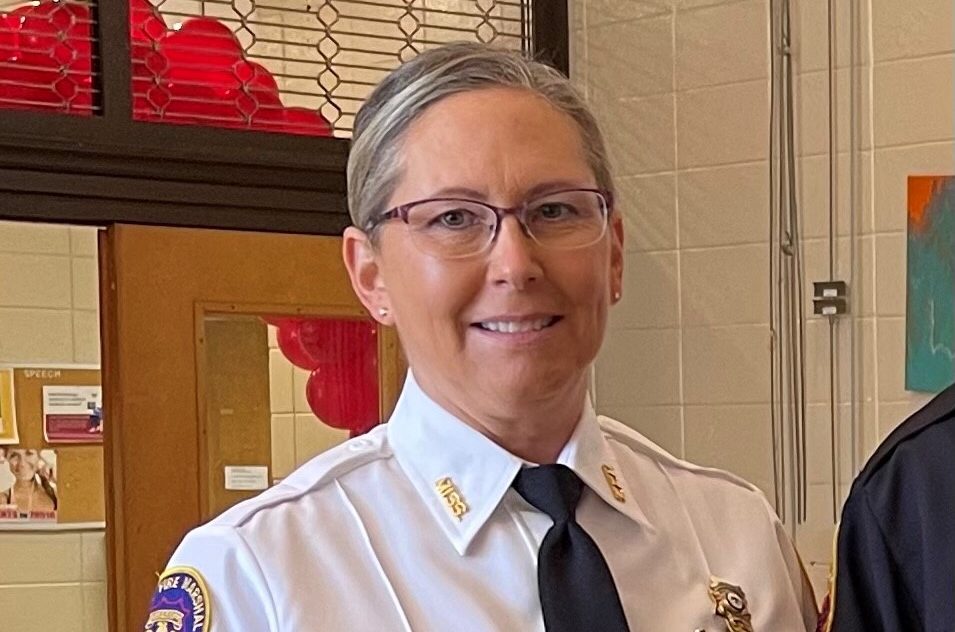 Next Story