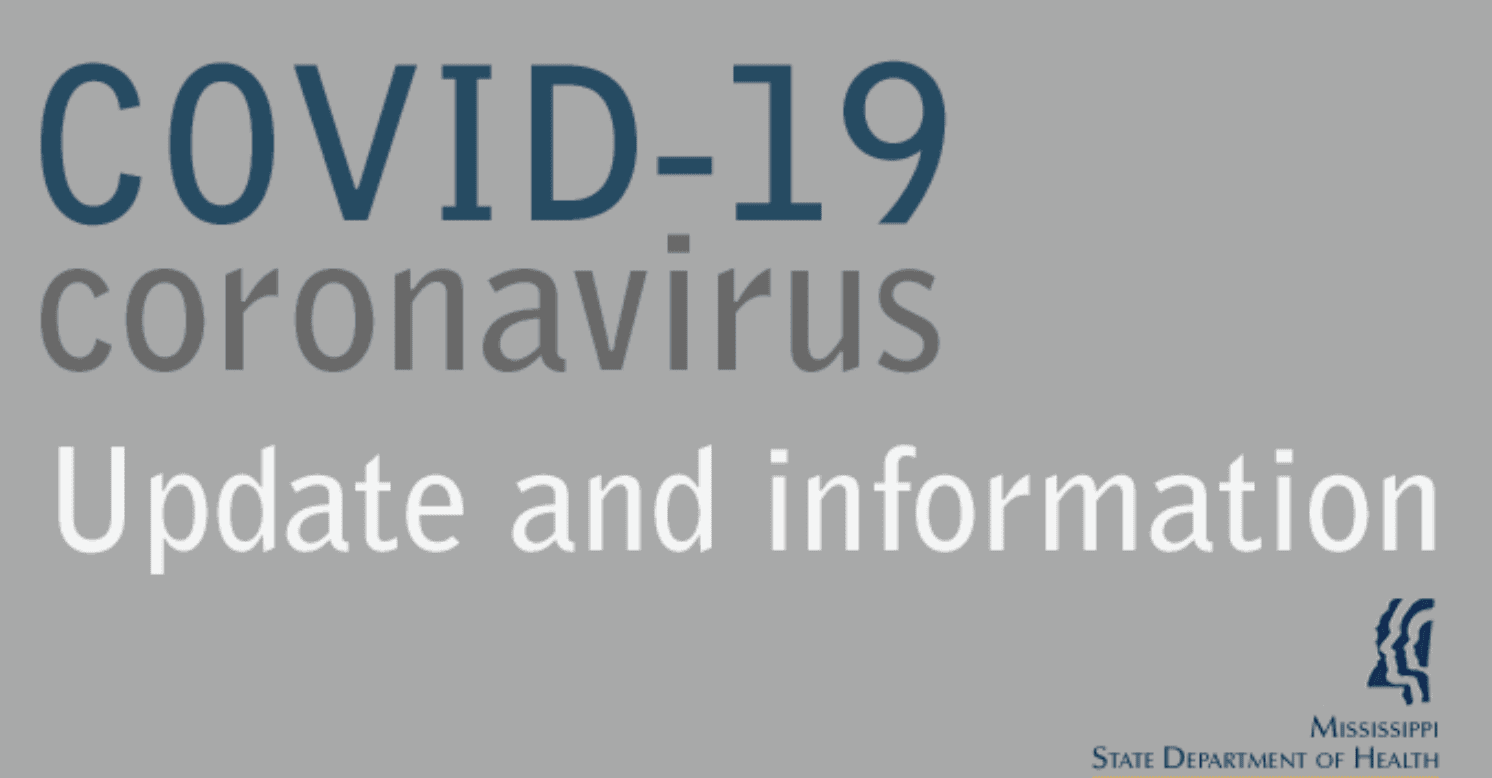 State Health officials have signaled that the next few weeks could be the most severe for COVID-19 across Mississippi.
Here's what you need to know if you think you might be sick or need to be tested:
Are you experiencing symptoms of Coronavirus?- Symptoms include: fever, severe cough or severe chest pains.
Contact your doctor or a local testing facility to be screened for the virus.
You can also use the C-Spire Health UMMC Virtual COVID-19 Triage, created by the Medical Center and C-Spire. The app is available for screening from 8 a.m.-8 p.m., seven days a week.
Stay home while you wait for your results! Avoid contact with others. 
While awaiting your test results, continue to practice healthy habits like covering your mouth when you cough and washing your hands with soap frequently for at least 20 seconds. Be sure to monitor your health as well. Stay hydrated and if needed take medication to reduce your fever.
Depending on where you get tested and the volume of tests run that day it is unclear how long it will take to get the results back.
In the event the symptoms worsen, seek medical assistance. Wherever you choose to do that from make sure to call ahead first and inform them that you have been tested for COVID-19. This will allow them time to make adjustments to keep themselves and other patients safe before you enter the facility.
For State facilities testing, turn around can be 24-36 hours for a high-priority test. This includes nursing home patients, hospitalized patients and healthcare workers. Other samples could take around 72-96 hours.
If your tests come back positive, you will be required to self-quarantine immediately for no less than 14 days. Please do not return to work or socialize with individuals outside of your home.
CLICK HERE: LIST OF LOCAL TESTING FACILITIES FOR  COVID-19
For the first few days of April, the University of Mississippi Medical Center is holding drive-up testing in Jackson (daily), Meridian (April 1), Natchez (April 2), Carriere (April 4) and Ripley (April 6). 
"We are offering our disaster response experience and our state-of-the-art telehealth services to support the public health efforts of the Mississippi State Department of Health," said Dr. Jonathan Wilson, UMMC chief administrative officer of the drive through locations. "This [Jackson] field collection site will help the Medical Center continue to function as a tertiary hospital to care for the sickest patients, rather than consume its resources taking care of low-acuity patients."
Tests at the drive up facilities must be done by appointment only.
People will stay in their vehicles and providers wearing protective gear will come to the car window. The provider will insert a long, naso-pharyngeal swab deep into the nose of the person being tested, similar to a flu test. The specimen they retrieve will go to the Mississippi State Department of Health for testing.
Dr. LouAnne Woodard, UMMC's vice chancellor for health affairs and dean of the School of Medicine, said this is not wide-open testing, and individuals must arrive at their scheduled time with the identification number set up by the app.
If you do not have a smartphone and would like to make an appointment at one of the drive through locations you can call: 601-496-7200
About the Author(s)
Sarah Ulmer
Sarah is a Mississippi native, born and raised in Madison. She is a graduate of Mississippi State University, where she studied Communications, with an emphasis in Broadcasting and Journalism. Sarah's experience spans multiple mediums, including extensive videography with both at home and overseas, broadcasting daily news, and hosting a live radio show. In 2017, Sarah became a member of the Capitol Press Corp in Mississippi and has faithfully covered the decisions being made by leaders on some of the most important issues facing our state.
More From This Author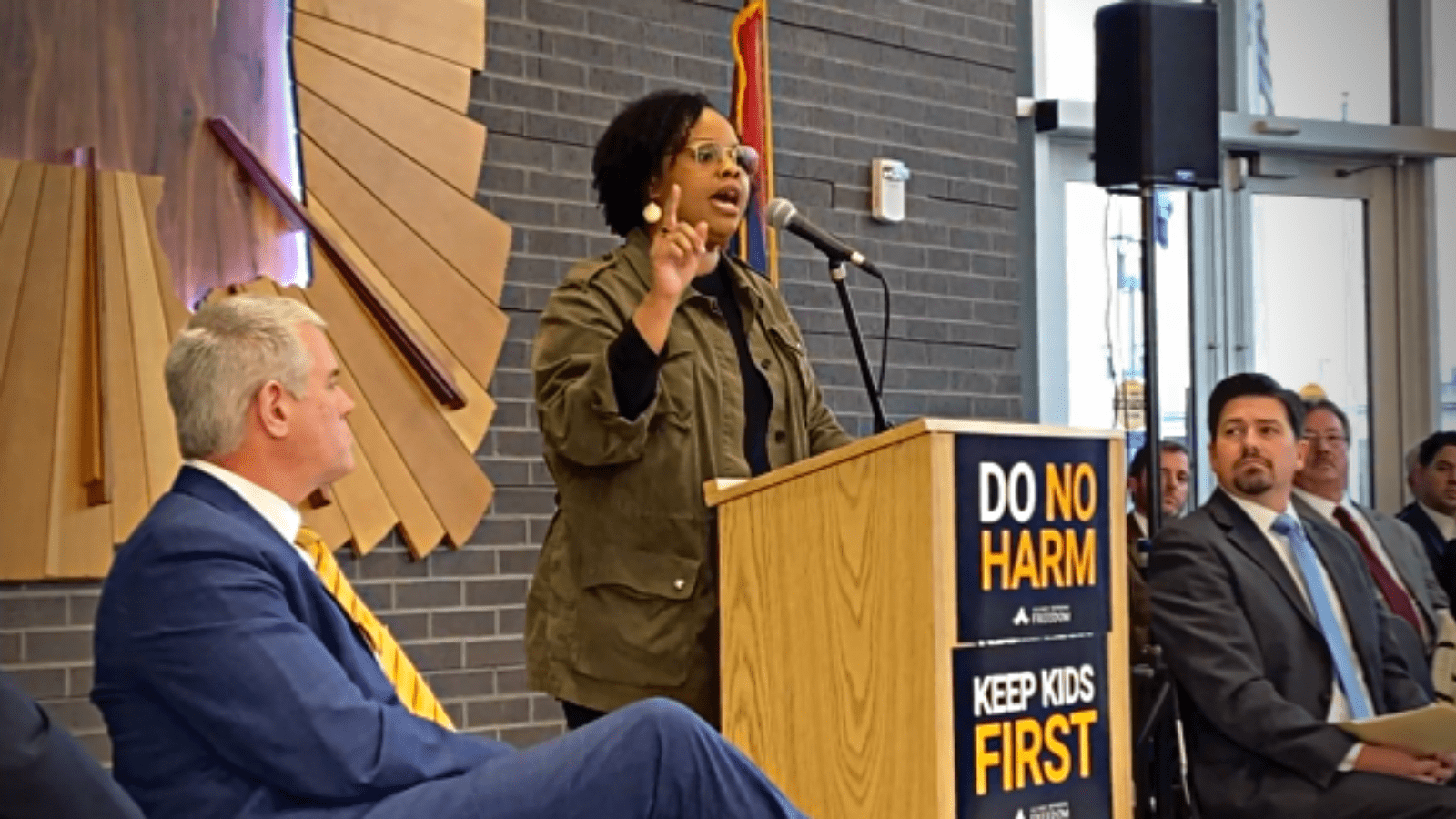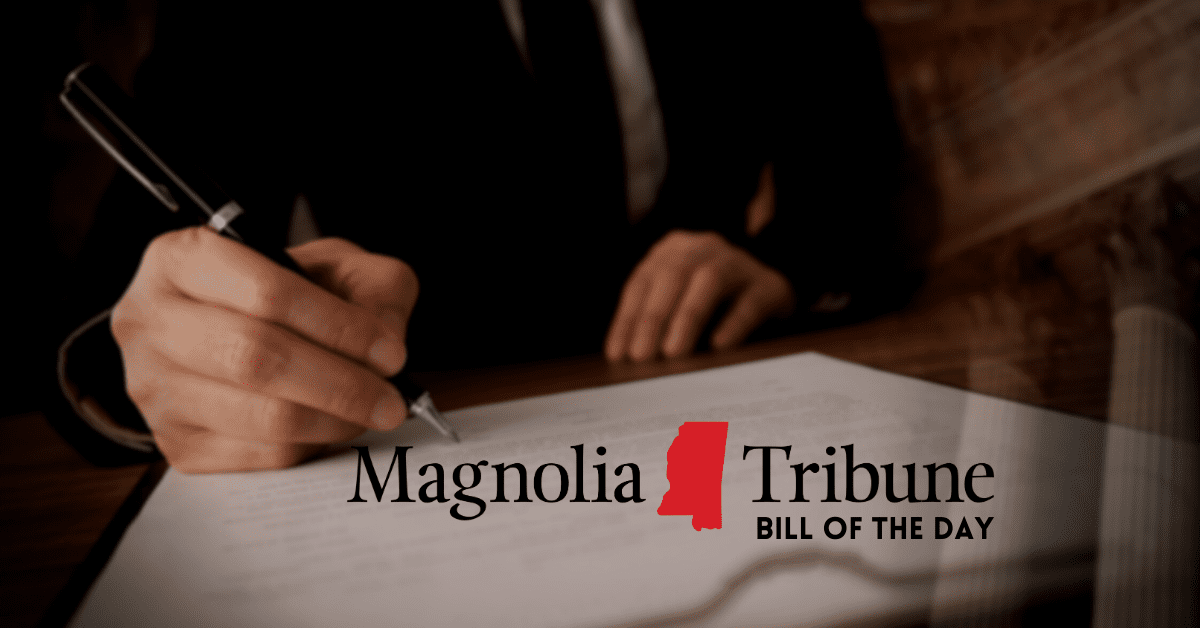 Previous Story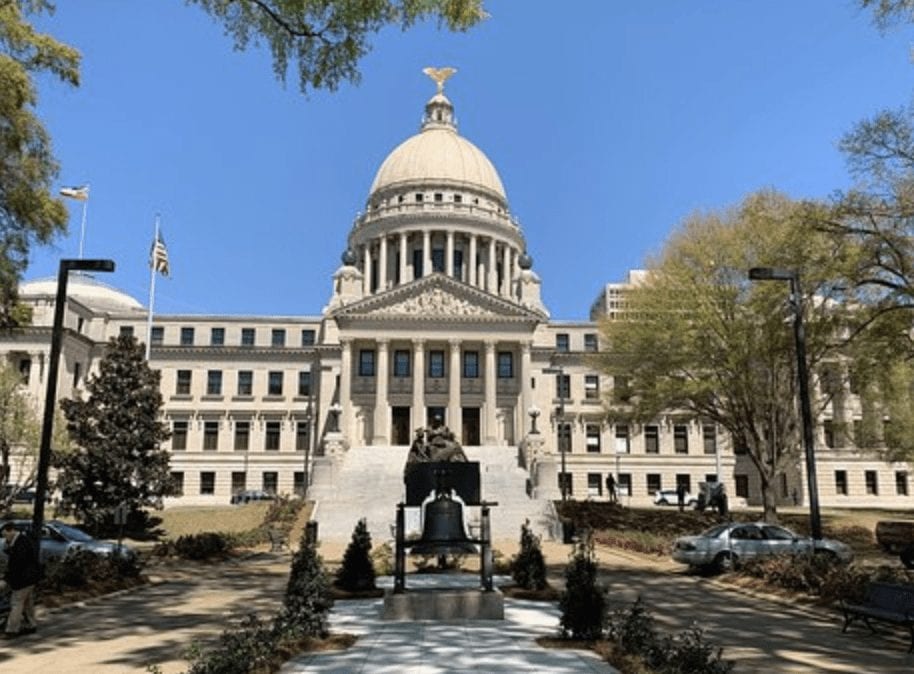 Next Story