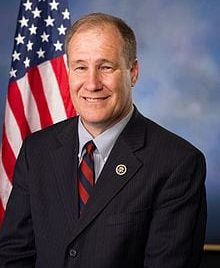 Rep. Mac Thornberry (R-TX), ranking member of the House Armed Services Committee, and Rep. Trent Kelly (R-MS), ranking member of the House Armed Services Subcommittee on Military Personnel, have released Military Family Readiness legislation. This legislation will directly impact military family readiness, delivering much-needed reforms to critical military services. 
"Family readiness is a major component of military readiness," Rep. Thornberry said.  "Service Members shouldn't have to worry about whether their next duty station can support the medical needs of their family or whether they will be able to afford safe, reliable child care. The current COVID-19 pandemic has highlighted many of these daily challenges. This effort is an extension of the bipartisan family readiness reforms the House Armed Services Committee has championed in the past, including the new blended retirement system, reforms the military healthcare system, and repeated reforms of the widow's tax."
"Military family readiness has been a focal point of my tenure during the 116th Congress," Rep. Kelly said. "I am proud to co-sponsor a proposal that will address many areas that have been highlighted in recent months, including the Exceptional Family Member Program, behavioral health, opioid abuse and child care."
Specifically, the Military Family Readiness legislation would:
Require the Department of Defense (DOD) to define family readiness, standardize services and assistance, and improve communications with military family members. The DOD will deliver a full report to Congress detailing their response to these requirements.
Standardizes the process for identifying and enrolling participants in the Exceptional Family Member Program (EFMP). This legislation also establishes outcome measures, and improves the screening process for evaluation of duty stations that can support EFMP enrollees. In short, a Service Member with a spouse or child with special needs would receive the treatment and services they need wherever they are stationed.
Addresses the Department of Defense's child care system, calling for specific improvements in a wide variety of services. Included in the proposal are provisions that will measure the DOD's new child care priority system, ensuring it meets its goal of placing children of active duty Service Members in a timely manner. A study will also be required that evaluates the child care stipend provided by the DOD.
Requires the DOD to provide information detailing the amount of funding needed to hire and retain behavioral health professionals for active duty personnel and all other TRICARE beneficiaries. Additionally, the DOD would also be required to formulate a plan which would include funding requirements for telehealth behavioral services.
Requires the DOD to develop a policy and tracking mechanism for the over prescription of opioids and requires the tracking of data related to the reduction of opioid use.
Requires the DOD to establish a pilot program with the Defense Counterintelligence and Security Agency to recruit military spouses into a paid internship program that includes training to prepare them for a position within the national security field. These portable, well-paying jobs would give the spouses of our Service Members lasting career opportunities which are key to retention.
###
Release from Congressman Trent Kelly.
More From This Author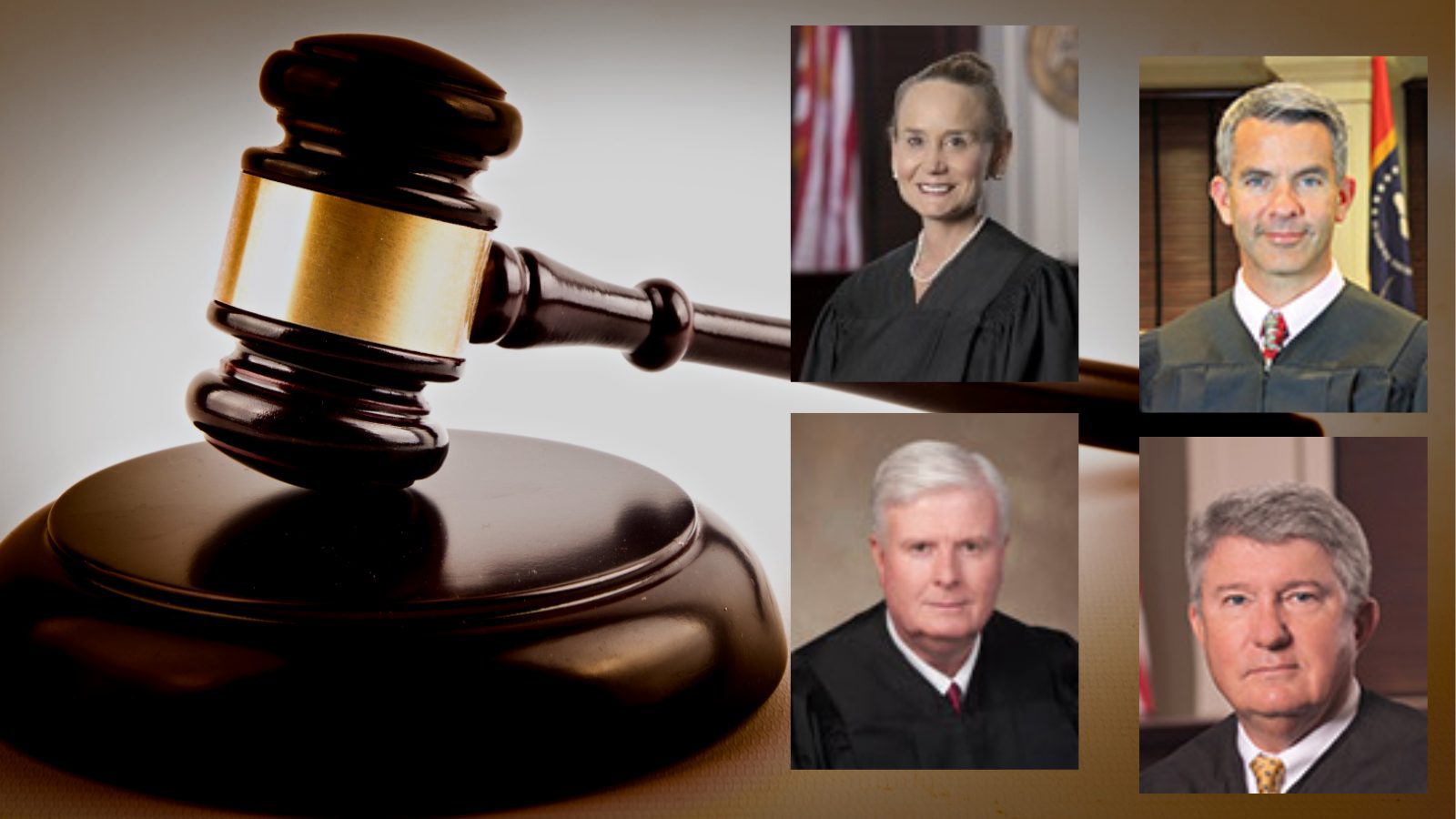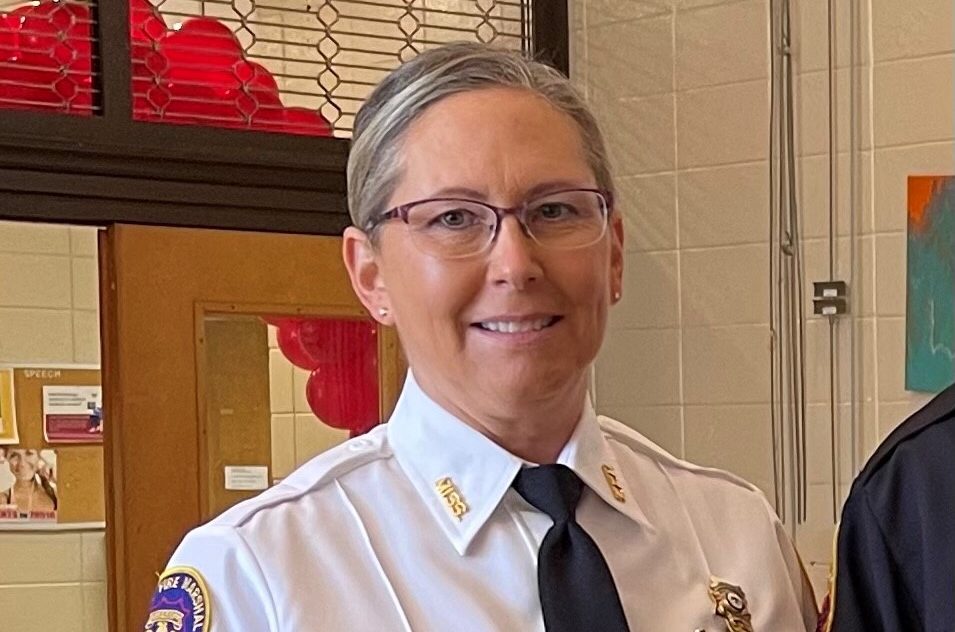 Previous Story