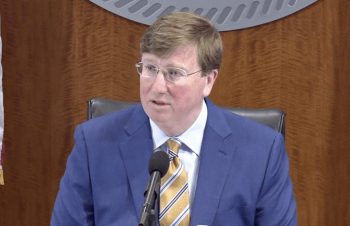 Just one day after Governor Tate Reeves ordered a shelter-in-place for the whole state of Mississippi he talks about what that means and how it will impact day to day life. He also spends time discussing what testing is being done on the coronavirus and how unemployment will be impacted moving forward.
Gov. Reeves said during this time of shelter-in-place the public should not panic. Individuals will not be prohibited from going to the grocery store, pharmacy, hospital and other essential businesses. He said his administration is relying on local leaders and law enforcement to enforce the shelter-in-place.
He added that they are encouraging people to partake in individual outdoor activities as long as social distancing can be accomplished.
Right now, Reeves said that the state has performed roughly 16,000 tests for coronavirus. Per capita he says Mississippi has done more coronavirus testing than other states who have larger populations. He complimented health workers for their hard work.
As businesses continue to close more and more Mississippians are filing for unemployment. Last week 5,500 Mississippians filed for unemployment, this week there were 30,000 claims for unemployment. Nationally, there were 6.6 million unemployment claims, the largest in the history of the United States.
"For those who are trying to file, please be patient with those processing these claims at the Department of Employment Security," said Reeves. "Measures are being taken to hire more people including temporary staff to handle the influx of claims."
When it comes to the healthcare world, Dr. Thomas Dobbs with the Mississippi State Department of Health says most doctors are being underutilized right now. Because of the recommendations to suspend non-emergency visits or surgery there is a larger availability for providers to see urgent patients at this time and in the event the virus continues to spread significantly.
"The clinics are empty and they're not getting business. You'r local doctor is available almost certainly for your medical needs but we do have adequate healthcare capacity to provide the care that is needed," said Dr. Dobbs with MSDH. He added that professionals would prefer that any of this care begin first through telemedicine or a phone call.
Right now, Mississippi does have a higher rate of hospitalizations for those who are diagnosed with COVID-19. Dr. Dobbs said at this time there is not a clear explanation as to why that is happening but they are looking into it. He said at this time there is no plan to release the number of ventilators being used at this time, but they will be providing more data as to the treatment of COVID-19 patients moving forward.
They continued to urge all Mississippians, regardless of age, not to gather in groups of 10 or more or leave your home if you can avoid it.
"When we talk about vulnerable it's not only 65 or older its those with compromised immune systems," said Reeves. Mississippi has a high concentration of individuals with underlying medical conditions due to obesity and smoking for instance.
About the Author(s)
Sarah Ulmer
Sarah is a Mississippi native, born and raised in Madison. She is a graduate of Mississippi State University, where she studied Communications, with an emphasis in Broadcasting and Journalism. Sarah's experience spans multiple mediums, including extensive videography with both at home and overseas, broadcasting daily news, and hosting a live radio show. In 2017, Sarah became a member of the Capitol Press Corp in Mississippi and has faithfully covered the decisions being made by leaders on some of the most important issues facing our state.
More From This Author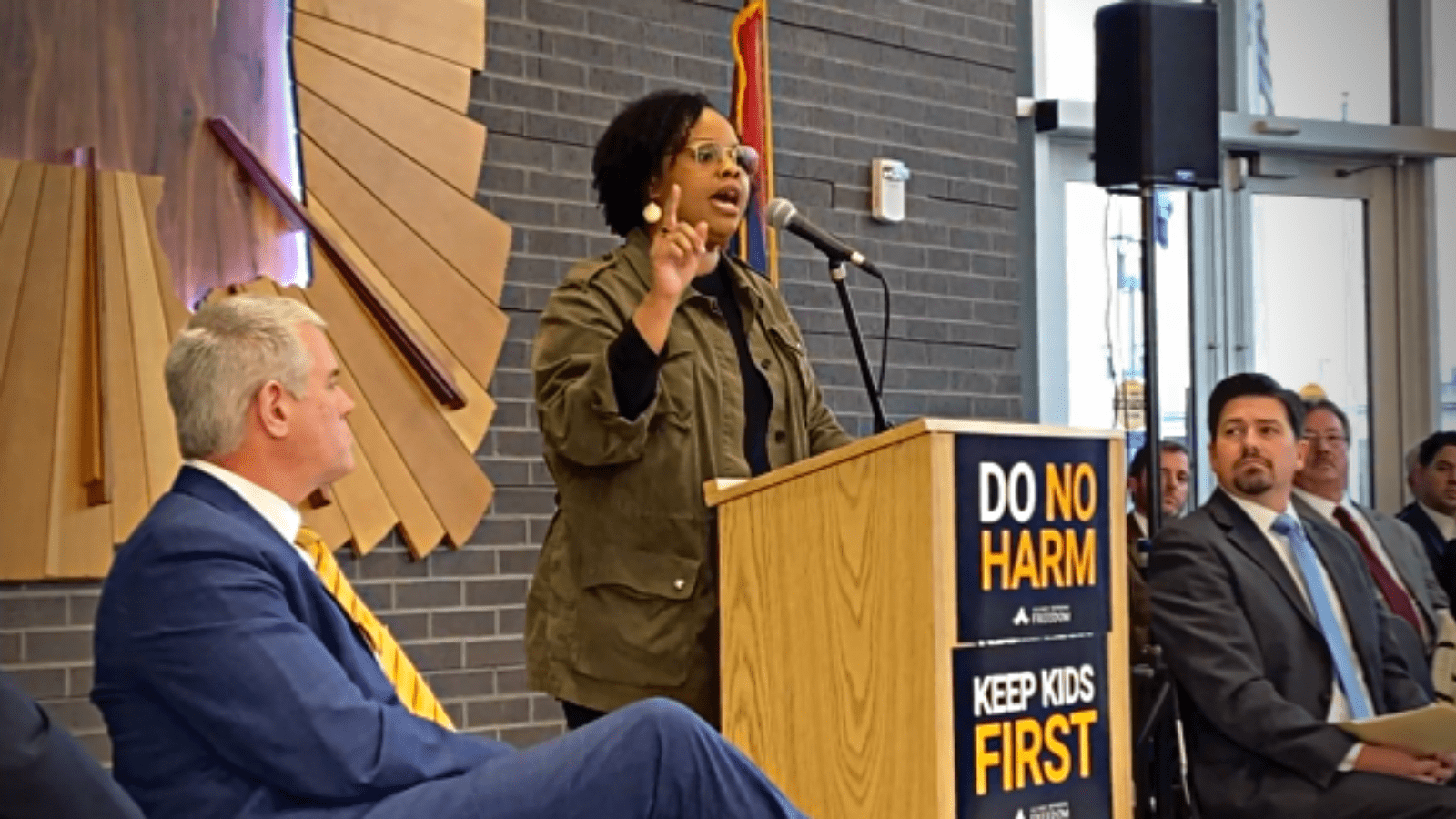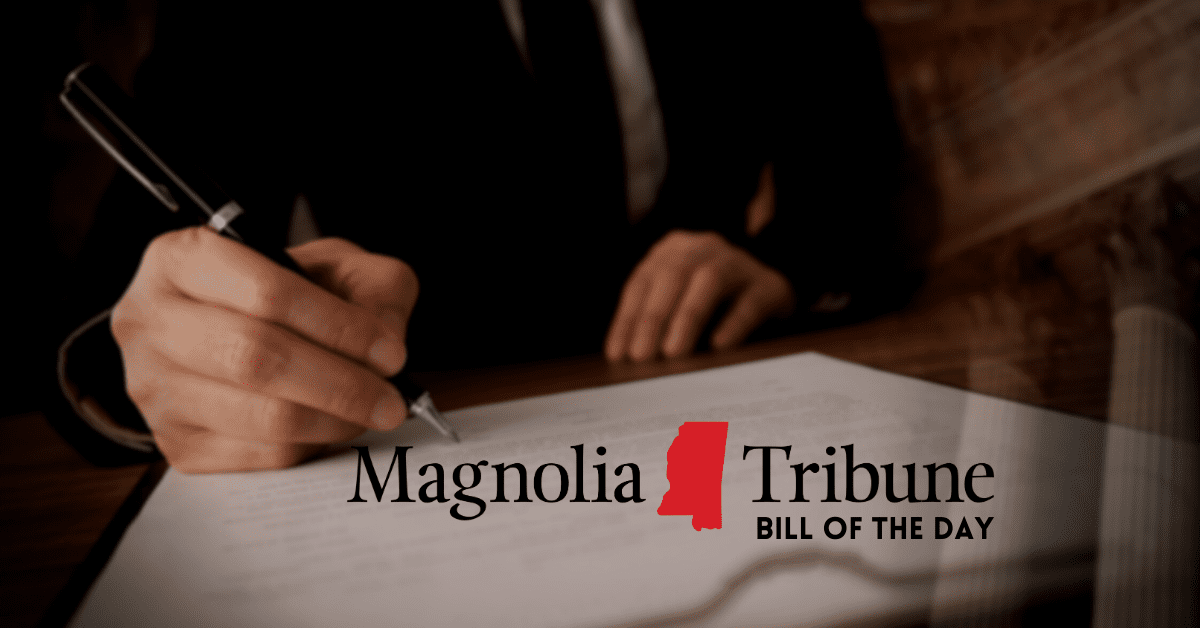 Previous Story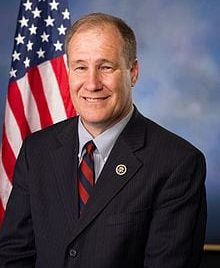 Next Story