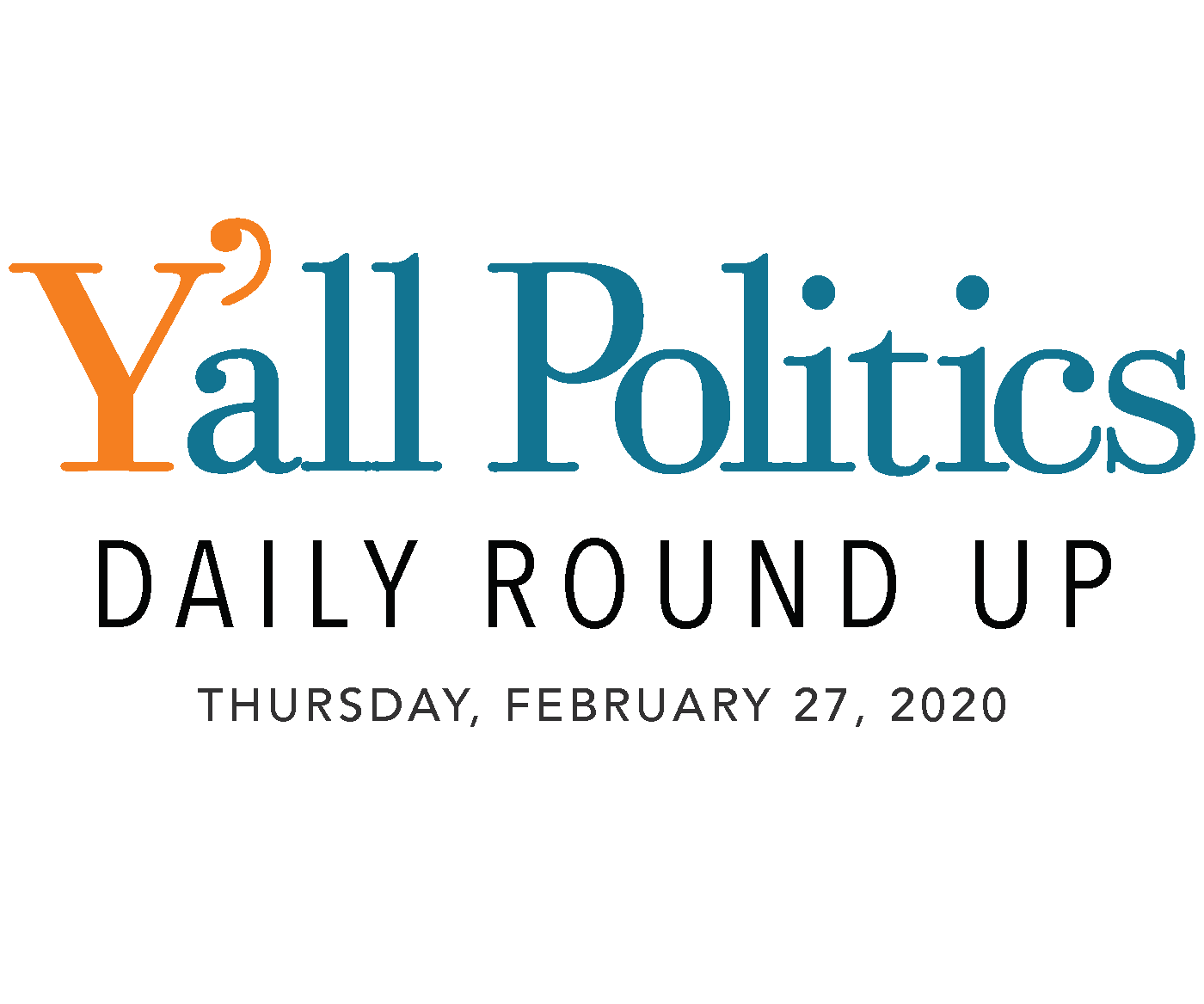 The Parents Campaign pushes back on special needs bill
Please ask Senate Education Committee to CLOSE LOOPHOLE IN SB 2594 THAT ALLOWS VOUCHERS FOR ONLINE SCHOOLS. The loophole lets private voucher schools dodge key provision requiring them to offer special education services per student's IEP.

Contact info:https://t.co/v6IlBOd07e pic.twitter.com/h7ptXhLmlw

— The Parents' Campaign (@ParentsCampaign) February 26, 2020
YP – Bill to audit government assistance programs passes MS House
Controversial bill involving State Auditor's office and government assistance beneficiaries passes House #msleg READ MORE>> https://t.co/UxJswcrfoB

— Yall Politics (@MSyallpolitics) February 26, 2020
MS House Democrats issue statement on passage of SB 2257
Mississippi House Democratic Caucus Minority Leader Response to the Passage of SB 2257 pic.twitter.com/c6zR0eEMLV

— Mississippi House Democrats (@MSHouseDems) February 26, 2020
Jay-Z and Yo Gotti helped file a lawsuit against Mississippi Department of Corrections.
The lawsuit was filed on behalf of 152 inmates at Mississippi State Penitentiary at Parchman.
The suit claims Parchman has been understaffed and underfunded for decades, with conditions that are "so barbaric, the deprivation of health and mental health care so extreme, and the defects in security so severe, that the people confined at Parchman live a miserable and hopeless existence confronted daily by imminent risk of substantial harm in violation of their rights under the U.S. Constitution."
YP – Advocates promote Public School Week 
Public school advocates celebrate Public School Week at the Capitol #msleg #education @MSNAACP @MSEducators @AFTeachersIowa READ MORE>> https://t.co/4yAnBFso4c pic.twitter.com/JYZdFxtx2J

— Yall Politics (@MSyallpolitics) February 26, 2020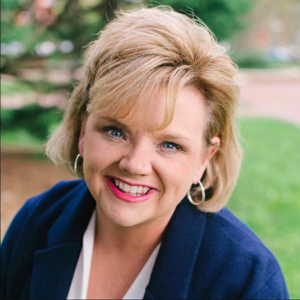 A Northeast Mississippi lawmaker has filed legislation that would allow people with communication disorders to affix a special decal on a car tag to ease potential encounters with law enforcement.
State Sen. Nicole Boyd, a Republican from Oxford, told the Daily Journal in a telephone interview that Senate Bill 2764 sets up a voluntary process by which people can apply to get the decal. She said the process would be similar to applying for a handicap tag.
"You would apply for that and provide proof from a licensed psychologist or physician that you have a communications disorder," Boyd said.
Congressman Thompson backstage at Democrat Presidential debate
Congressman Benny Thompson, DNC Chair Tom Perez, Vergil Rollins, Congressman Jim Clyburn, Congresswoman Karen Bass, Rev. Jesse Jackson and I backstage at the Dem debate last night. pic.twitter.com/20VRIKai0P

— Reverend Al Sharpton (@TheRevAl) February 26, 2020
YP – First Lady lights Governor's Mansion for Heart Month
Mississippi's First Lady @firstladyofms Lights the Governor's Mansion Red for Heart Month #msleg READ MORE>> https://t.co/1vOF1fZmSX pic.twitter.com/MxOhMe9JuK

— Yall Politics (@MSyallpolitics) February 26, 2020
More From This Author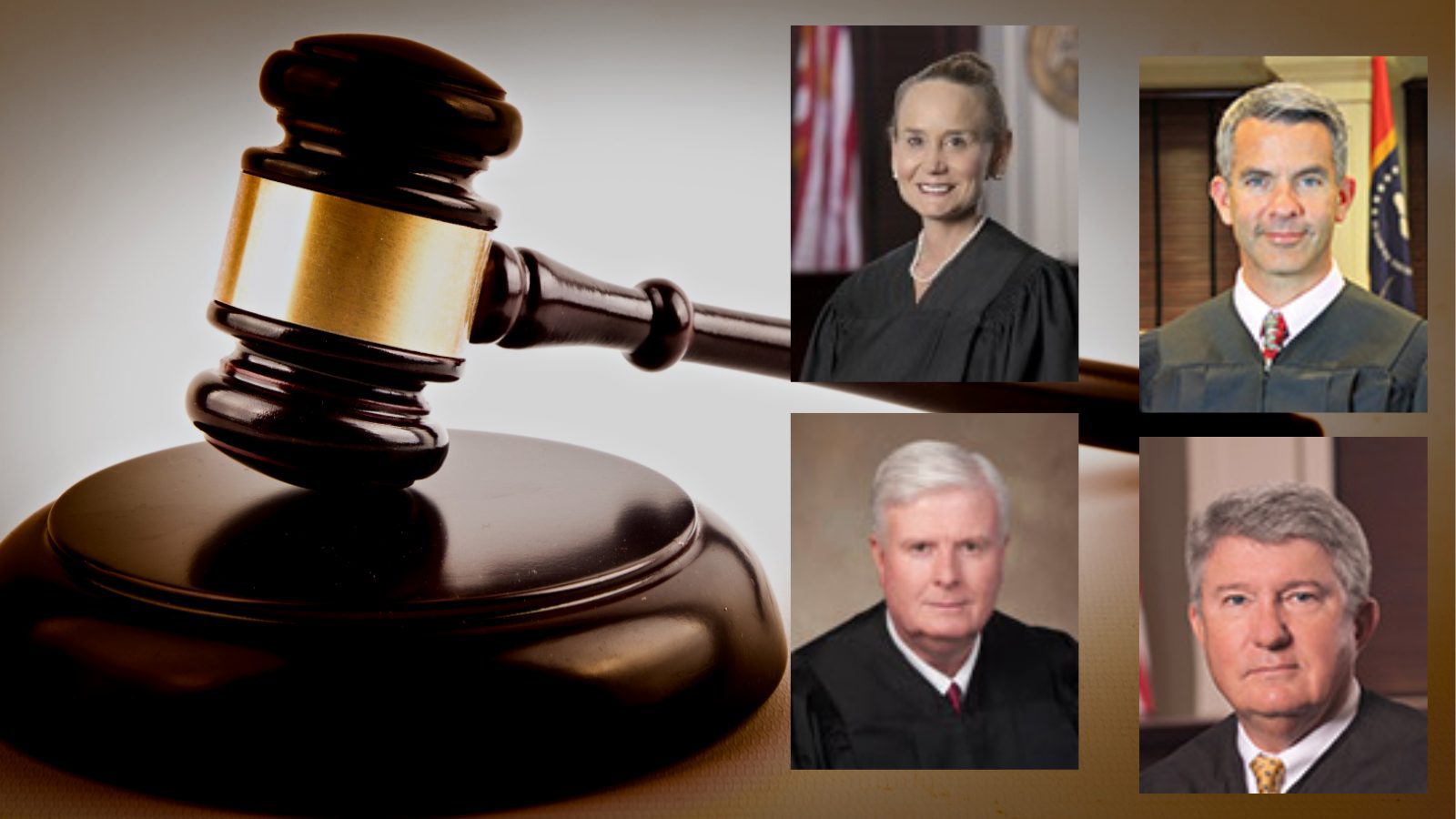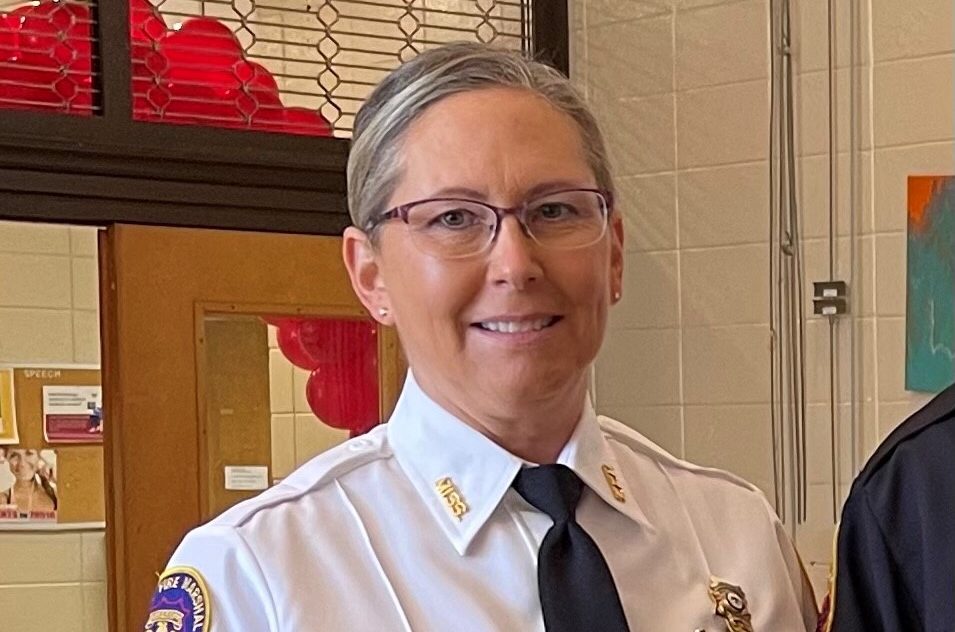 Next Story