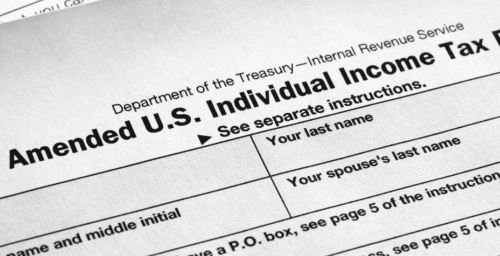 After nearly two hours of debate, the Mississippi House of Representatives passed SB 2257. This bill allows for the State Auditor of Mississippi to examine tax returns of individuals who receive benefits like Medicaid, Temporary Assistance for Needy Families (TANF) and others. A strike all was added and approved on the bill before it was passed and then held on a motion to reconsider. The bill passed 76-45, down party lines.
Members opposed to the passage of the bill echoed similar sentiments of those members who voted against the bill in the Senate. They expressed concern that this was preying on Mississippi's poorest and most vulnerable.
RELATED: MS Senate approves Auditor review of tax returns for public assistance beneficiaries
"Why does Mississippi hate poor people," said Rep. Chris Bell when asking questions on the bill. "This bill goes after people who don't have enough money to survive in the first place."
Those who are in favor of the bill say that it complies with a federal mandate that authorizes a report from each State Auditor's office by March 31. The chairman urged that this would not be an audit of an individual's tax returns but it would allow for the Auditor's office to review any returns submitted by individuals who were approved for those benefits.
Rep. Robert Johnson, the Mississippi House Democratic Caucus Minority leader released the following statement after the vote:
"We have an oversight problem in the state of Mississippi that the state auditor has clearly identified with the arrest of the individuals who have misused and misappropriated TANF funds to the tune of millions of dollars. Our job as a legislature should be to provide legislation that would provide more oversight to the Department of Human Services. We should not be in the business of prosecuting poor people who simply want to get medicine. This is a bad look for the Mississippi State Legislature."
The bill will be held on the motion to reconsider calendar in the House.
About the Author(s)
Sarah Ulmer
Sarah is a Mississippi native, born and raised in Madison. She is a graduate of Mississippi State University, where she studied Communications, with an emphasis in Broadcasting and Journalism. Sarah's experience spans multiple mediums, including extensive videography with both at home and overseas, broadcasting daily news, and hosting a live radio show. In 2017, Sarah became a member of the Capitol Press Corp in Mississippi and has faithfully covered the decisions being made by leaders on some of the most important issues facing our state. Email Sarah: sarah@magnoliatribune.com
More From This Author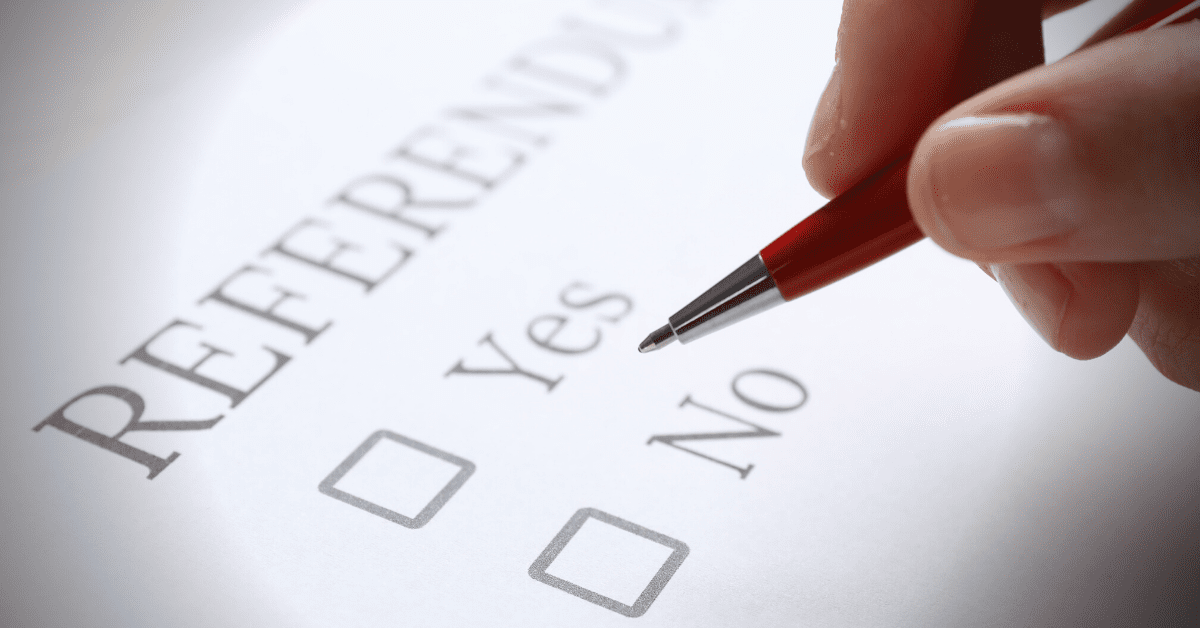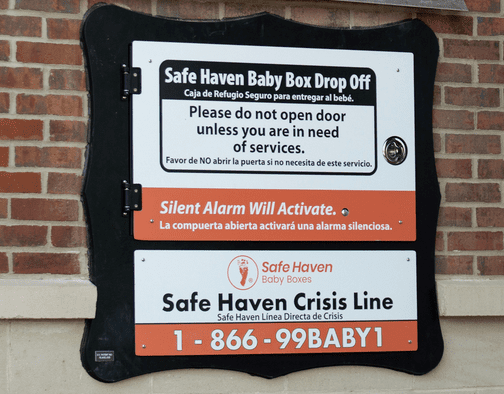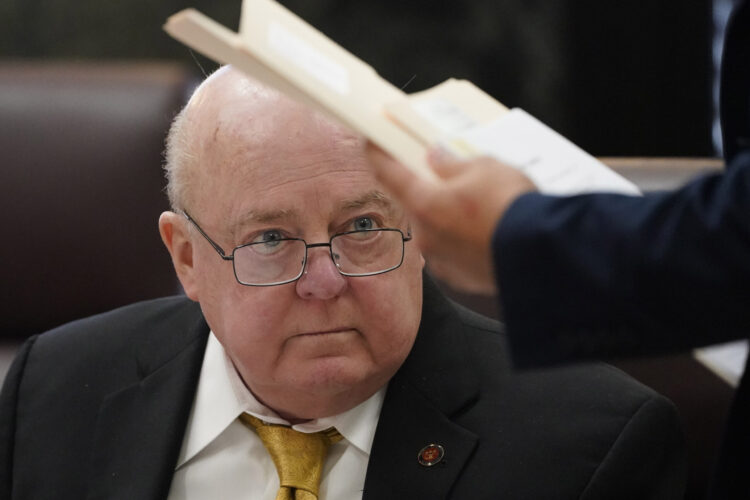 Next Story