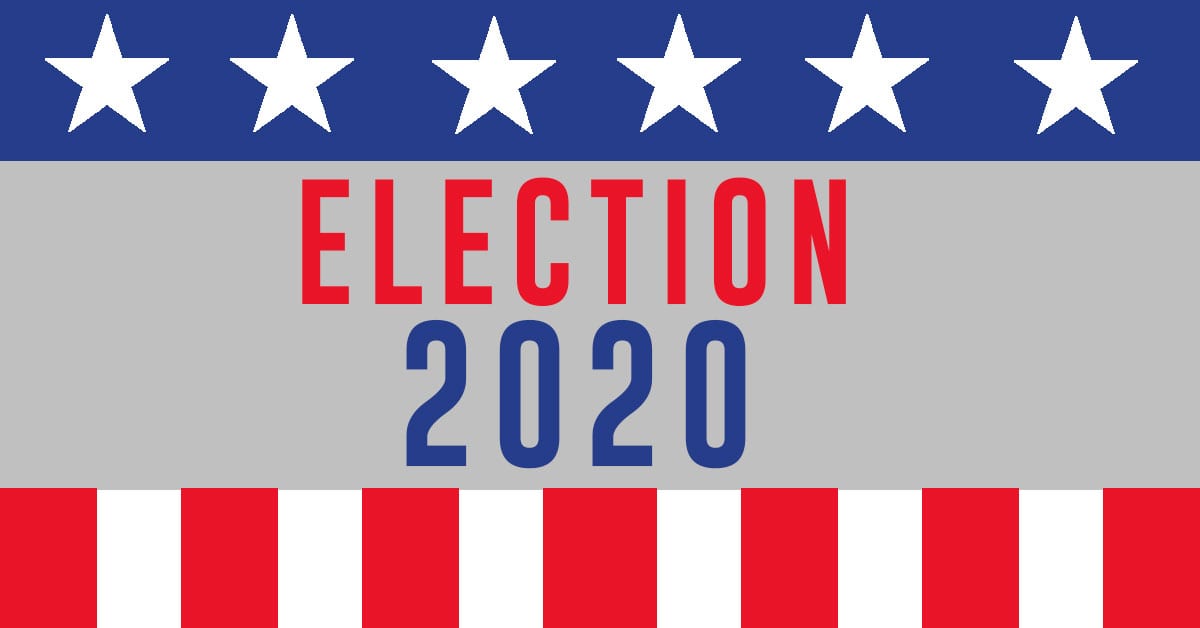 Qualifying begins this week for the 2020 elections in Mississippi.
Candidates running for the U.S. Senate, U.S. House of Representatives, Mississippi State Supreme Court, and County Election Commissioners can officially file to seek office starting January 2, 2020.
Congressional candidates must qualify by January 10th, while Judicial candidates have until March 2 to sign up to run.  County Election Commissioner candidates have until June 1st to qualify.
School Board elections are also slated for this year, with qualifying beginning August 5th and ending September 4th.
For the partisan elections for Congressional seats, this puts an enormous amount of pressure on challengers.  So far, there have been a couple of small budget challengers exploring a run for congressional seats against the entrenched incumbents, but there have been no major primary challengers announced at this point, particularly for the U.S. Senate seat held by Cindy Hyde-Smith.
Judicial elections are non-partisan, however a recent order by Chief Justice Mike Randolph allows candidates to personally solicit endorsements from partisan organizations.
Four seats on the high court are up for election.  Three of the four would be considered conservatives.  The current office holders are Josiah Coleman (District 3, Position 3), Leslie King (District 1, Position 2), Kenny Griffis (District 1, Position 1), and Randolph (District 2, Position 3).
Coleman and Griffis agreed with Randolph's order, all of whom have benefitted from Republican support in the past, while King objected.
Party primaries for the U.S. Senate seat currently held by Sen. Cindy Hyde-Smith and all four of Mississippi's U.S. House seats will be held March 10th.  If necessary, a runoff would be held March 31st.
Republican Hyde-Smith will be seeking her first full term, while Democrat Mike Espy will run for a second time in as many years.  Former Mississippi America pageant president Josh Randle announced in November that he has formed an "exploratory committee" to test the waters for a challenge to Hyde-Smith, but there has been very little in the way of public activity or exposure since that time.
Hyde-Smith will likely receive President Donald Trump's endorsement once again in her bid for reelection, a nod that carries heavy influence in Mississippi among voters.  Absent something unforeseen, Trump will also be on the ballot.  The Primary Election on Super Tuesday will also include Presidential candidates for the Republican and Democratic parties.
The General Election is November 3rd.
The Mississippi Secretary of State's 2020 Candidate Qualifying Guide can be found here.
Follow Y'all Politics during the 2020 election cycle for up-to-date news on who is running and where they stand on the issues that matter to you and your family.
About the Author(s)
Frank Corder
Frank Corder is a native of Pascagoula. For nearly two decades, he has reported and offered analysis on government, public policy, business and matters of faith. Frank's interviews, articles, and columns have been shared throughout Mississippi as well as in national publications such as the Daily Caller. He is a frequent guest on radio and television, providing insight and commentary on the inner workings of the Magnolia State. Frank has served his community in both elected and appointed public office, hosted his own local radio and television programs, and managed private businesses all while being an engaged husband and father. Email Frank: frank@magnoliatribune.com
More From This Author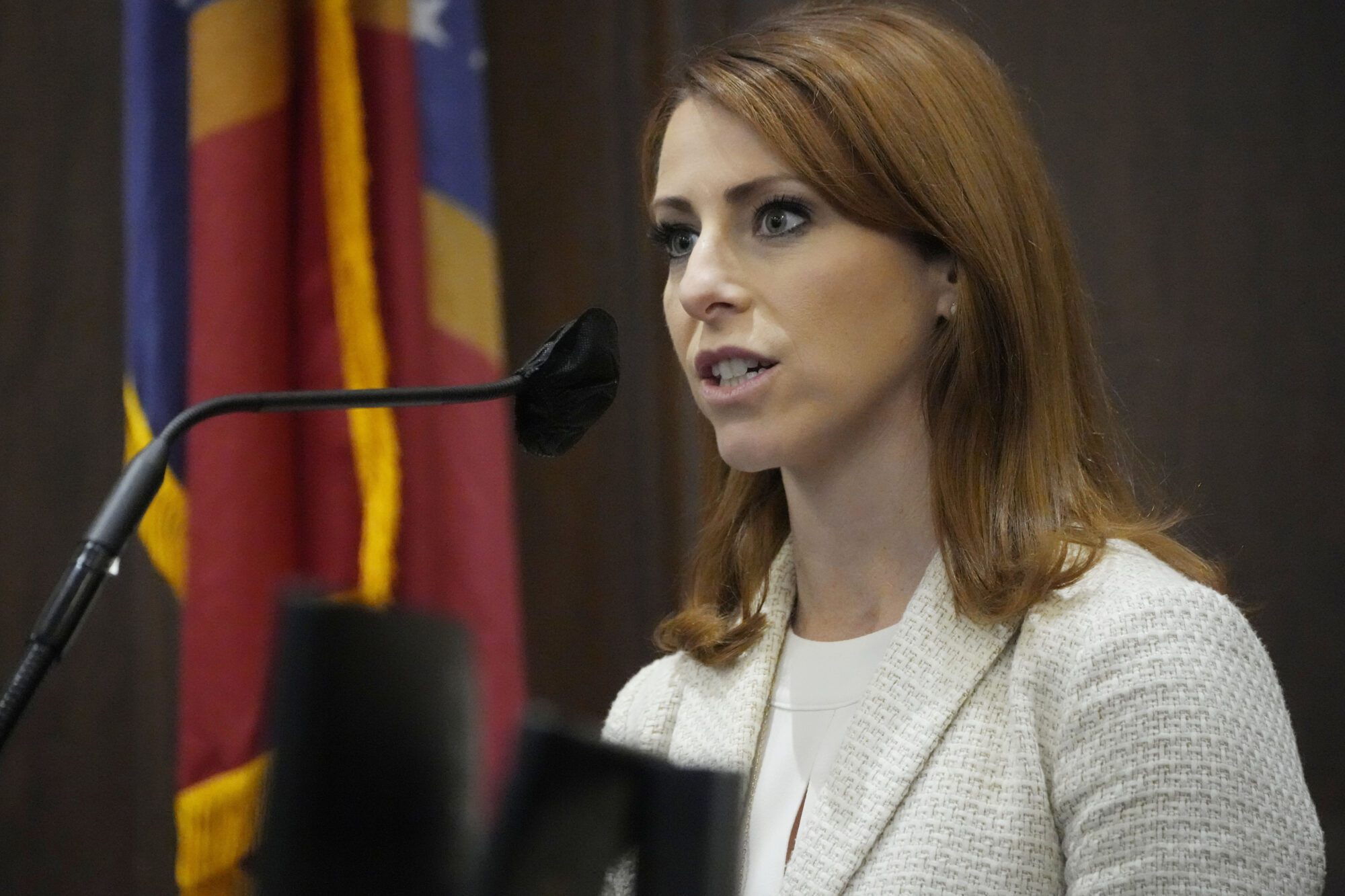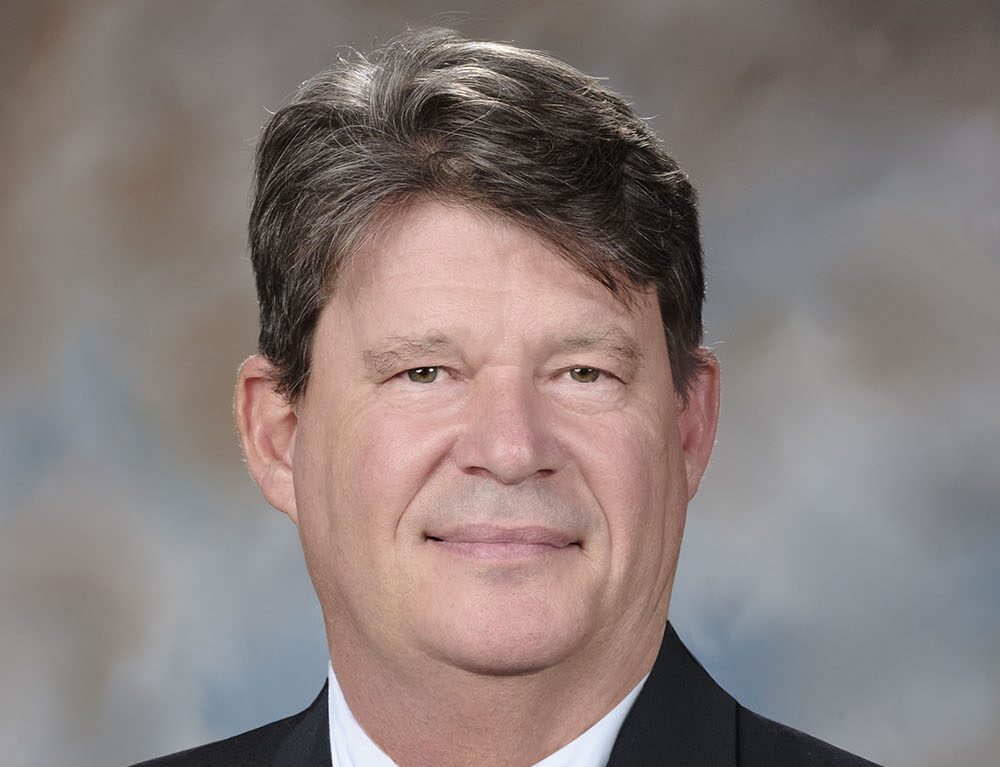 Previous Story