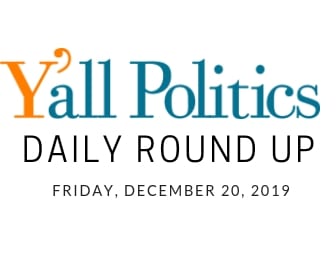 Governor-elect Tate Reeves is turning his attention to who's leading state agencies and determining who may be willing to stay in those leadership positions.
He was joined by Adjutant General of Mississippi Janson D. Boyles at the War Memorial Building Thursday afternoon. Boyles is accepting Reeves' offer to remain in the role leading the state's National Guard. Reeves says he can think of no one better to lead our state's military and oversee the response to any disaster or emergency that threatens our safety or freedoms.
In a letter dated December 3, State Representative Robert Johnson authored a letter to the Speaker of the House of Representatives, Philip Gunn, notifying him of his intent to retire from the Legislature in his current term as of November 30. This occurred just weeks after the 2019 General Election for his seat in District 94, where he ran unopposed.  However, he has since said he "cancelled" his retirement letter this week. There is currently no paper trail of that cancellation.
This raises fresh questions about Rep. Johnson's status as a member of the House of Representatives, with the letter in hand but no paper trail to confirm cancellation, and reignites a controversy about "double dipping" where legislators can concurrently draw state retirement and legislator salary and benefits.
Johnson was elected to the legislature in 1993 in the Senate and has occupied his current House district since 2004. His total years of state service make him eligible for state retirement through PERS except for the fact that he was continuously serving as a legislator and therefore not eligible to draw it under the 90 day "break-in-service" requirement by PERS.
Democrat Jim Hood issues parting statement as Attorney General: I showed up each day to fight for you
My faith in God has always been the nucleus of my belief in life, and it's what drove me every day as AG in standing up for those who can't stand up for themselves. Whether victims of crime or consumers who were preyed upon by fraud and dishonesty, my staff and I showed up each day to fight for you, the vulnerable, and the less fortunate.
My passion has always been to seek justice for children and the elderly. As a father of three and a son who cared for his loving parents, I know that these populations are some of our most vulnerable, and many times, are the very ones I am describing when I say 'stand up for those who can't stand up for themselves.' My staff locked up hundreds of child predators and those who stole from innocent, unsuspecting senior citizens. I am proud of their commitment to protecting the vulnerable.
I especially want to thank my staff for standing up to out-of-state corporations who stole from our taxpayers, and in turn, returning billions of dollars to the state's coffers. I received criticism from political opponents for this, but I am not beholden to corporate masters. The taxpayers of Mississippi are the ones to whom I answer, and I am proud to say our staff always did what was right, even if it wasn't popular to some.
A wonderful part of serving as AG was the relationships built with other law enforcement agencies. We could not do what we do every day without the help of fellow law enforcement. These men and women put their lives on the line every day, miss family time, and work long hours in order to protect you and yours. They do not seek appreciation, but they deserve every bit, and I thank them sincerely for their service to Mississippi. I will continue to support law enforcement.
I believe we have left our state a stronger and safer place to call home, and I hope that you are equally as proud as I am of the work the Mississippi Attorney General's Office has accomplished over the last 16 years. All of our achievements are due to the most dedicated folks in Mississippi who work in this office. My staff are true public servants, and I consider myself blessed to have met and worked with them.
Thank you, again, for the opportunity to serve and protect you. It has been the greatest honor of my life. God bless you, and God bless Mississippi.
A new Google Operations Center will be opening in northwestern Mississippi next year.
Google made the announcement Wednesday, saying the operations center will bring more than 350 jobs to the area and marks the company's first entry into the state…
…The Mississippi center will be the first U.S.-based Google Operations Center. A spokesperson for Google says they have yet to identify the exact location.
Sen. Wicker comments on votes to fund government
I am disappointed that Congress has failed to pass individual appropriations bills this year. This flawed process is not the way to govern. However, I am encouraged that we will avoid the damaging effects of another CR or government shutdown. https://t.co/dD1LVNpqNy

— Senator Roger Wicker (@SenatorWicker) December 19, 2019
Congressman Palazzo's statement on vote to pass USMCA
BREAKING ➡️ I just voted to pass the #USMCA for hardworking Mississippians. Another promise kept by @realDonaldTrump and @HouseGOP.

Read my full release here: https://t.co/pxsZ6vgVoZ pic.twitter.com/wZtVcu4Tdm

— Cong. Steven Palazzo (@CongPalazzo) December 19, 2019
MS Farm Bureau applauds delegation on vote to pass USMCA
We applaud our entire U.S. House delegation for their support of the USMCA trade agreement, which passed this afternoon. Now to U.S. Senate for consideration. Thank you @RepMichaelGuest @BennieGThompson @RepTrentKelly & @CongPalazzo A huge win for Mississippi farmers & ranchers!

— Mississippi Farm Bureau (@MSFarmBureau) December 19, 2019
More From This Author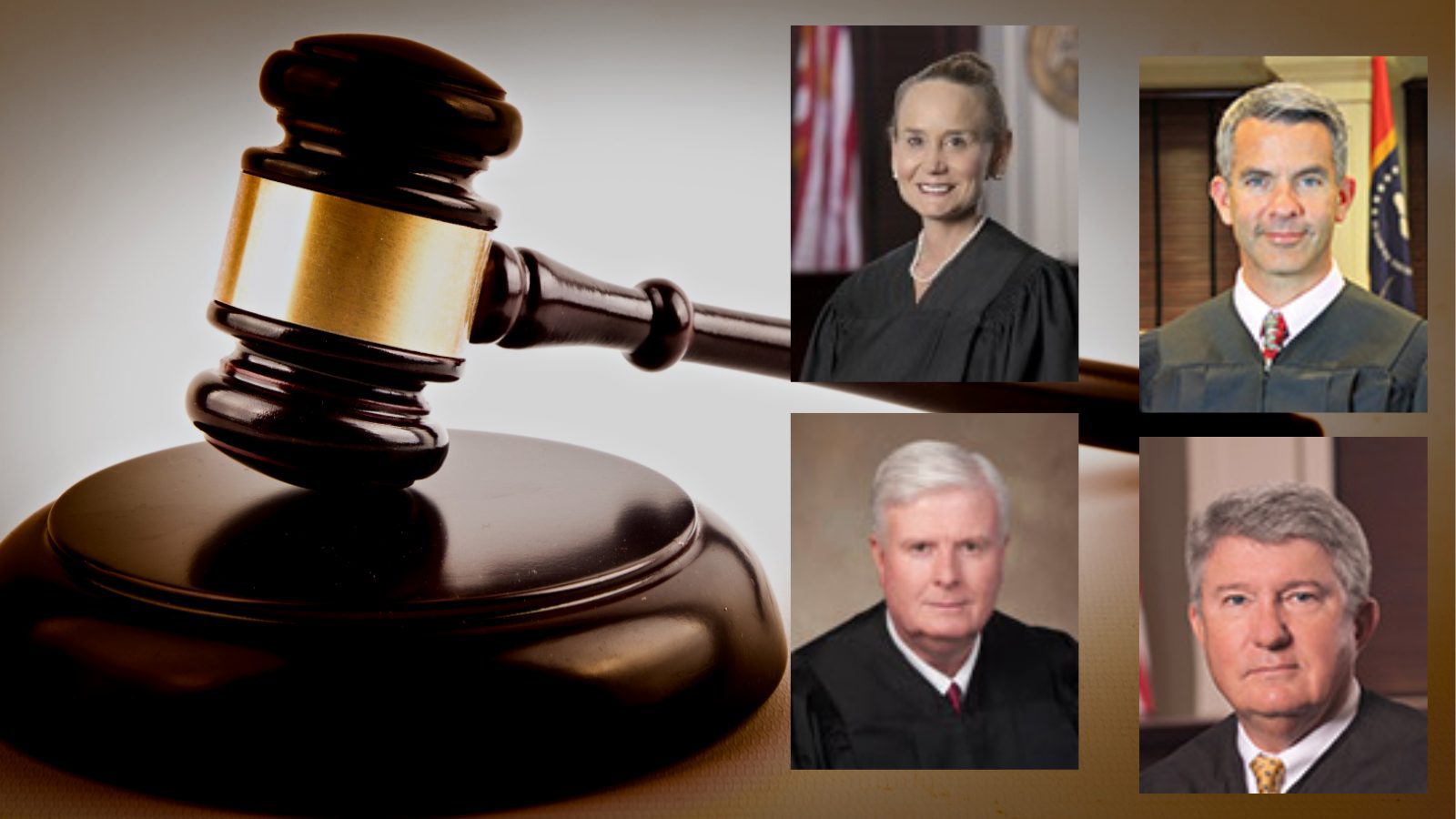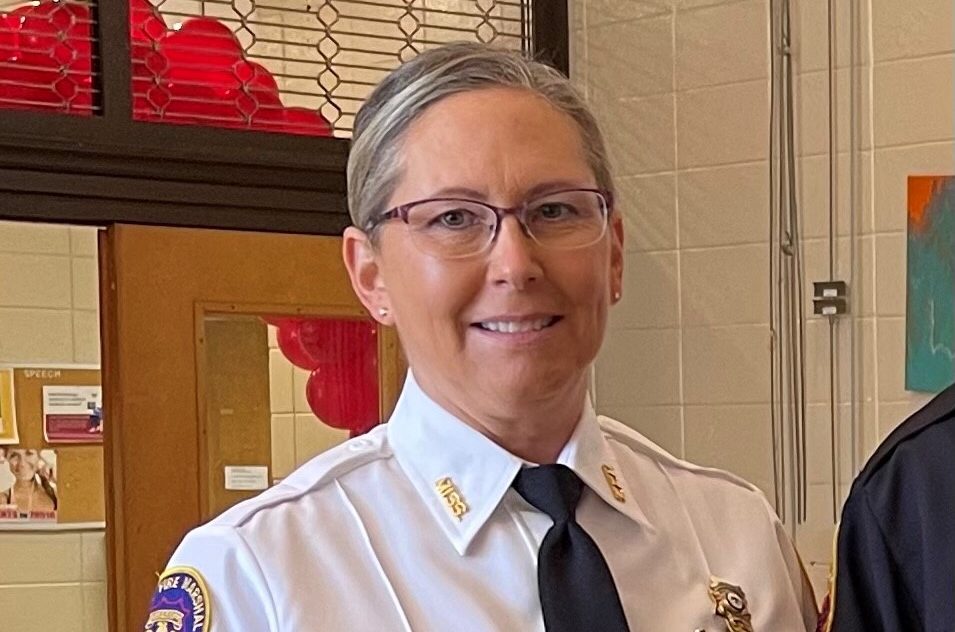 Previous Story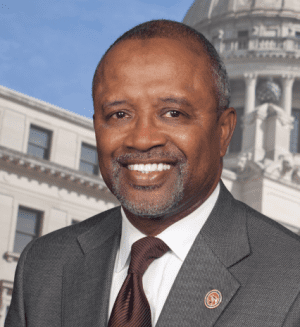 Next Story