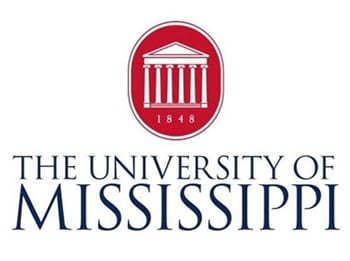 Yeah.  I said it.  Politics.
For all the academic high-mindedness that normally goes into the search for the leader of a large public university, the Ole Miss search will likely be a little different in late 2019.  The Chancellor Search is in full swing and an Advisory Board for the search was named on Friday that features academics, politicos, former sports stars, and prominent alumni.
Ole Miss seems to be stuck in a rut.  They've run off their last two chief executives under less than optimal circumstances.  The measuring sticks that seem to be the standard for replacement are longtime Ole Miss Chancellor Robert Khayat and current Mississippi State President Mark Keenum.  Keenum at Mississippi State is hitting on all cylinders and has clearly found his stride as he's able to navigate faculty, donors, students, the even the SEC and development to the point where Ole Miss constituents are openly coveting having a candidate with Keenum's skillset at the helm, even if it's their blood rival.
It's clear that this search will be different from a traditional search and that Ole Miss is valuing something more than just a true academic for this position.
The criteria for search seem to be circling around a few items.
Leadership and more specifically the ability to lead externally to raise money, navigate bureaucracy and political waters in both DC and the Mississippi Capitol
Someone academic enough (at least with a terminal degree in their field) to appease faculty and connect with the education mission of the university.
Someone who knows Ole Miss and has a real connection to the University
Someone right of center politically. With Republican Governor Phil Bryant having picked the entire IHL board during his 8 year tenure, it's hard to believe that the chancellor of one of the state's flagship universities would somehow not be somewhat politically in tune with Governor Bryant.
At this point, there seem to be five main candidates in the mix.  In alphabetical order they are as follows.
Gerard Gibert
Gerard is a successful Jackson-based businessman who recently sold his technology business, Venture Technologies.  He currently serves as Vice Chairman on the state lottery commission and has publicly expressed interest in running for Senate as a Republican in 2020.  He has some connectivity to Ole Miss (an undergraduate degree in 1980), but relative to other available options, he'd be considered a dark horse candidate.
Pros – Gibert has demonstrated business management skills and has had enough political stroke at least to get appointed to the Lottery Board.
Cons – He does not have a terminal degree nor any meaningful experience in academia.
Former US Rep. Gregg Harper
Harper's experience with the DC political machine is probably the most recent. Colloquially known as the "Mayor of Capitol Hill" he was the Chair of the House Management Committee where he enjoyed unusually strong access to leadership.  His political career was scandal-free, and he was widely regarded as an effective leader and could have stayed in DC for as long as he wanted.  Recently, he announced affiliation with the Watkins and Eager law firm in Jackson.
Pros – He's got the leadership box clearly checked and he's got the terminal degree (JD from Ole Miss in 1981) box checked.  His politics are good in terms of Republican bona fides as he and Gov. Phil Bryant have clearly been political allies during their political tenure.
Cons – No meaningful experience in academia.
Former Governor Ronnie Musgrove
Musgrove, a Democrat, served one term as Mississippi's governor and was defeated by Haley Barbour in 2003.  He got walloped in 2008 when he tried to run against Roger Wicker for US Senate.  He is now a very successful practicing attorney having handled lots of high profile plaintiff cases in tandem with Attorney General Jim Hood garnering big bucks for his law firm.  Musgrove is from Batesville and has lots of history and connectivity to Ole Miss and has actually done some teaching there.
Pros – Connectivity to the University and the Ole Miss area.  Running statewide government in Mississippi checks the leadership box.  He has his terminal degree (JD from Ole Miss), and is widely known in Mississippi and around the country.
Cons – He's a Democrat and a politically active one.  He has been on the losing side of a couple of very partisan public policy lawsuits in recent years.  It would be hard to fathom that a Republican trending IHL would choose someone politically opposed to Governor Bryant for such a pivotal seat.
Former Rep. Chip Pickering
Chip Pickering was a longtime congressman from the same area as Gregg Harper.  At one point, he was strongly considered for the Senate seat that Roger Wicker now holds.  Although his political office-holding experience is not as recent of that as Gregg Harper, he has become a successful lobbyist.  His Republican bona fides are not in question and he has strong connections to the university.
Pros – Good leadership and political credentials.  Good connectivity to the university earning his undergraduate at Ole Miss and his Masters at Baylor.
Cons – No terminal degree.
Dr. Bobby Robbins
Robbins is likely the most "down the middle" chancellor candidate seemingly in play at this point.  He is currently the President at the University of Arizona.  He's recognized as a thought leader in the medical field, (he has his MD), he clearly has had success in a large public university setting.  He also has connectivity to the University and was considered for a leadership position at UMC just a few years ago.
Pros – He's currently a university president, has a terminal degree (MD from Ole Miss in 1983) and has a connection to Ole Miss.
Cons – He's lesser known and he likely does not enjoy the political capital in Mississippi and DC that some of his fellow candidates might enjoy and that IHL members might most currently value.
One thing is for sure . . . this is a bet the farm pick with all of the political intrigue of a major political appointment.  The Board of the IHL will have its hands full.
More From This Author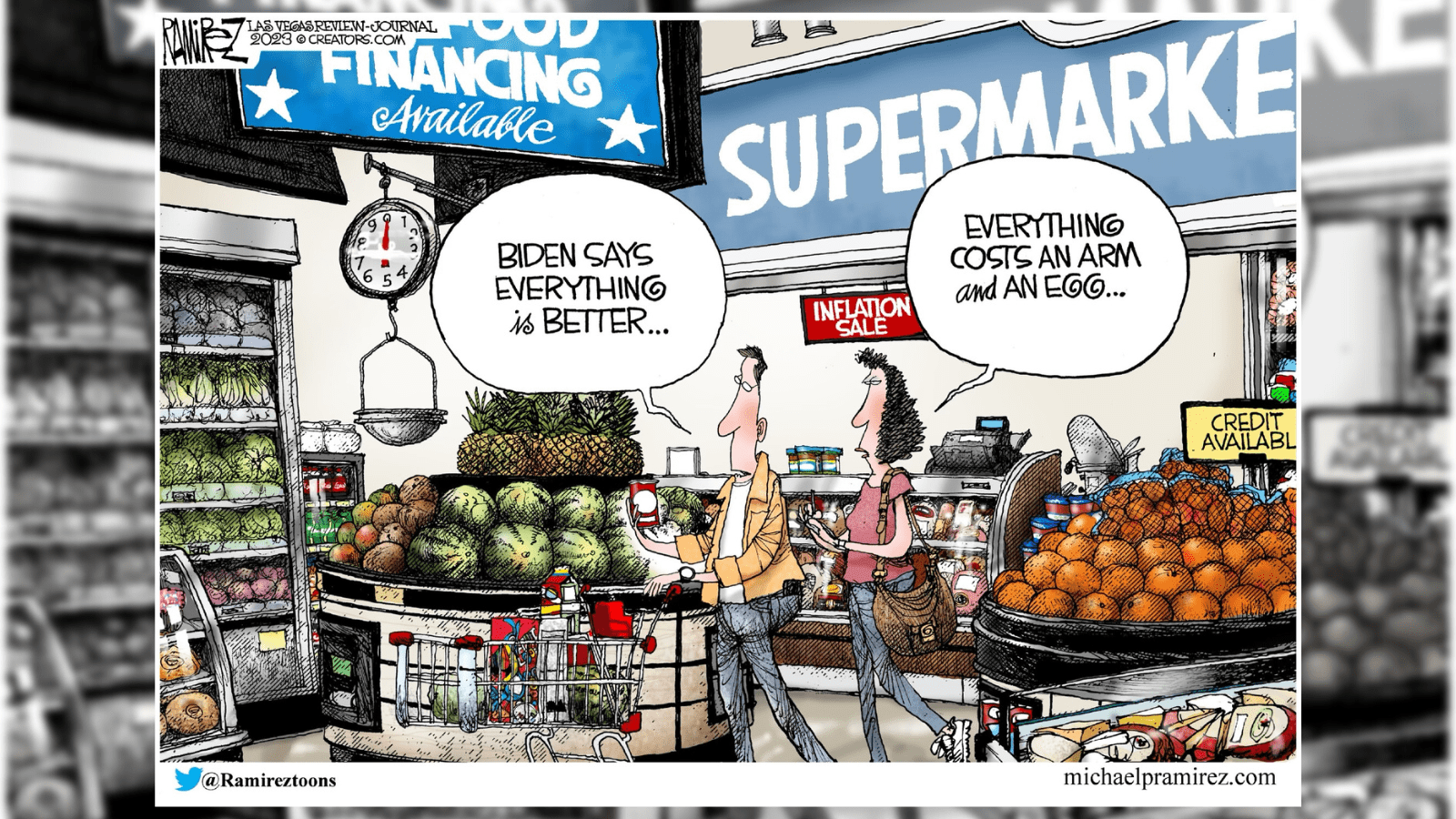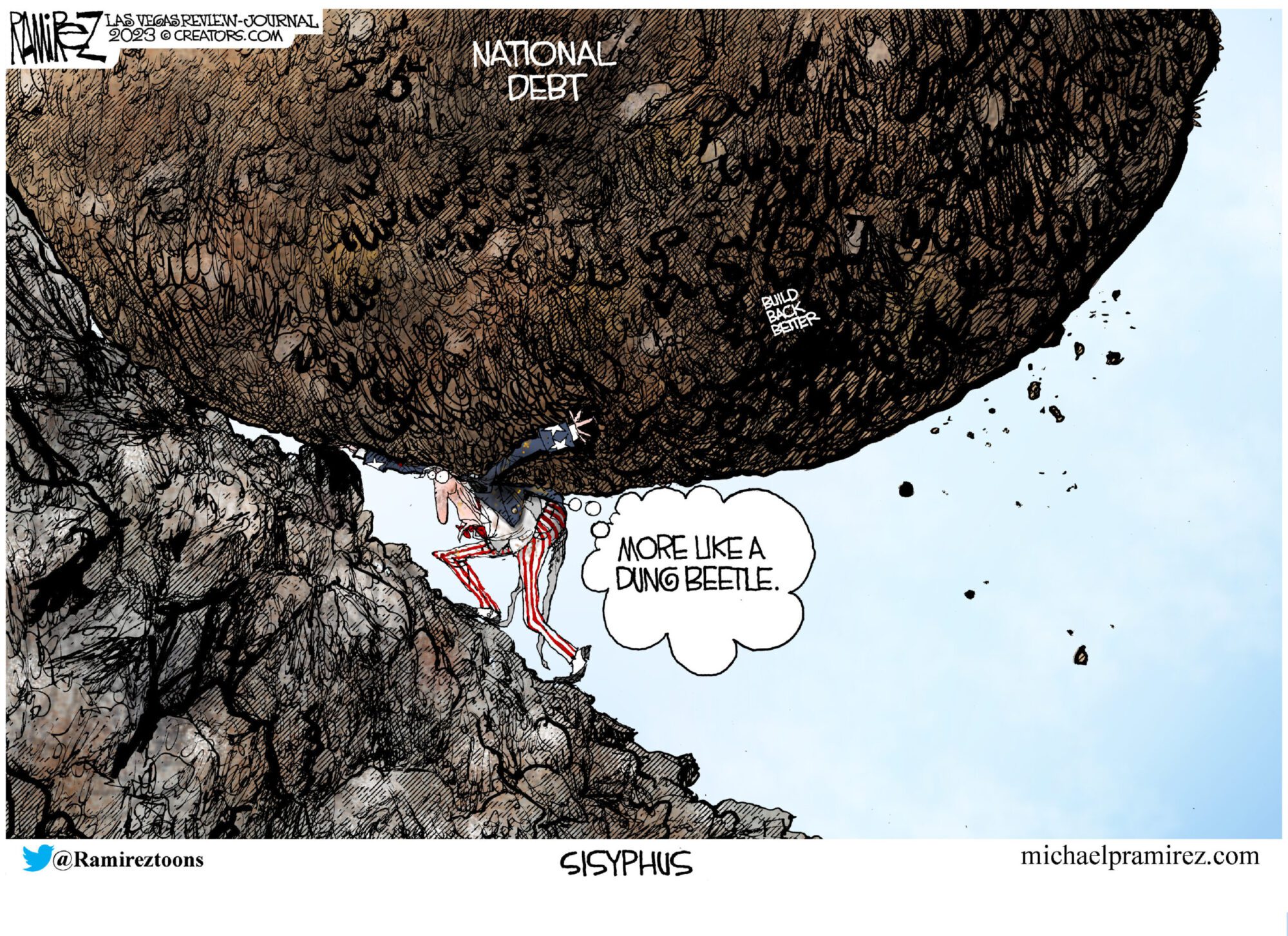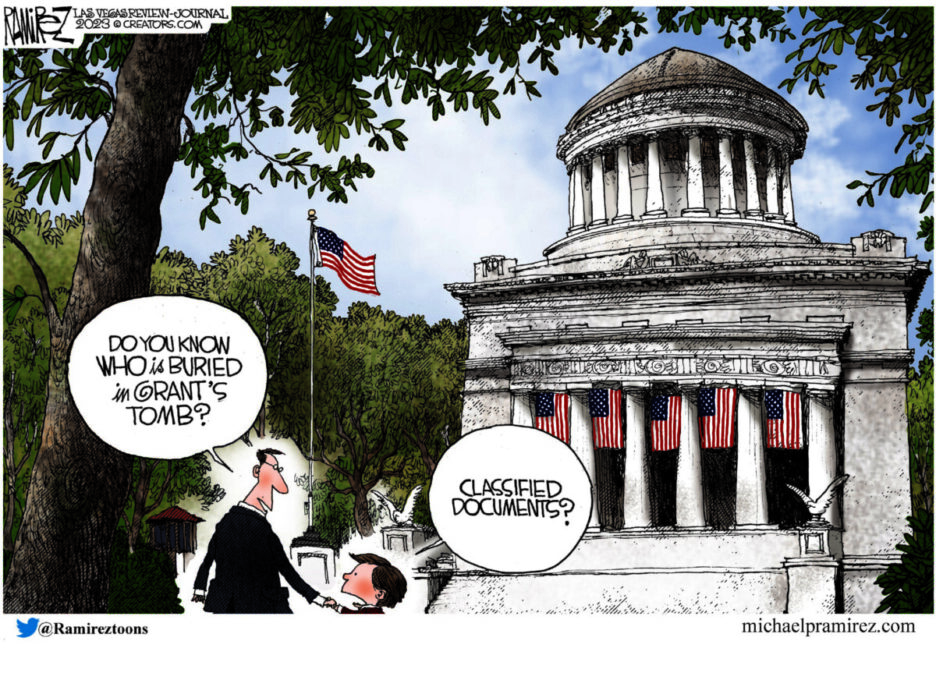 Previous Story