Steer past rows of campaign signs and drive through a tunnel of trees, and there it is: Johnny Morgan's Shop.
In one of Mississippi's many offbeat political traditions, locals meet at this shed in the woods every campaign season. They eat the barbecue chicken and beans. They slam a couple of free Coors Lights. Then they grill some political candidates one-on-one.
And the political hopefuls do show up, as they have for about 25 years. They hardly have a choice. This is Good Ole Boys and Gals, after all.
On Thursday night, there was Republican Secretary of State Delbert Hosemann, running for lieutenant governor, and his chief rival, Democratic Rep. Jay Hughes. There was current Lt. Gov. Tate Reeves, running for governor, plus fellow Republican Rep. Robert Foster and Democrat Velesha P. Williams, both hoping to knock off the favorite. U.S. Reps. Trent Kelly and Michael Guest mingled in the crowd.
Foster launches new TV ad for Governor
Like President Trump, I'm not a career politician or the 'next guy in line'. What I am is a businessman who is committed to making Mississippi an even better place to raise a family or hire an employee. #msgov pic.twitter.com/LmIxDNafNE

— Robert Foster (@RobertFoster4MS) June 7, 2019
Taggart looks to take on drugs as AG
Republican Attorney General Candidate @Andy_Taggart (@Andy_for_AG ) on the biggest issue he'll face and focus on if elected. @WJTV pic.twitter.com/Gog1DIiLsw

— WJTV Gerald Harris (@GeraldHarrisTV) June 8, 2019
84th annual Delta Council held
Pleasure to attend and speak at the 84th annual meeting of Delta Council on the campus of @DeltaState. Great message by MS native & @UPS CEO David Abney. "complete globally, live locally" #Mississippiproud #MSworks pic.twitter.com/LvvPeYaRW5

— Phil Bryant (@PhilBryantMS) June 7, 2019
WCBI – Democratic candidate for Commissioner of Agriculture makes stop in Tupelo
The Governor recently signed a bill to allow the Stennis Flag to be used on a specialty license plate. The proceeds of which go toward the Two Mississippi Museums. Stennis says the Mississippi Museum of History and the Civil Rights Museum have received over $8,500 in pre-orders alone. Others have already embraced the new flag and are already recognizing it as the state flag.
"It's been a grassroots movement," said Stennis. "People have put stickers on their cars, flags in front of their homes and their businesses, and it has taken off and grown like that partly because it is a great design, but also because of the positive spirit behind it and it allows us to release all of that negative tension and just rally around the fact that we love this state and we want to celebrate it in an evocative rather than a provocative way."
Employees of the Mississippi city of Lumberton have been working without employer-provided health insurance for about three months.
Mayor Quincy Rogers tells WDAM-TV that the insurance was cut was due to financial issues and saved the city about $140,000. The nature or cause of the financial issues is unclear. The station says workers were promised raises to help compensate them for paying out-of-pocket for insurance, but those raises haven't appeared on any paychecks as of yet.
Wicker announces $33 million for Gulf Coast passenger rail
Reconnecting the Gulf Coast to our nation's passenger rail network will increase access to jobs, provide an alternative to highway travel, and improve quality of life in the region. https://t.co/Njo9lx0gDP

— Senator Roger Wicker (@SenatorWicker) June 7, 2019
Presley: 5 telemarketers charged with 442 violations
BREAKING: We have charged five telemarking companies with 442 violations of the No-Call law. I'll be announcing more details later today.

— Brandon Presley (@BrandonPresley) June 7, 2019
Hyde-Smith launches new Senate website
Excited to announce the launch of my new Senate website! We've made it easier for Mississippians to contact me to share their views, seek assistance, and learn more about my work in the Senate. Visit us at https://t.co/sz1GrZ8B1F pic.twitter.com/36Sti4sYR6

— U.S. Senator Cindy Hyde-Smith (@SenHydeSmith) June 7, 2019
Enough signatures have been gathered to call for a vote on whether to allow alcohol sales in a dry Mississippi town.
WCBI-TV reports a group called "Houston Forward" created a petition to add beer, wine and spirits to local restaurants and stores. Voters will decide whether to approve alcohol sales June 27.
More From This Author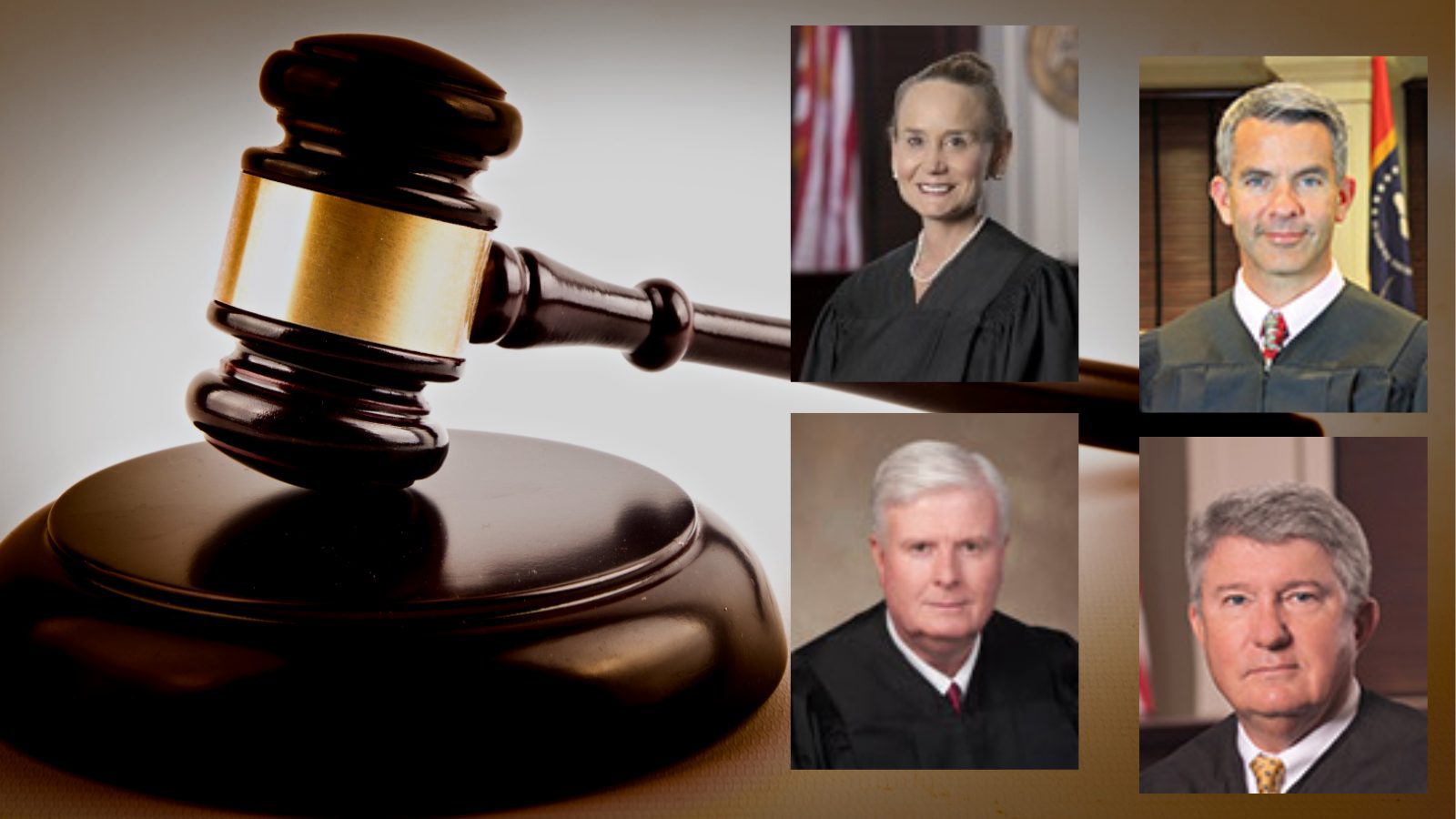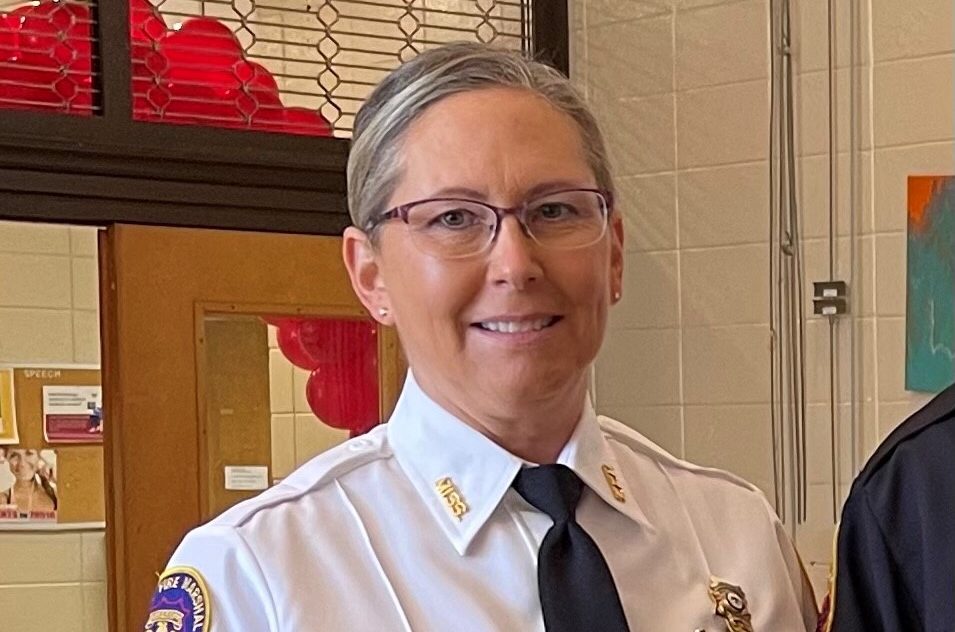 Previous Story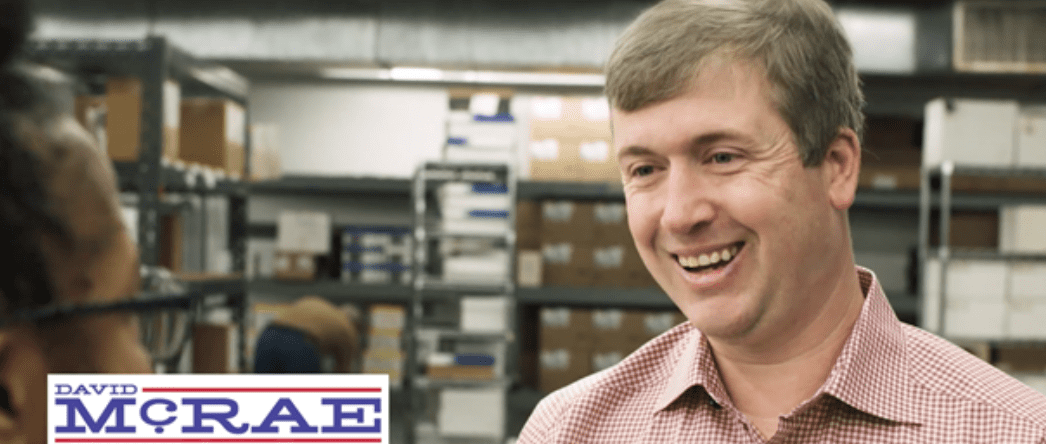 Next Story