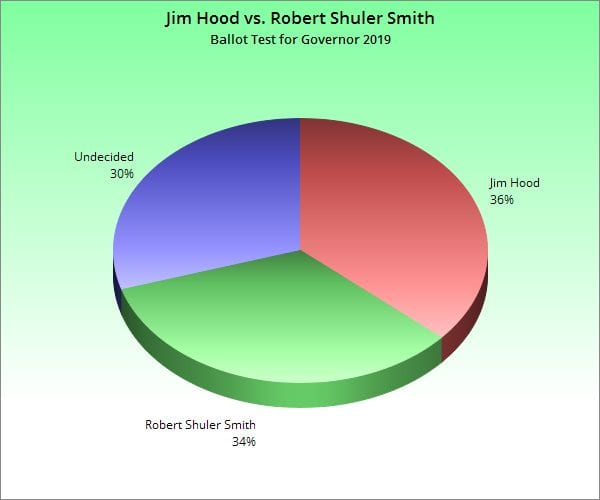 On Friday night, Hinds County District Attorney Robert Shuler Smith changed the race for Governor in Mississippi in 2019.  While first reported by Jackson Jambalaya, Y'all Politics has independently confirmed that he has filed to qualify to run for Governor as a Democrat.
Making the politics all the more compelling, he's filing to run against the establishment front-runner, Attorney General Jim Hood of Houston, MS. Hood, who is white, has had a string of bungled felony prosecutions of Robert Shuler Smith, who is African American, resulting in hung juries and acquittals.  This all occurred under substantial media attention in Mississippi's largest urban media market.
Charges ranging from bribery and witness tampering to domestic assault have resulted in acquittals in various courts.  In fact, former Madison/Rankin DA and now US Congressman Michael Guest chose not to prosecute the most recent domestic assault case in Rankin County due to the flimsiness of the evidence.  However, Hood's office pushed the matter resulting in a third acquittal, and it has been the driving force behind the prosecutions of Smith.
And now, Smith will be a very game and motivated opponent for Hood in a Democratic primary.
How game?
Last year, Y'all Politics conducted polling of statewide Democrats and Independents where a Hood vs. Shuler Smith race for Governor was tested.  The results were Hood 36 and Shuler Smith 34 with 30% undecided.  Bear in mind the unweighted poll likely under polled African American voters at 58%.  Most estimates for black participation in Mississippi Democrat primaries are between 73-78%.
Y'all Politics & Tr… by on Scribd
In 2015, Robert Shuler Smith, who was also being challenged in a primary, out-polled every statewide elected candidate in Hinds County in the Democratic primary (although Hood had an uncontested primary and was not on the ballot).  With Democrats averaging just under 300,000 votes in statewide primaries, it's conceivable that 15% or more of a statewide Democrat primary vote tally would come from Hinds County.
Put simply, Shuler Smith could be a mortal primary threat to Jim Hood, who has done little to bolster relationships in the African American community during his political career.
The last two Democrat gubernatorial nominees for Mississippi were African American.  Johnny Dupree was the nominee in 2011.  Theretofore unknown truck driver Robert Gray was the nominee in 2015.  Neither nominee broke 40% in the general election.  Hood is trying to buck that trend and run a race as a pro-gun, anti-abortion conservative in a party apparatus in Mississippi that's anything but.  His goal is to get through the primary and then coalesce the approximately 36% of black voters in Mississippi that disproportionately vote as Democrats and weaponize that in the general election.  Shuler Smith complicates that mission substantially.
It's foreseeable that Shuler Smith will force Hood to spend substantial resources and move even further to the political left on issues of Medicaid expansion, $15/hour minimum wage, criminal justice issues for people of color, and abortion rights just to get through the primary, which would be anathema for rural conservative voters in the general election.
Smith joins two other challengers in the race against Hood.  Velesha Williams is formerly with Jackson State University.  Albert Wilson is a community organizer.
More From This Author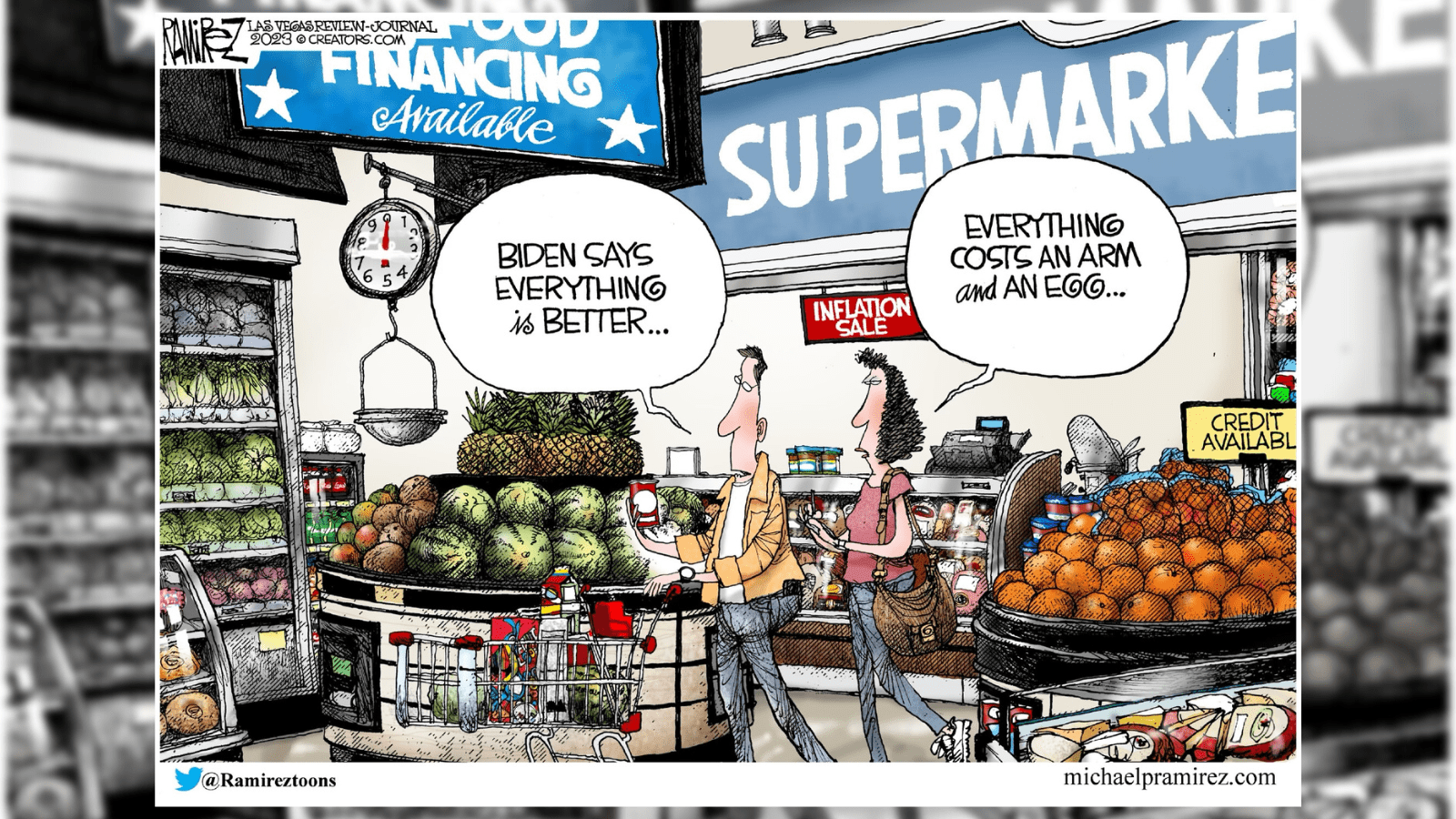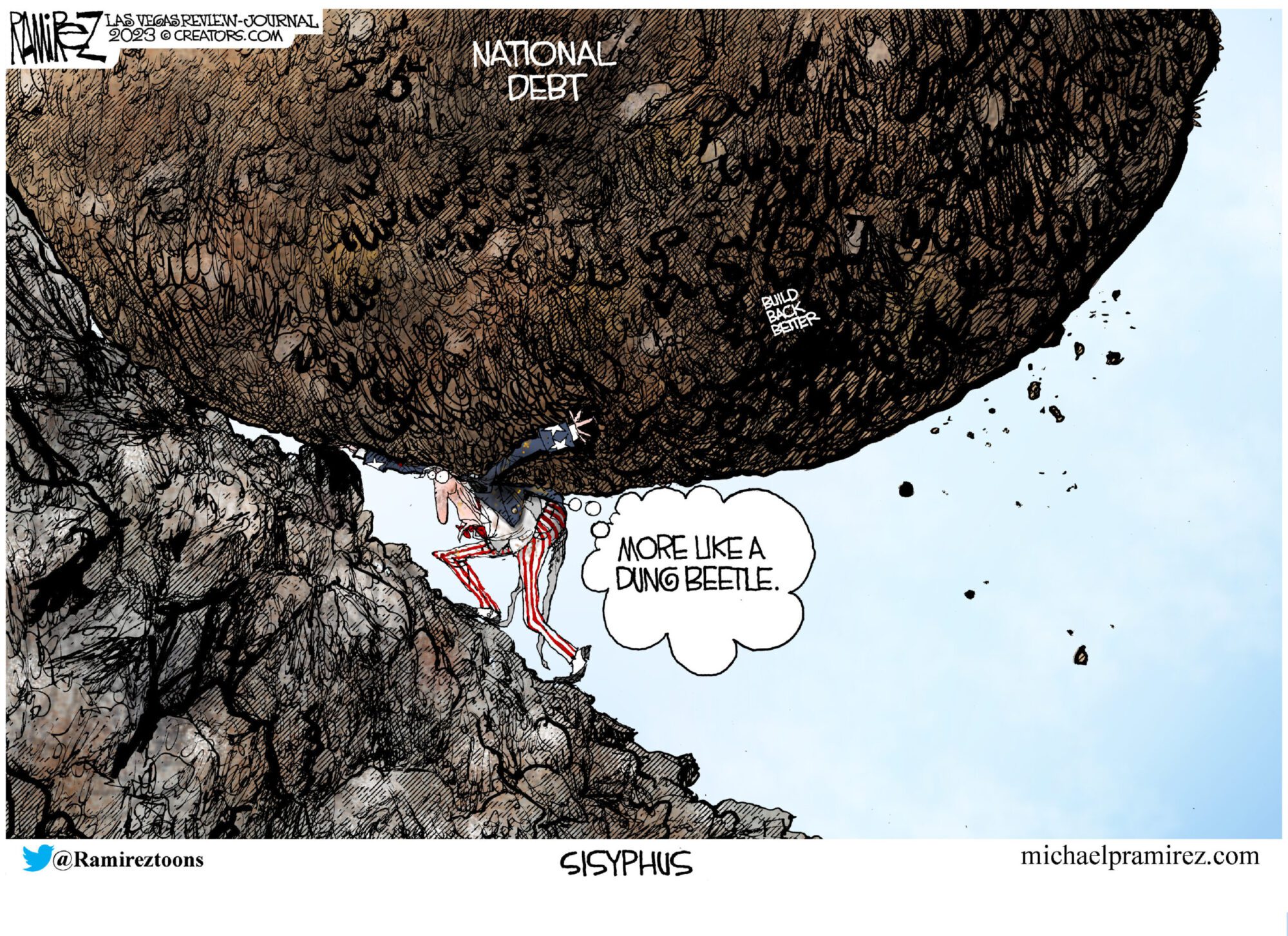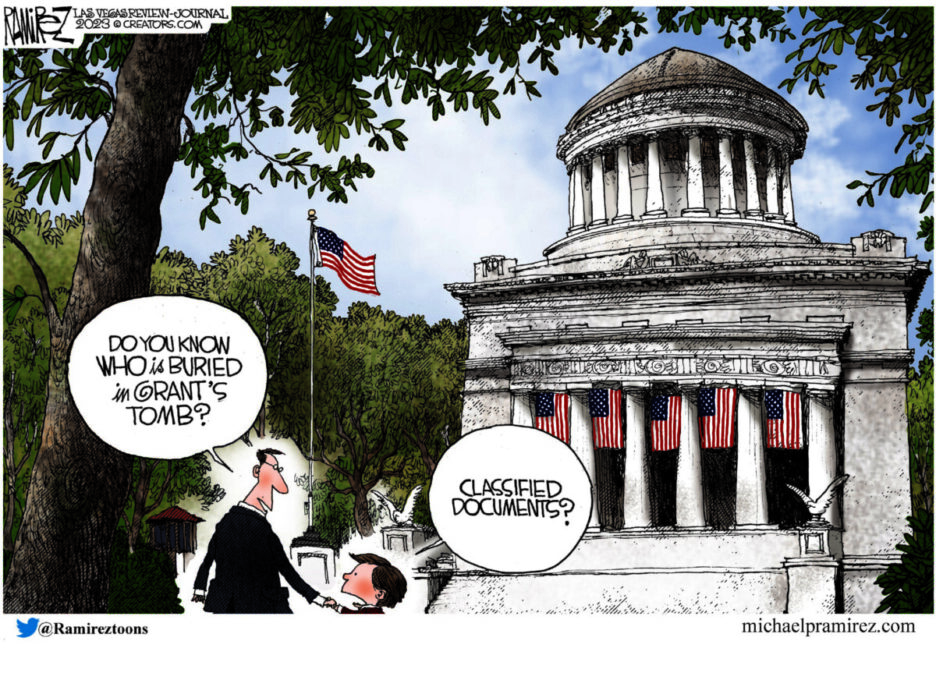 Previous Story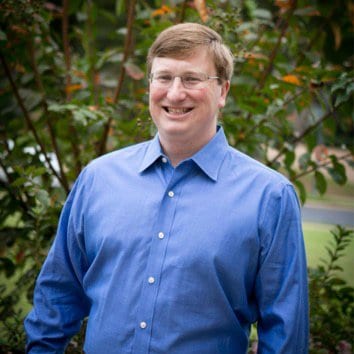 Next Story