Today, the Mississippi Top50 announced the awardees in the Lobbying/Government Relations and Business, Media and Culture categories.
In its third year, the MSTop50 Award recognizes the top 50 most influential Mississippians in the areas of elective/appointed government service, lobbying and government relations and business, media and culture.
Last week, the Elective and Appointed Government Officials awardees were announced.
The awards are sponsored by Entergy Mississippi and Mississippi Farm Bureau. The Hall of Fame awards are sponsored by Capitol Resources and Tower Loan.  Recently, MSTop50 named Governor Phil Bryant and former Speaker Pro Tempore Robert Clark as the Hall of Fame honorees.
The awards event will be on February 18, 2019, at the Old Capitol Inn in Jackson, Mississippi honoring the awardees.
More information on the event can be found the the MSTop50 website.
More From This Author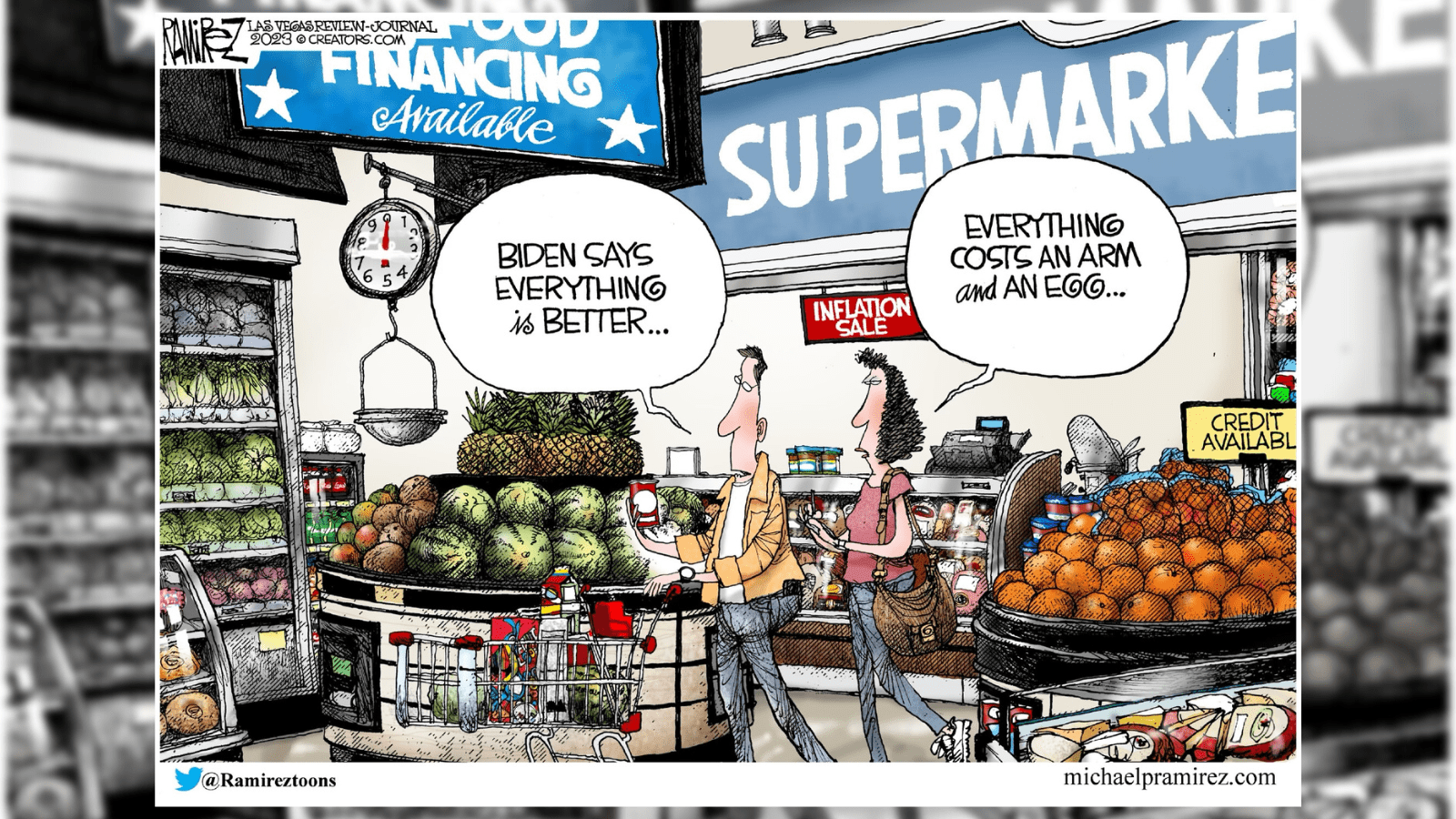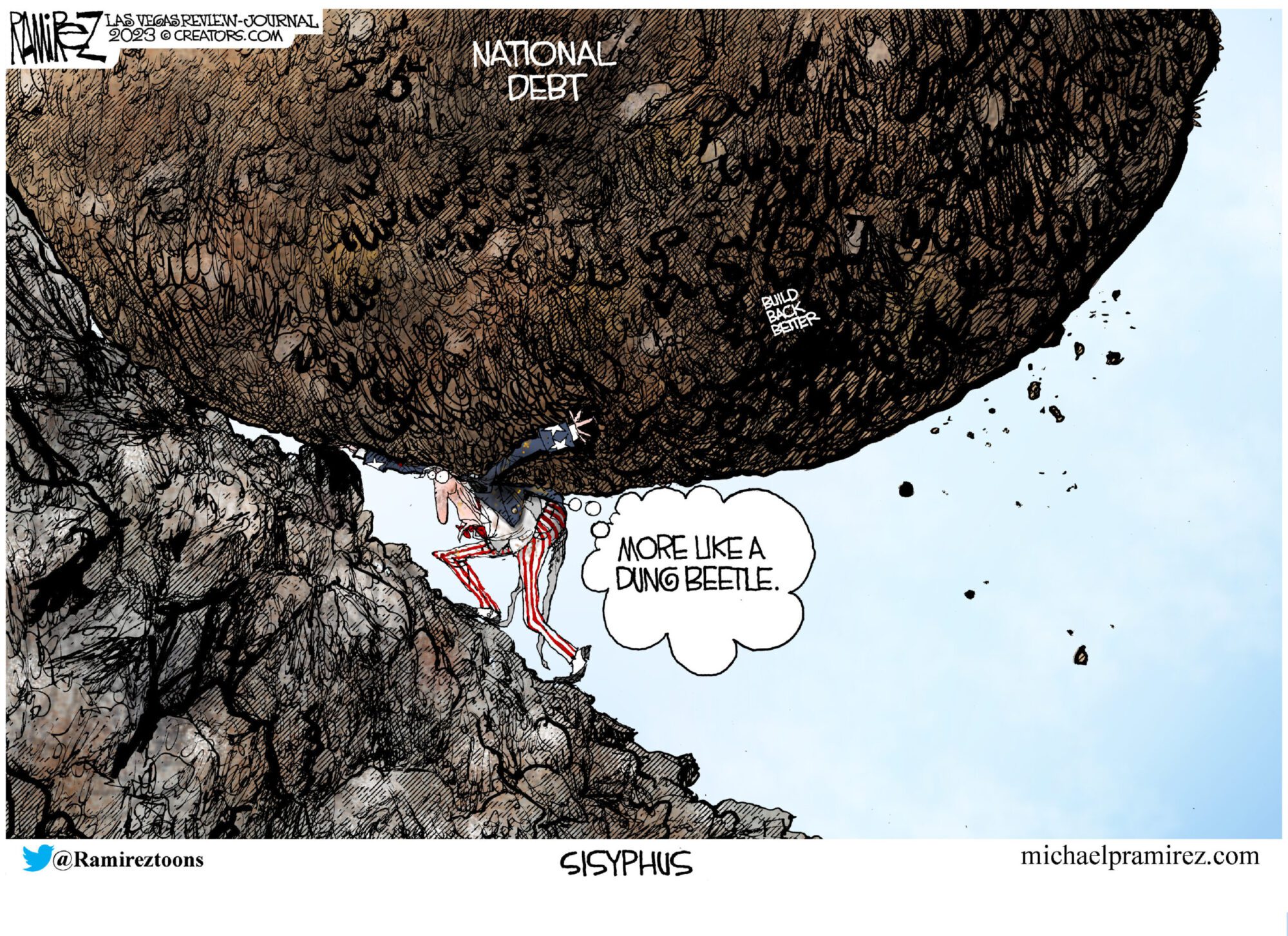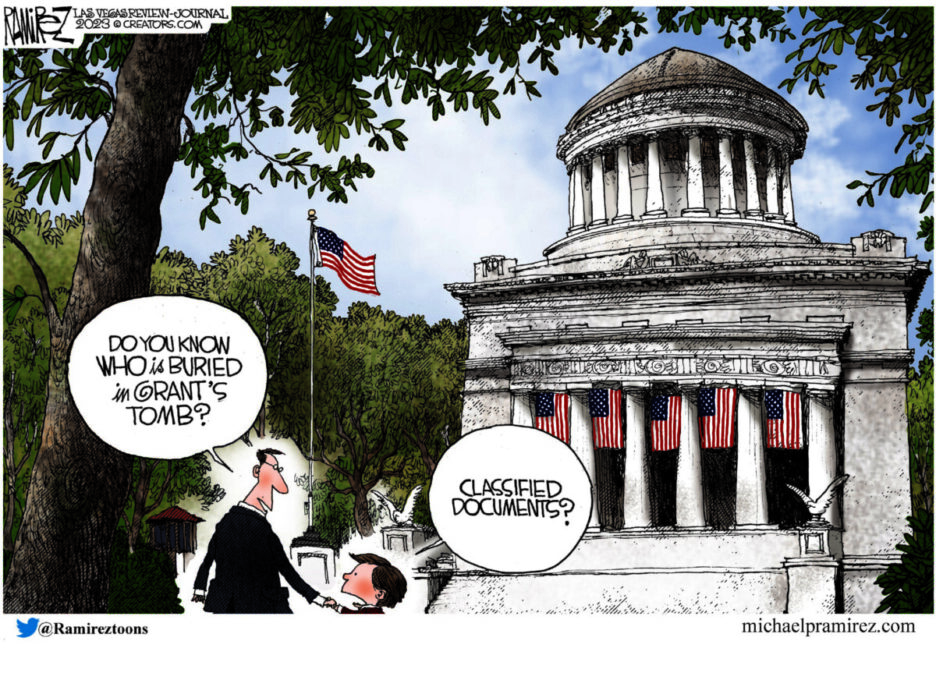 Previous Story