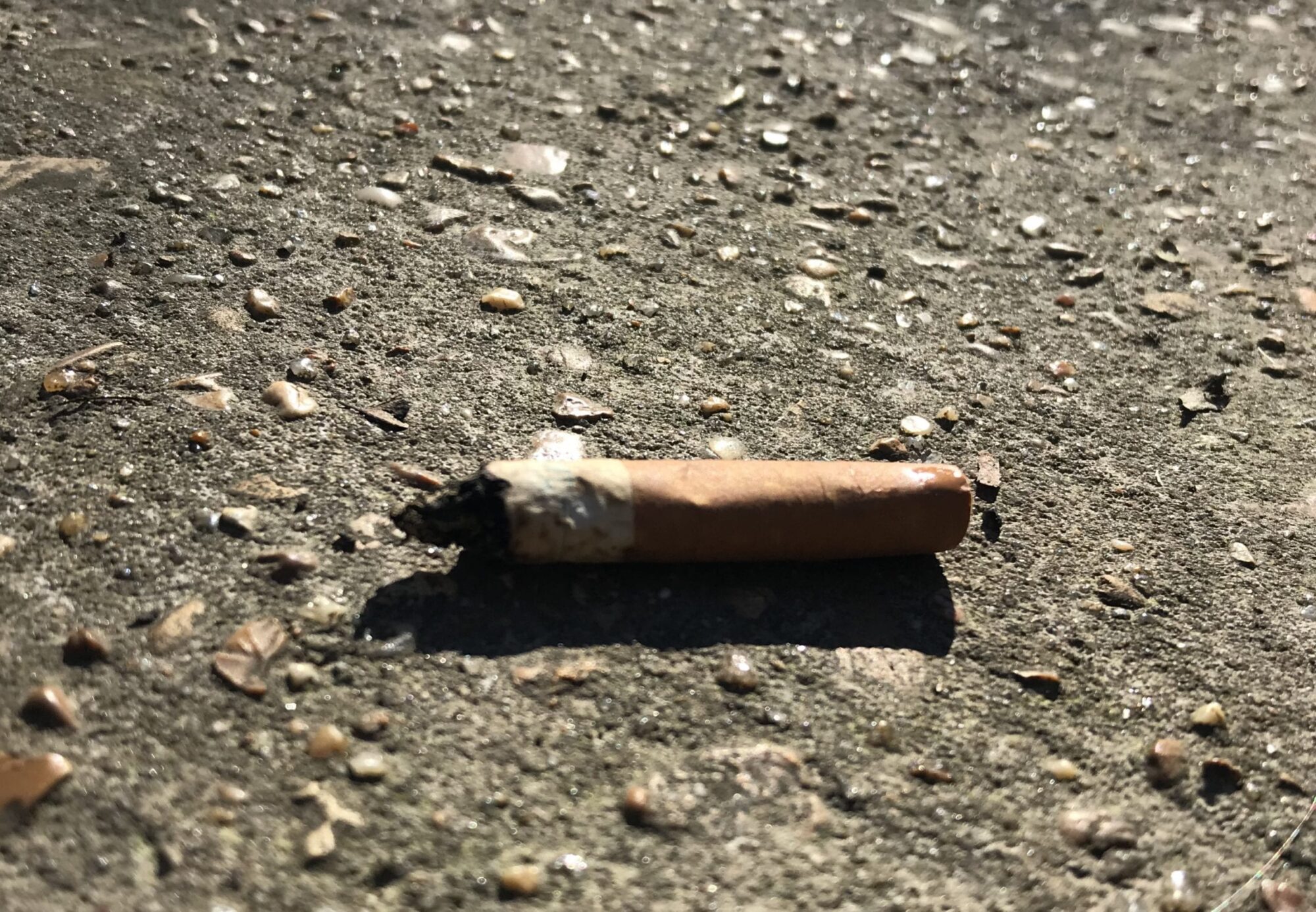 By: Dr. Michael Mansour, President, Mississippi State Medical Association
A recent Y'all Politics opinion, "Cigarette smuggling would leap if big tax hike proposal adopted," (submitted by the Mississippi Center for Public Policy) argued that increases in cigarette taxes encourage "cigarette smuggling." Not only did the opinion cherry-pick information, but it appeared to fall prey to the fear mongering perpetuated by tobacco companies out to protect sales at the expense of Mississippians. Readers deserve a fair view, and we thank the Y'all Politics for allowing us to set the record straight.
First and foremost, it should be said that tobacco remains the number one cause of preventable death in Mississippi. Every state that has significantly increased cigarette taxes has seen positive outcomes in drops in sales and consumption along with increased revenue. That is why we at the Mississippi State Medical Association and so many others are excited to see the forward momentum on a proposed increase in the state tobacco tax by $1.50 per pack of cigarettes.
Opponents of a tax increase say this will create a black market or force people to other states, but we know that any smuggling and other tax evasion that might occur doesn't come close to eliminating the revenue gains or making tax increases unproductive — this fact has been heavily researched by groups like the Campaign for Tobacco Free Kids (CTFK). In fact, a report by CTFK, the American Cancer Society Cancer Action Network and Tobacconomics found that Mississippi is expected to raise $169 million by increasing its tobacco tax by $1.50 per pack of cigarettes.
A National Research Council and Institute of Medicine's report also found that smuggling-related tax avoidance is one of the tobacco industry's principal arguments against raising the tobacco tax — we're not surprised. Yet, even states like Chicago and New York, two places with the highest tobacco taxes in the country, have gained substantial new revenues from their cigarette tax increases, flying in the face of those worries of tax evasion impacts.
It turns out, states that increase cigarette taxes always gain more revenue than their neighbors. Minnesota is one example: In 2013, when the state raised its cigarette tax by $1.60 per pack, two of the states bordering Minnesota saw slight increases in cigarette sales and two states saw decreased sales. Meanwhile, Minnesota generating more than $204 million in new cigarette tax revenue while pack sales declined by 24 percent.
Most importantly, the health benefits of a cigarette sales tax increase always outweigh any perceived negative outcomes from the tax increase. People in the states that raise their cigarette taxes have fewer heart attacks. Pregnant mothers have fewer low birthweight babies, and parents have fewer children with asthma. There are fewer cases of multiple forms of cancer, not just lung cancer. Because increasing the cigarette tax is a way to get smokers to quit and to keep young people from starting to smoke, state populations gets healthier and health care costs go down.
The Mississippi State Medical Association, along with dozens of groups as part of the Invest in a Healthier Future Coalition, will not sit idly as misinformation is put forth by those looking to protect harmful products instead of Mississippians. Along with my "co-signers" today, we are proud to promote the truth about tobacco products: MS Psychiatric Association, MS Oncology Society, MS Rural Health Association, MS Public Health Association, MS Association of Nurse Practitioners, MS Osteopathic Medical Association, MS-American College of Emergency Physicians, Jackson Heart Clinic, Singing River Health System, MS Chapter of the American Academy of Pediatrics and the American College of Cardiology.
Cigarettes are addictive and they kill. We hope bunk and misguided information will not distract from all the good a $1.50 per pack cigarette tax increase will bring to Mississippi.
Dr. Michael Mansour is the President of the Mississippi State Medical Association.
About the Author(s)
Sarah Ulmer
Sarah is a Mississippi native, born and raised in Madison. She is a graduate of Mississippi State University, where she studied Communications, with an emphasis in Broadcasting and Journalism. Sarah's experience spans multiple mediums, including extensive videography with both at home and overseas, broadcasting daily news, and hosting a live radio show. In 2017, Sarah became a member of the Capitol Press Corp in Mississippi and has faithfully covered the decisions being made by leaders on some of the most important issues facing our state. Email Sarah: sarah@magnoliatribune.com
More From This Author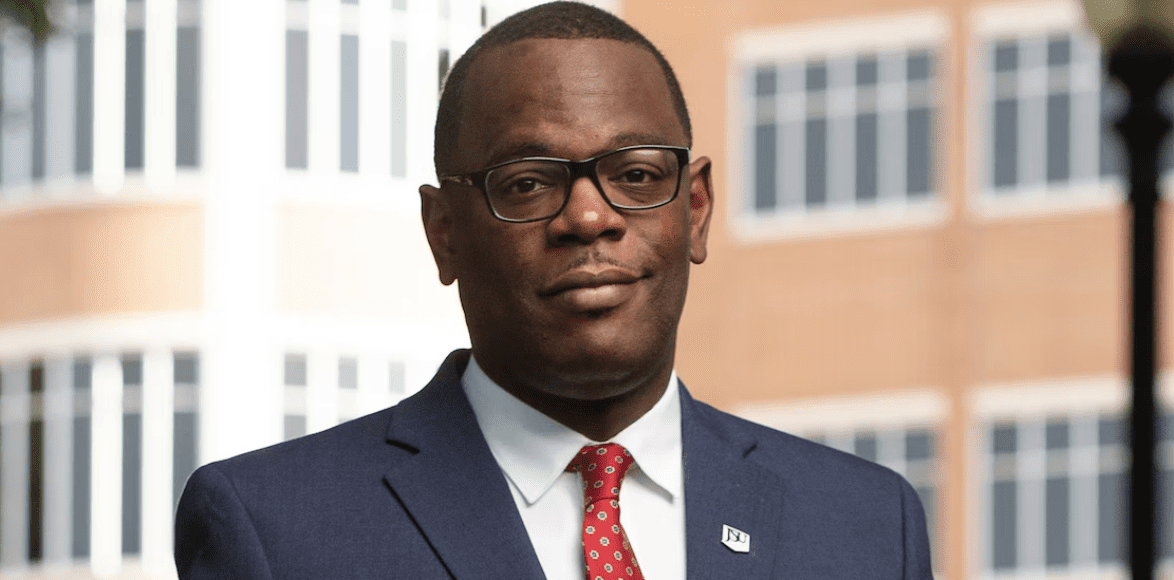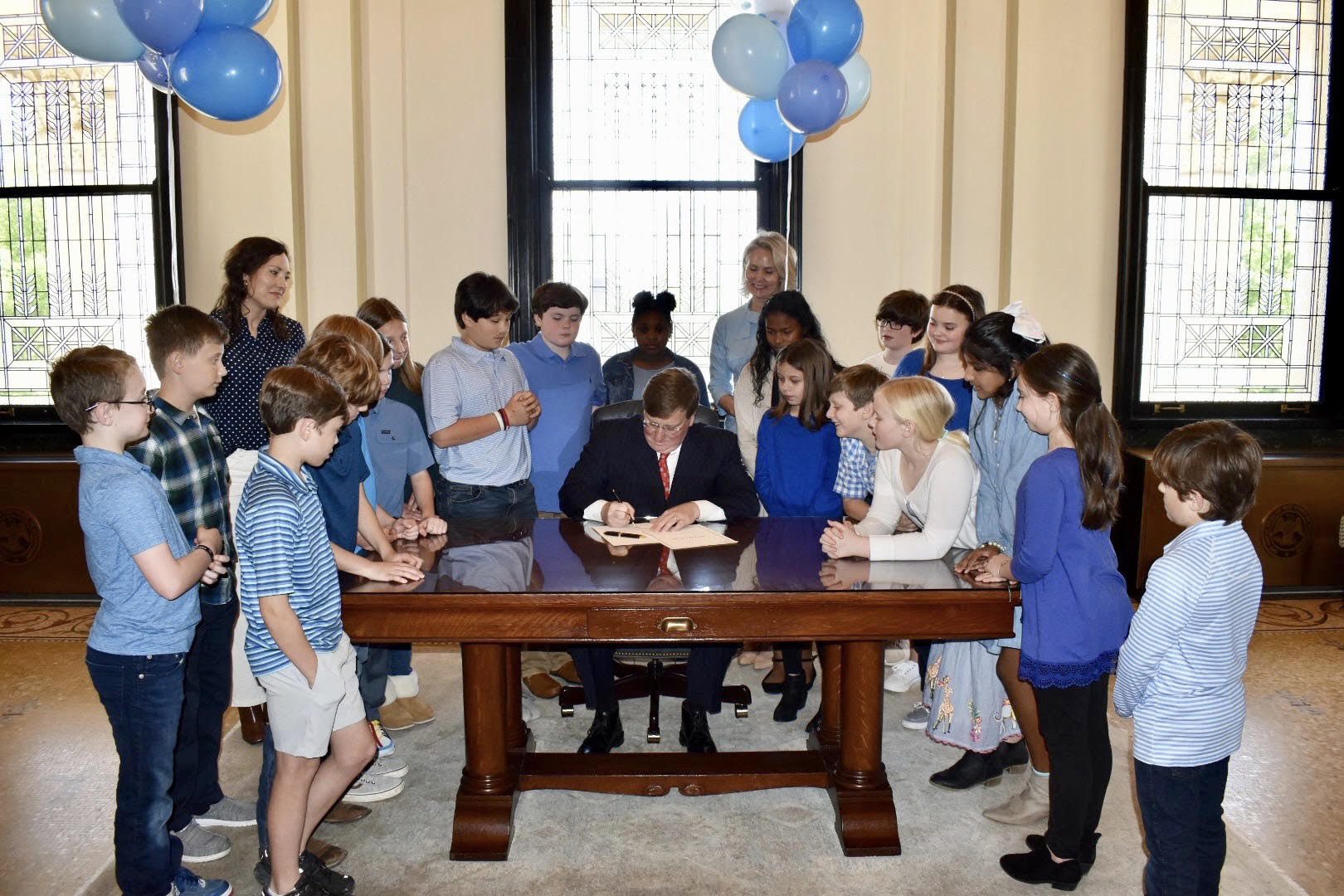 Previous Story