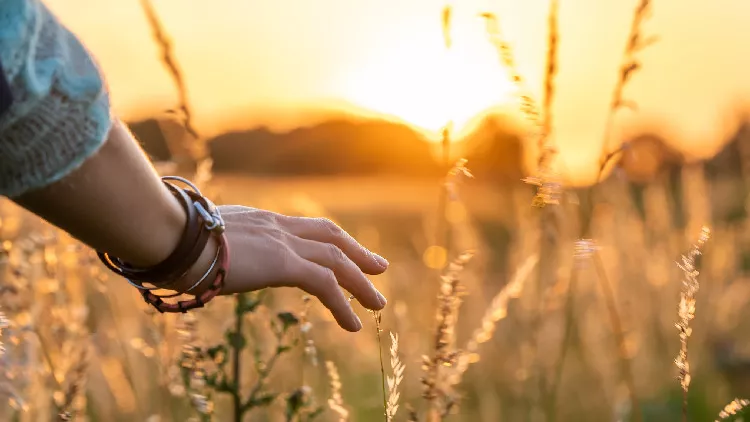 Put off your old self, which belongs to your former manner of life and is corrupt through deceitful desires, and … be renewed in the spirit of your minds, and … put on the new self, created after the likeness of God in true righteousness and holiness.

Ephesians 4:22-24
God doesn't save us just so that we can escape hell and go to heaven. Wonderful as our rescue is, His plan for us and the world is much grander than that! In Christ, God is working to "reconcile to himself all things, whether on earth or in heaven, making peace by the blood of his cross" (Colossians 1:19-20).
One element of that reconciliation is the righteous and holy living that God calls His people to put on. But as we "put on the new self," we must also "put off [the] old self." What does that look like from a practical standpoint? Paul doesn't leave us searching for answers. He says we are to "put away falsehood" and "speak the truth," because we all belong to each other and are united to each other (Ephesians 4:25), and when we lie, we short-circuit the nervous system of Christ's body. If we're prone to anger, we must not let it drive us to sin; rather, we put our anger to bed before we let ourselves rest, lest we give the devil a foothold in our lives (v 26-27). If we've taken what is not ours, we must instead begin earning our own keep and sharing instead of taking (v 28). We do not allow our tongues to utter anything that tears others down but only what graciously builds them up (v 29).
Startlingly, when we behave in line with our former way of life, we distress the Holy Spirit (Ephesians 4:30). To avoid grieving Him, we must put away bitterness, rage, anger, quarreling, slander, and malice (v 31). Just as God is with us in Christ, we are to be kind and tenderhearted, pushing ourselves to forgive, however difficult that is, because God in Christ forgave us (v 32).
The apostle Paul reminds us in 2 Corinthians 5:17 that anyone who is in Christ "is a new creation. The old has passed away; behold, the new has come." Still, putting on the new person requires hard work. But as we work, we do so knowing that God Himself works in us, enabling us and empowering us to look more like Christ (Philippians 2:13).
If you are in Christ, God has already begun His restorative work in you, and He will complete it (Philippians 1:6). What better assurance could there be? What better motivation to put on the new self while forsaking the old? What will that look like for you today?
About the Author(s)
Alistair Begg
Alistair Begg has been in pastoral ministry since 1975. Following graduation from The London School of Theology, he served eight years in Scotland at both Charlotte Chapel in Edinburgh and Hamilton Baptist Church. In 1983, he became the senior pastor at Parkside Church near Cleveland, Ohio. He has written several books and is heard daily and weekly on the radio program, Truth For Life. His Daily Devotionals are presented here via a syndication agreement.
More From This Author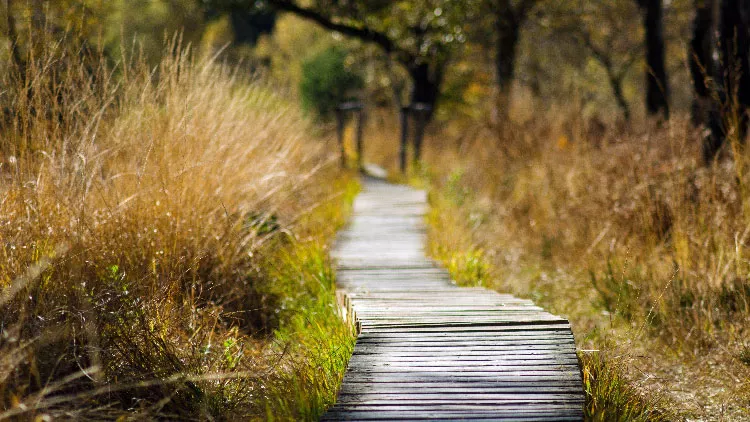 Previous Story