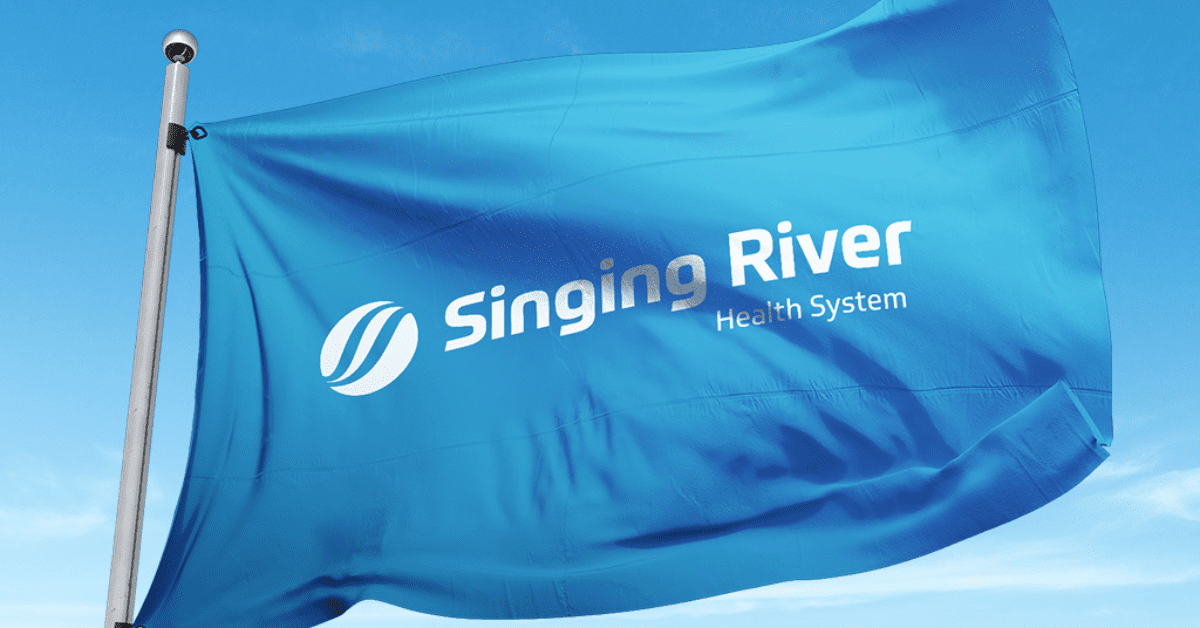 SRHS's Dr. Philip Myers was the first surgeon to perform the new BEAR Implant procedure in the Magnolia State.
Singing River Health System (SRHS) recently announced that its orthopedics department is pioneering new technology by being the first in Mississippi to offer the BEAR Implant for the treatment of anterior cruciate ligament (ACL) tears, one of the most common knee injuries in the U.S.
The BEAR Implant is the first medical advancement to enable the body to heal its own torn ACL and the first FDA-approved medical technology to enable healing of a torn ACL.
SRHS says it is the first innovation in ACL tear treatment in more than 30 years. This new approach is a shift from the current standard of care, that being reconstruction, which replaces the ACL with a graft.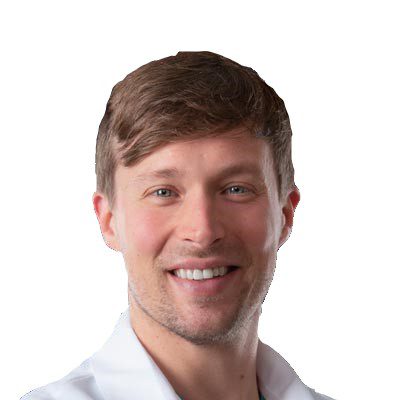 "We are proud to be the first health system in the state of Mississippi to perform and now offer this new cutting-edge technology to our patients," said Dr. Philip Myers, Orthopedist at Singing River Orthopedics, in a statement. "The BEAR Implant procedure helps to naturally restore a patient's ACL quality resulting in a faster recovery of muscle strength, which in turn allows them to safely resume strenuous activities and sports. We look forward to seeing an overall improvement in patient outcomes through this advanced treatment."
SRHS notes that every year, approximately 400,000 ACL injuries occur in the U.S. ACL tears are perhaps most widely heard of in sporting activities, such as football or soccer.
During a standard ACL reconstruction, the surgeon completely removes the remaining torn ACL and reconstructs it with either a tendon from the patient's own leg (called an autograft) or a deceased donor (called an allograft). SRHS explains that the procedure has drawbacks, as some procedures require two separate incisions, and some people who undergo reconstruction are unable to return to the same level of daily activities or sports.
SRHS says there are a number of advantages to restoring a ligament instead of replacing it.
Unlike reconstruction, SRHS points out that the BEAR Implant does not require the use of harvested tendons for ACL repair. The BEAR Implant acts as a bridge to help the ends of the torn ACL heal together.
During a BEAR Implant procedure, the surgeon injects a small amount of the patient's own blood into the implant and inserts it between the torn ends of the ACL in a minimally invasive procedure. The combination of the BEAR Implant and the patient's blood enables the body to heal the torn ends of the ACL back together while maintaining the ACL's original attachments to the femur and tibia. As the ACL heals, the BEAR Implant is resorbed by the body within approximately eight weeks.
Dr. Myers with Singing River Orthopedics was the first surgeon in the state of Mississippi to perform the BEAR Implant procedure.
About the Author(s)
Frank Corder
Frank Corder is a native of Pascagoula. For nearly two decades, he has reported and offered analysis on government, public policy, business and matters of faith. Frank's interviews, articles, and columns have been shared throughout Mississippi as well as in national publications such as the Daily Caller. He is a frequent guest on radio and television, providing insight and commentary on the inner workings of the Magnolia State. Frank has served his community in both elected and appointed public office, hosted his own local radio and television programs, and managed private businesses all while being an engaged husband and father. Email Frank: frank@magnoliatribune.com
More From This Author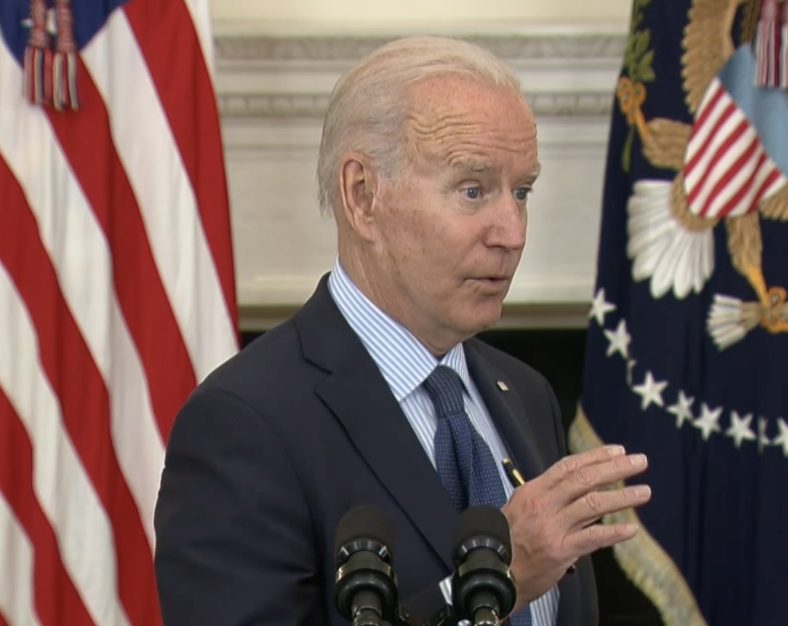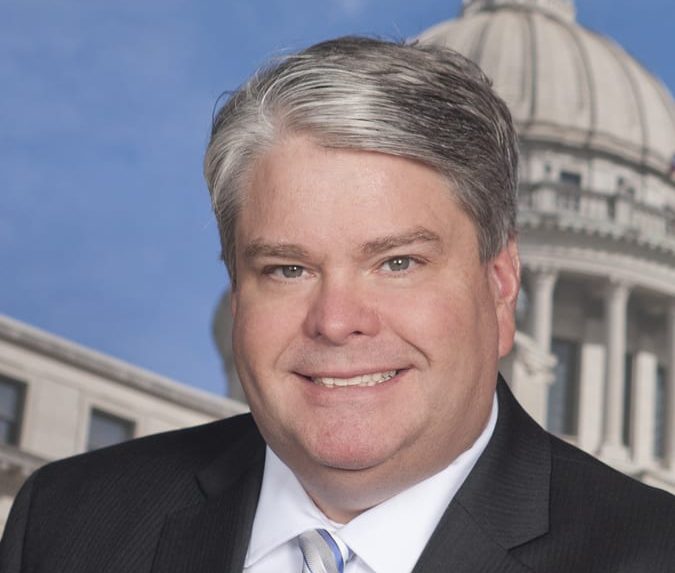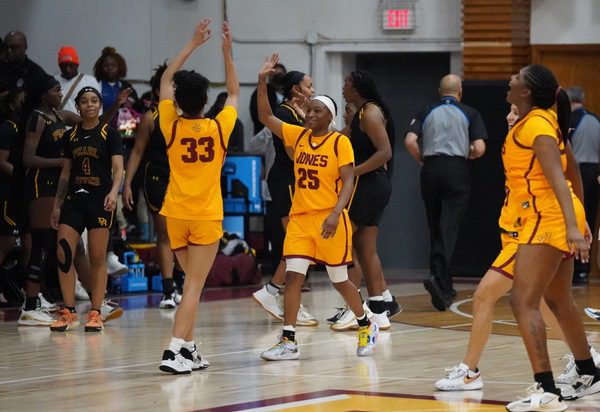 Previous Story