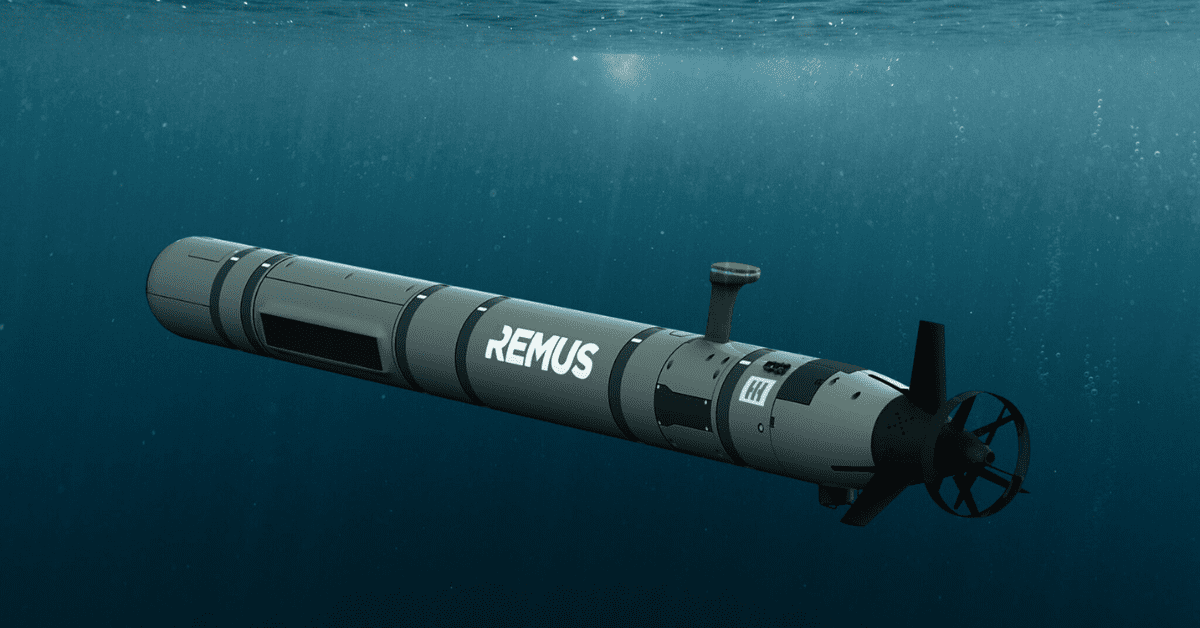 REMUS UUV manufactured by Huntington Ingalls Industries (Photo from Huntington Ingalls)
Both companies are deeply invested in the Mississippi Gulf Coast.
On Thursday, Huntington Ingalls Industries (HII) and Ocean Aero announced a strategic agreement to advance the combined capabilities of their respective unmanned maritime platforms and autonomy software solutions.
While HII is headquartered in Virginia, one of their primary shipyards is located in Pascagoula, Mississippi. It is the nation's largest military shipbuilder with nearly 43,000 total workers and boasts a more than 135-year history of advancing U.S. national security. HII is also the preeminent unmanned underwater vehicle manufacturer and a pioneer in the UUV industry, continuously producing REMUS vehicles since the early 2000s.
Ocean Aero is headquartered in Gulfport, Mississippi. The company notes that is proudly 100% made in the U.S.A. and has solely American investors. It features a team of nearly one hundred people.
Both companies are unmanned solution providers. The two recently commenced multiple, simultaneous efforts to enhance the operational reach and duration of the platforms, collaborative autonomy behaviors, shared sensor fusion and perception capabilities, and accelerated seabed-to-shore data transmission methods.
Duane Fotheringham, HII's president of the Unmanned Systems business group at HII's Mission Technologies division, sees the partnership as a win for the companies and the U.S. military.
"We are pleased to partner with Ocean Aero to further expand the operational capabilities of the U.S. Armed Forces, partner nations and other maritime-focused commercial institutions," said Fotheringham in a statement. "We are excited to combine the best of our individual products to deliver an exceptional suite of solutions to our customers."
Kevin Decker, Ocean Aero chief executive officer, added that this is the perfect time for them to partner with HII.
"With rising maritime challenges increasing worldwide, we need new capabilities to meet them," Decker said. "Incorporating our two firms' autonomous vehicle value propositions will unlock new tools for our customers at home and abroad."
According to a joint statement, HII and Ocean Aero are involved in several unmanned maritime systems initiatives and exercises across the globe. Ocean Aero recently completed Digital Horizon, the U.S. Fifth Fleet Maritime Domain Awareness exercise in the Arabian Gulf, where HII's REMUS vehicles (MK18 Mod 1 and MK18 Mod 2) have been deployed continuously since 2013. The HII-Ocean Aero team is already planning to demonstrate their combined capabilities at an upcoming event in the region, in addition to other planned events and exercises for U.S. and international partners.
About the Author(s)
Frank Corder
Frank Corder is a native of Pascagoula. For nearly two decades, he has reported and offered analysis on government, public policy, business and matters of faith. Frank's interviews, articles, and columns have been shared throughout Mississippi as well as in national publications such as the Daily Caller. He is a frequent guest on radio and television, providing insight and commentary on the inner workings of the Magnolia State. Frank has served his community in both elected and appointed public office, hosted his own local radio and television programs, and managed private businesses all while being an engaged husband and father. Email Frank: frank@magnoliatribune.com
More From This Author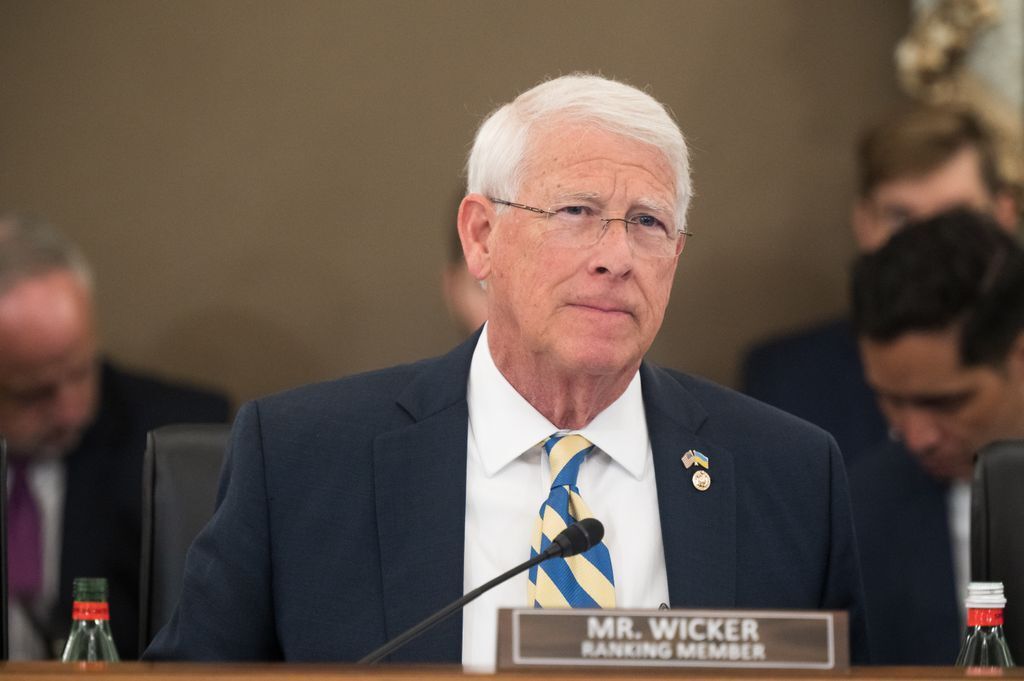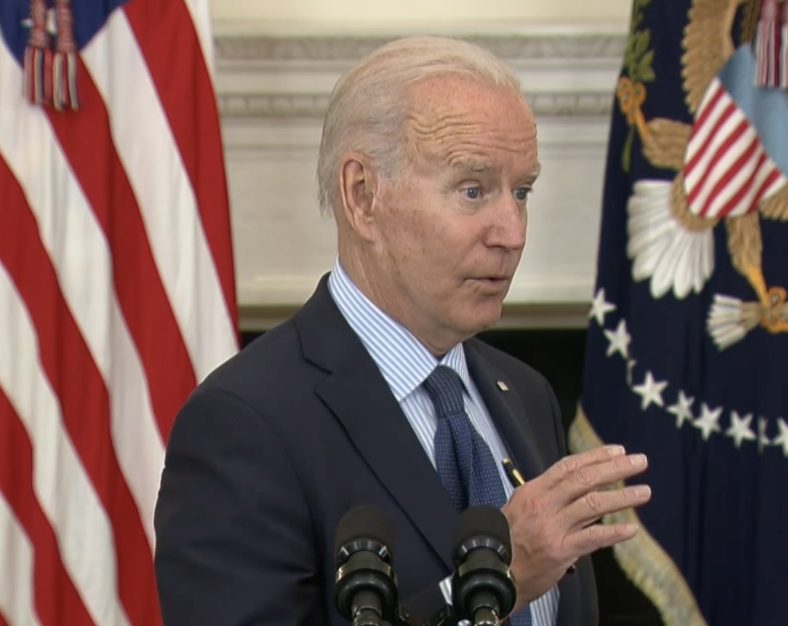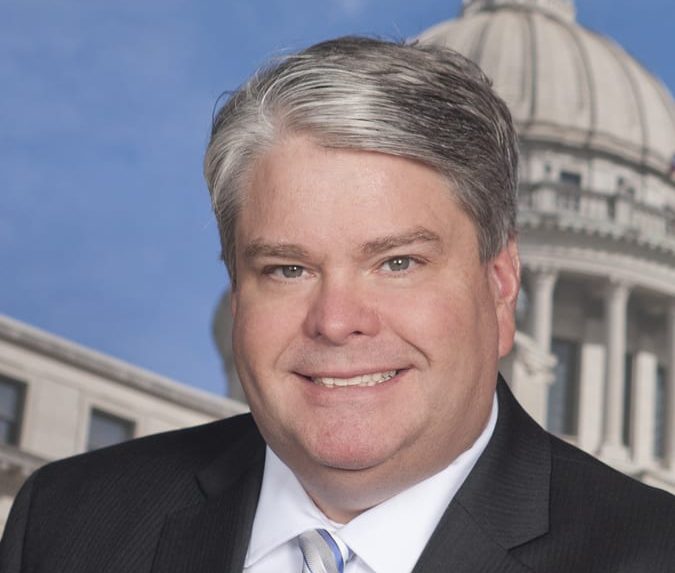 Next Story