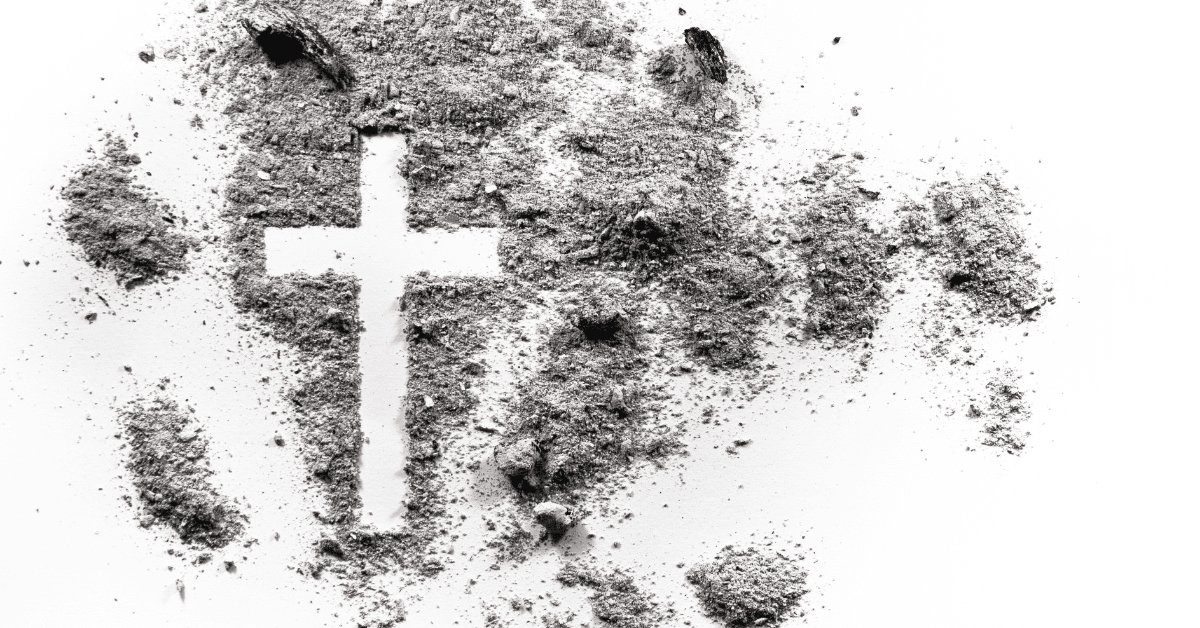 The end of Mardi Gras brings reflection and repentance to hearts and minds.
As Mardi Gras season concludes on Fat Tuesday (aka Mardi Gras Day), a new season begins. Lent, a season of repentance, fasting, prayer, and spiritual preparation begins on Ash Wednesday. 
Ash Wednesday is aptly named for its Catholic-based tradition. The palms, dried from the year before, are burned, and the ashes are used to mark the heads of those wishing to participate in the ancient tradition, modeling a spirit of repentance leading into the 40 days of Lent.
"In the Gospels, Jesus went into the wilderness and fasted for forty days," said Cecilia Carlton, Director of Liturgy at St. Paul's Catholic Church in Flowood. "So, you've got a tradition that's dating back 2,000 years." 
If you're following Catholic tradition, there are 6 weeks of Lent, with 36 weekdays and four Saturdays. Those between the ages of 18 and 59 fast from meat every Friday, as well as Ash Wednesday and Good Friday, though Lent officially ends on Holy Thursday, the day before Good Friday. 
Sundays are not included in the fasting period.
"We don't fast or abstain from meat on those days," said Carlton. "It's a day of feasting to celebrate the resurrection."
While the Lenten season has been widely known and accepted in the past as a Catholic tradition, Protestant churches and even those who are not religiously affiliated at all are taking the time during that sacred forty days for a spiritual spring cleaning.
Learning and living the Lenten traditions of others 
Baptists, for example, are among many of the protestant churches that are celebrating Lent this season, with some even honoring Ash Wednesday as well.
"In the last ten years at least our Ash Wednesday Service we have chosen to let members impose ashes on each other," said Reverend Susan Meadors at Northside Baptist Church in Clinton. "The significant thing in this is that we all repeat those words to fellow members, sometimes our spouse or children, or they to us: 'Remember you are dust and to dust you will return.  Repent and believe the gospel.'" 
Meadors said her church's practice of Ash Wednesday varies from what you might find in a Baptist church because they are marking the ashes, but at the same time, congregants are marking each other, following the Baptist stance of "every member is a minister."
This multi-denominational celebration continues at Northside beyond the ashes.
"We have invited priests both Catholic and Episcopal and Lutheran, as well as other Baptists, Methodists and Presbyterians to share their practices with us during something we organized called Lenten Lunches," said Meadors. "And during COVID we shared them online." 
It isn't all sacrificial
While Lent is normally associated with giving something up for forty days of fasting, the modern-day church has also established the practice of adding something to their lives during that forty-day season. 
"It's a time to take spiritual stock of yourself," said Carlton. "In our parish we have devotionals that help us reflect and make corrections…. It's when you turn back to God."
Carlton said this isn't just about giving something up; it's about letting go of things that could be holding you back, and not just from a food perspective. 
"There may be someone you need to forgive, or need to ask forgiveness from," said Carlton. "We are trying to prepare ourselves for Christ coming into our lives in an absolutely new way."
At Northside, the Lent traditions are not focused solely on fasting, and there's no corporate fast like in the Catholic church.
"Fasting is one practice that some choose to incorporate into their Lenten experience but there are others," said Meadors. "Prayer, Bible reading, giving to the poor, giving time to be with those in need; there is an endless list of things to take up during Lent to help one draw closer to God."
Lent is not solely for the church folks
While many churches across the state will celebrate Lent in one form or fashion in the coming days, not everyone who takes this time of spiritual growth will even be a member of a church or consider themselves religious at all.
"Not all that we see on Ash Wednesday are Catholic," said Carlton. "We have them lined up down Highway 25, and it'll be standing room only. All are welcome. This plants the seed, and Holy Spirit welcomes them and grows that seed."
"I think people are hungry for rituals that enrich our lives and worship," said Meadors. "And they connect us closer to the wider body of Christ."
Reverend Jeffrey Murphy is the pastor of First Christian Church in Vicksburg, as well as a chaplain for Tyson Foods. As a career chaplain, Murphy has experienced Lent in numerous settings, including hospitals and business settings.
"It's an opportunity for evangelical witness," said Murphy. "Someone sees the ashes on your forehead, they may ask why you have that, and it opens the door for more conversation."
However, Murphy said in his time as a chaplain, he's worked with many people on Ash Wednesday and through Lent who participate but don't call themselves part of any church or religion.
"Even non-affiliated people use Ash Wednesday as a beginning of a time of self-reflection and seeing what needs to change," said Murphy. "And it's not about being miserable or beating yourself up but freeing yourself from something that can be holding you back."
Murphy suggested that even for non-affiliated people, Ash Wednesday is a somber time because it reminds them of their undeniable mortality.
"We're observing what it means to return to dust," said Murphy. "It's a time to take that fact more seriously." 
Meadors shared advice for people who have apprehension about "messing up" during Lent.
"You will. And that's okay," said Meadors. "It's not a contest, it is a path that will guide you to see God in new ways and part of that is messing up, forgiving yourself, and starting again, praying for God's help."
About the Author(s)
Courtney Ingle
Courtney Ingle is a freelance writer from Brandon, Mississippi. She has years of journalism experience writing for radio, print, and the web. She and her husband Jeremy have two children, Taylor and Jacob and they are members of Park Place Baptist Church in Pearl, Mississippi.
More From This Author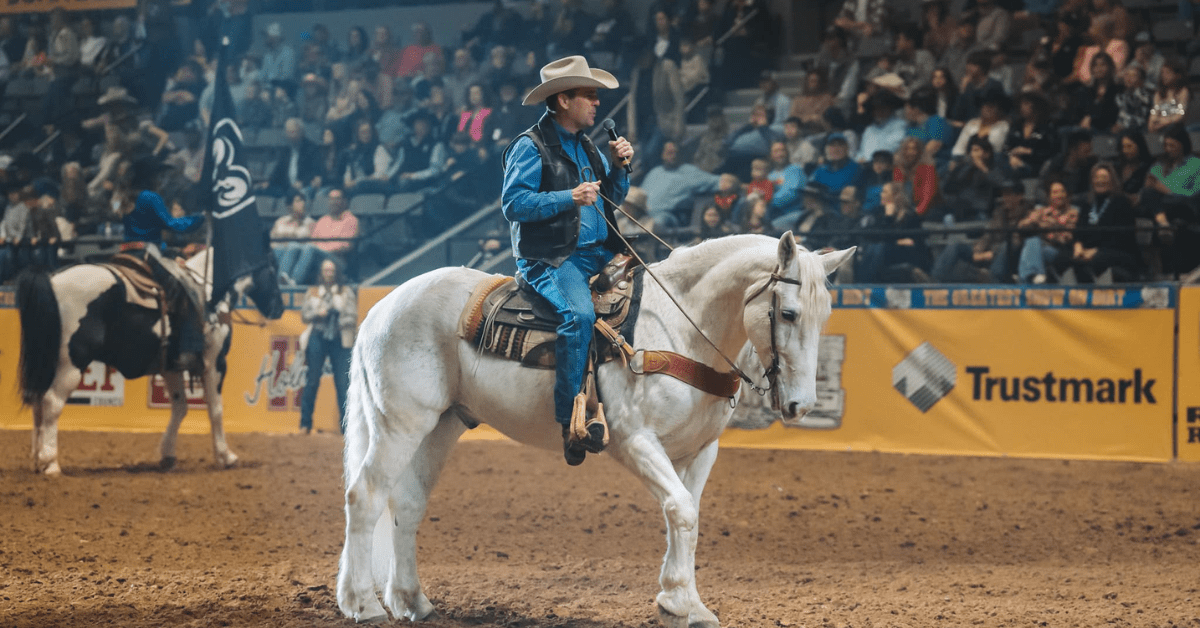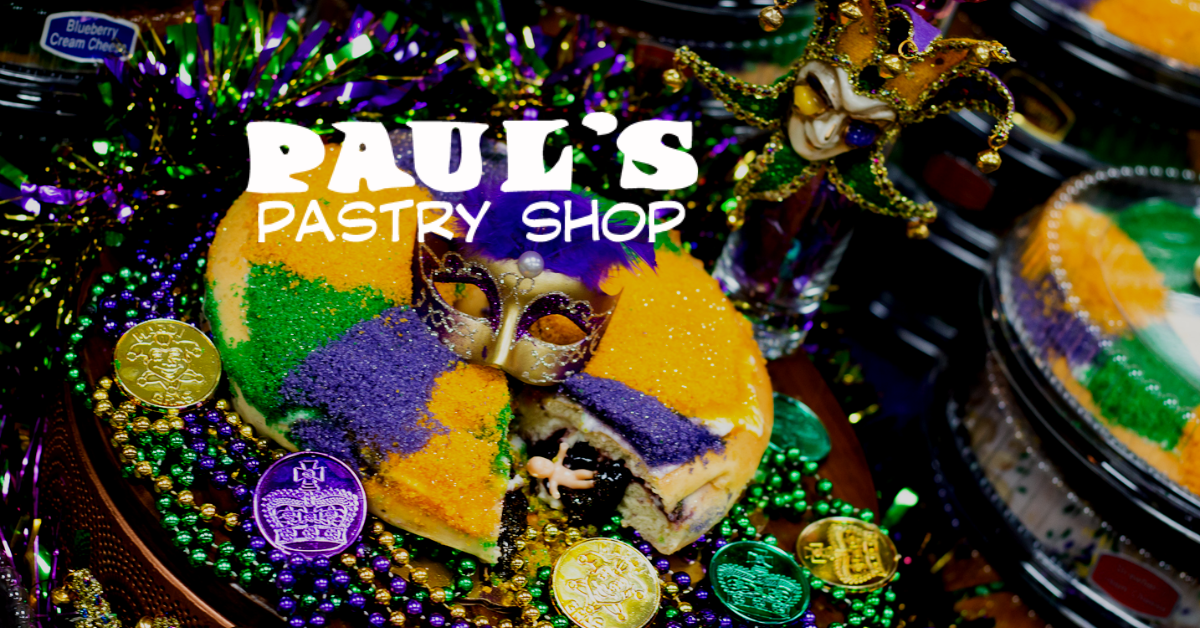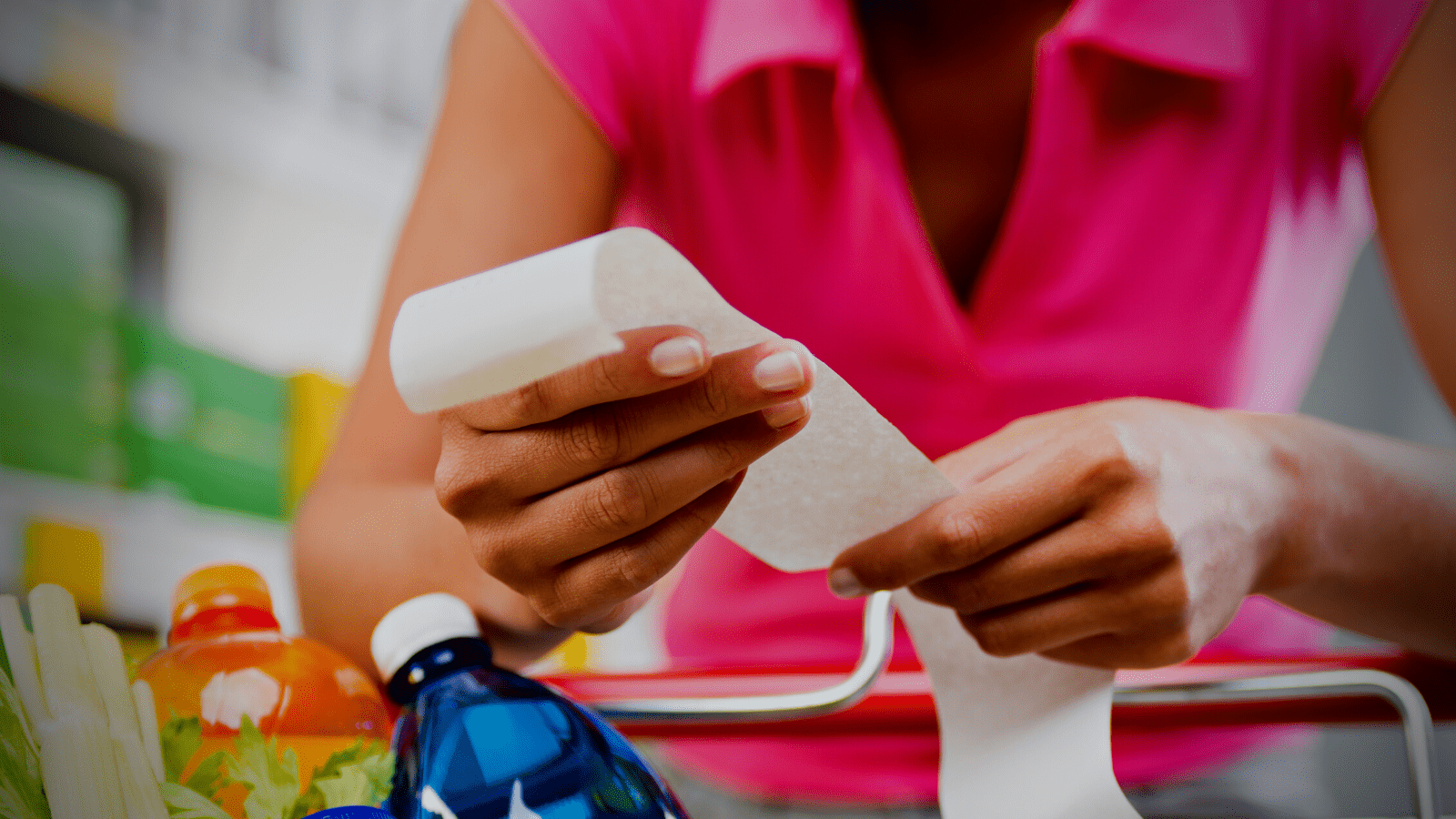 Previous Story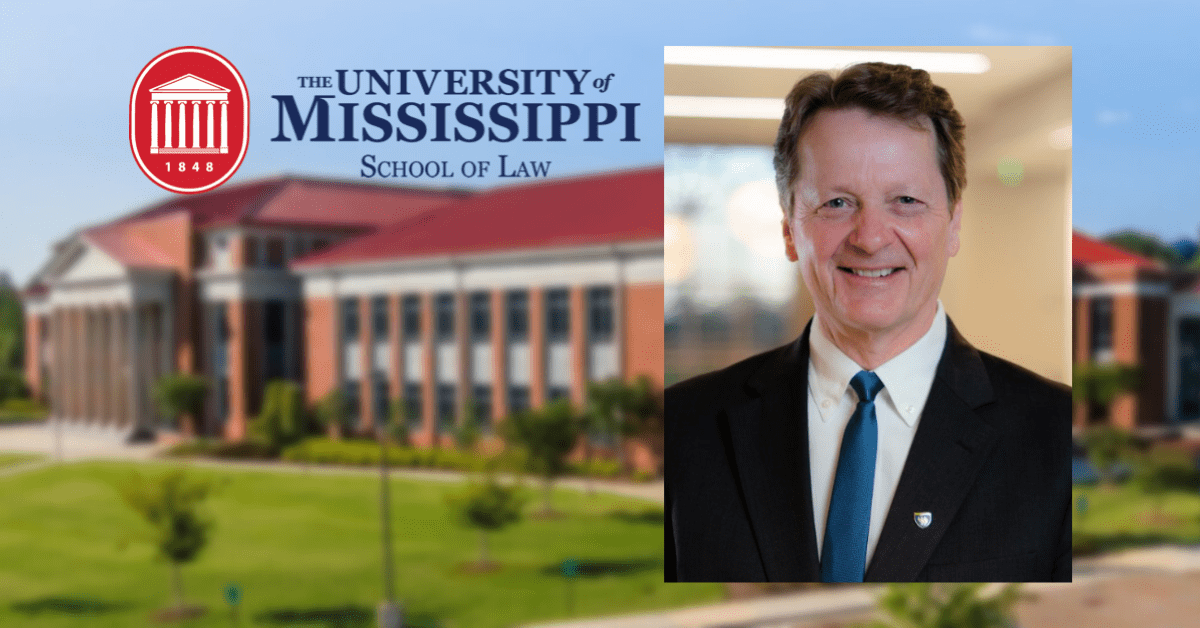 Next Story