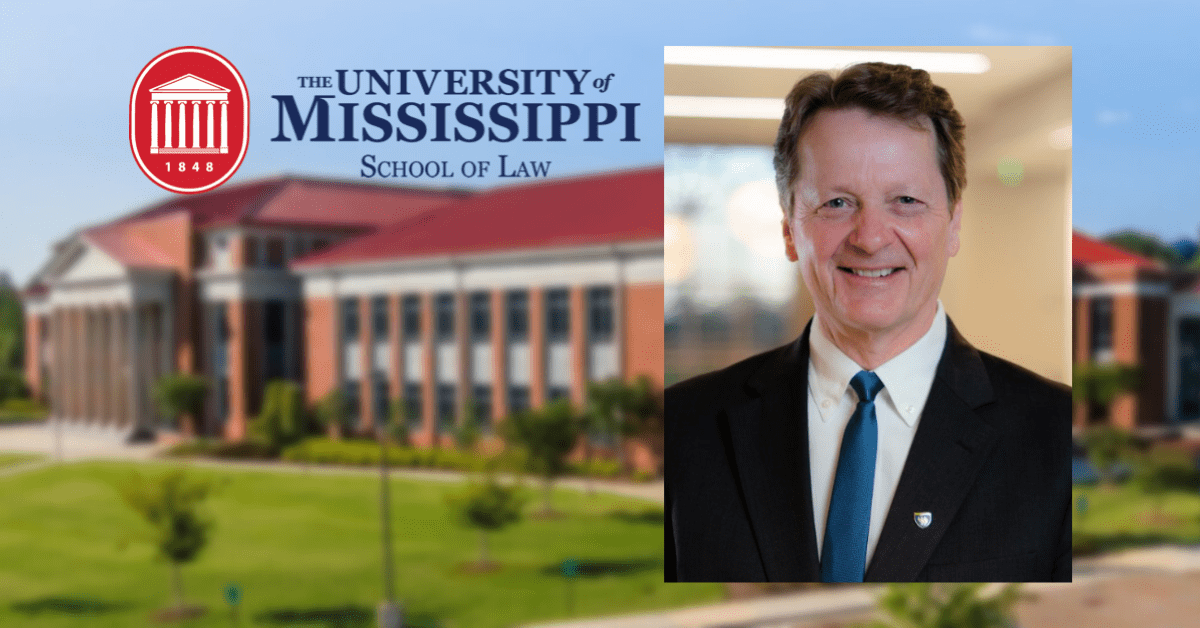 The new Dean previously worked for former U.S. Senator John C. Stennis and former Ag Secretary Mike Espy.
On Thursday, the Mississippi Institutions of Higher Learning (IHL) approved Professor Frederick G. (Fred) Slabach to serve as Dean of the Ole Miss School of Law. He begins his new position with the university on July 1, 2023.
Slabach will be joining the University of Mississippi from Texas Wesleyan University, where he currently serves as President and University Professor.
"I want to make sure that all potential students and their future employers know what a great law school Ole Miss has," Slabach said upon being selected in January. "The quality is there from the faculty, the staff, the skills training, the doctrinal education, all of it. I want to make sure everybody knows what we do, so that we can attract the top-quality students that I know want our quality education.
According to Dr. Noel Wilkin, Provost and Executive Vice Chancellor for Academic Affairs, the offer was extended to Slabach after a national search that attracted "a well-qualified pool of applicants."
Slabach is no stranger to Mississippi, having received his Bachelor of Science degree in Political Science from Mississippi College, his Juris Doctor from the University of Mississippi School of Law, and his LL.M. from Columbia University School of Law.
The university says Slabach has had a distinguished and successful 25-year career in higher education that includes 13 years in legal education and 12 years as university president.
In addition, Slabach served in a variety of positions in government including as Legislative Counsel to former Mississippi U.S. Senator John C. Stennis, the President Pro Tempore of the U.S. Senate. He went on to serves as the Assistant Secretary for Congressional Relations at the U.S. Department of Agriculture under former Secretary Mike Espy. In 2006, Slabach was named CEO and executive secretary of the Harry S. Truman Scholarship Foundation where he oversaw the selection process and managed the foundation's $55 million trust fund until he stepped down in 2010.
Slabach's wife, Melany Neilson is a twice-published author who was nominated for the Pulitzer Prize for her 1989 book, "Even Mississippi." The two have three children.
About the Author(s)
Frank Corder
Frank Corder is a native of Pascagoula. For nearly two decades, he has reported and offered analysis on government, public policy, business and matters of faith. Frank's interviews, articles, and columns have been shared throughout Mississippi as well as in national publications such as the Daily Caller. He is a frequent guest on radio and television, providing insight and commentary on the inner workings of the Magnolia State. Frank has served his community in both elected and appointed public office, hosted his own local radio and television programs, and managed private businesses all while being an engaged husband and father. Email Frank: frank@magnoliatribune.com
More From This Author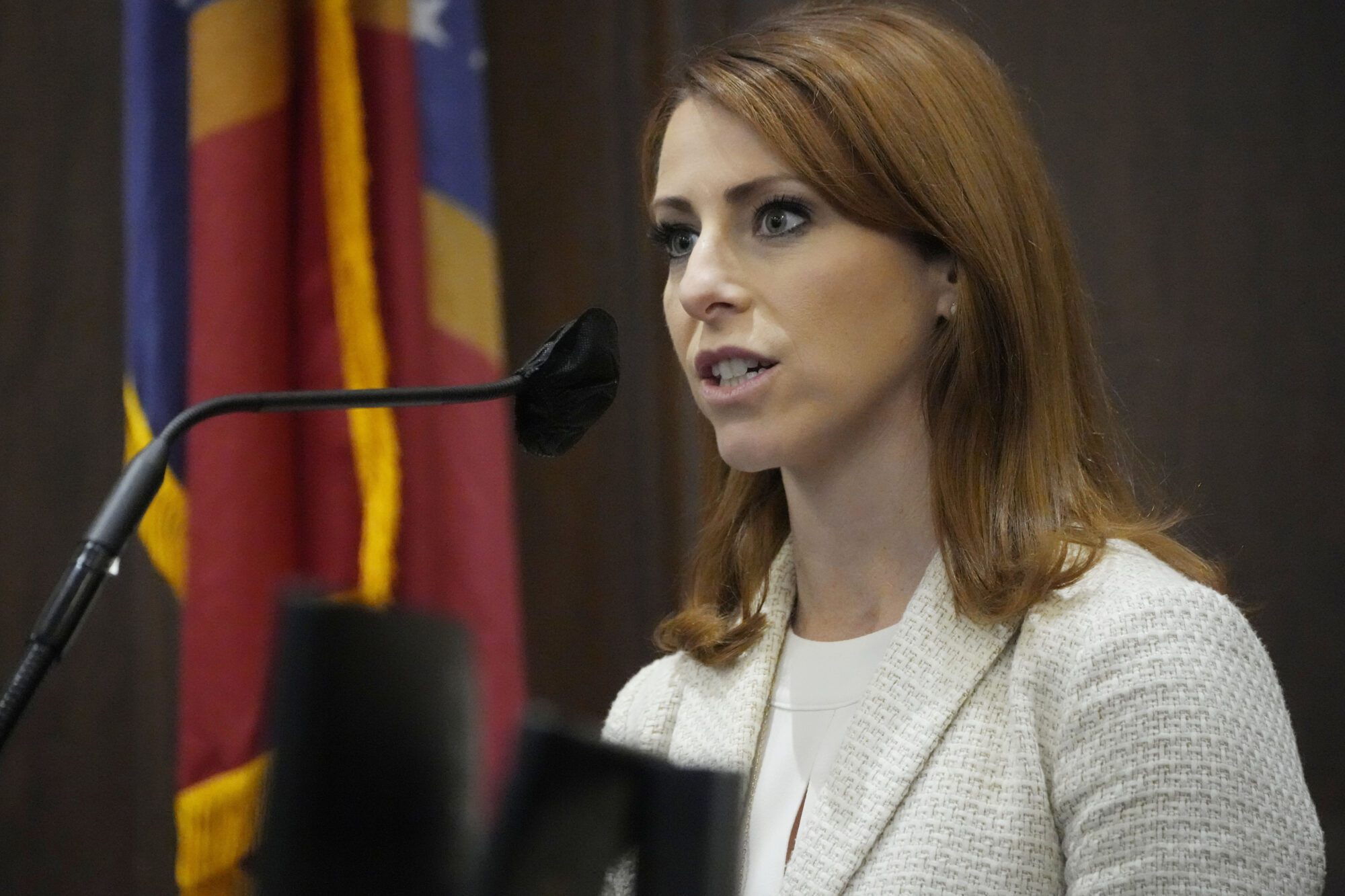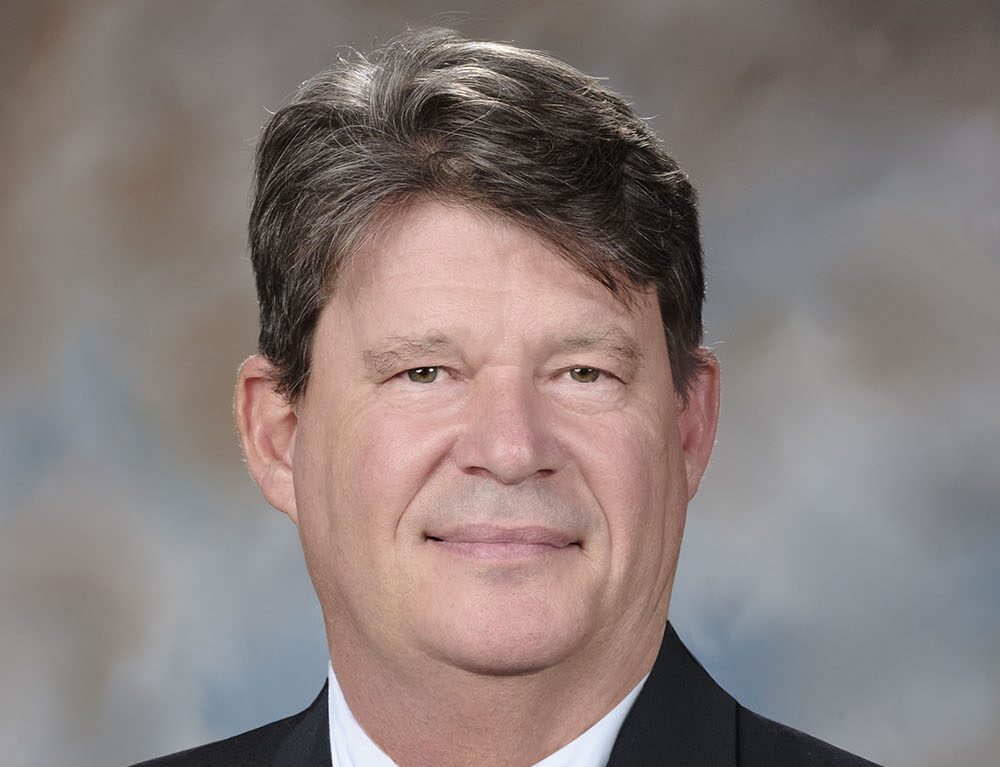 Next Story