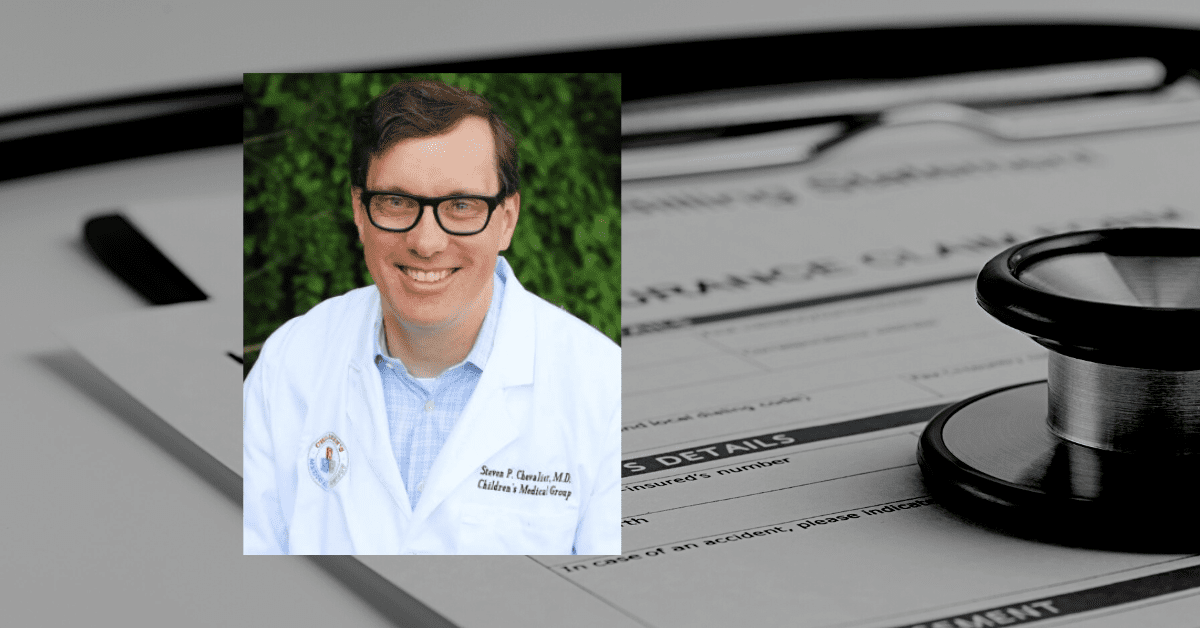 Prior authorization reform legislation should be passed this session to make insurers more transparent and accountable.
As a practicing pediatrician in Mississippi for over 24 years, providers like me are seeing longer wait times for our patients and increased administrative burdens on our small businesses. These circumstances are jeopardizing health outcomes for far too many Mississippians.
Much of the pain is avoidable by fixing a broken insurance system that adds costs and slows care through onerous prior authorization requirements.
While insurance is a pivotal part of our system, the pendulum has swung too far in favor of insurance companies who want to dictate what health care should look like in the state of Mississippi. We must act now to address this issue.
According to a recent American Medical Association survey, for those patients whose treatment requires a prior authorization, 93% of the time this process delays access to necessary care. 34% have reported that our broken prior authorization system has led to a serious adverse event for a patient in their care. An astounding 24% of physicians report that prior authorization requirements have led to a patient's hospitalization.
Many providers find it incredibly difficult to keep up with increasingly complicated prior authorization requirements that are often changed with little or no notice. On average, a physician practice completes 41 prior authorizations per physician, per week, spending an average of 16 hours or two business days to complete.
Legislation has been introduced in Mississippi and across the country to ensure greater transparency and encourage common-sense reforms that include:
Making a current list of services requiring prior authorization readily accessible and available to all patients and providers;
Requiring insurers to respond to a prior authorization request within 2 working days for normal requests, within 24 hours for urgent health care services;
The use of clinical review criteria that are based on nationally recognized, generally accepted standards;
Adequate notice to patients and providers of changes to prior authorization requirements;
Public access to prior authorization statistics (e.g., total number required; total number denied; top reasons for denial; average wait times, etc.); and
Standardized electronic prior authorization procedures.
In addition, and as a further example of the common-sense reforms that are needed, it should be obvious that prior authorization requests should be reviewed by physicians with training and experience treating the disease or condition at issue and, if appealed, a board certification in that practice area. However, that is rarely the case. Often a Mississippi doctor is on the phone with an out-of-state physician who has no experience or training in their specialty. Insurance companies that operate this way are not honoring the promises they have made to their policyholders or the standard of healthcare that all our patients deserve.
Prior authorizations can serve a purpose – if implemented correctly in appropriate situations, but the excessive delays and red-tape physicians and patients are experiencing is a situation that must be remedied by policymakers. Ironically, after all the time and trouble, most prior authorization requests are granted. So why are we asking Mississippians to continue to wait so long for their healthcare? Many of our Mississippi patients do not have time to wait. A delay in care can lead to costly hospital stays, spreading cancers, diminishing health, and even premature death.
It is our hope that prior authorization reform legislation can be passed this session to make insurers more transparent and accountable to the providers they utilize and the members they serve.
About the Author(s)
Steven Chevalier
Dr. Chevalier joined Children's Medical Group in 1999. Dr. Chevalier was a Summa Cum Laude graduate of the University of Mississippi in 1990 and then earned his medical degree from the University of Mississippi School of Medicine in 1994. He then completed his Pediatric training at the University of South Carolina/Greenville Memorial Hospital and served as Chief Resident following his residency. He is married and has 2 children. In his spare time, he enjoys playing the guitar, reading, Ole Miss football, and collecting art.
Previous Story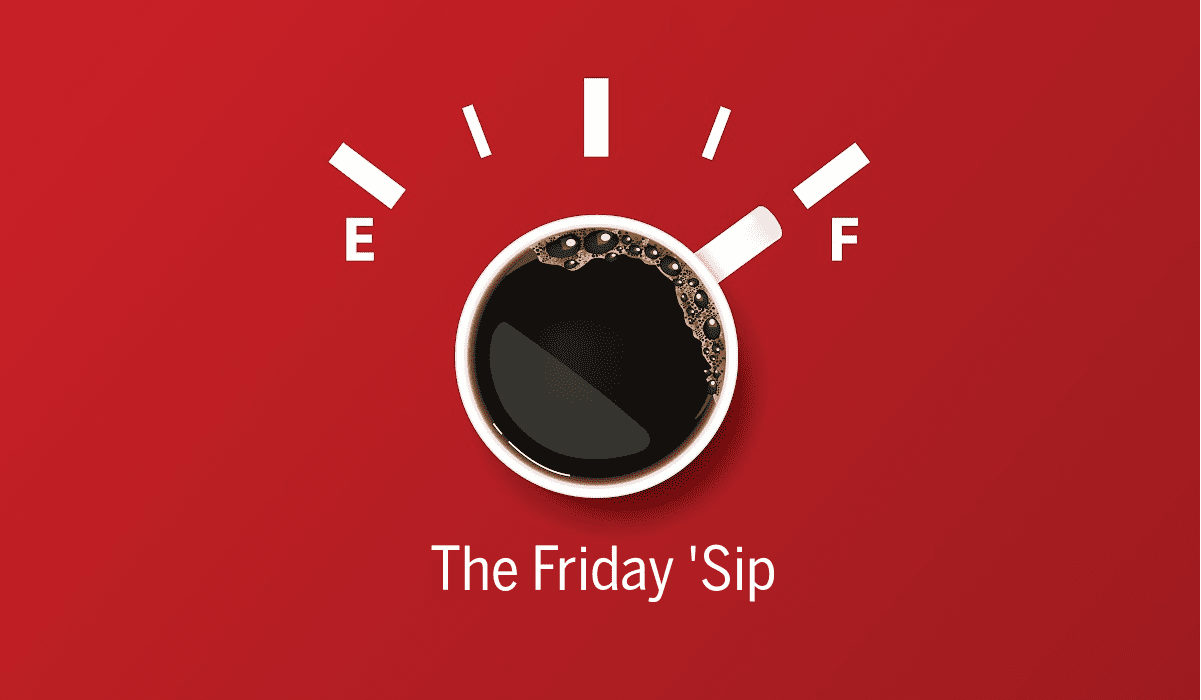 Next Story