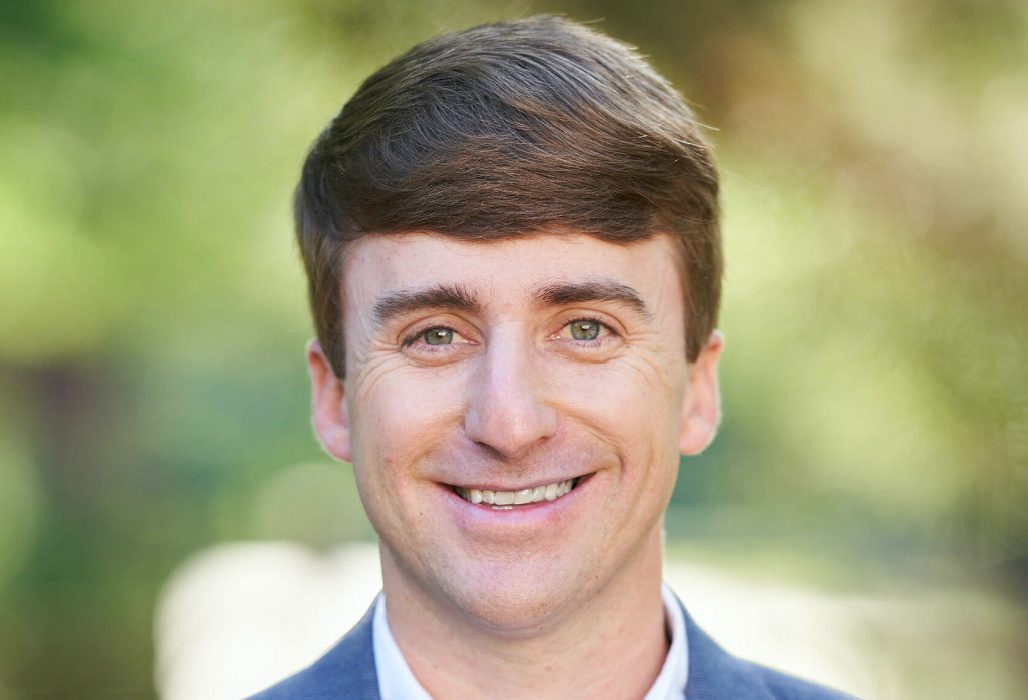 The suburban movement toward the Democratic Party that has occurred in other states isn't playing out in Mississippi.
Democrats failed to field candidates in more than half of the Mississippi House and Senate races this year. 
Republicans currently have a 36-16 majority in the Senate and they enjoy a 77-42 majority in the House with three independents.
There's little denial about the uphill battle Democrats face outside of their Jackson and Delta strongholds. And nobody expected the Democrats to come close to a majority in either chamber. But the fact that it is a mathematical impossibility is the most telling sign of their struggle statewide twelve years after losing the House majority.
The suburban movement toward the Democratic Party that has occurred in other states isn't playing out in Mississippi. And places in rural parts of northeast and east-central Mississippi that sustained the old majority, and were held by Democrats not that long ago, couldn't locate Democrats to run this year. Politically, there is little difference between these areas and places like the historic Republican strongholds of Rankin or Desoto counties.
Speaking of Desoto, Democrats have been bullish on the county's shifting demographics and even picked up a House seat last year. They have candidates running in most races, but probably don't have the numbers to make any other gains in the country.
The Republican primaries should be interesting, however. Rep. Steve Hopkins opted against running for a third term in the House and is challenging Sen. Michael McLendon in the Senate District 1 seat. McLendon is in his first term after he knocked off an incumbent, former Sen. Chris Massey, in 2019.
Hopkins isn't the only House member hoping to move to the Senate. Rep. Robin Robinson, a Republican from Laurel, is running for the Senate District 42 seat that is being vacated by Sen. Chris McDaniel, as he challenges Lt. Gov. Delbert Hosemann. Republican Don Hartness also qualified.
Brian Rhodes and Jared Morrison are running as Republicans in the new Senate District 36 seat, which includes parts of southern and eastern Rankin county.
Republican Robert Mitchell qualified to take on longtime Sen. Hob Bryan (D-Amory) in Senate District 7, and Republican Chastity May Magyar is running against Sen. Joseph Thomas of Yazoo City in Senate District 22. Both districts appear to be out of reach for Republicans, but they also likely represent the best opportunities for a district to flip.
The lack of competitive races is a similar story in the House.
Redistricting should net Republicans a couple seats. One of those districts is House District 75 where Republican Celeste Hurst is the odds on favorite. Former Pelahatchie Mayor Ryshonda Harper Beechem made a late entrance as an independent, but it's been Hurst's race to lose since she entered last summer. Rep. Tom Miles opted against a fourth term after his district lost more of his Scott county base in favor of Republican strongholds in Rankin and Madison counties. He's now running for chancery clerk in Scott county.
House Districts 20 and 33 moved from their bases in Monroe county and the Delta, respectively. House District 20, which was held by Republican Rep. Chris Brown was moved to Desoto county. Republicans Rodney Hall and Charlie Hoots are in that race. Meanwhile, House District 33, held by Democrat Rep. Tommy Reynolds, was moved to Harrison county, and includes three Republicans – Dennis Nowell, Jim Estrada, and Jonathan Dantzler.
In House District 64, Rep. Shanda Yates became an independent after being elected as a Democrat in 2019. Yates represents a Northeast Jackson to Madison district that was long held by former Rep. Bill Denny, a Republican. Since that time, the seat has been made more Republican and Yates left the Democratic Party midterm, naturally irritating some of her Democratic constituents. In the general election, Yates will face Republican Amile Wilson and the winner of the Democratic primary between Kia Jones and Angela Grayson.
In House District 45, Rep. Michael Evans opted against another run. He became an independent after being elected as a Democrat in a majority-black district would have been challenging for anyone without a D next to their name. Democrats should be able to get this district back in their caucus.
Clay Mansell is the only Republican to qualify for House District 56, the Clinton to Madison seat held by outgoing Speaker Philip Gunn. He's in good shape to win in November against Democrat Sharon Moman.
Other races may shape up. Four years ago no one predicted powerful Republicans like Greg Snowden, the Speaker Pro Temp, or Jeff Smith, the Chair of Ways and Means, would lose in their primaries.
We may see that again. But in terms of competitive general elections, there aren't many to be found and Democrats haven't really provided reason to be hopeful they exist.
About the Author(s)
Brett Kittredge
Brett Kittredge is a regular contributor to Magnolia Tribune offering commentary on elections and state government. He brings more than a decade of experience in Mississippi policy, politics, and elections. He served as editor of the public policy solutions guide, The High Road to Freedom, made contributions to Promoting Prosperity in Mississippi, a publication of the Institute of Market Studies at Mississippi State University, and has garnered innumerable state and national placements, including the New York Times, Wall Street Journal, National Review, Washington Examiner, and Reason, among others.
More From This Author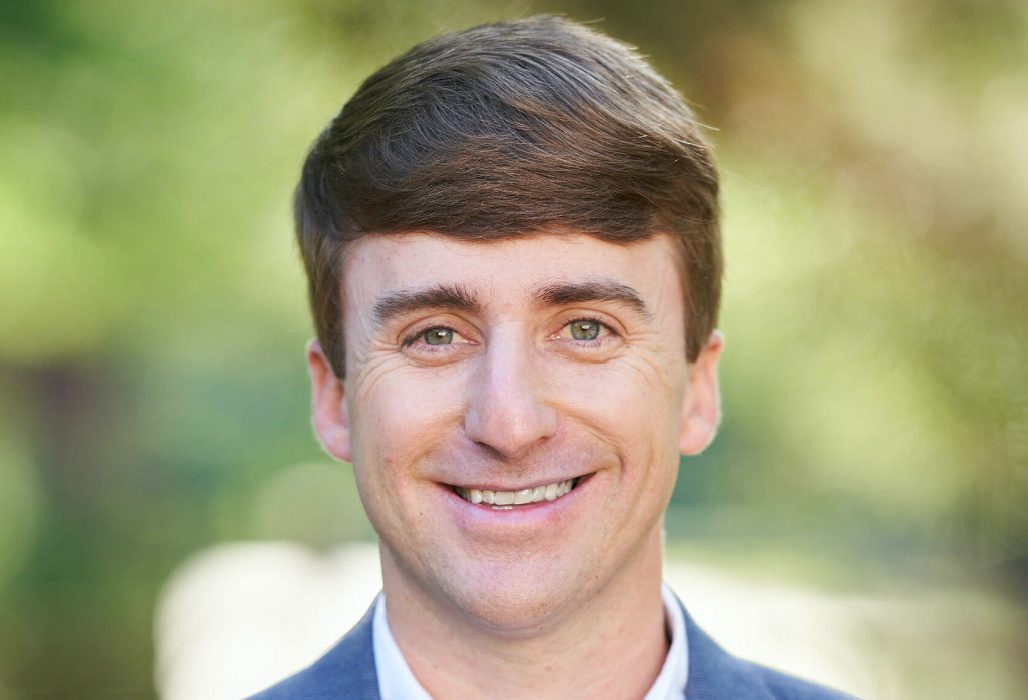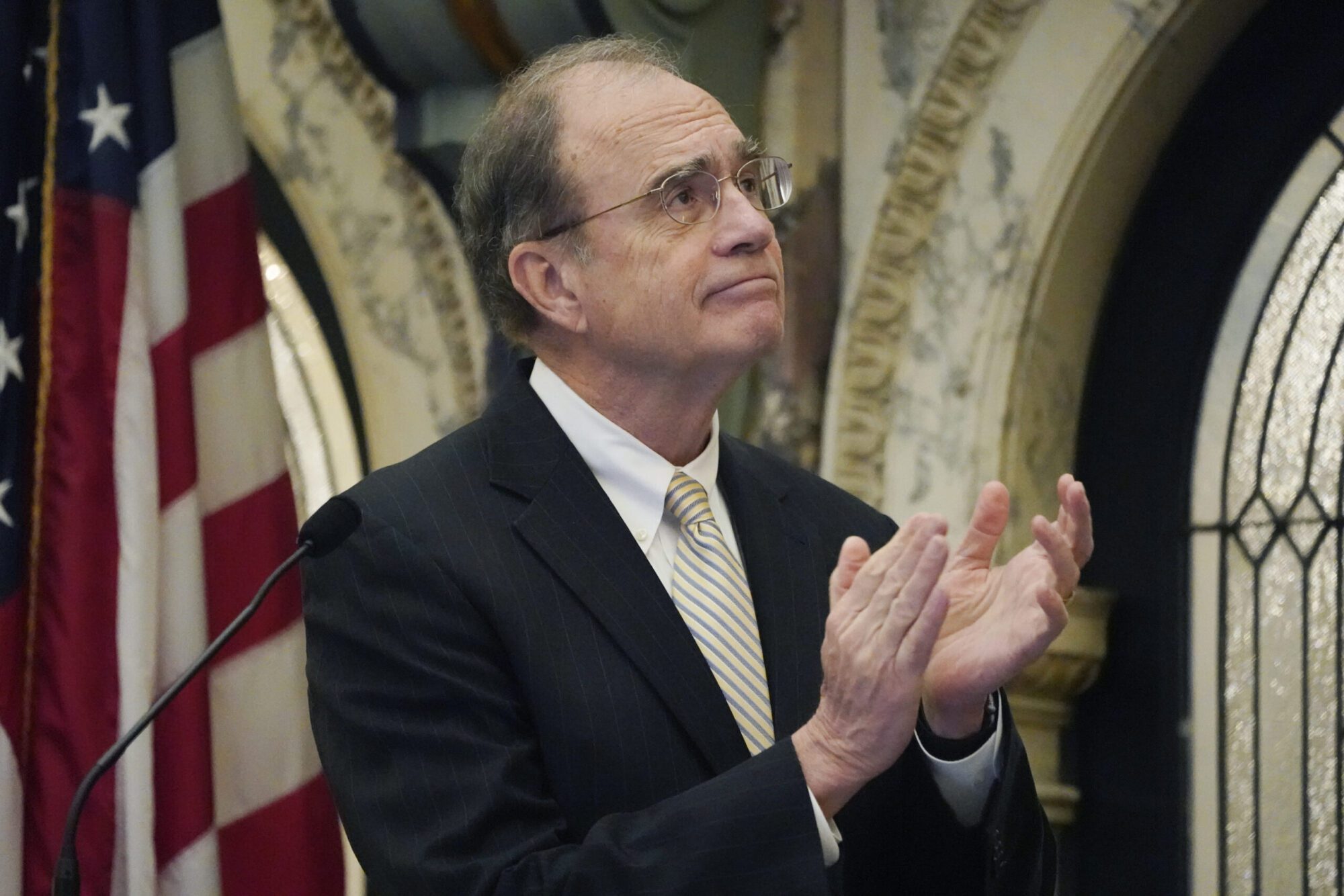 Previous Story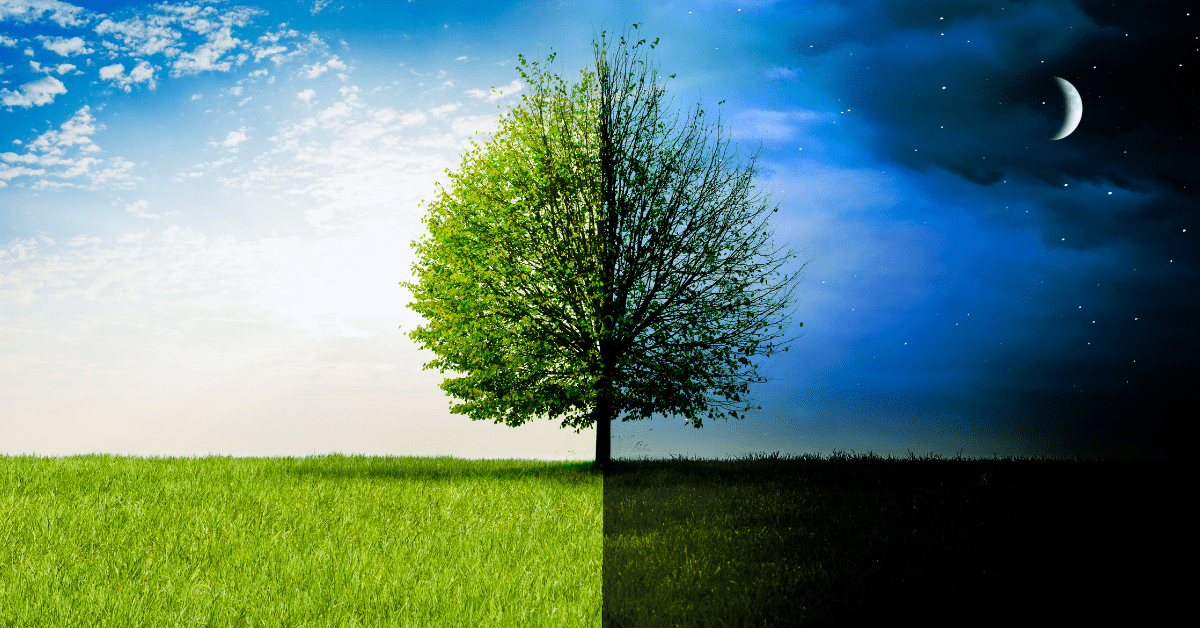 Next Story