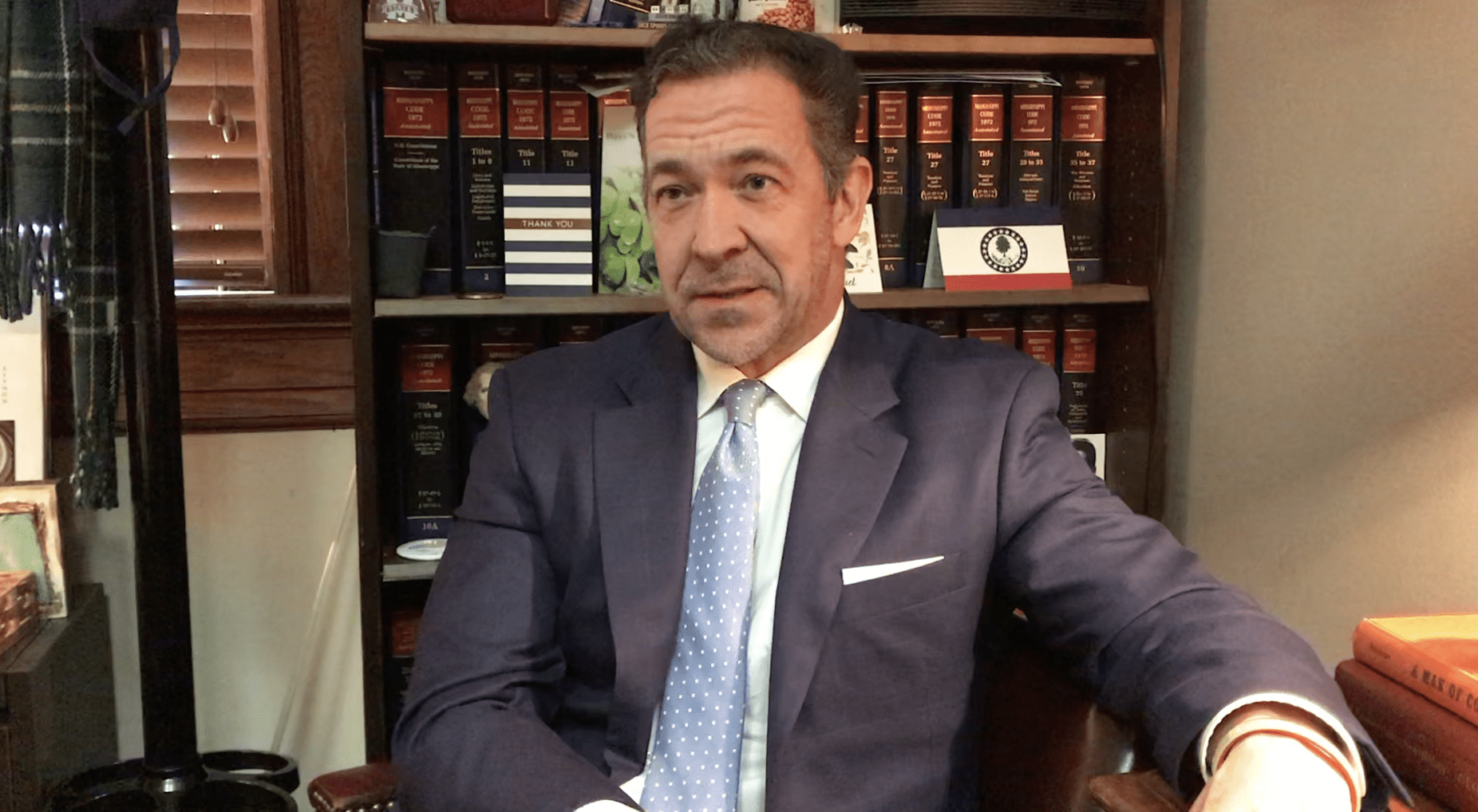 State Senator Chris McDaniel tells Magnolia Tribune that he is running for Mississippi Lt. Governor in 2023.
The four-term Jones County state senator won't seek re-election to the Mississippi Senate but will instead challenge incumbent Lt. Governor Hosemann to serve as the Senate's presiding officer.
State Senator Chris McDaniel confirmed to Magnolia Tribune that he would, in fact, be qualifying to run for Lieutenant Governor of the State of Mississippi. McDaniel, a Republican, is scheduled to formally announce his election intentions later this morning at a press conference at the Mississippi Republican Party Headquarters.
"Like a lot of Americans, I'm very concerned with the direction of the country. I never thought I would see the country change so quickly and so dramatically in such a short period of time," said McDaniel when asked why he was drawn to a run for the statewide office.
McDaniel joins a primary field with three current candidates, among them incumbent Lt. Governor Delbert Hosemann. Tiffany Longino and Shane Quick have also qualified for the seat as Republicans.
In his remarks to Magnolia Tribune, the Jones County state Senator particularly focused on pushing back against the Biden Administration, citing "woke" culture that he sees as dangerous for the U.S. He said he believes places like Mississippi are some of the last states that can maintain conservatism.
"Mississippi needs to lead; it needs to lead in all of these matters," said McDaniel.
Prior to making his decision, McDaniel said he was weighing several options, including how difficult a statewide race could be against a known incumbent. He's certainly no stranger to such challenges.
This would be McDaniel's third attempt at a statewide seat running against an incumbent. He previously ran in 2014 against U.S. Senator Thad Cochran, pushing the longtime Senator to a runoff, and again in 2018 against U.S. Senator Cindy Hyde-Smith, who had been appointed to the seat following Cochran's resignation.
McDaniel was ultimately defeated in both elections, pulling in 49% of the vote in the runoff with Cochran and just over 16% in the four-person special election in 2018 that also included Democratic candidate Mike Espy. In both races, McDaniel was able to continue serving in the Mississippi Senate, where he is currently in his fourth term representing District 42.
"When you talk about a tough race against an incumbent, you have to concede that those are always difficult races. So, you have to weigh it very carefully because there is a reason incumbents win 98 percent of the time," said McDaniel, citing institutional money and power that often help incumbents on their road to victory.
However, McDaniel said difficult or not, it ultimately did not deter his decision.
"I do not want to be controlled by a spirit of fear or confusion," said McDaniel.
While there are other candidates in the race, McDaniel's main Republican opponent is current Lt. Governor Hosemann, who previously served three terms as Secretary of State. As Lt. Governor, Hosemann currently oversees the state Senate, where McDaniel is a member. The Senator said he plans to enter this race with the same conservative mindset he has maintained throughout his time in politics, something he believes the incumbent Hosemann doesn't have.
In his words, McDaniel says Hosemann is not a true conservative Republican. He alleged that since Hosemann took control of the Senate in Mississippi, the chamber has become more Democrat friendly.
"The Lt. Governor has a tremendous amount of power and authority," said McDaniel.
He credits Hosemann for the death of all of his bills over the last three years and went so far as to say that the current Lt. Governor has stood in the way of other conservative policies, such as eliminating the state's income tax and bills to protect religious liberties.
If he were elected, McDaniel said he would try to work a copacetic relationship with the Governor's office as well as House leadership to use the Republican supermajority to the benefit of his agenda, which centers mostly around improving the economy.
"Mississippi has to do everything in its power to create an environment for economic growth, and I mean everything in our power," said McDaniel.
The Senator said moving away from dependance on government will ensure upward mobility for state residents. He said eliminating the income tax is a piece of that puzzle. McDaniel believes a "revenue triggered" approach to that elimination will ensure that the state's yearly budget is not impacted by the loss of income tax revenues. He also believes that the state has areas in which they can eliminate a large amount of overhead, moving back to a smaller yearly budget than what is currently being approved.
McDaniel has long backed term limits and smaller government policies, including the potential to reduce the size of the Legislature. He has also long placed emphasis on supporting traditional culture over "woke" culture.
If McDaniel is not successful in the race for Lt. Governor, he will be out of public office. Running requires that he give up the Jones County seat he's held for four terms to make this statewide run, a move he does not take lightly.
"I feel like I'm a person with a message, a voice, that's all. If I can take that message and inspire younger people and others to follow that message at some point, than my children have a fighting chance," said McDaniel.
McDaniel said he believes most Americans see a need to change the current direction of the nation. While he does not believe those in Washington D.C. can fix it, he says there is still hope for places like Mississippi if the states align together and push back against the federal government.
"I'm glad people are paying attention; the alternative is that no one wakes up and pushes the reset button. We need a new understanding of government and our civic responsibility to participate," said McDaniel. "I do believe I will be successful, but even if I'm not as long as we drive that conversation and keep people awake and keep them active and engaged and energized, eventually, we will overcome it; it is just a matter of time."
McDaniel added that he also plans to support Donald Trump in his third bid for the presidency if he were to secure the GOP nomination in 2024.
Following the state senator's announcement, Casey Phillips, senior advisor for the Delbert Hosemann for Lt. Governor Campaign released the following statement:
After being rejected by Mississippians in three failed statewide campaigns, the least effective politician in the state with the largest ego is running again, this time for Lt. Governor.

By comparison, Lt. Governor Delbert Hosemann's conservative record is clear, implementing Voter ID to secure our elections, delivering the largest tax cut in Mississippi's history, and overseeing a major teacher pay raise. Results matter and Delbert delivers.
Senator McDaniel will take his announcement to the Coast later today with an event planned at the Biloxi Visitors Center at 6pm tonight.
McDaniel hopes to be able to engage in a debate with Lt. Governor Hosemann and the other candidates in the race during the course of the campaign.
Qualifying for state offices ends at 5pm on February 1st.
UPDATE: The announcement from McDaniel at the MSGOP Headquarters can be seen below.
About the Author(s)
Sarah Ulmer
Sarah is a Mississippi native, born and raised in Madison. She is a graduate of Mississippi State University, where she studied Communications, with an emphasis in Broadcasting and Journalism. Sarah's experience spans multiple mediums, including extensive videography with both at home and overseas, broadcasting daily news, and hosting a live radio show. In 2017, Sarah became a member of the Capitol Press Corp in Mississippi and has faithfully covered the decisions being made by leaders on some of the most important issues facing our state. Email Sarah: sarah@magnoliatribune.com
More From This Author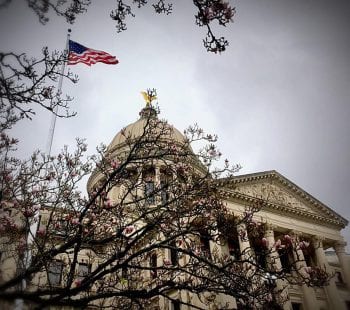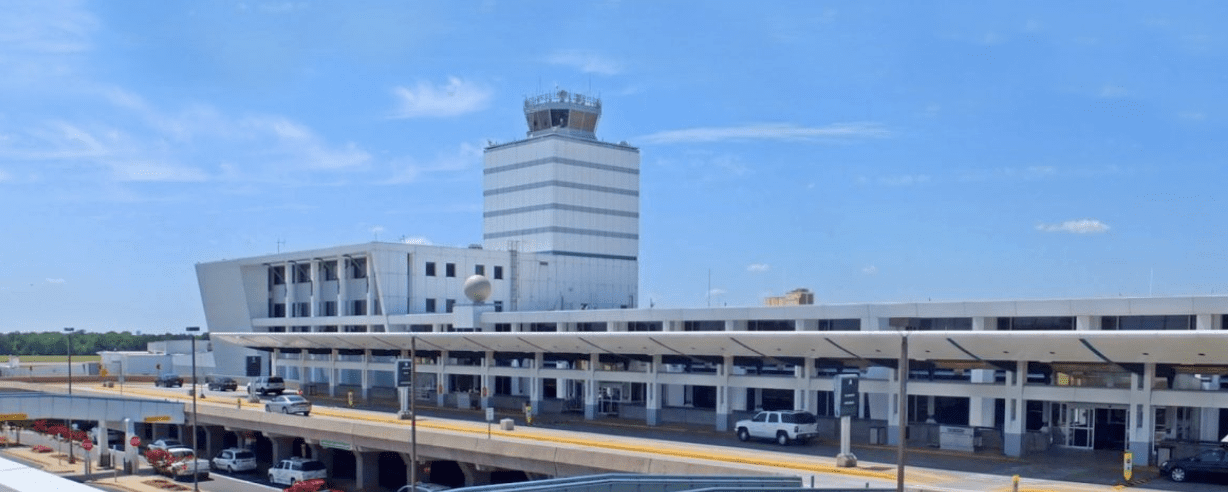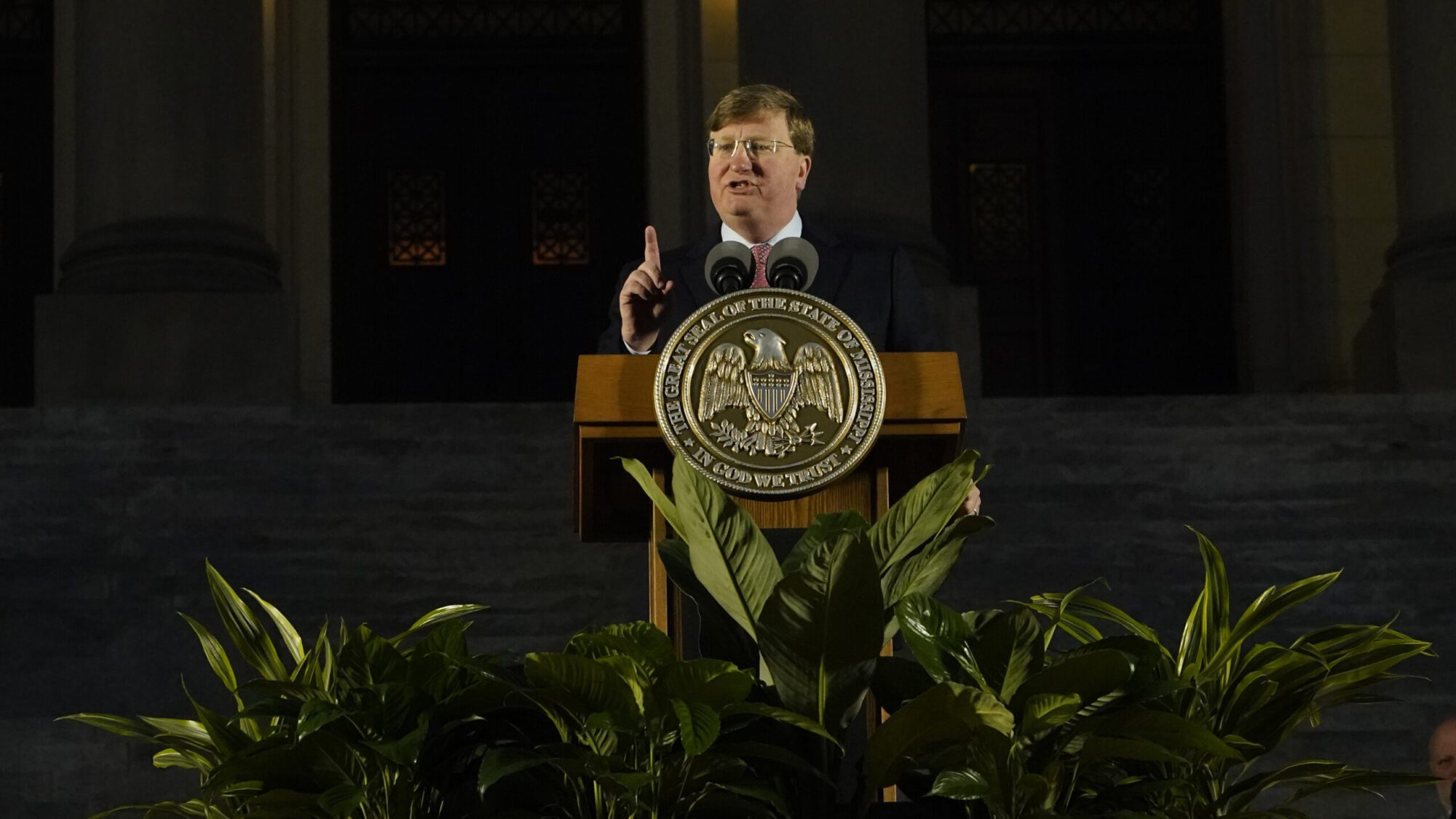 Previous Story