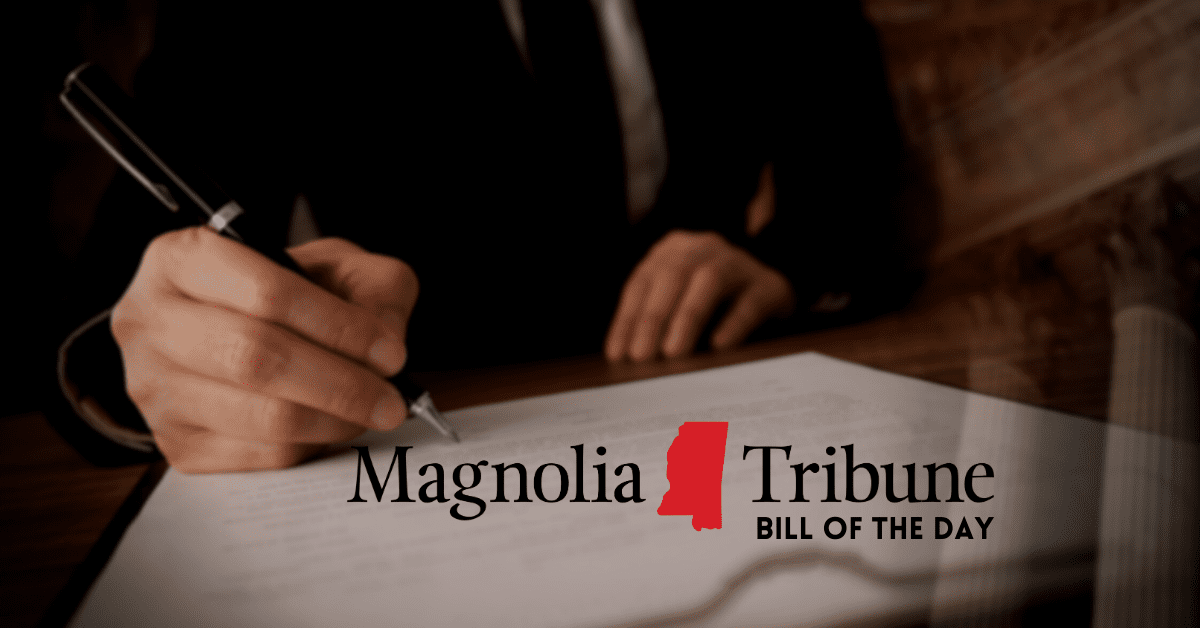 Pregnant women could be eligible for child support payments if this Bill of the Day passes in Mississippi.
Authored by State Representative Becky Currie, HB 320 would allow for a chancery court in Mississippi to award child support to pregnant women who are not married. It would in turn define an unborn child in the court's eyes and extend the father's responsibility for support to babies in the womb.
The provisions would be included in the Uniform Law on Paternity policy within state statute.
"The provisions herein shall be construed to provide authority to the chancery courts of the State of Mississippi to order the father of an unborn child out of lawful matrimony to provide support to the mother of the unborn child out of lawful matrimony who asserts the paternity of a father," the bill sets forth. "For purposes of this chapter, the term 'unborn child' means a child in the mother's womb."
The child support could cover physical and mental pre-natal care for the mother for no less than two years.
"I wrote this bill because it is not just the woman's responsibility when she becomes pregnant to face this alone," said Rep. Currie. "To be pregnant is not easy. She needs help financially and in many other ways needs to feel supported."
Currie, a registered nurse, noted that the ailments faced by pregnant women, particularly in the beginning of pregnancy, are difficult enough. Not having support from the father of the child compounds the struggle. She said those challenges only grow more difficult when the costs of diapers, a baby bed, clothing and other essentials begin to mount.
"This baby has a father, and they need to step up and help and be responsible from the beginning," Currie said.
Mississippi lawmakers are considering various pieces of legislation during the 2023 session related to supporting children, mothers, and families in the wake of the overturning of Roe v. Wade by the U.S. Supreme Court by way of Mississippi's Dobbs case decided last summer.
About the Author(s)
Sarah Ulmer
Sarah is a Mississippi native, born and raised in Madison. She is a graduate of Mississippi State University, where she studied Communications, with an emphasis in Broadcasting and Journalism. Sarah's experience spans multiple mediums, including extensive videography with both at home and overseas, broadcasting daily news, and hosting a live radio show. In 2017, Sarah became a member of the Capitol Press Corp in Mississippi and has faithfully covered the decisions being made by leaders on some of the most important issues facing our state. Email Sarah: sarah@magnoliatribune.com
More From This Author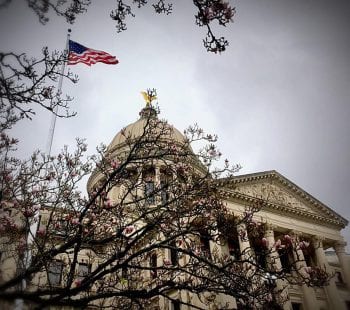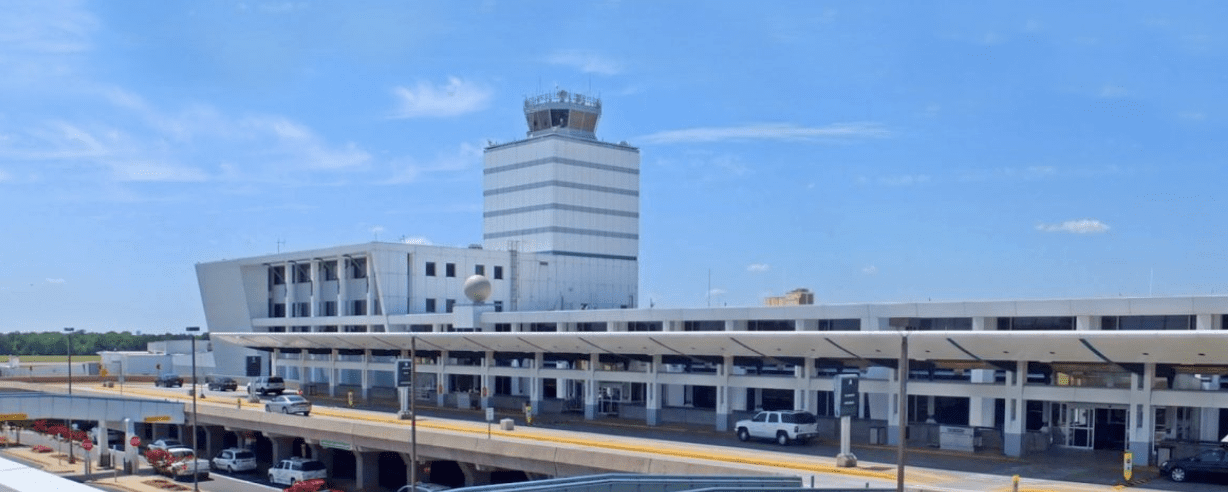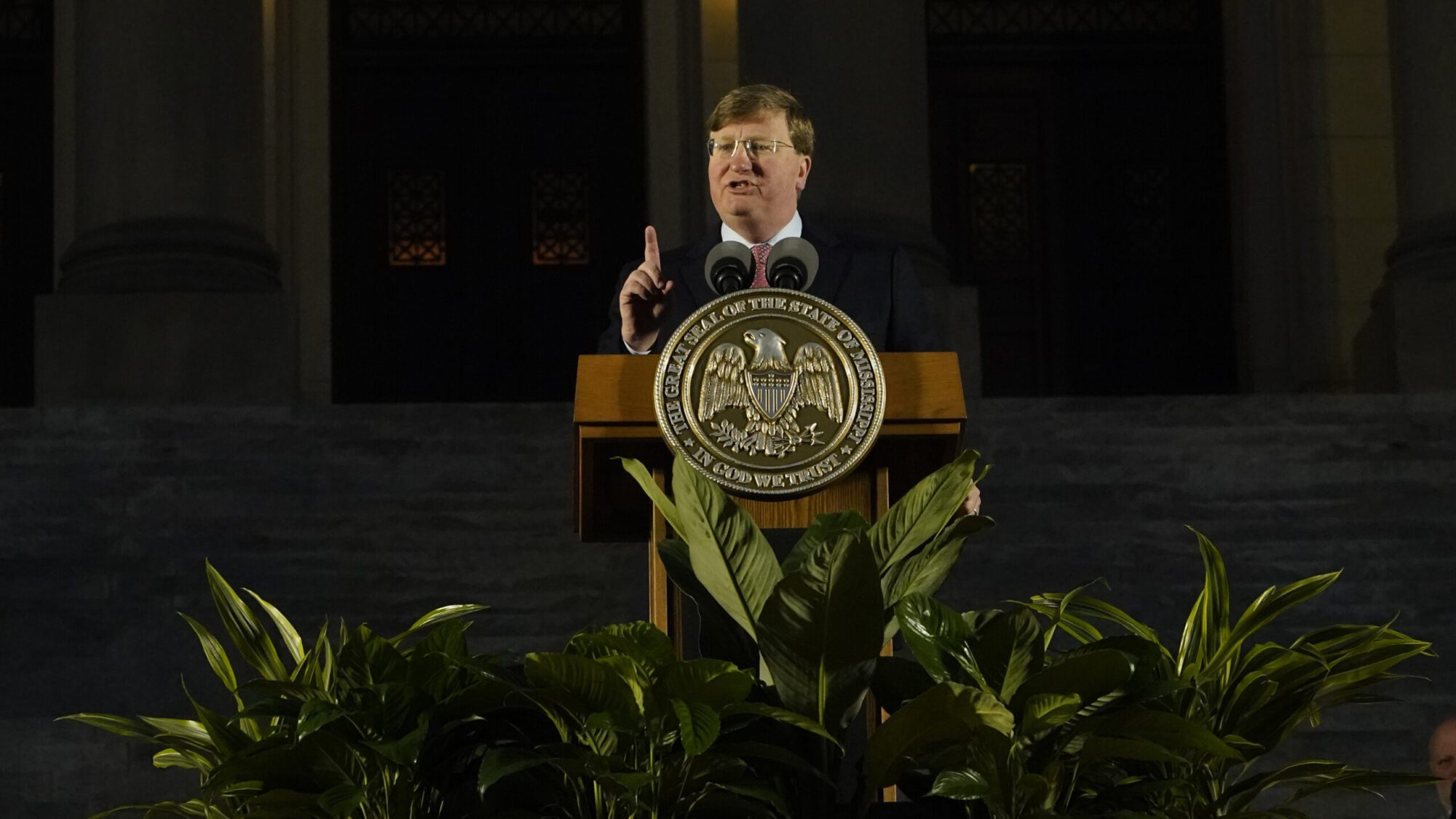 Previous Story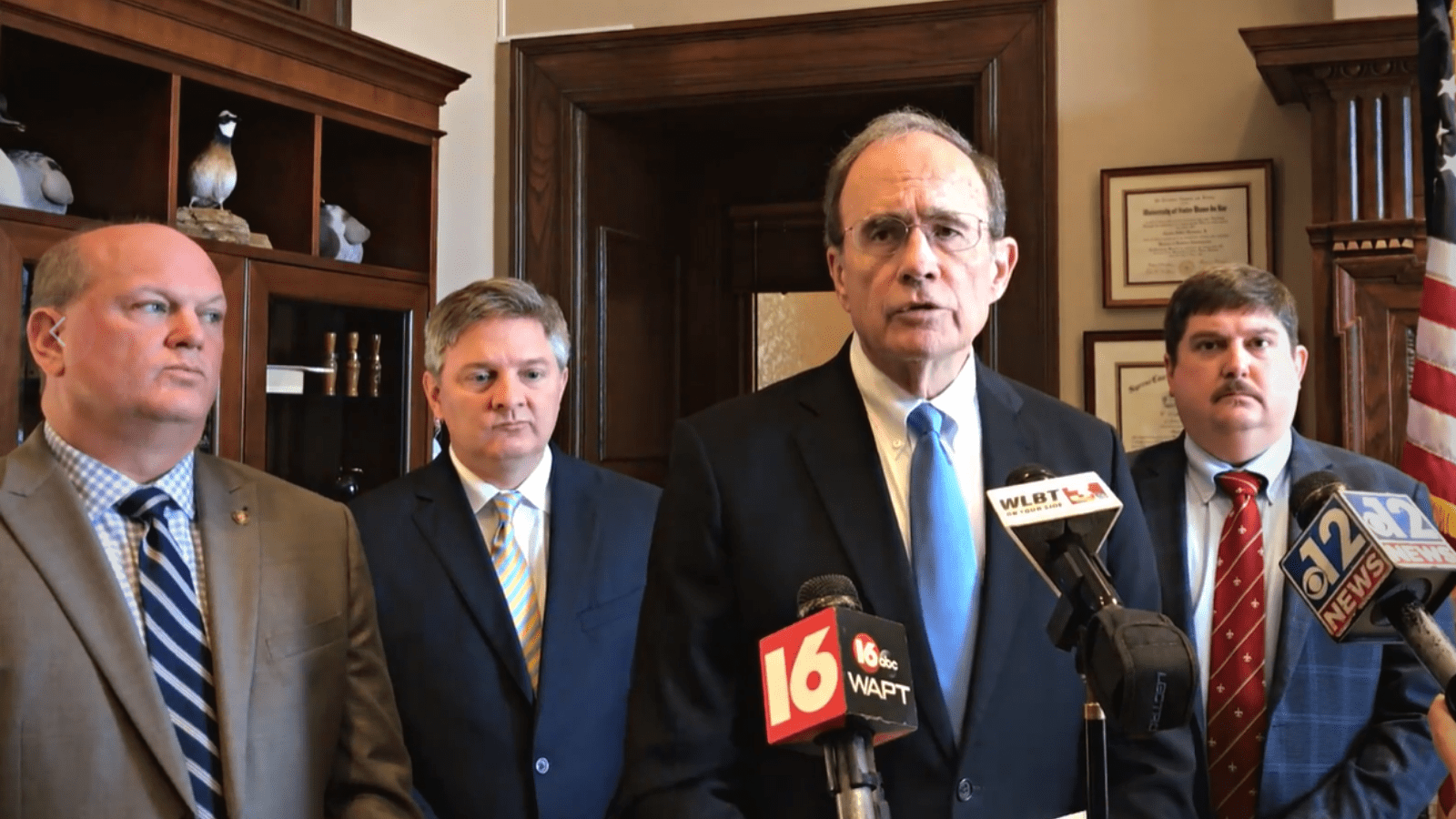 Next Story