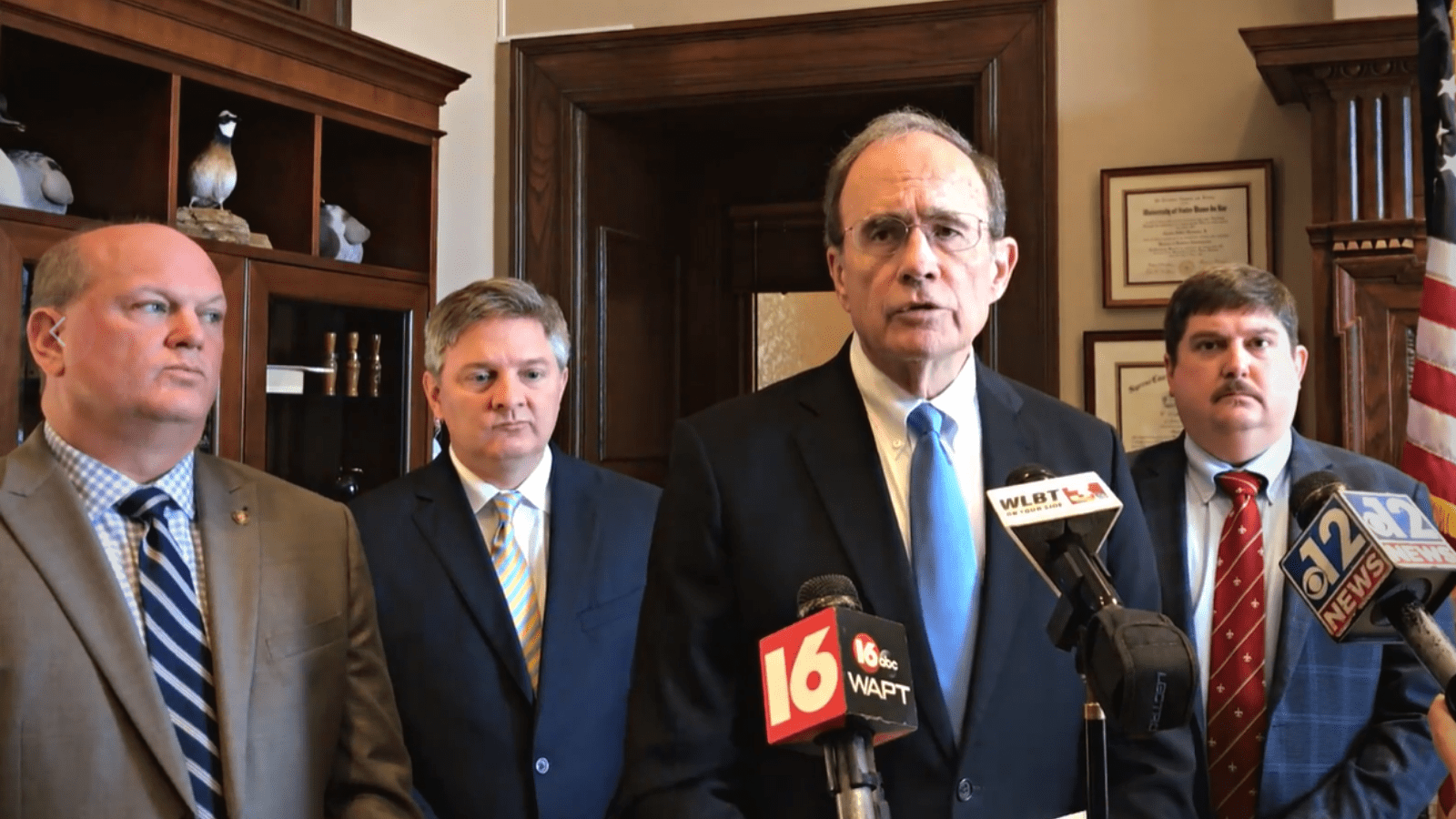 Lt. Governor Hosemann holds a press conference on Thursday, January 26, 2023 to discuss Senate crime bills. State Senators Brice Wiggins, Joey Fillingane, and Jeremy England look on.
Lt. Governor Hosemann, Senators highlight six bills that would set minimum sentences, reduce theft of public tax dollars, and more.
On Thursday, Lt. Governor Delbert Hosemann met with members of the press to discuss several Senate bills this session that aim to curb crime across Mississippi.
"It is critical to us that we address crime in a manner that is consistent across the state," Lt. Governor Hosemann said flanked by State Senators including Joey Fillingane, Brice Wiggins and Jeremy England.
Hosemann said there has been an uptick in violent crime nationwide, during and after the pandemic.
"No Mississippian should be afraid they are going to be held up getting into a vehicle in their driveway or at the grocery store," Lt. Governor Hosemann said. "We have to have deterrents in the law, including minimum sentencing."
He and Senators are proposing a number of bills that would address crime. Some of those are:
Senator Fillingane, Judiciary B Chairman, said violent crimes in the metro Jackson area has become a real problem, but he noted that it's also problematic across the state. He's authored five of the bills.
Fillingane pointed out that several of these bills address minimum sentencing because he says it is simply not fair for someone in one area to get a five-year sentence and get it reduced to nothing, when in other areas of the state, people are serving the time.
"We believe if you steal someone's car, particularly with a weapon, you ought to serve time," said Fillingane. "And that's why we put into place some minimums."
He added that the lawmakers feel very strongly about the changes and are excited that the Senate has taken those up as one of the first major bills in the committees.
Senator Wiggins, Judiciary A Chairman, said in Mississippi, and particularly Jackson, violent offenses are out of control. The Coast senator said it is "particularly in the car space."
"It's time that we address that from this building, and that's what we're doing with these pieces of legislation," Wiggins told reporters. "Every person in the state of Mississippi wants and deserves a safe community. They have reached out to us and said: please do something."
Wiggins said lawmakers have a lot that they have worked on, but it's now time that they focus and address violent offenses in the state and the related statutes.
"And that's what we've done," Wiggins said.
Senator Jeremy England, Judiciary B Vice-Chair, spoke about SB 2420, which would create a public fund registry relating to crimes of embezzlement or misappropriation of public funds.
Offenders would stay on the list for five years after conviction or the date of release from incarceration. The bill would restrict governmental entities from hiring someone on the list to a position in accounting or which otherwise oversees taxpayer funds.
About the Author(s)
Anne Summerhays
Anne Summerhays is a recent graduate of Millsaps College where she majored in Political Science, with minors in Sociology and American Studies. In 2021, she joined Y'all Politics as a Capitol Correspondent. Prior to making that move, she interned for a congressional office in Washington, D.C. and a multi-state government relations and public affairs firm in Jackson, Mississippi. While at Millsaps, Summerhays received a Legislative Fellowship with the Women's Foundation of Mississippi where she worked with an active member of the Mississippi Legislature for the length of session. She has quickly established trust in the Capitol as a fair, honest, and hardworking young reporter. Her background in political science helps her cut through the noise to find and explain the truth. Email Anne: anne@magnoliatribune.com
More From This Author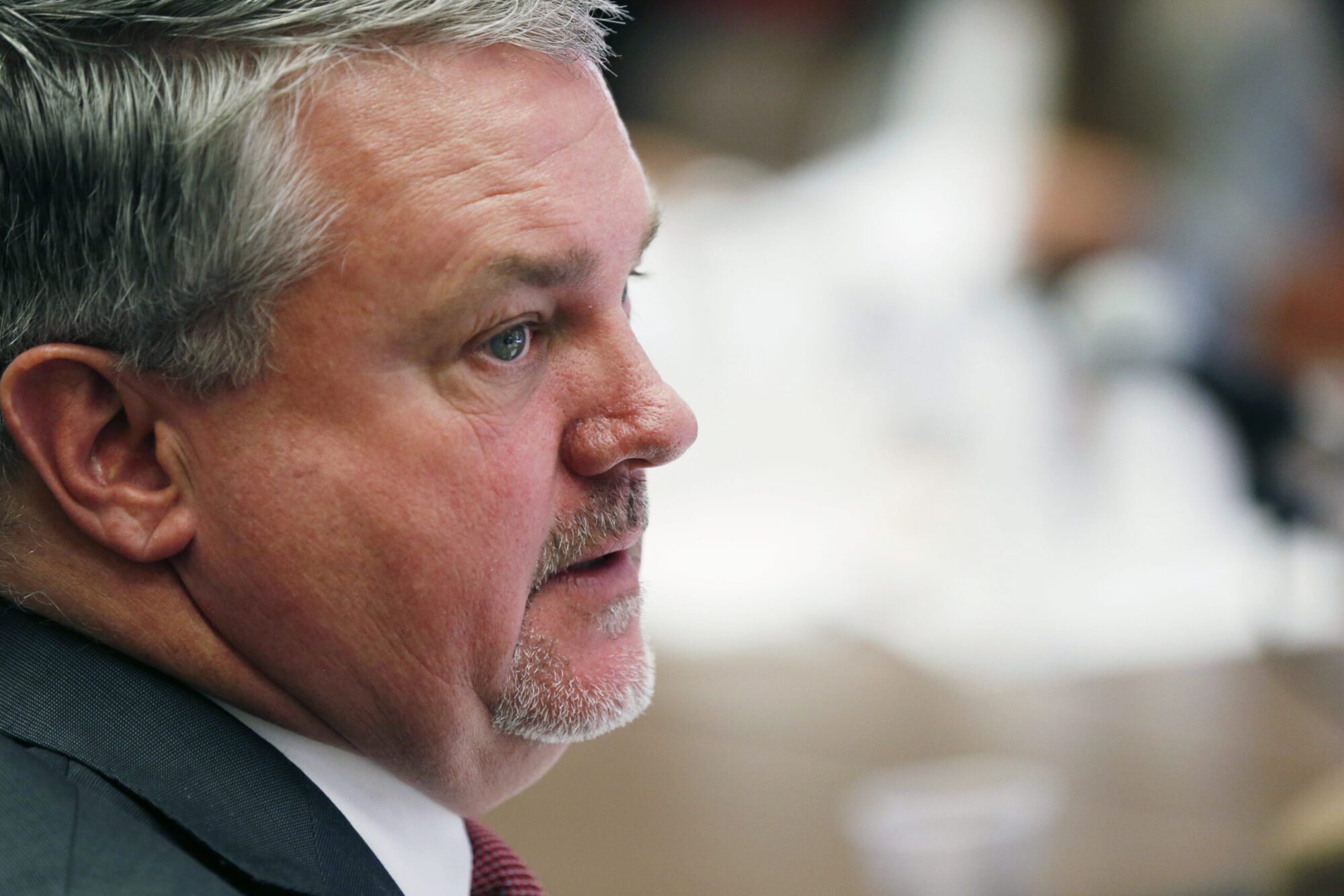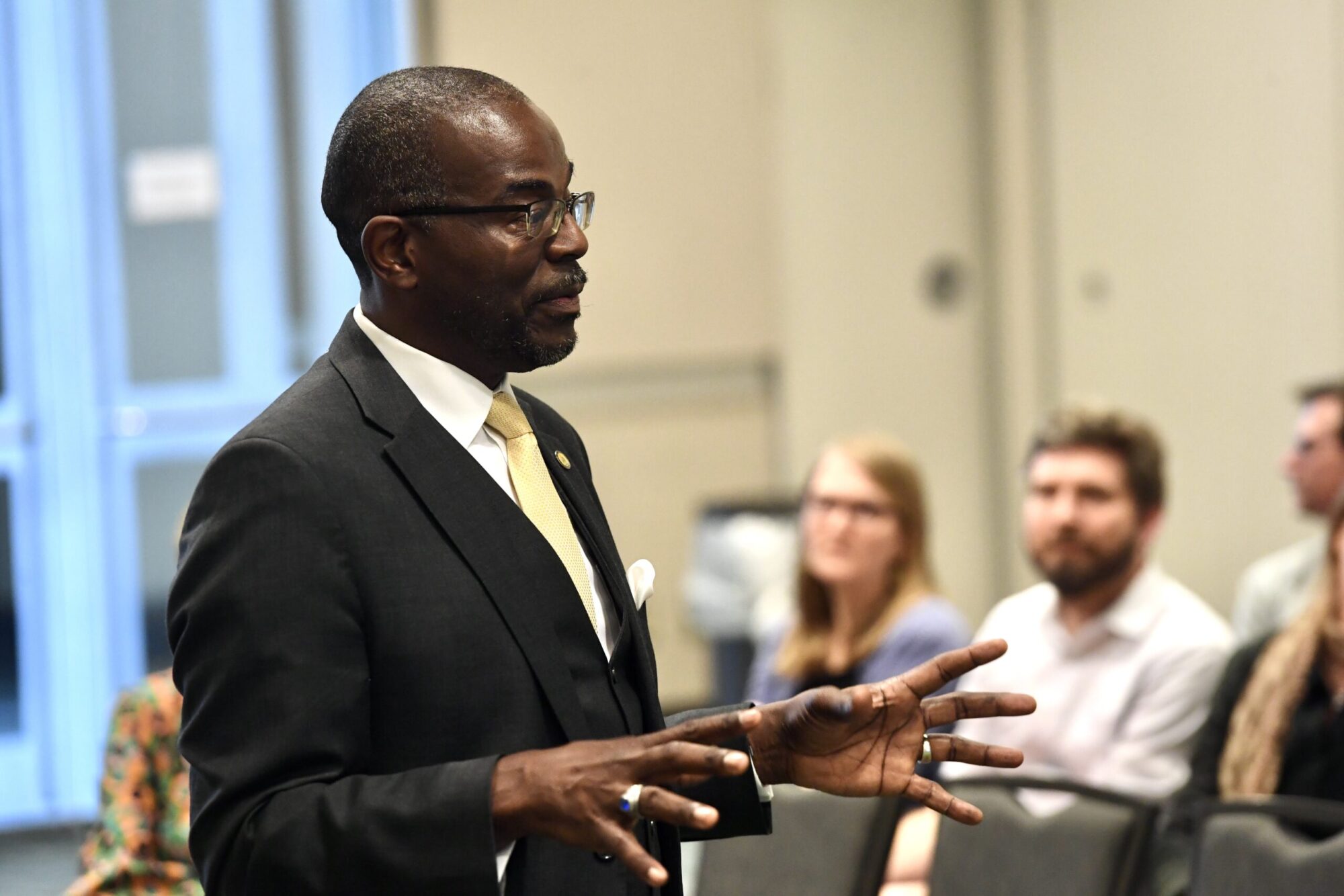 Next Story