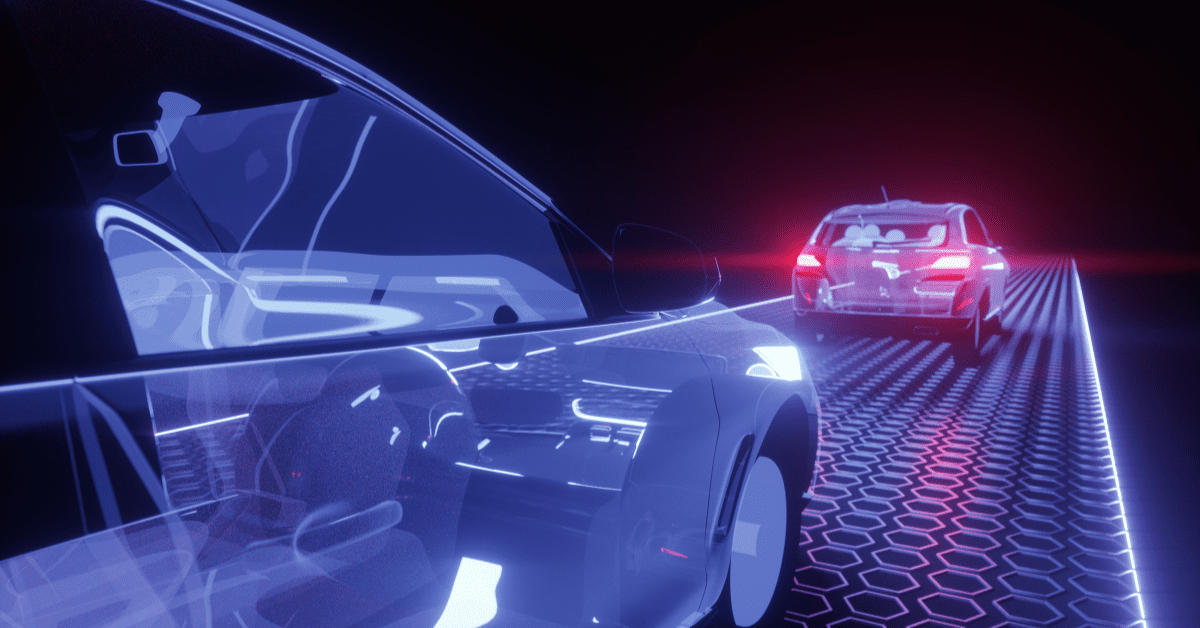 Chairman Rep. Busby says AVs are destined to be part of our commerce and it's imperative the state has regulations that support them and Mississippi.
Last week, lawmakers passed House Bill 1003 out of the Mississippi House Transportation Committee. Authored by State Representative Charles Busby (R), chairman of the House committee, the legislation would establish the Mississippi Fully Autonomous Vehicle Enabling (MS FAVE) Act of 2023 to regulate operation of autonomous vehicles (AVs) on public roads.
"I'm proud that our committee recognized the need for regulation regarding AVs. We worked closely with the Department of Public Safety and the Department of Transportation to ensure we had legislation that was good for Mississippi," Representative Busby said.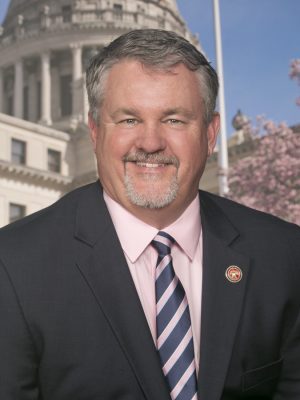 Busby, a candidate for Southern District Transportation Commissioner this year, explained that it is early in the process with ample opportunity to improve policies as new information becomes available.
"With a shortage of 80,000 truck drivers nationwide and the expectation that this number will double in the next few years, AVs are destined to be part of our commerce and it's imperative that we have regulations that support them and Mississippi," Busby continued.
According to the National Conference of State Legislators (NCSL), industry leaders consider autonomous vehicles to be a significant part of the future of the automotive industry. Each year, the number of states considering legislation related to autonomous vehicles has gradually increased.
Jeff Farrah, Executive Director for the Autonomous Vehicle Industry Association (AVIA), thanked State Rep. Busby for recognizing the transformational benefits of AVs and his leadership on HB 1003.
"Over the last decade, Mississippi has tragically seen the highest rates of motor vehicle fatalities in the nation," Farrah said. "We encourage Mississippi lawmakers to pass HB 1003 so that AVs can fulfill their potential to improve roadway safety for residents while bolstering supply chain resilience, enhancing mobility and supporting economic growth."
The AVIA stated that it is critical for Americans to understand that driver-assist technology is not the same as an autonomous vehicle (AV).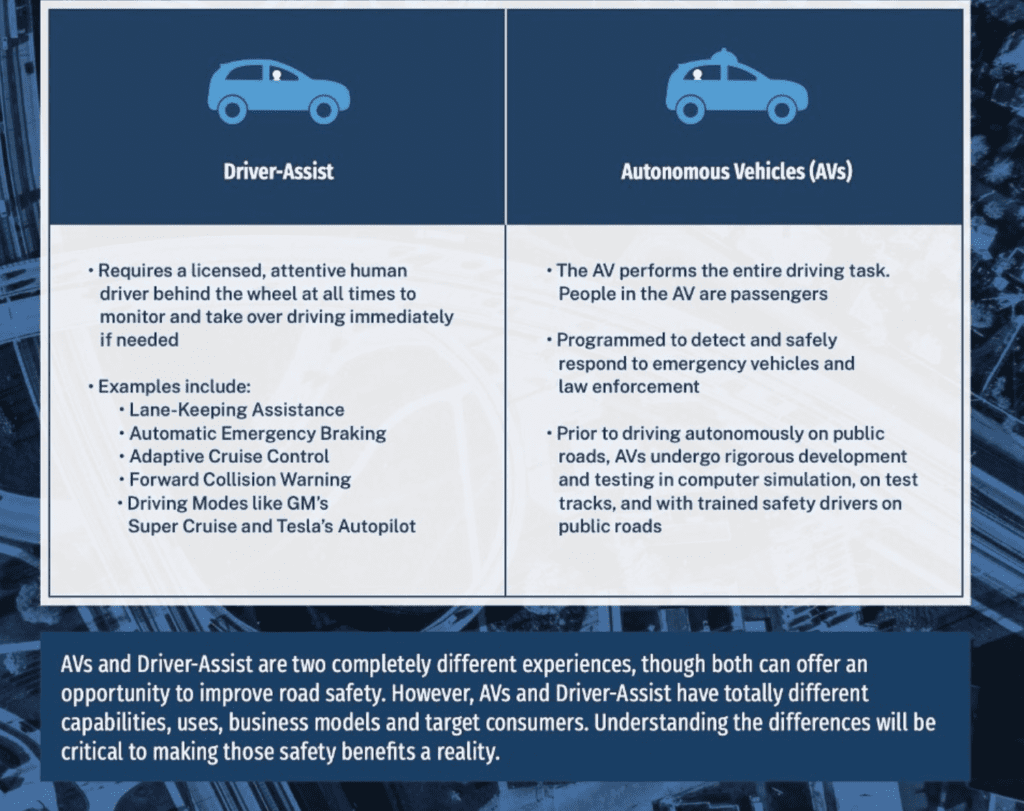 "Conflation between driver-assist and AVs (even unintentionally) damages consumers' understanding of two distinct technologies," AVIA stated. "If American consumers don't understand the difference, that actually increases safety risks from the misuse of driver-assist. In turn, the misuse of driver-assist leads to greater confusion and potential concerns, jeopardizing the future of AVs to enable significant safety and mobility benefits. AVs open up a new era of safety and mobility beyond what is possible with driver-assist systems like Tesla's Autopilot."
AVIA urges policymakers, journalists and other stakeholders to clearly delineate between driver-assist and AVs.
"Though both can offer an opportunity to improve road safety, AVs and driver-assist are two completely different technologies with totally different capabilities, uses, experiences, business models and target consumers," AVIA continued.
About the Author(s)
Anne Summerhays
Anne Summerhays is a recent graduate of Millsaps College where she majored in Political Science, with minors in Sociology and American Studies. In 2021, she joined Y'all Politics as a Capitol Correspondent. Prior to making that move, she interned for a congressional office in Washington, D.C. and a multi-state government relations and public affairs firm in Jackson, Mississippi. While at Millsaps, Summerhays received a Legislative Fellowship with the Women's Foundation of Mississippi where she worked with an active member of the Mississippi Legislature for the length of session. She has quickly established trust in the Capitol as a fair, honest, and hardworking young reporter. Her background in political science helps her cut through the noise to find and explain the truth. Email Anne: anne@magnoliatribune.com
More From This Author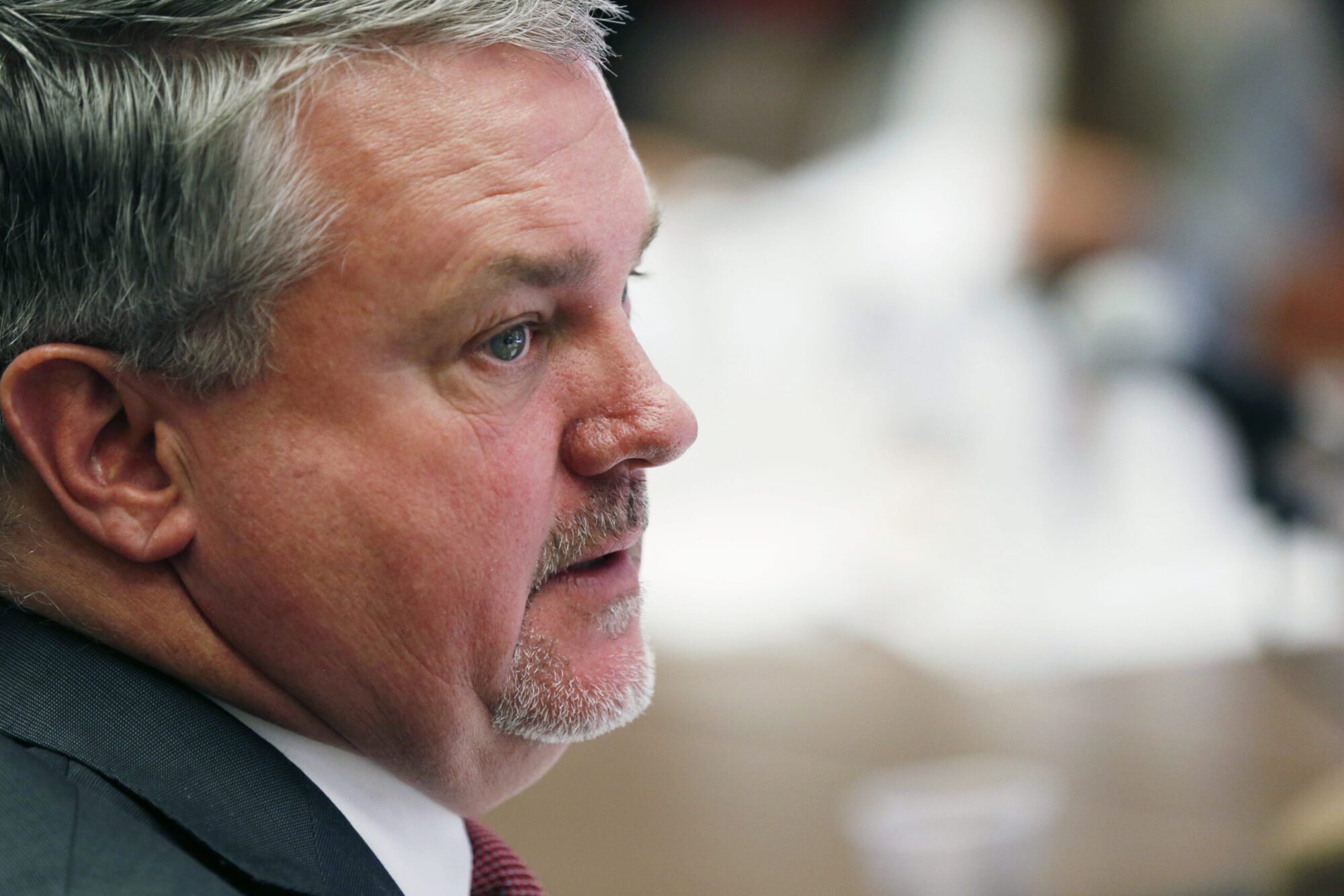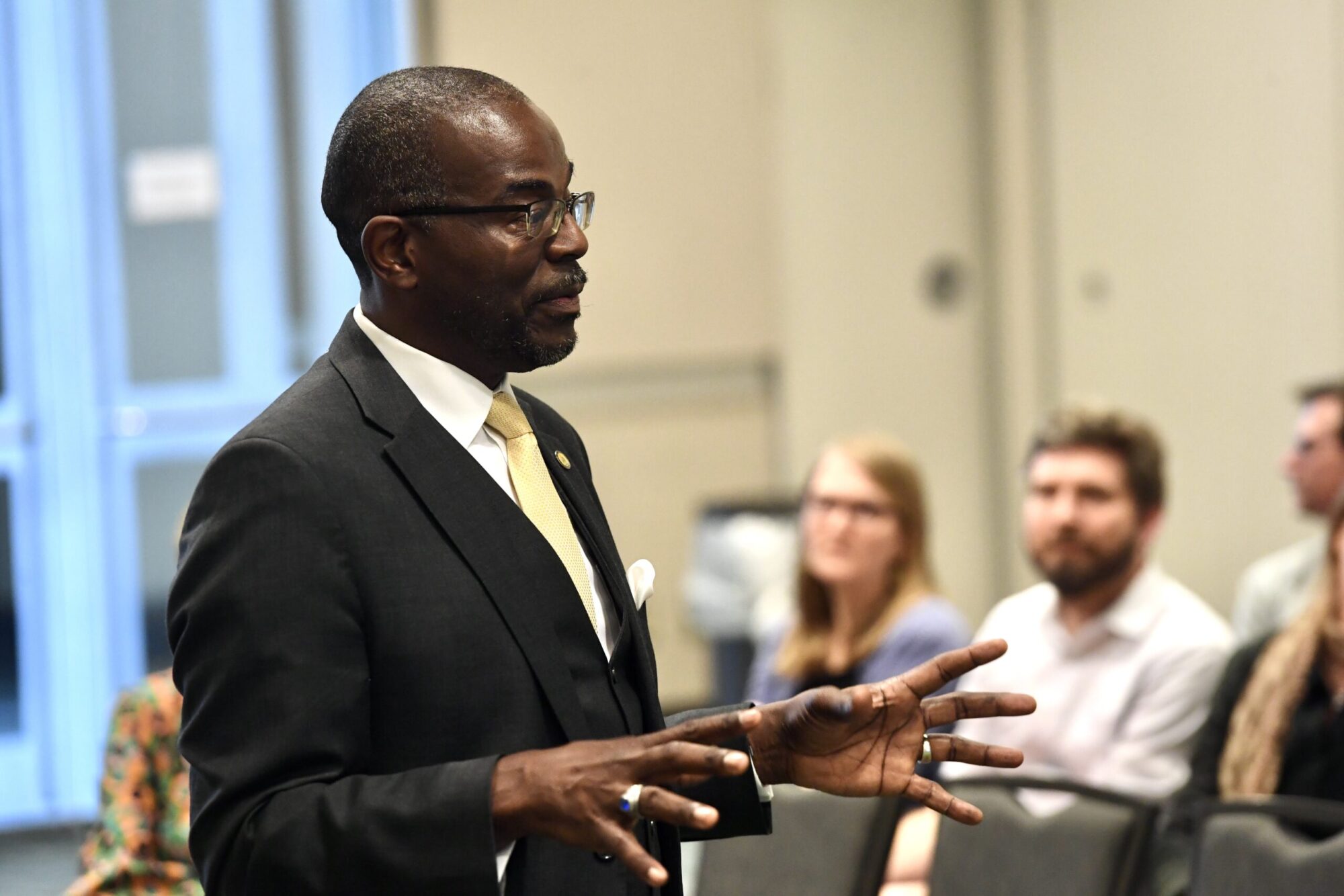 Previous Story