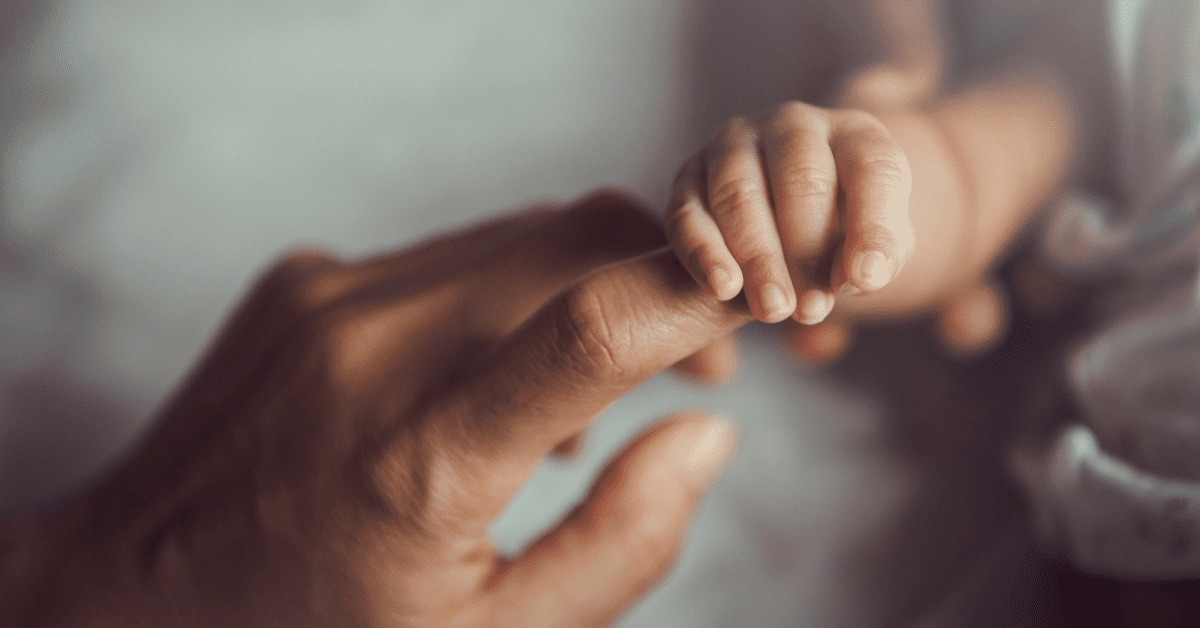 No matter the child or mother's circumstance, they have dignity and worth.
My efforts as a pro-life advocate began when I was a teen at Madison Central High School in 2010. I was 15 years old, and it was still socially acceptable to openly discuss controversial ideas amongst friends.
Active in community service groups, I found it a very natural progression to join in on supporting pregnant and parenting moms alongside pro-life groups. In college, I joined Mississippi State's Students for Life and founded their Pregnant on Campus Initiative, supporting student parents.
After volunteering at pregnancy help clinics, I realized I could apply my business degree to interning and working full-time in the movement. After a few internships in DC, marrying my high school sweetheart, working at non-profits, and having my first baby, I advocated for the Life Equality Act in 2020.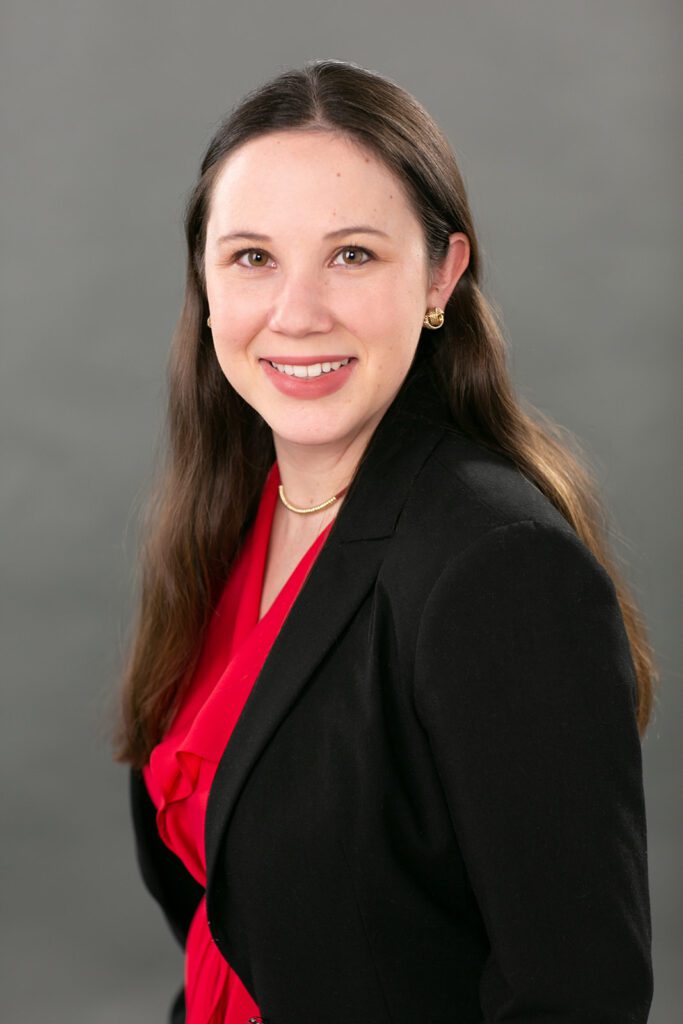 This signed into Mississippi law that it was no longer legal to obtain an abortion on the basis of sex, race, or disability–something I came across quite frequently. Little did I know, less than one year later, I would become the mother of a baby with disabilities.
Following a typical pregnancy, my son Herschel (Hershey), suffered severe brain damage from his birth. My husband and I were totally jarred by grief. In an instant, our entire lives were turned upside down by medications, childcare complications, frequent medical appointments, and the vast unknown. Almost two years later, we still don't know if he will sit up, walk, or talk one day.
I could write novels on all the realities that hit us in 2021– financially, spiritually, emotionally, and physically. Our gratitude for his life and the lessons painfully learned never fully escaped us. I had always been on the administrative end of coordinating assistance for moms. Now I needed it.
Just a few months after leaving the NICU, I got a news alert to my phone. Mississippi's 15-week abortion ban would be heard at the U.S. Supreme Court in 2022. The biggest case my area of work has ever seen, and I was feeling the least capable I had ever felt. Hundreds of pro-life measures had passed across the nation in recent years. Mississippi was chosen.
Susan B. Anthony Pro-Life America approached me about joining their team to build Her PLAN, a program I had been aware of in recent years that I knew was getting ready to come to my state. It would work with providers across seven categories of care applicable to mothers' and babies' highest needs to ensure a strong, comprehensive safety net of wraparound care.
I took a cue from Mississippi. She no doubt also felt humbled and unqualified for such an important time. Mississippi and I both could appear inadequate to rise to the occasion from the outside, especially from critical outside commentary.
So I took the role of State Coordinator for Her PLAN, began meeting hundreds of the greatest hearts and minds behind service in Mississippi, and started connecting between leaders, resources, and gaps. Even more intimately, I have come to know the largest needs and strengths of hundreds of Mississippi communities.
All along, I have experienced many needs myself – early intervention, childcare issues, disability support, insurance and hospital debacles, pharmacy crises, respite help, therapies for the baby and mental health resources for myself. I understand how complicated it gets and how the privilege of a dedicated husband and familiarity with advocacy benefits me greatly.
I understand how hard it is to pause work to get the right person on the line to track down life-saving medication–the forms, the hospital stays, parenting an older child while tending to a needy younger one.
Help is here in Mississippi. I've found free respite care at local churches. I've found discounted childcare options through my church, clothes and baby supplies from local organizations, assistance with forms and options through the children's hospital. My son has a therapy team that adores him. He plans to join VBS and summer camp in Mississippi when he is older, with a special buddy assigned to him. I've called on local lactation support, a local counselor, and virtual support communities. My family has been fed by members of other churches in the metro area, long after our hospital stay.
In the same way, I am seeing these communities step up for mothers in every way fathomable. We are the Hospitality State – people here want to help. Often times, all it takes is some coordination from county to county, denomination to denomination, leader to leader, or volunteer or donor to organization, to oil the machine.
Today, I look at my almost two-year-old in his wheelchair. I think of how often a difficult path of parenthood is touted as the reason for needing abortion. No special needs parent will tell you it is easy. No parent will tell you it's easy – no matter how privileged or typical their scenario is day to day. No matter the child or mother's circumstance, whether it be fair or unfair, rich or poor, able bodied or not – a mother married or unmarried, housed or unhoused, with many kids or none, a student, an employee, a survivor – they have one thing in common: they have complete dignity and worth.
It is on us, Mississippi, to love our mothers and babies well. Let us each do our part to see into one another's unique parenthood. One day, I hope we all love as hard as my little Hershey does.
About the Author(s)
Anja Baker
Anja Baker is Mississippi Coordinator for Her PLAN, a pro-life resource platform for mothers and children. A graduate of Madison County Schools and Mississippi State University, she resides with her husband and children today in Brandon.