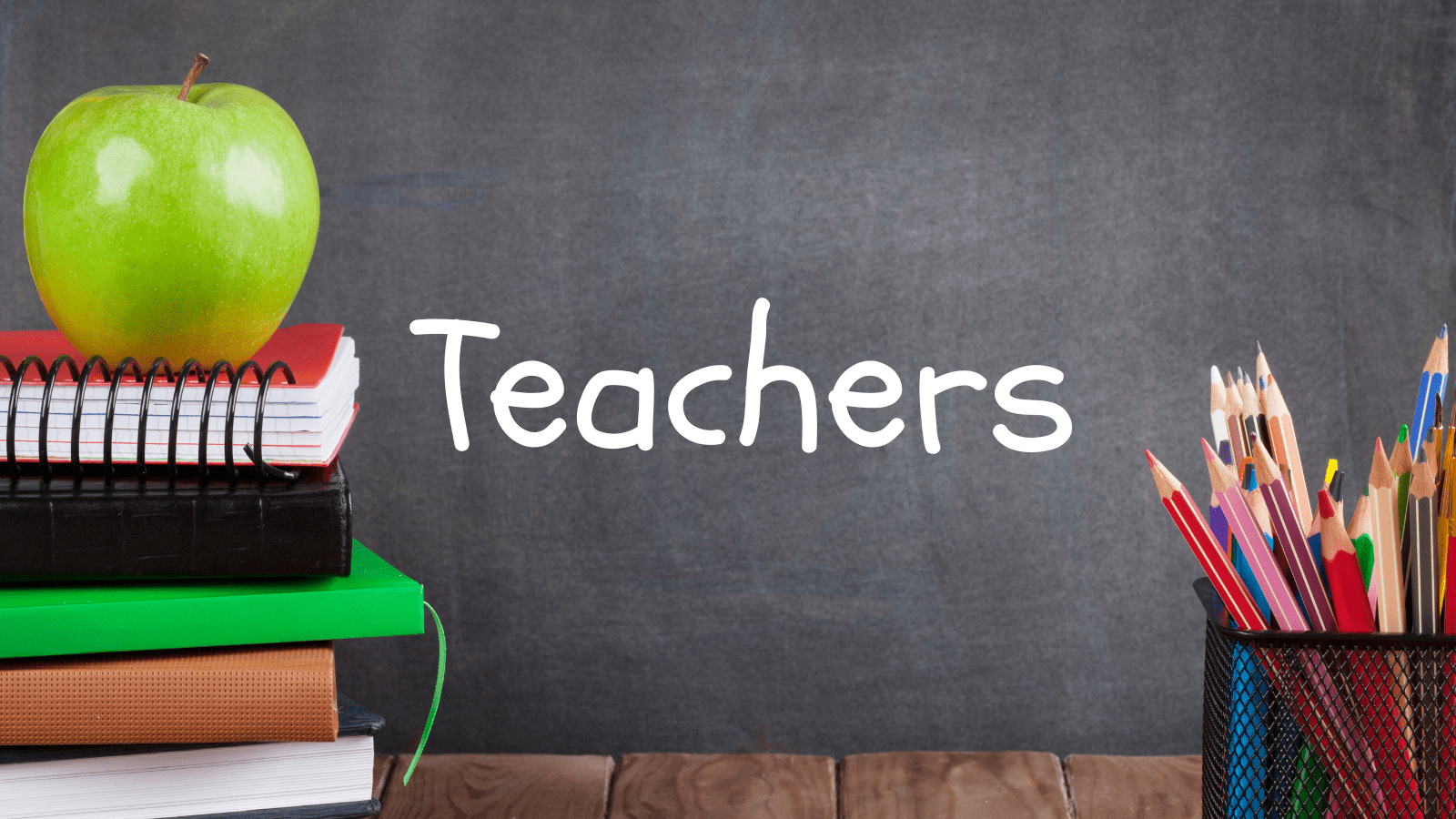 The Educator Shortage Survey shows 515 fewer vacancies among teachers, administrators and school support staff across the state.
Over the past few legislative sessions, lawmakers in both chambers, with the support of Governor Tate Reeves, have passed historic increases in teacher pay while providing more funding for public education in Mississippi than ever before.
Much of the investments have been aimed at teacher retention and recruitment. Those investments appear to be having an impact.
On January 19th, the Mississippi Department of Education (MDE) released its 2022-2023 Educator Shortage survey which was completed by 100% of Mississippi's traditional public school districts.
The survey collected teacher, administrator, and school support staff vacancies along with district-generated shortage strategies.
Results from the survey showed that compared to the 2021-2022 school year, there are 515 fewer vacancies among teachers, administrators and school support staff across the state. In MDE's Office of Teaching and Leading 2021-22 report, there were 5,503 vacancies. The vacancies for 2022-23 are 4,988.
However, vacancies still exist in key areas. The report shows that teacher vacancies increased in high school science, chemistry, physics, math, geometry, career/technical education, heath/physical education and gifted.
Additionally, teacher vacancies in pre-K increased in 2022-23.
Even still, the report reflects that teacher vacancies decreased in the majority of subject areas.
When looking at teacher vacancies by Congressional District, teacher vacancies increased in the First Congressional District while others experienced declines.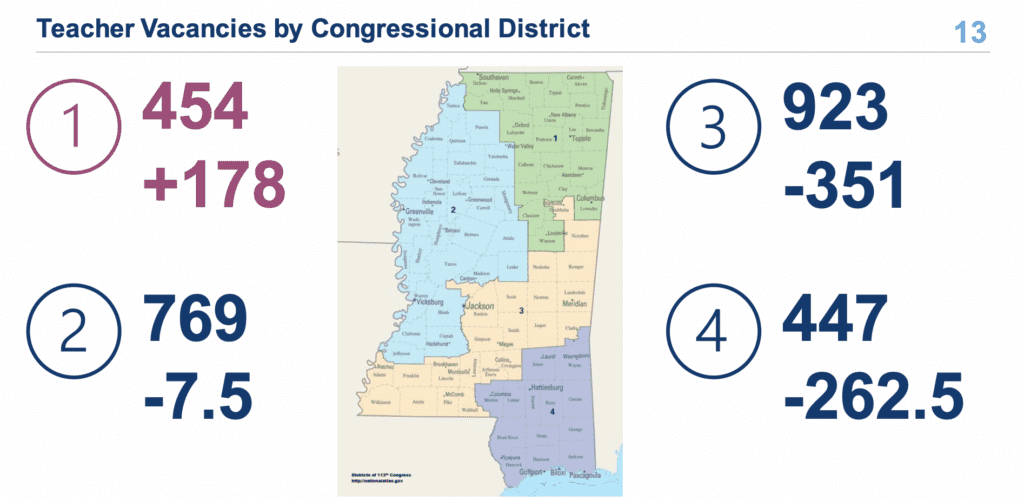 MDE said the Department is currently evaluating the survey results, along with results from its October 2022 Teacher Retention survey, to bolster and develop strategies to mitigate vacancies and strengthen the educator workforce statewide.
In addition, MDE noted that its Mississippi Teacher Residency program has proven to be a pathway of professional advancement for teacher assistants and some school bus drivers.
"Other strategies consist of improving professional development by removing barriers to educator licensure, including access, receipt and renewal of licenses. MDE will continue to assess opportunities to expand access to its Performance-Based Licensure program per district request," MDE said.
You can watch the Board of Education meeting related to this topic below.
About the Author(s)
Anne Summerhays
Anne Summerhays is a recent graduate of Millsaps College where she majored in Political Science, with minors in Sociology and American Studies. In 2021, she joined Y'all Politics as a Capitol Correspondent. Prior to making that move, she interned for a congressional office in Washington, D.C. and a multi-state government relations and public affairs firm in Jackson, Mississippi. While at Millsaps, Summerhays received a Legislative Fellowship with the Women's Foundation of Mississippi where she worked with an active member of the Mississippi Legislature for the length of session. She has quickly established trust in the Capitol as a fair, honest, and hardworking young reporter. Her background in political science helps her cut through the noise to find and explain the truth.
More From This Author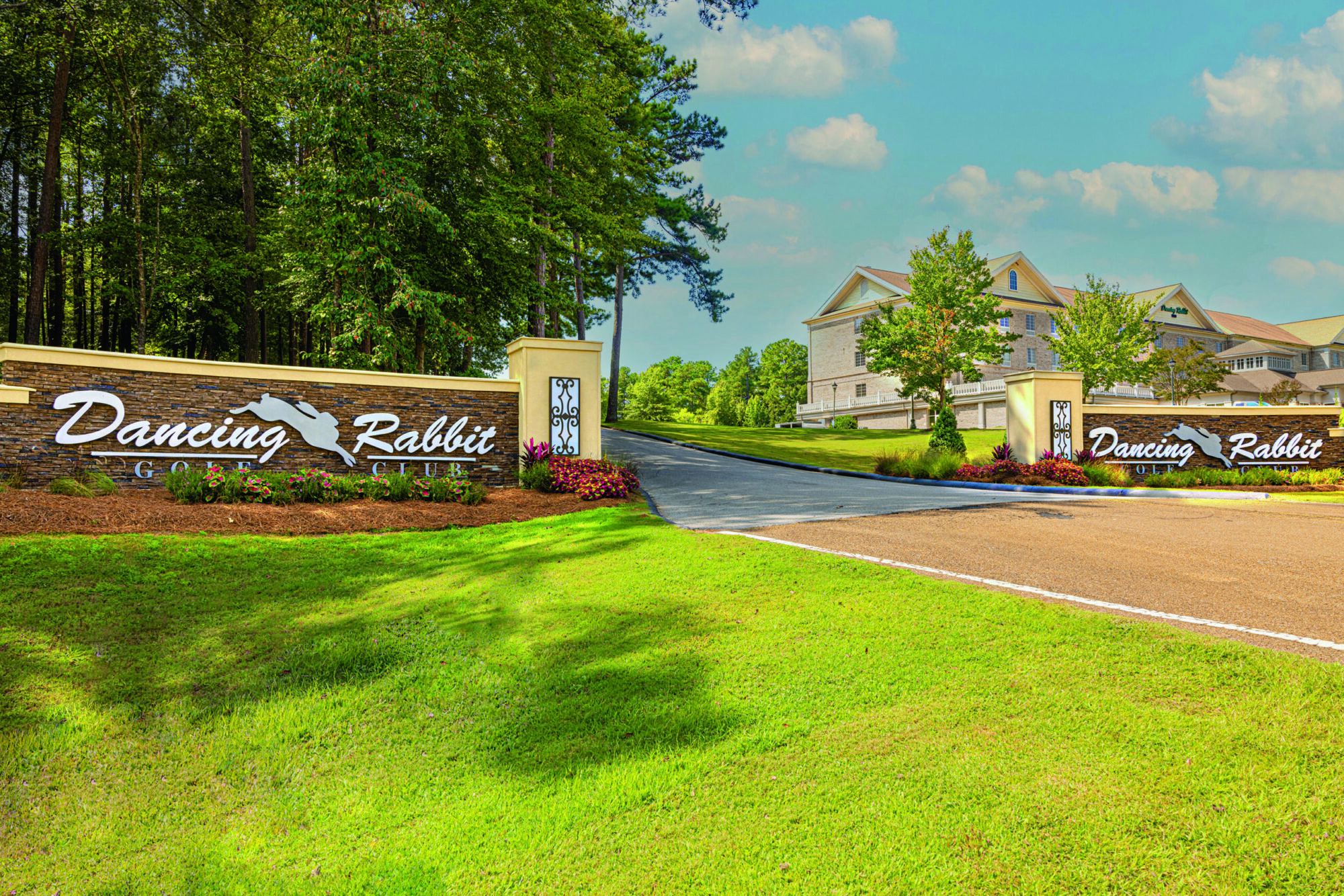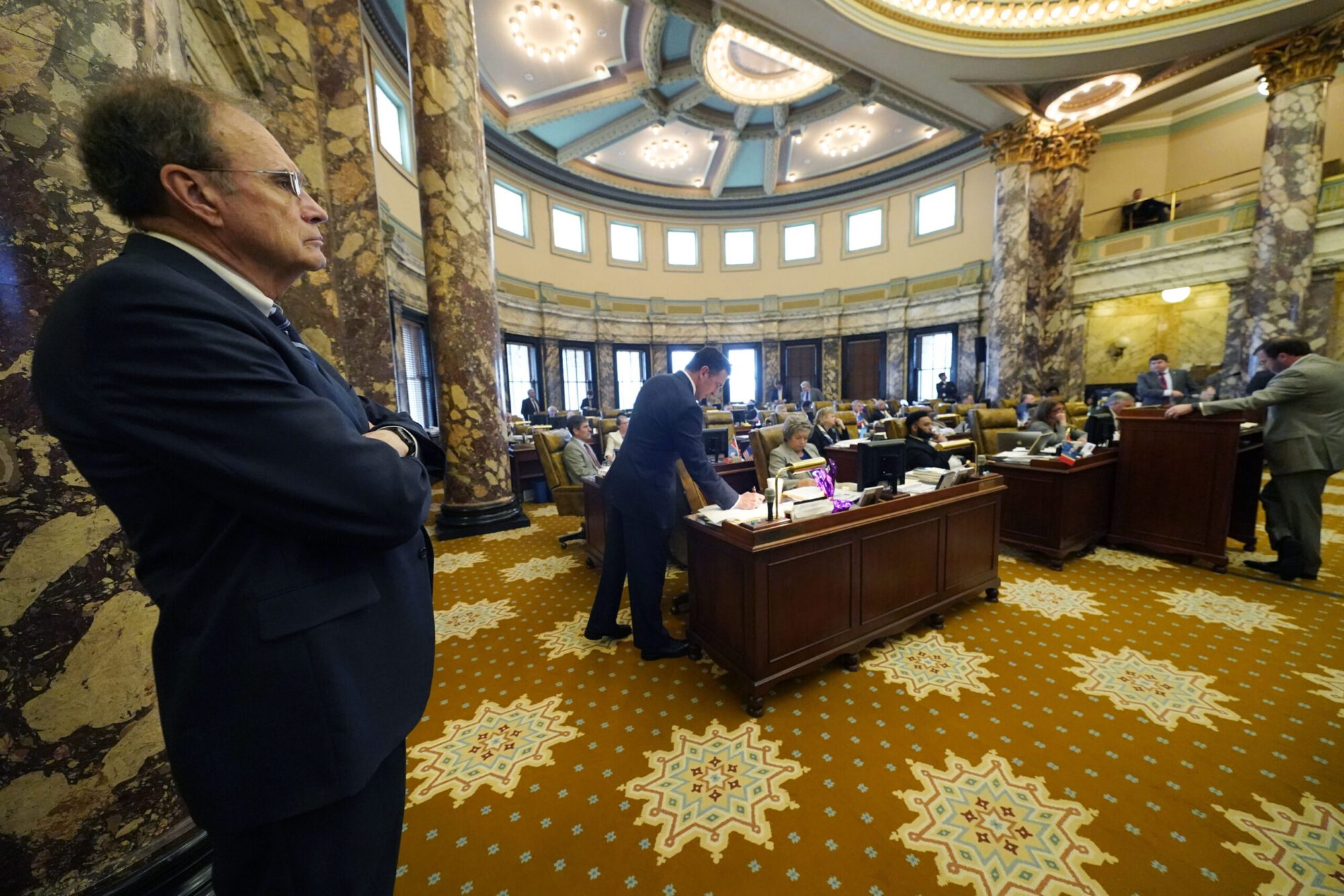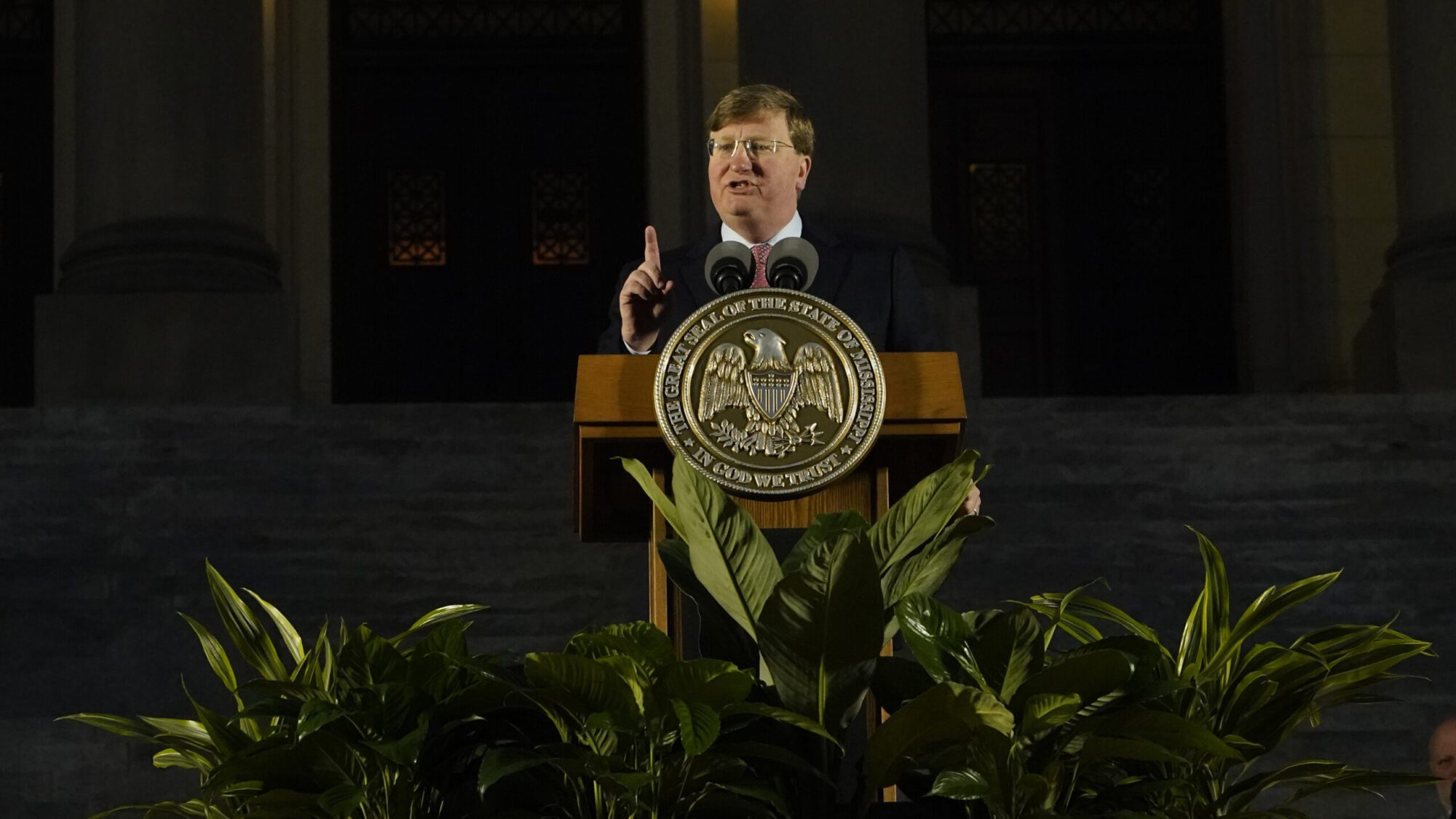 Previous Story