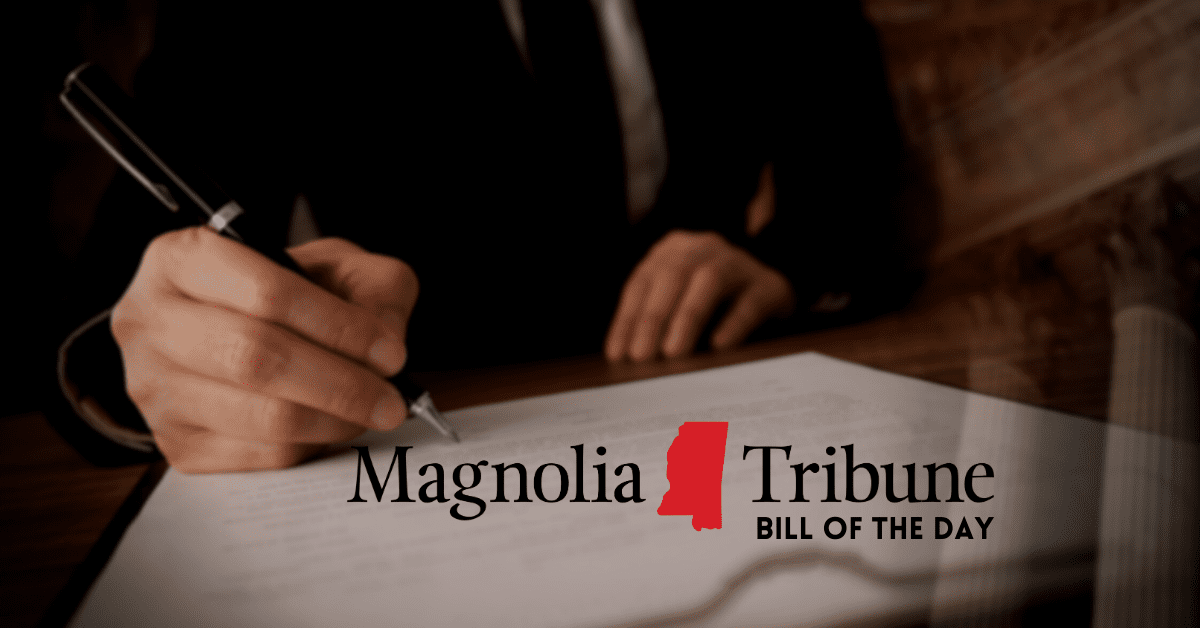 Magnolia Tribune brings you a Bill of the Day from the Mississippi Legislature that just may pique your interest.
For former lawmakers looking to make it back to the Capitol, lobbying is often their way in. But that path would be off limits for at least a year if today's Bill of the Day passes this session.
Authored by State Representative Hank Zuber (R), HB 39 would amend the current state statutes to prevent lawmakers from working with lobbyists after the completion of a term in the Legislature.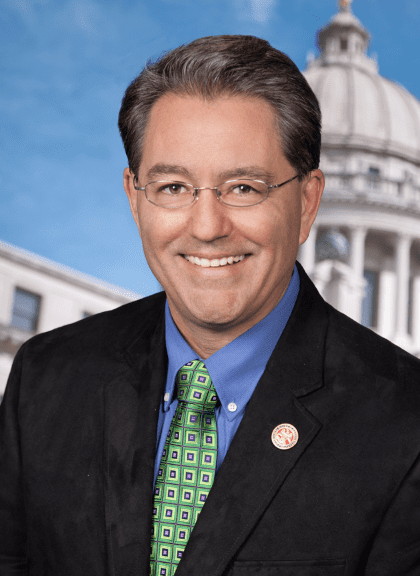 "I thought it was good public policy to have that put in place as a 'cooling off period' to reform the process in a way that is more responsive to the people of Mississippi." said Rep. Zuber.
The bill sets out that no member of the Legislature shall engage in any activity or perform any function that requires registration as a lobbyist under the provisions of this chapter for a period of one (1) year from and after expiration of his or her term of office.
Current laws outline parameters of the lobbyist/lawmaker relationship. The most obvious is that a current executive, legislative or public official or public employee cannot also be employed as a lobbyist.
In addition, current law prohibits the falsifying or misrepresentation of information as well as requires the reporting of anything of value given to a public official or employee.
About the Author(s)
Sarah Ulmer
Sarah is a Mississippi native, born and raised in Madison. She is a graduate of Mississippi State University, where she studied Communications, with an emphasis in Broadcasting and Journalism. Sarah's experience spans multiple mediums, including extensive videography with both at home and overseas, broadcasting daily news, and hosting a live radio show. In 2017, Sarah became a member of the Capitol Press Corp in Mississippi and has faithfully covered the decisions being made by leaders on some of the most important issues facing our state.
More From This Author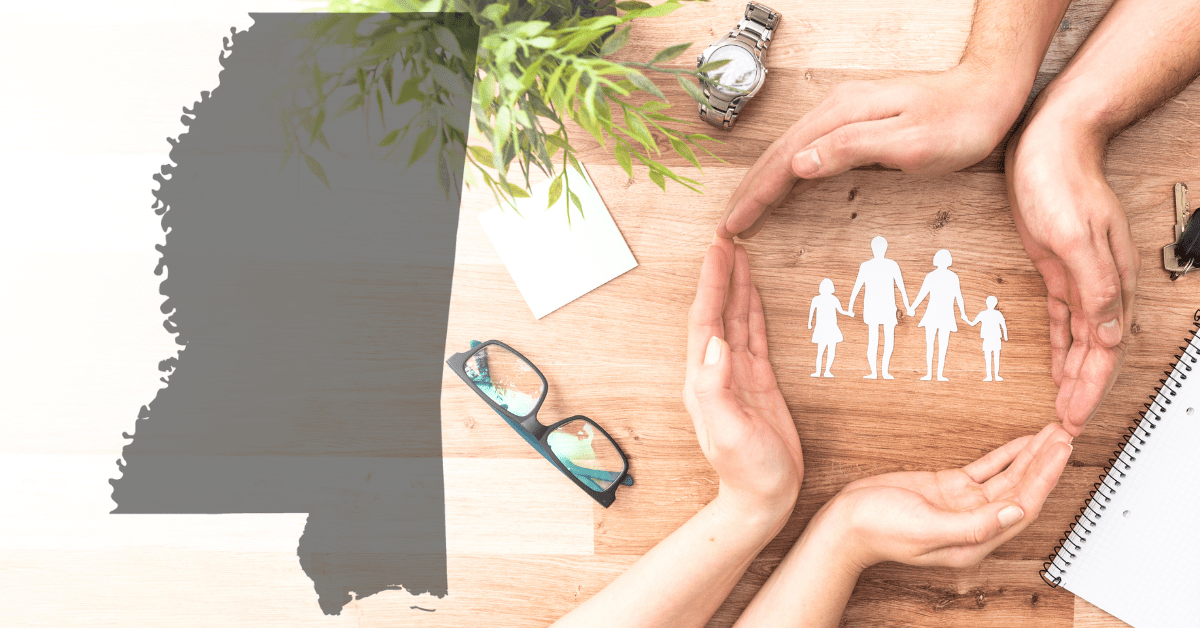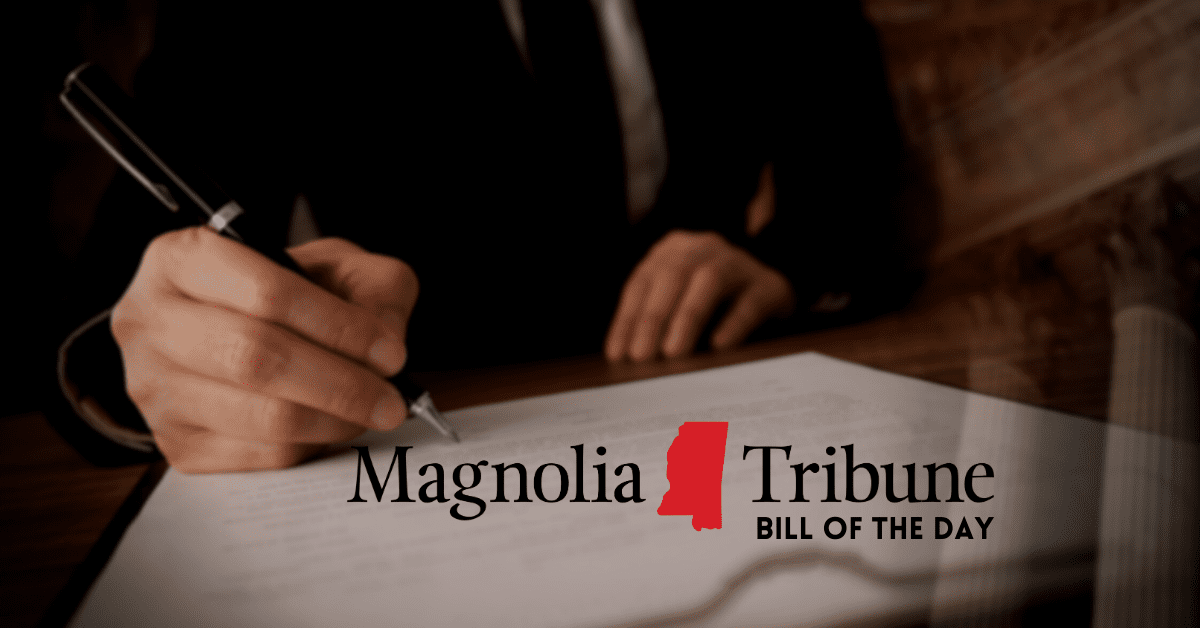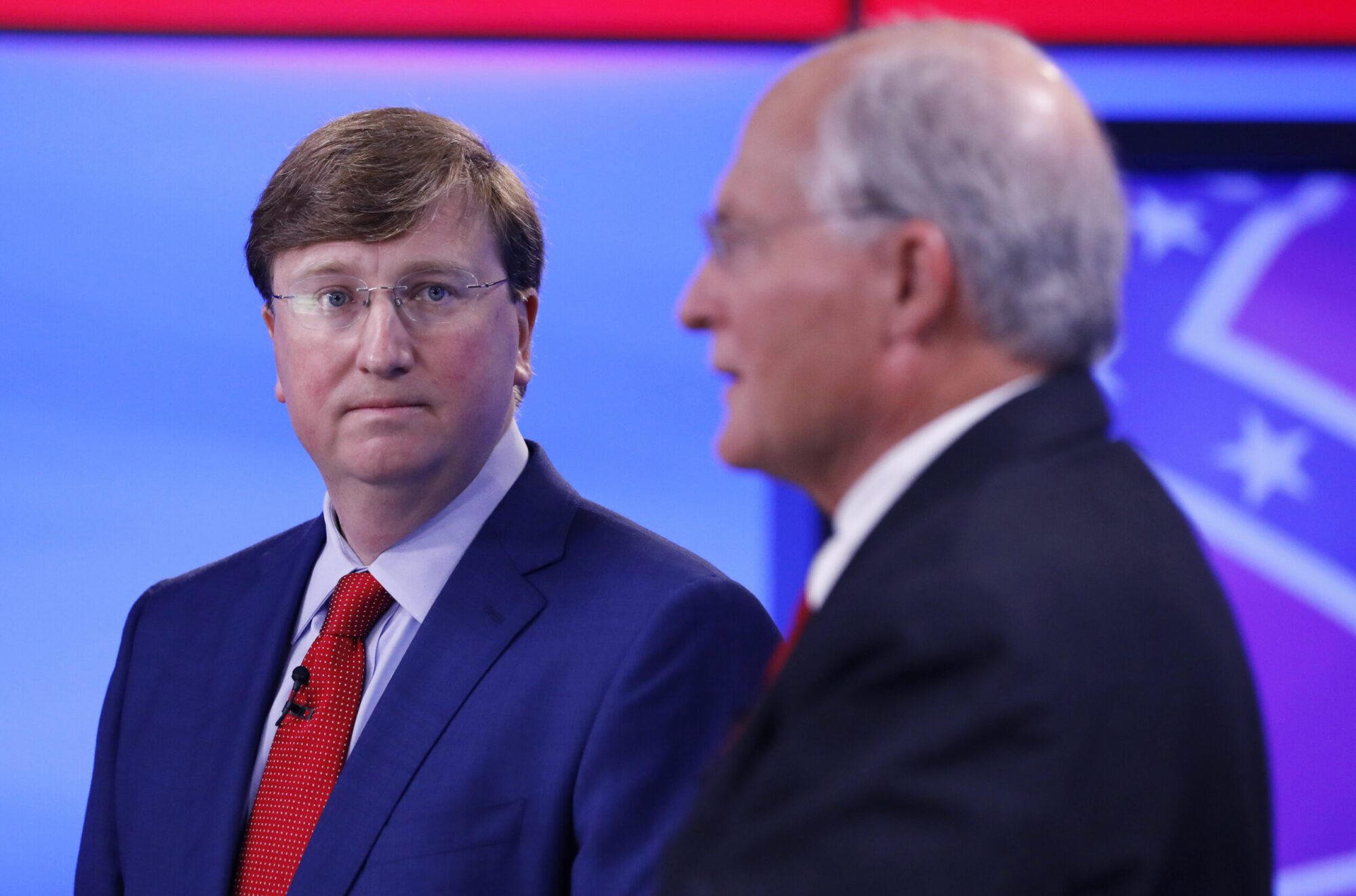 Previous Story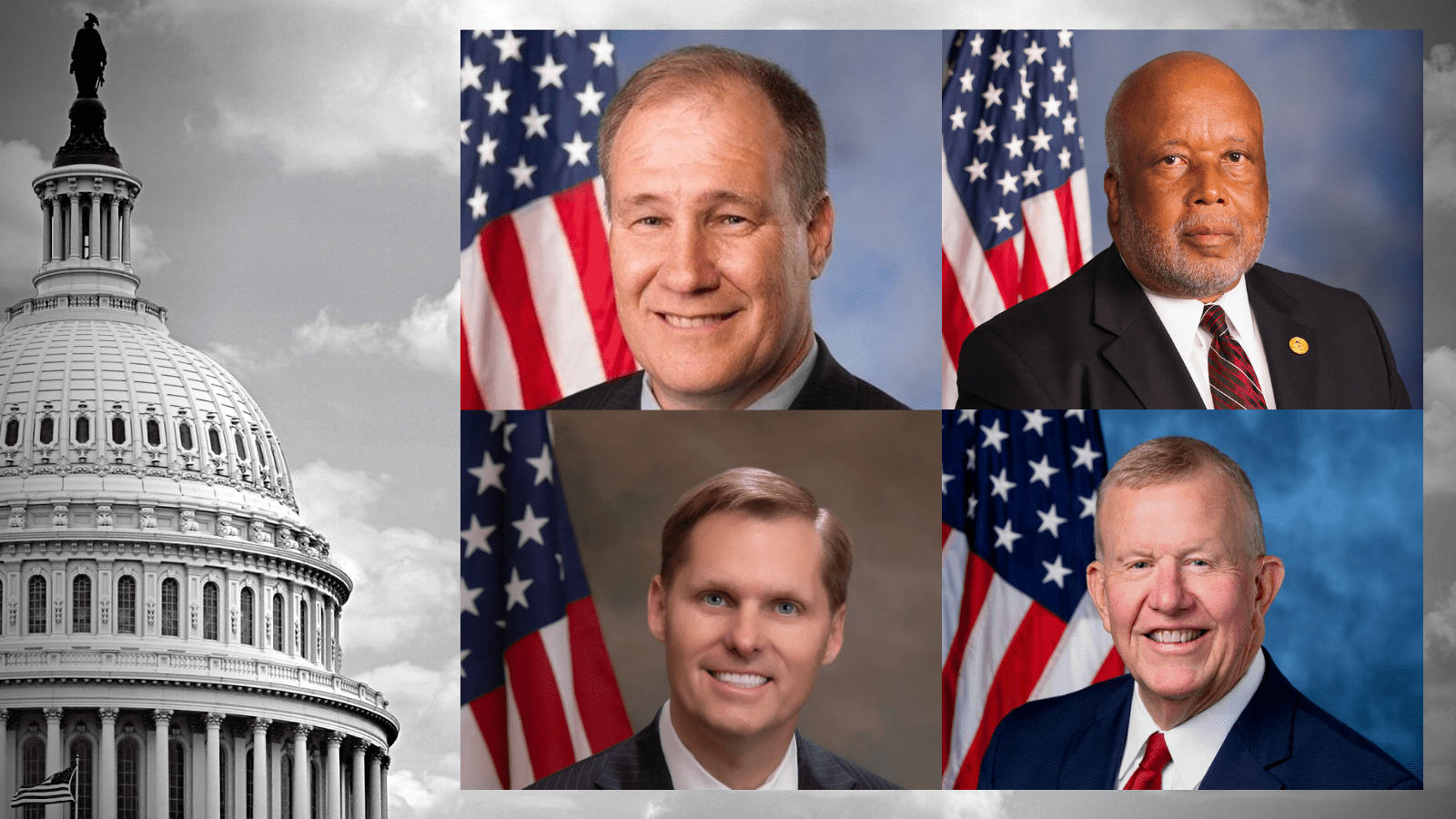 Next Story